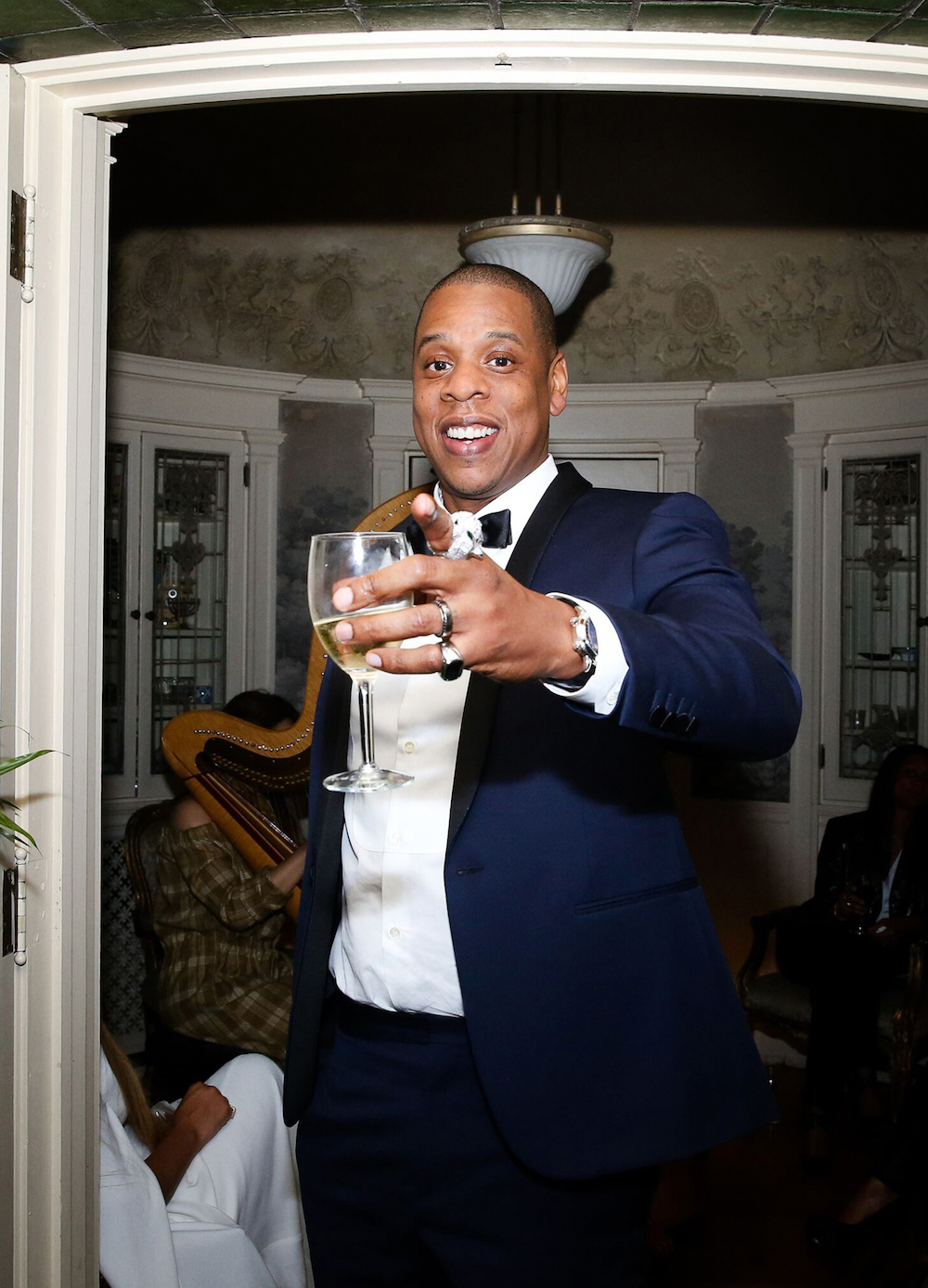 Rapper and recent father of twins Jay Z has announced his next album 4:44 to be released on the 30th of June, 2017.
The news comes a day after reports that him and his wife Beyoncé have welcomed the birth of their twins.
A 30-second clip of a short film starring Mahershala Ali and Danny Glover surfaced earlier in the month causing fans to speculate about a new Jay Z album.
The album is to be released exclusively on Tidal.
.@S_C_ x '4:44' album x 6/30 https://t.co/mM3hBjHr84 #TIDALXSprint pic.twitter.com/zwaUlFrbwx

— TIDAL (@TIDALHiFi) June 19, 2017