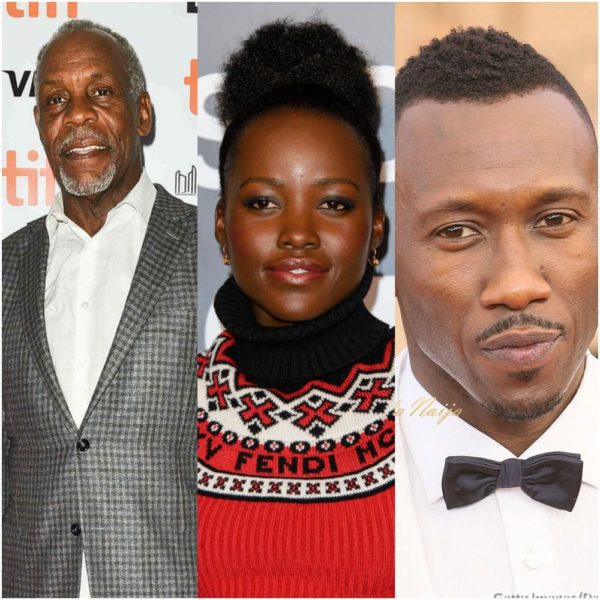 Recently, billboards with the message "4:44" have been popping up around New York City, causing fans to speculate about a new Jay Z album while some said it had something to do with Beyonce's unborn twins.
Finally, we know what it's about! ( Well, kinda)
During the NBA Finals game which ended early this morning, a trailer for 4:44 aired.
The mysterious, black and white clip showed Mahershala Ali as a boxer and Danny Glover as his coach and according to the credits at the end, Lupita Nyong'o is also slated to appear.
4:44 appears to be a Tidal exclusive film in partnership with Sprint and has no release date yet.
Watch teaser
Excited to bring @Sprint customers exclusive content through our partnership with @TIDALHiFi – more news coming tomorrow!! pic.twitter.com/YIbZ4h5Zoq

— MarceloClaure (@marceloclaure) June 8, 2017
Video Credit: Twitter | @marceloclaure