Joan Lugards, a premier leadership consulting firm located in Nigeria has held its 2017 edition of the 'Unlocking The Power of The Mind' seminar on the 13th of May at the FirmGate House in Lekki, Lagos.
This conference dedicated to helping people around the world become change makers served as a platform for equipping aspiring leaders with vital skills for having a positive self-image, respect for themselves and becoming positive influences within and beyond the workplace.
Highlighting the importance of this event, Teena Ogbugoh, convener and Certified John Maxwell Trainer said, "We put this programme together because we saw a need to empower people around the nation and the continent at large with an understanding of how to apply their minds at becoming the best versions of themselves.
"So far we have recorded a high level of reception and we are positive that even after the seminar, lives of all the participants will be changed for the better through the coaching sessions," she expressed.
With deep insights shared at the seminar, Zainab Dosunmu, a consultant with Ernst & Young and one of the participants who attended the training had this to say, "The training was very impactful and I learnt a lot about taking positive actions and leadership. I'm glad I came."
Teena will be hosting a MasterClass on 'Creating Your Dream Future' on the 15th of June, 2017! To sign up for this session, please click here: http://bit.ly/2rZ1fVZ
For highlights on the event, scroll below to see more pictures;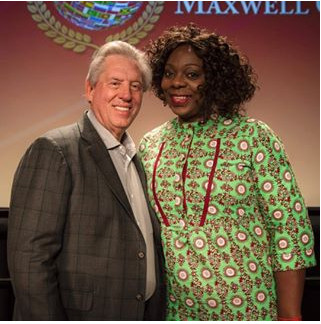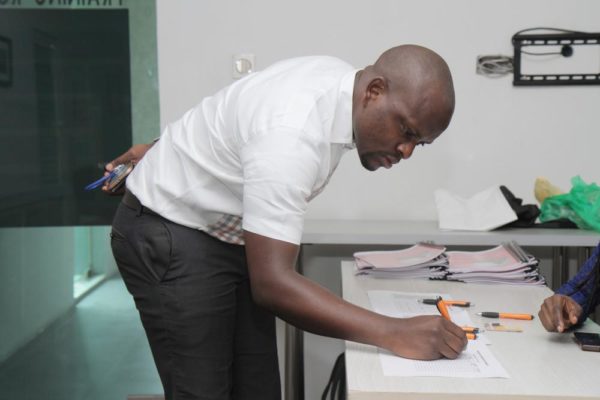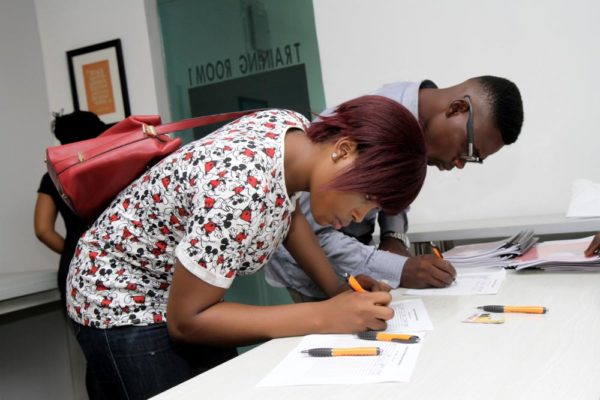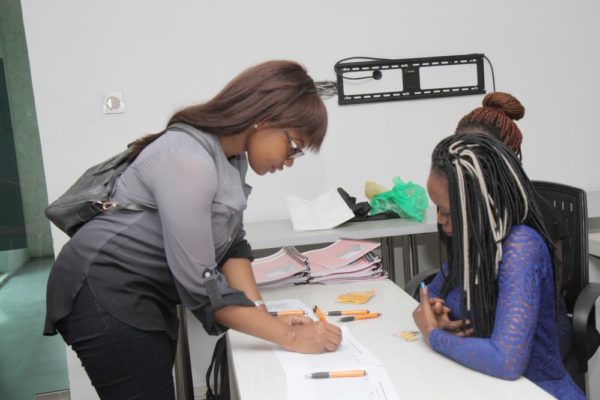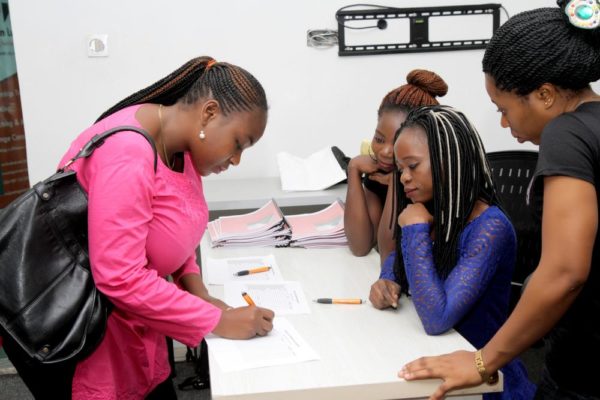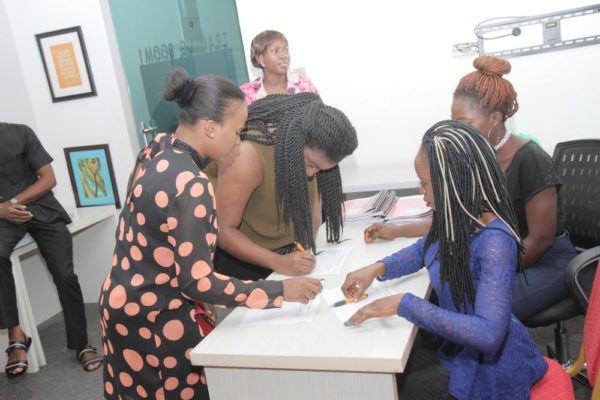 'The room was lit with engaging
discussions!​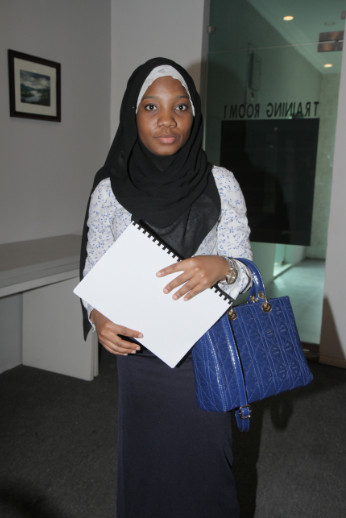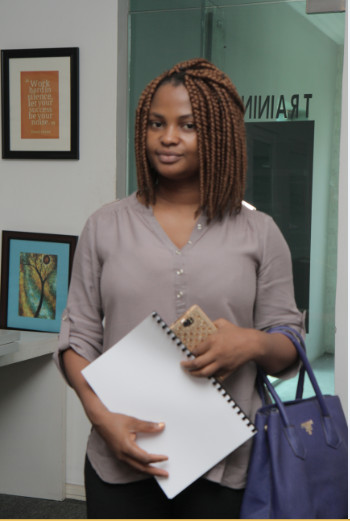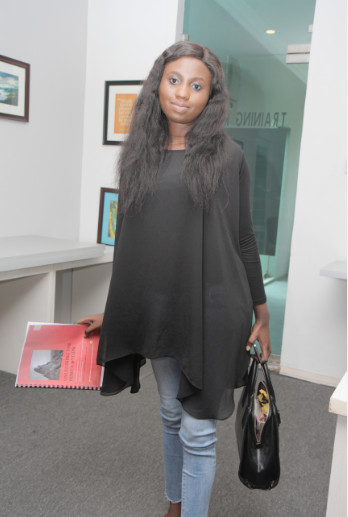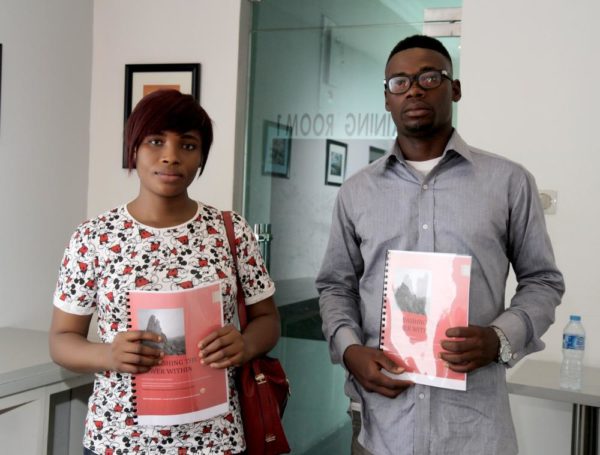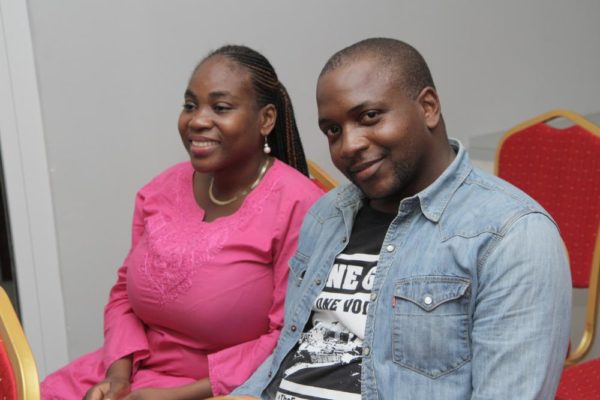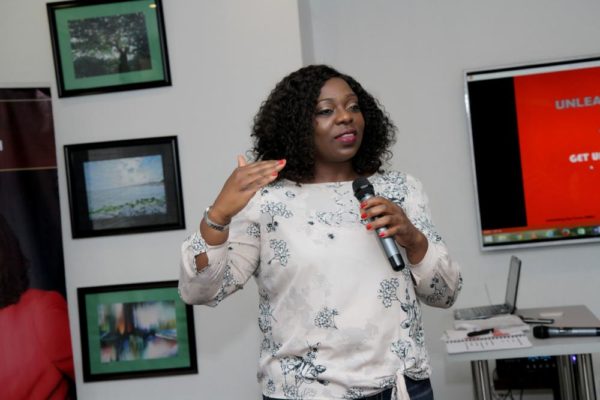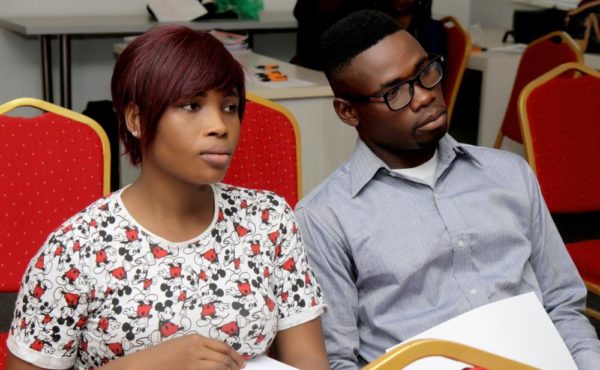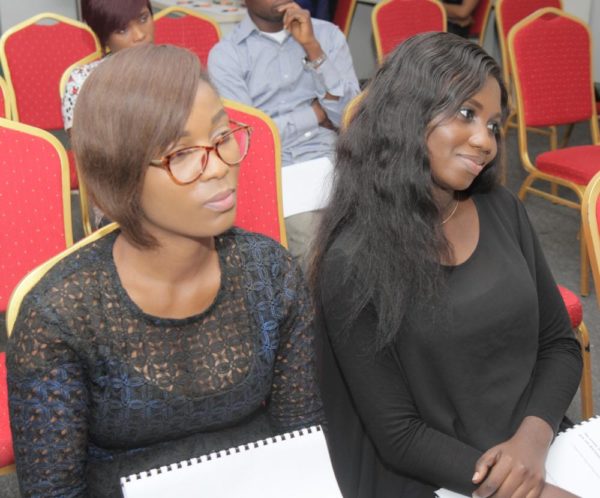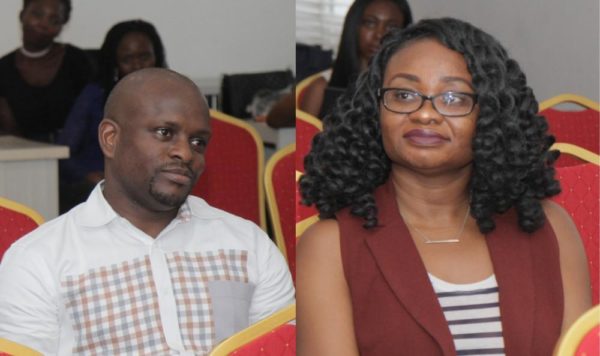 And we had some red-carpet too…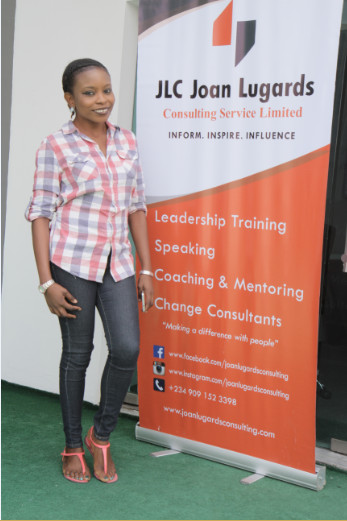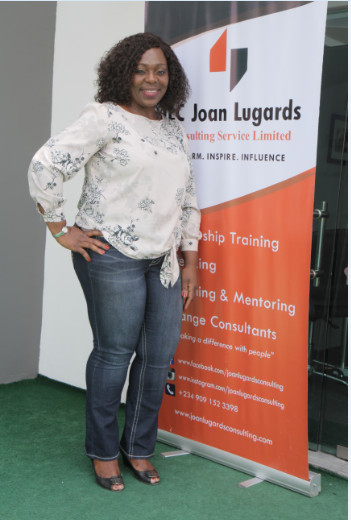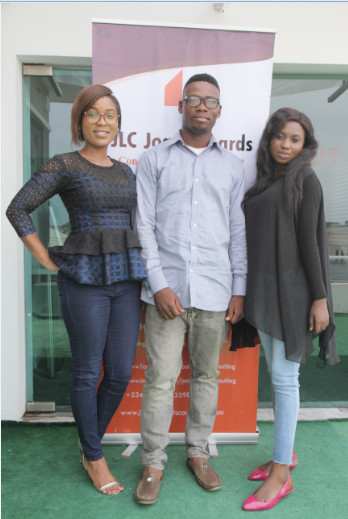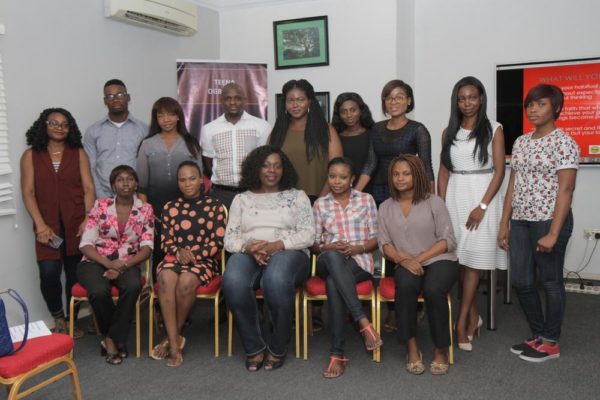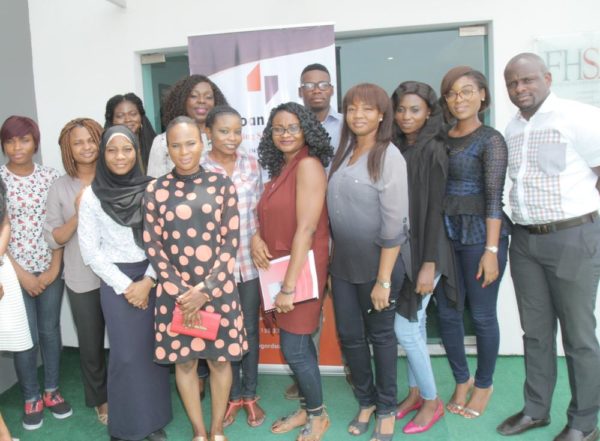 This article is prepared and distributed by ​VIZON Integrated
Marketing & PR​, Nigeria's leading marketing and public
relations firm headquartered in Lagos, Nigeria.
For press enquiries, please contact: ​[email protected]
---