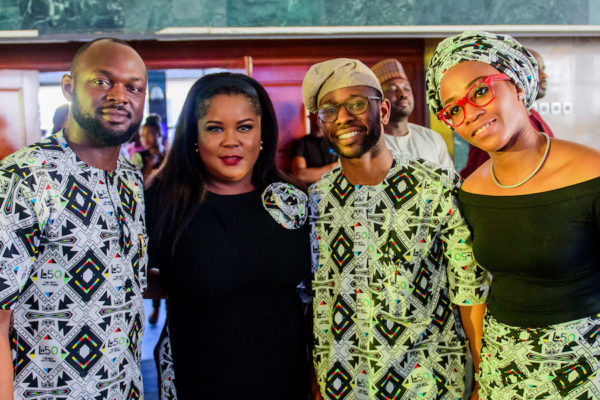 Lagos: The Next Fifty Years, an event aimed at commemorating the 50th anniversary of Lagos and celebrating possibilities and opportunities over the next fifty years, setting the agenda for future of the dynamic city of Lagos.
The theme "Essential Lagos" was highlighted with the esteemed panel of discussants; Yemi Cardoso, Chairman of Citibank; Tofarati Agusto, CEO, WSRC and IBFC-agusto; Tosin Oshinowo, Principal Architect, CM Design Atelier; Seni Sulyman, Country Director of Andela and Obinna Onunkwo, Managing Partner at Purple Capital. They urged the implementation of a more equitable community and the collaboration of relevant stakeholders to make Lagos a major player on the world stage.
The event was both insightful and entertaining, with engaging presentations and informed discussions about the future landscape, art, and architecture of Lagos, captivating performances from emerging artists, a menu featuring an atlas of Lagos food and customised Aso Ebi. All the things that make up a true Lagos party.
Notable guests such as Femi Okunnu, Erelu Kuti, Jimi Agbaje, Honourable Agboola Dabiri, Special Adviser to the state Governor on central business districts and many more, mostly clad in the customised aso ebi print came ready to celebrate in true Lagos fashion.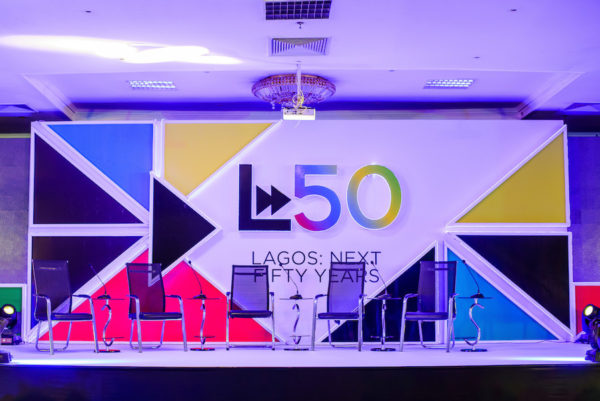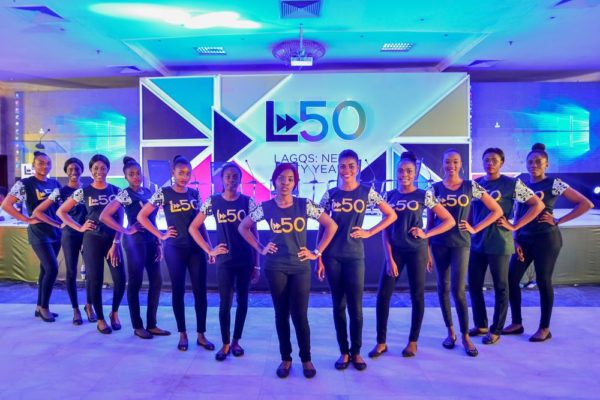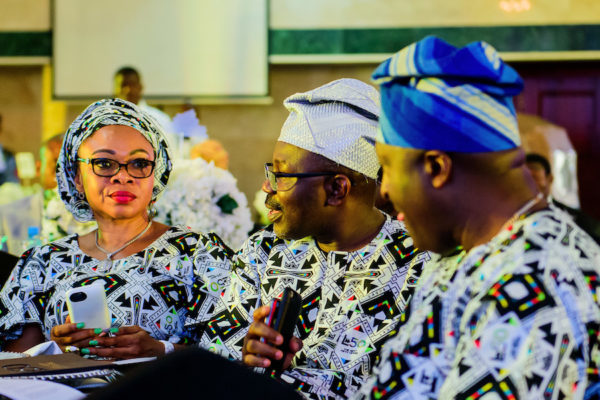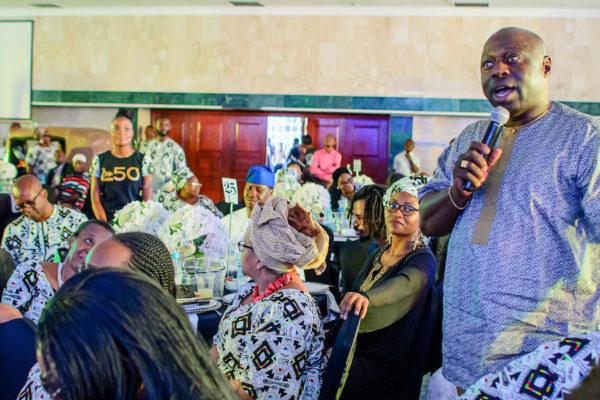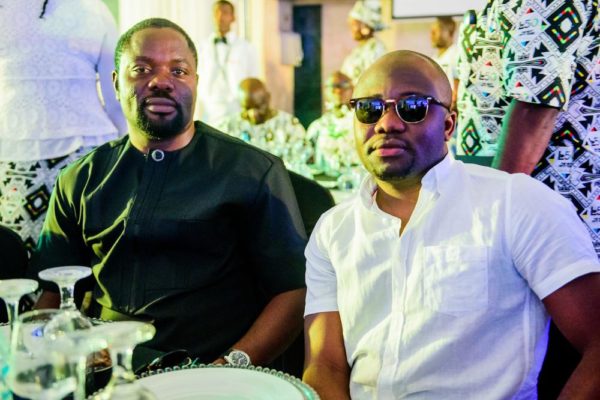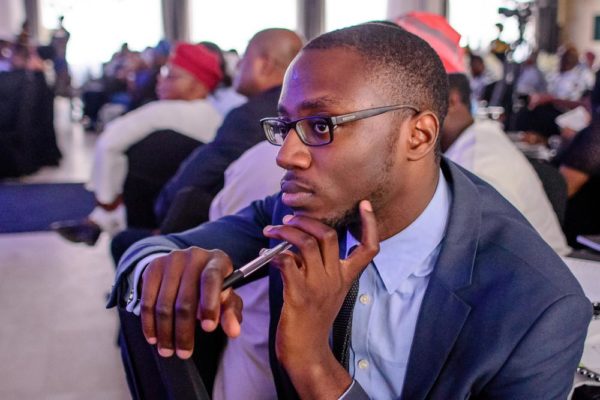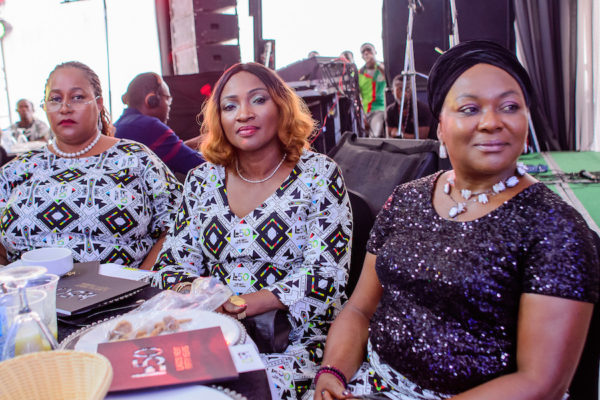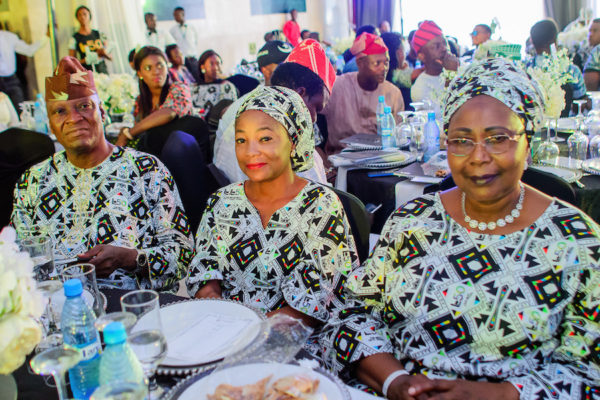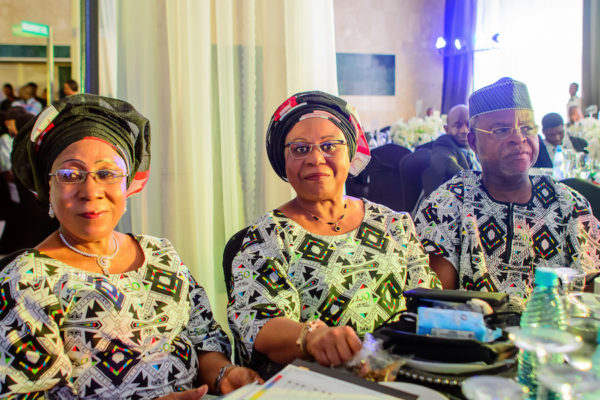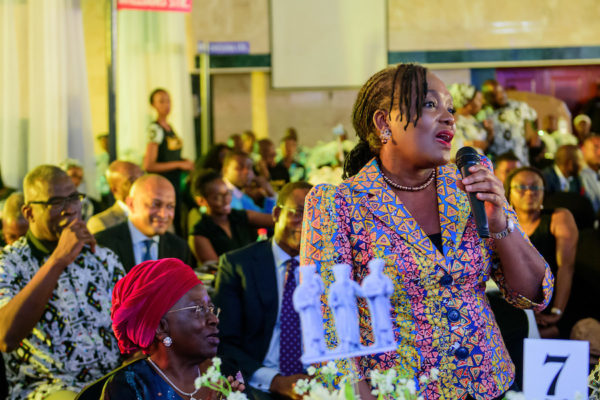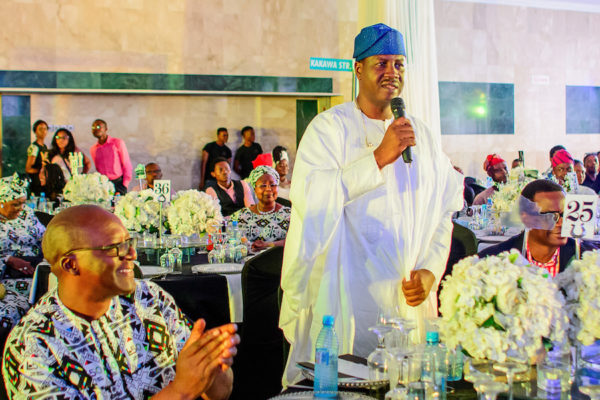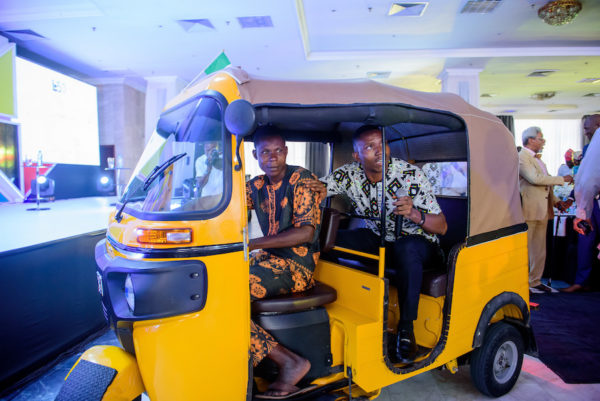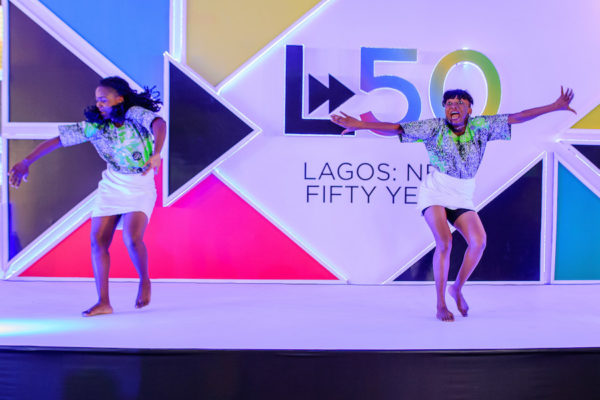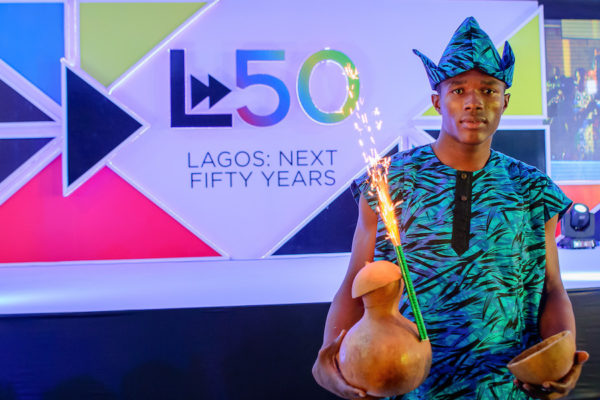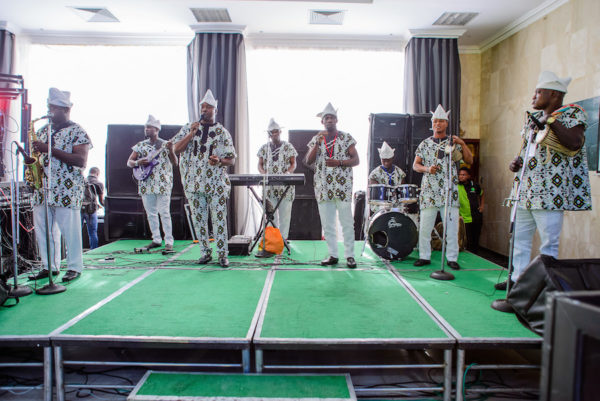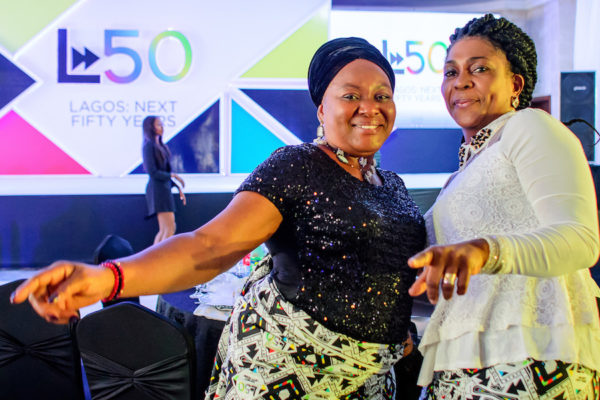 —————————————————————————————————————————–
Sponsored Content