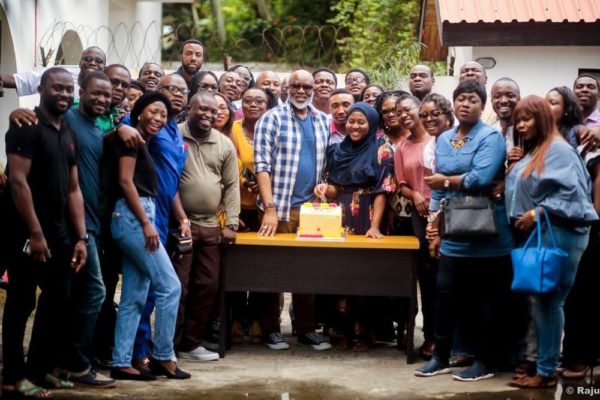 Saturday, June 24th, 2017 witnessed the convergence of some of the very best in the Coaching Industry to re-ignite and usher in the next phase of the Life Coaches Association of Nigeria (LCAN). This LCAN conference happened at the Lekki office of the Olusola Lanre Coaching Academy. The association, which was established on July 21st, 2010, holds the legal mandate of standardizing the Life Coaching Profession in Nigeria.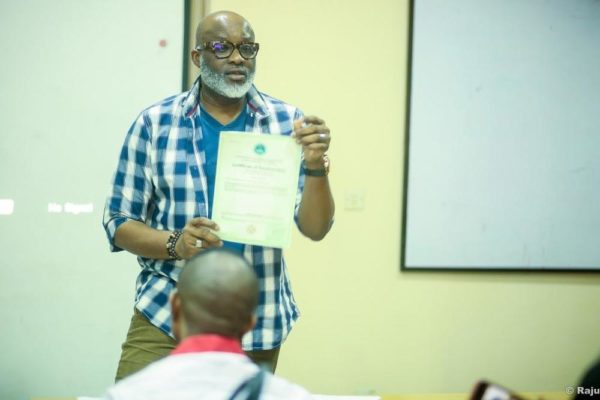 Asides marking its 6th year of existence, the conference which had some of the major players in the Life Coaching industry served to re-invent the organisation as a whole and reposition it to serve its objectives and fulfil its mandate.
With the plethora of pseudo coaches, quack coaches and "wannabe" coaches around these days, it has become incredibly difficult to separate true professional Life Coaches from impostors. Hence, LCAN seeks to be the recognized professional body for the Practice of Life Coaching in Nigeria.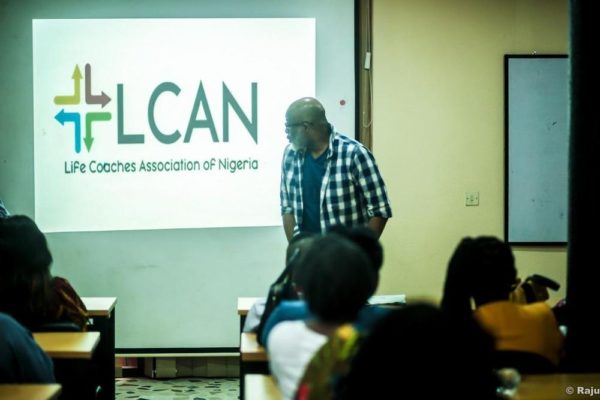 "We believe that Life Coaching is a profound profession that can facilitate the transformation process of change in Nigeria through the transformation of the lives of every Nigerian. After all, there is no Nigeria without Nigerians, hence the success of Nigeria will be dependent on the several prosperous, fulfilled, happy, satisfied and Successful Nigerian Lives" – The Catalyst, Lanre Olusola said.
LCAN, which collaborated with the Olusola Lanre Coaching Academy earlier in June to host a free Emotional Clinic on Depression will continue to create a sense of comfort, confidence and peace to the many clients seeking help through professional Life Coaching in Nigeria and also give structure to the Life Coaching profession in the country.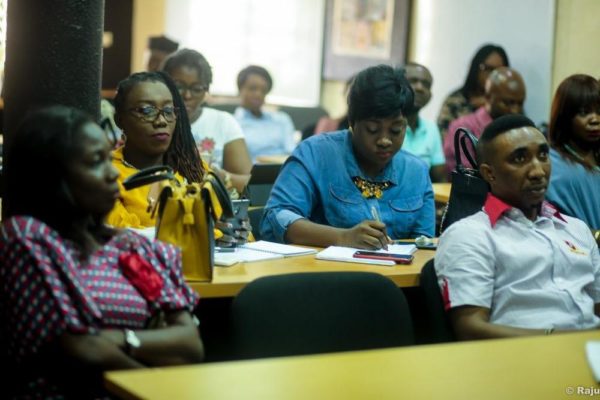 The event began with the unveiling of the core ideologies, professional structure and the promise of value that the association holds. The unveiling was done by the Chief Catalyst at the Olusola Lanre Coaching Academy, Lanre Olusola (recognized as Africa's premier mind, emotions and behavioural change coach) who over the last 2 decades has made immense contributions to the Life Coaching profession in Nigeria and Africa alike.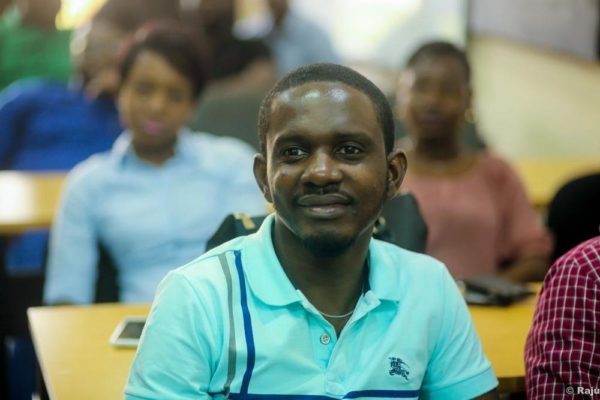 In his usual soft-spoken manner, revealed the purpose, benefits and design of LCAN. He further went on to explain the various levels of membership and the criteria/qualifications required to attain each membership level. The LCAN Logo was unveiled and the website, (www.lcan.ng) officially launched.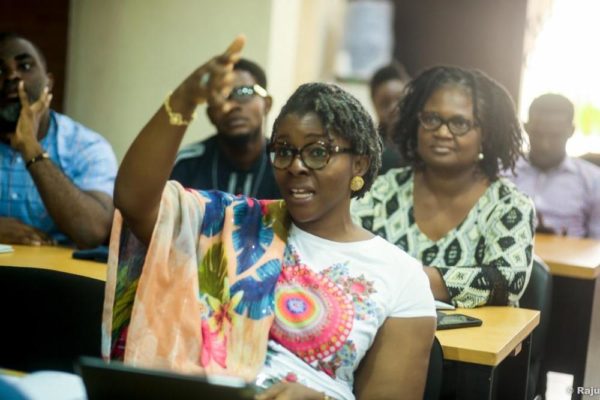 The hallmark of the meeting was the inauguration of the 17 man LCAN CONGRESS that will run the day-to-day affairs of the Association. The LCAN CONGRESS was constituted after an election by the members present and it included the offices of the Vice President, Secretary, the Director for Programs and Education, Director for Membership and Recruitment, Director for PR and Branding, Director for Finance, Director for Social Media.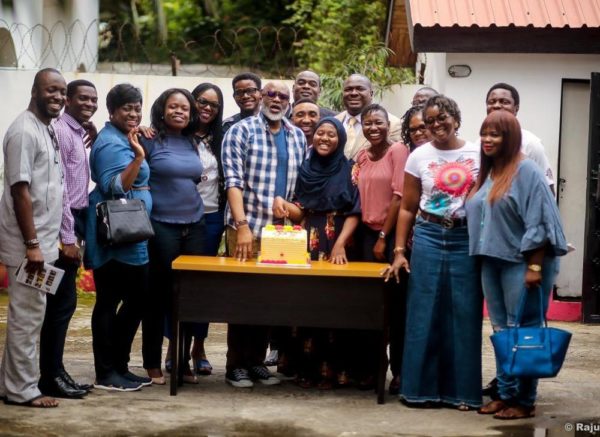 For information of how to be a part of the LCAN, email [email protected] or call 08077077000
———————————————————————————————————
Sponsored Content