Looking Sharp! Check Out AMVCA's Best Supporting Actor Rotimi Salami's New Photos
After the 2017 AMVCA best-supporting actor win, Nollywood actor, Rotimi Salami is back at work.
The star actor who has embarked on some projects yet to be released and some currently in the cinemas has released new photos and we must say he looks sharp!
See photos below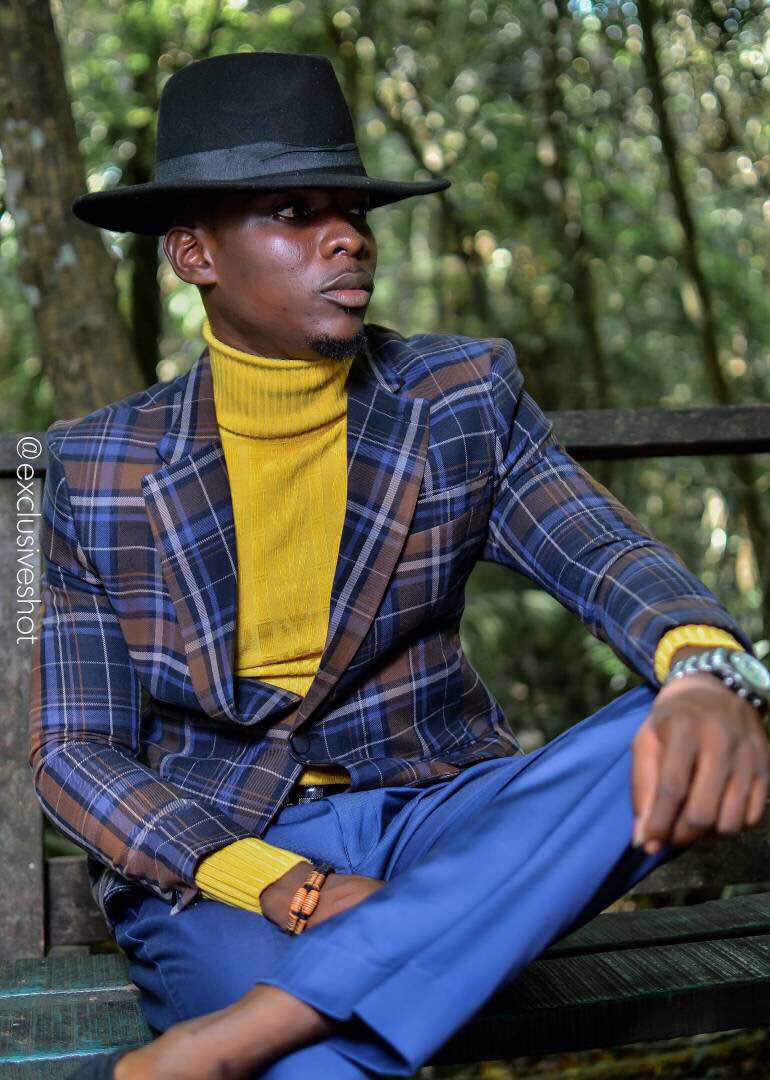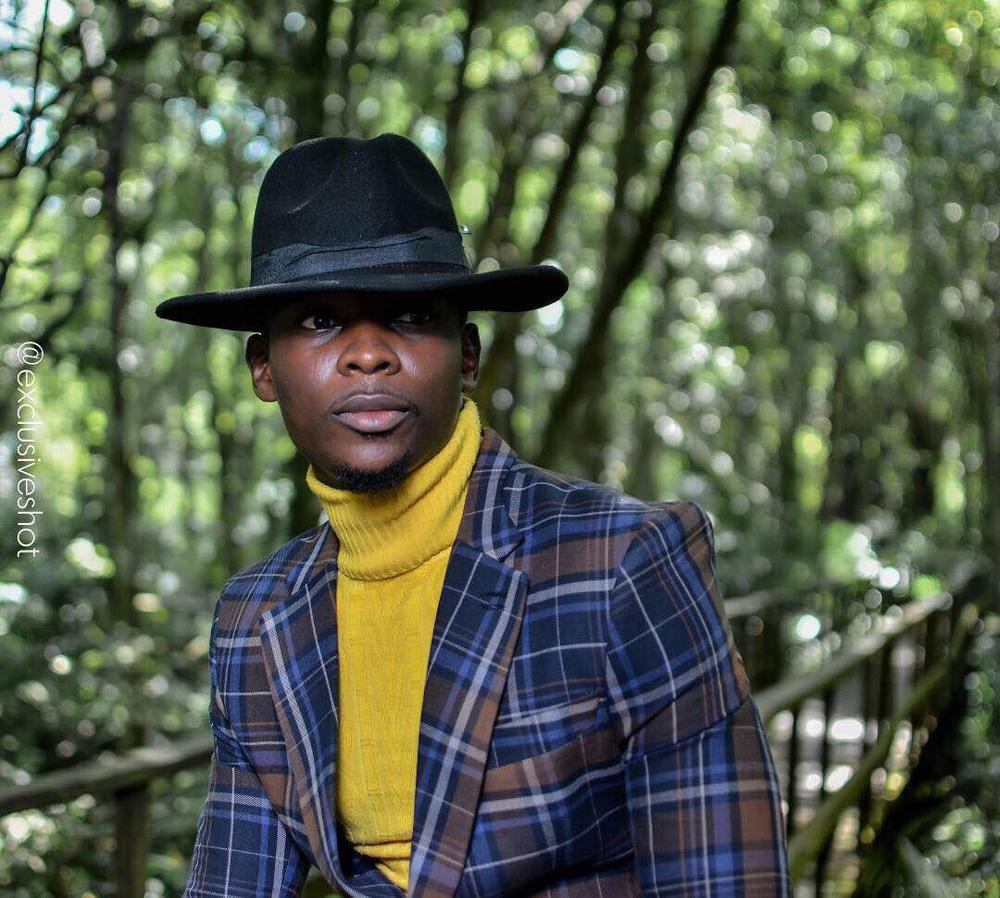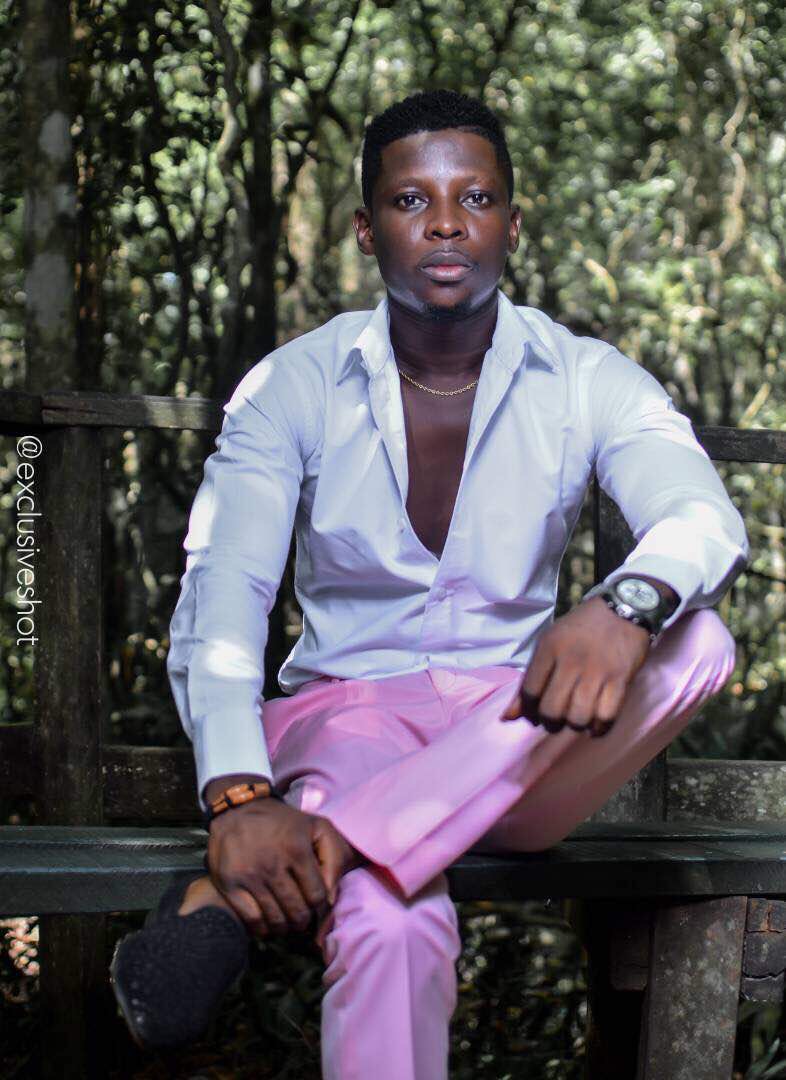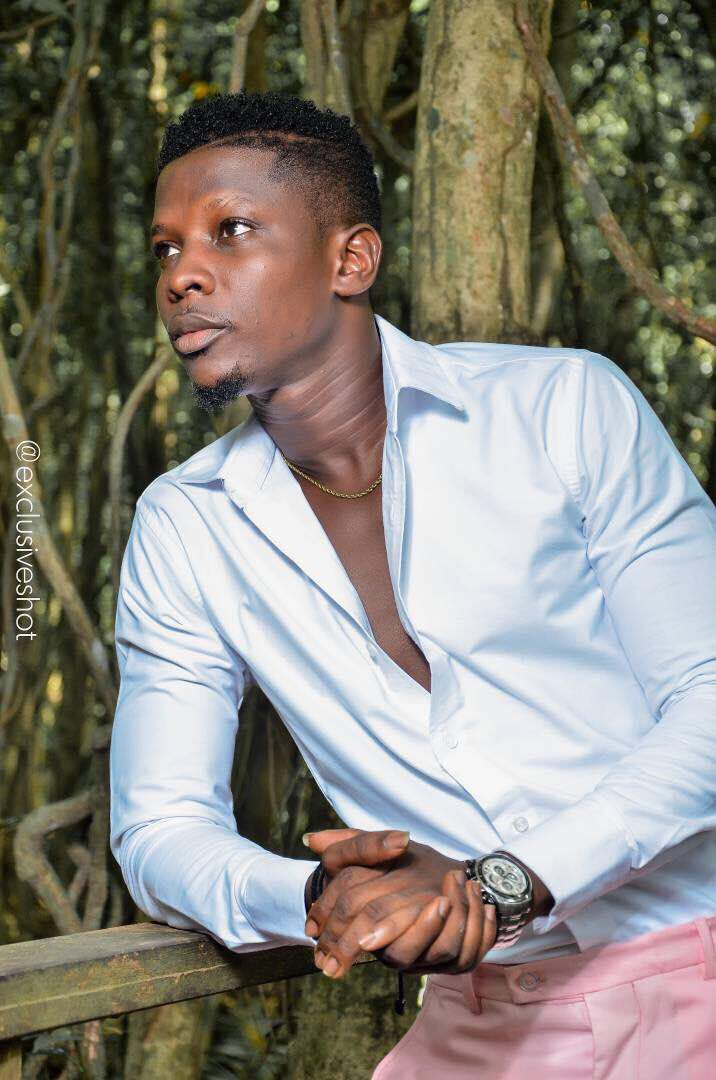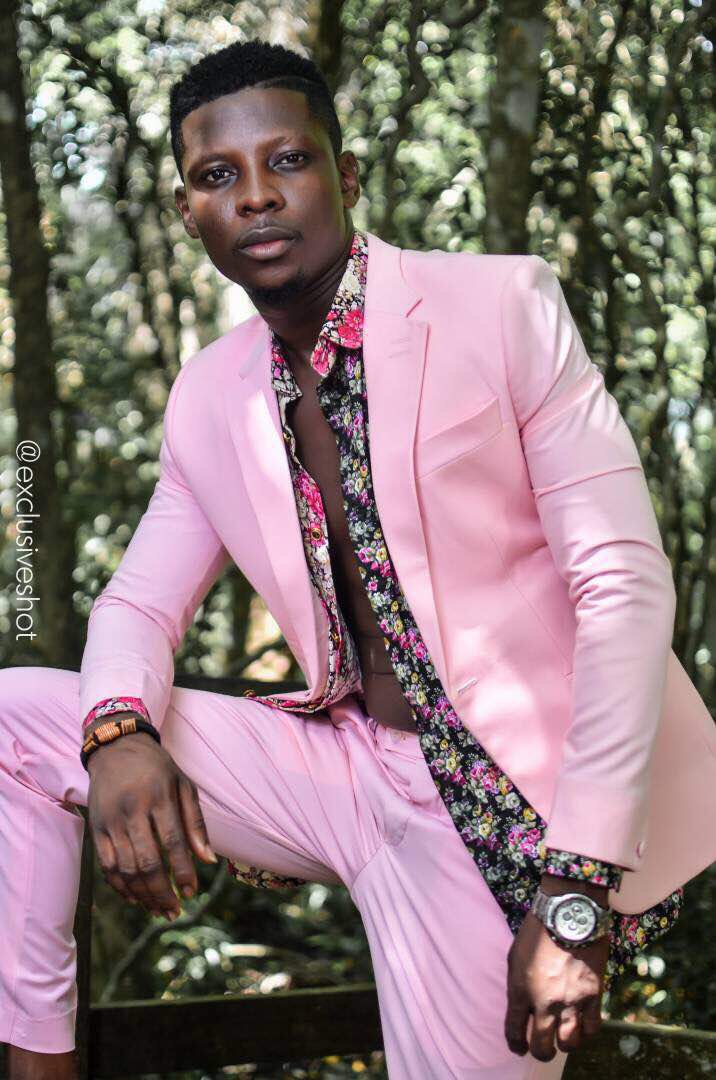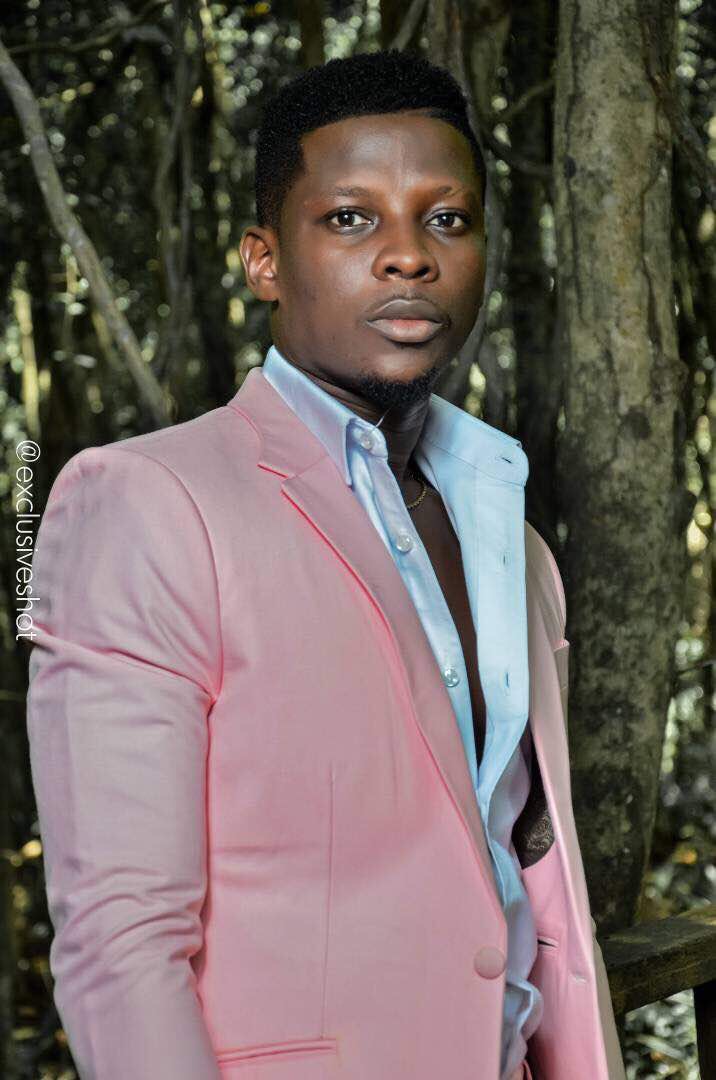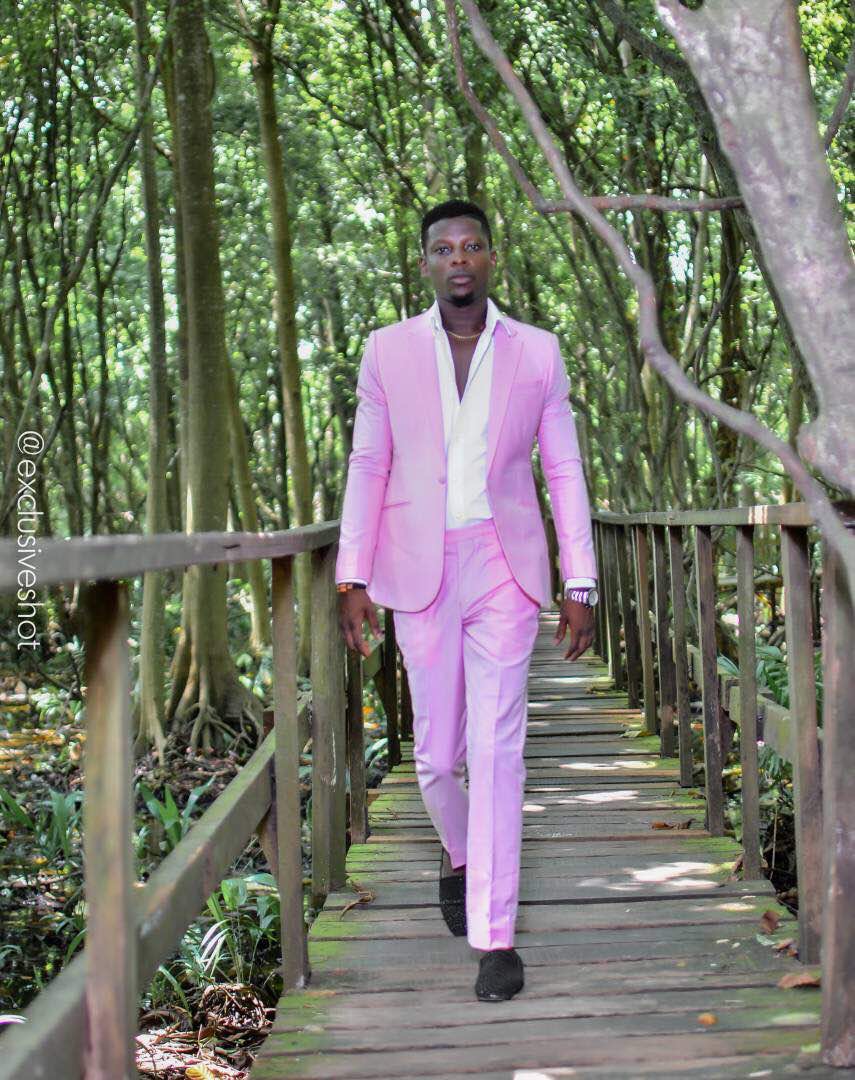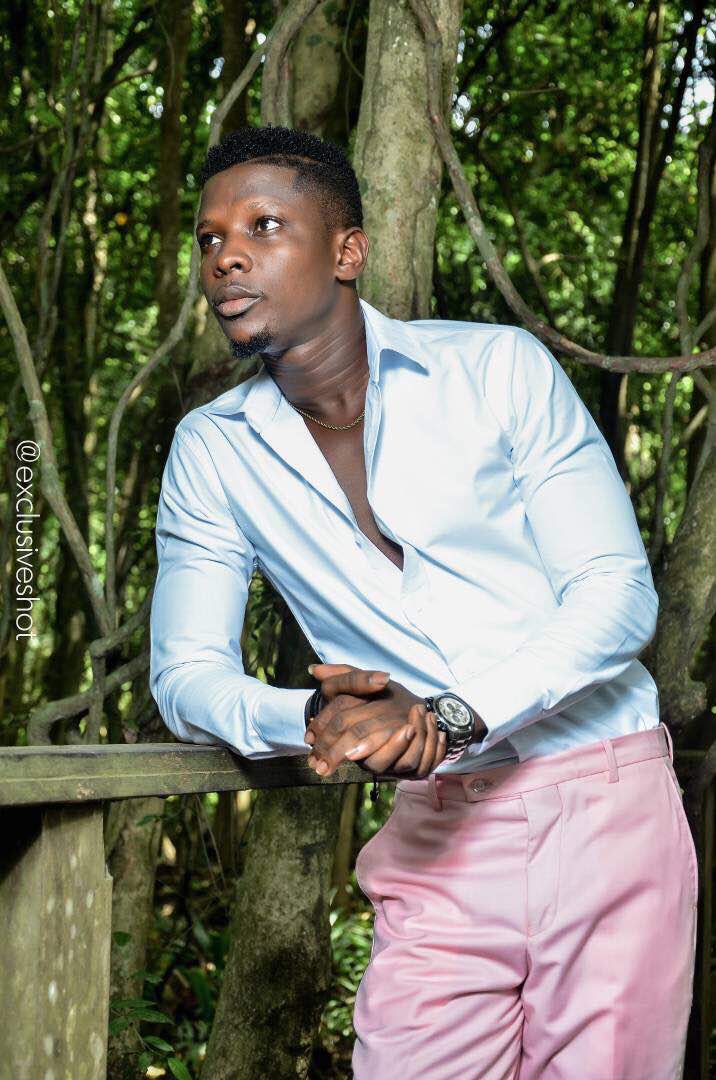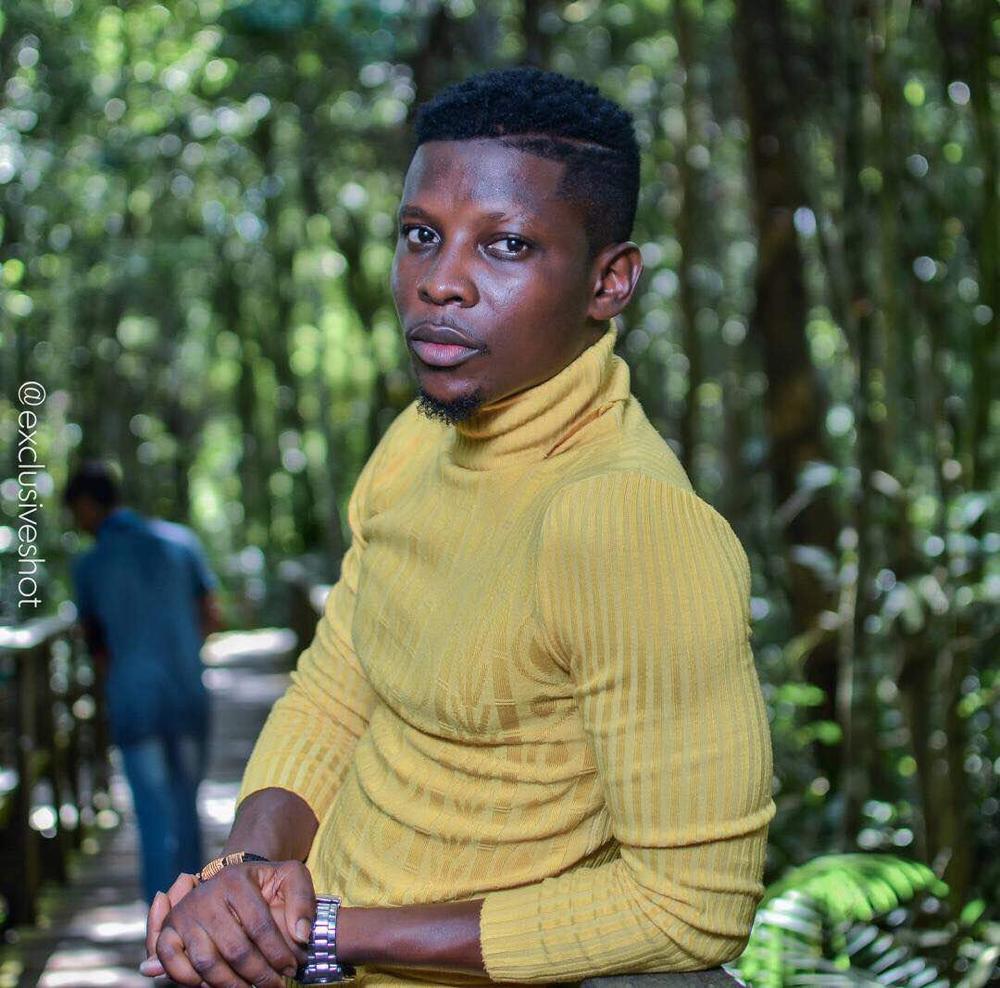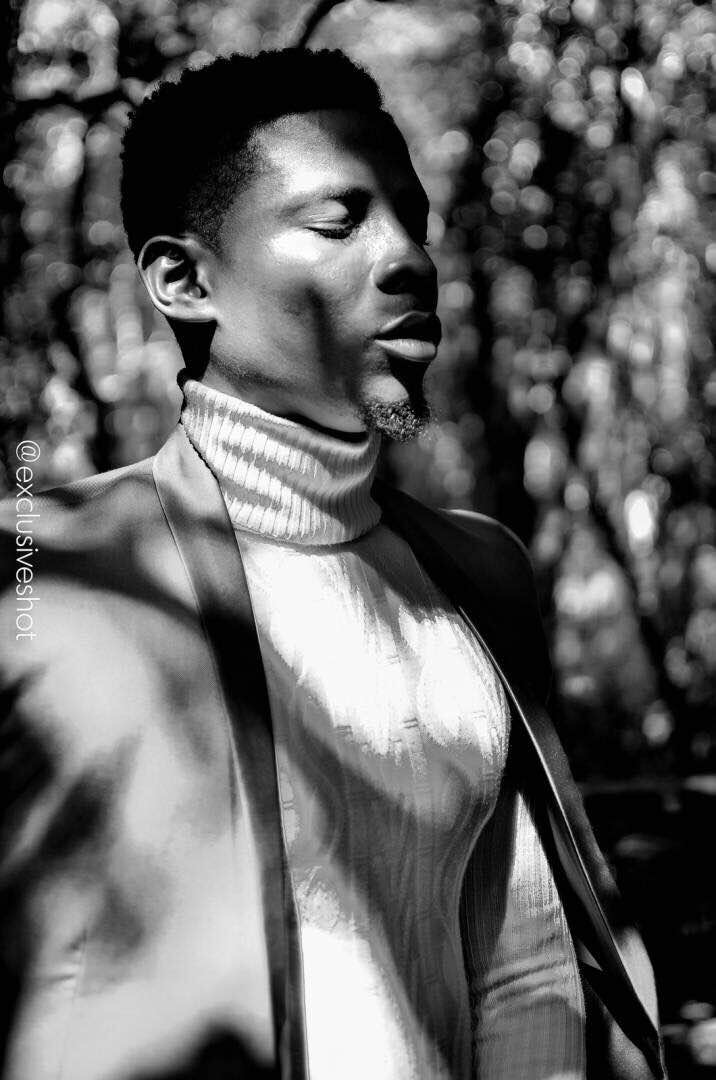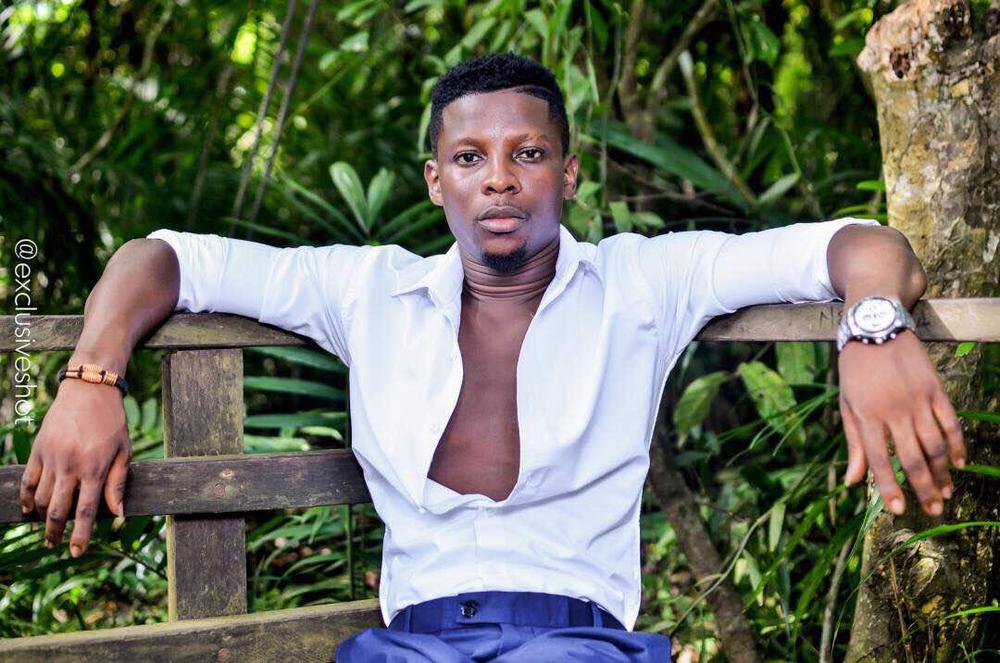 Credits:
Photography:@Exclusiveshotit and @lojphotography
Styling:@Donaldunltd and @styledbyseun
Designer:@SPclothingggggg