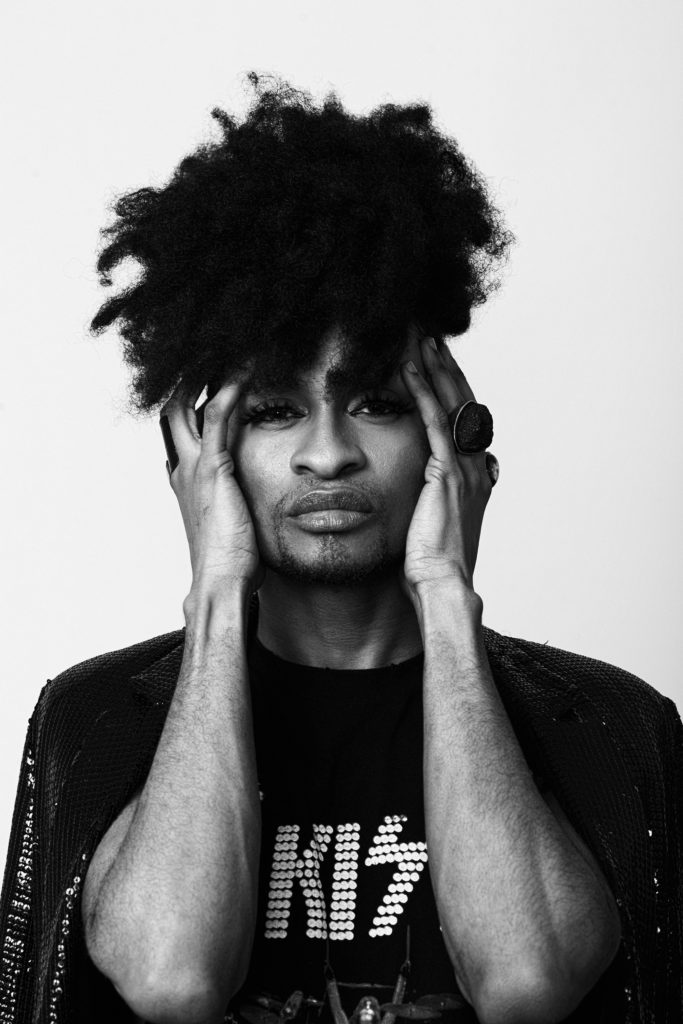 Denrele is the latest cover star for Guardian Life Magazine.
Denrele Oluwafemi Edun who describes himself as "a million contradictions, sometimes perfect, sometimes a mess…" has been in the entertainment game from time. He has spent the majority of his lifetime performing and from the looks of things, it's obvious that he couldn't have had it any other way.
The entertainer sits down with Guardian Life Magazine as he talks about how he started in the industry, his unique style, challenges that come with his style, marriage plans and a whole lot more.
Read excerpts below
On how it all started: I was the underdog and the least paid when I started working…I worked my ass off and the next thing I knew everybody was asking for Denrele, I had to be on every red carpet and every show. When I got to interview Beyonce in 2006 I was earning 45k and they started paying me 200k, my journey with Sound City began.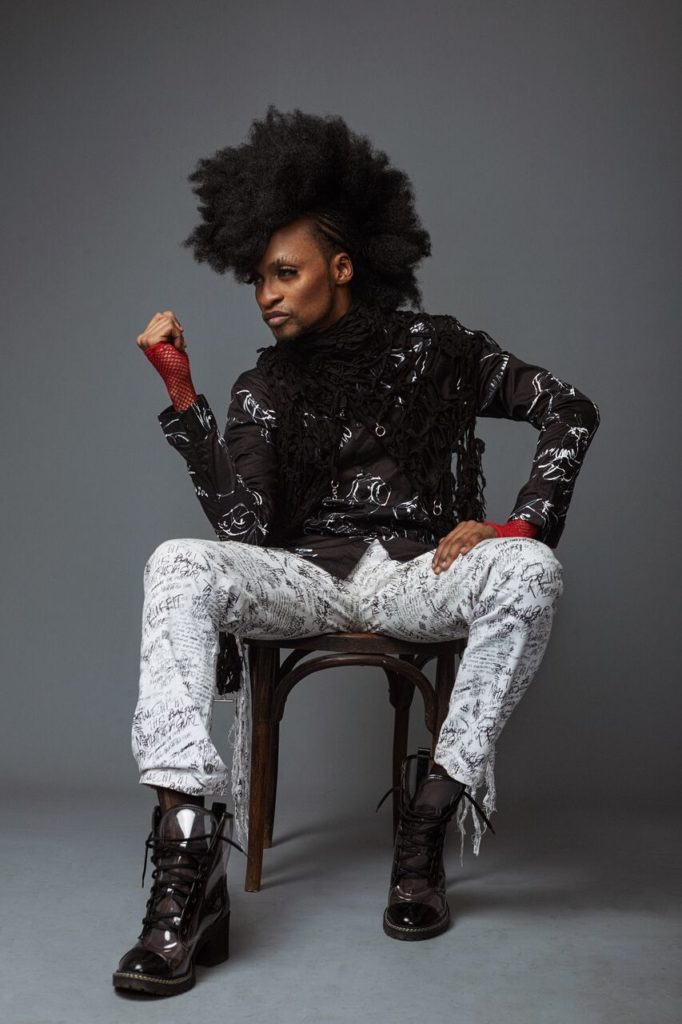 On what inspires his unique style: I was inspired by clothes that were meant for the runway, I wanted to look different from the guy next door.Forget the outlandish hair, I can walk in anywhere and still get what I want.Nobody understood what I was trying to do. Inasmuch as Nigerians are fun loving, we are also conservative, so I got a lot of negative reception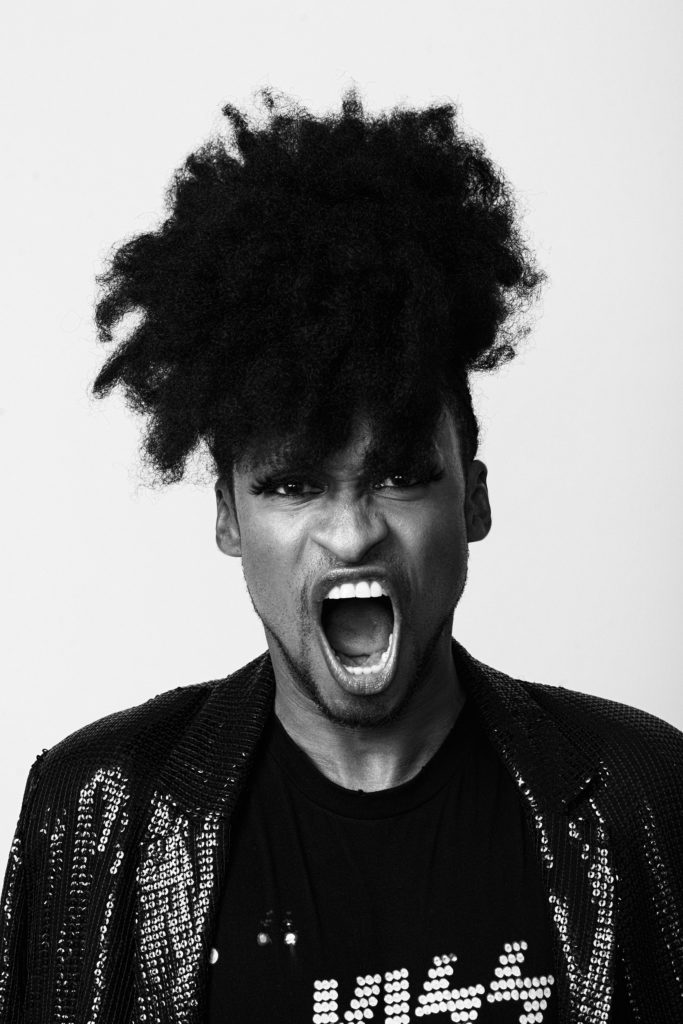 On the challenges that come with his style: When I didn't have a car, conductors would push me out of the buses and they would shout about a mad man on the loose when I was in Unilag people used to stone me with pure water…. I remember going home to cry, it wasn't just the choir, they told me to stop coming to church, it was difficult.
On why his plan to marry "Yvonne" failed: They said there would be a lot of terms and conditions, that I would have to behave a certain kind of way. I thought about it but when I was "normal", I didn't have money, if I am broke how will I pay bride price…the girl and I are still friends.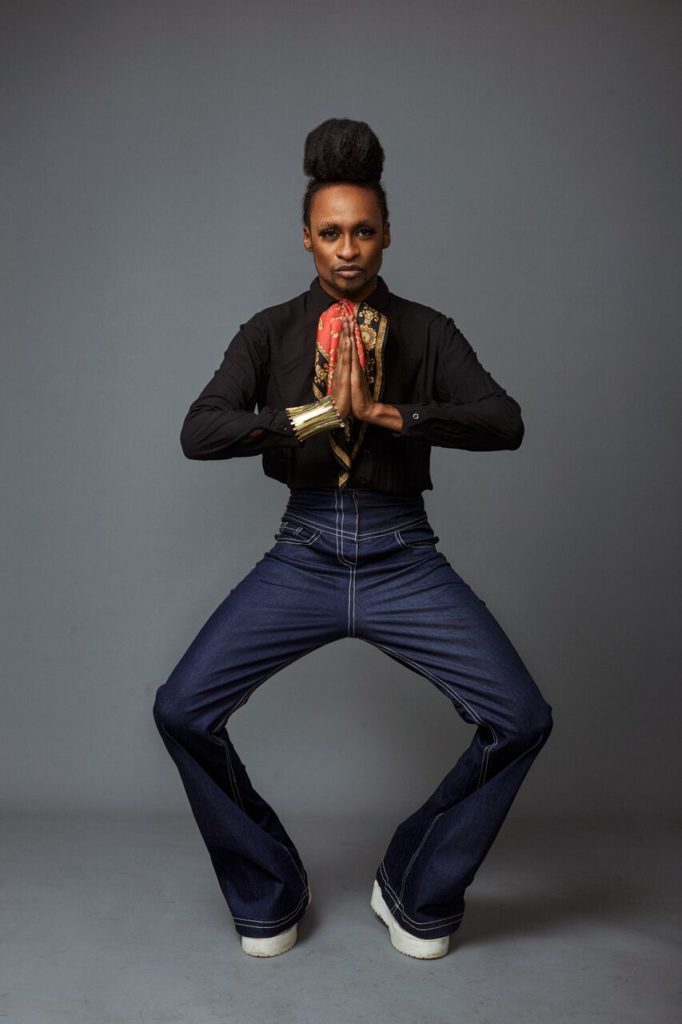 Read the full interview here