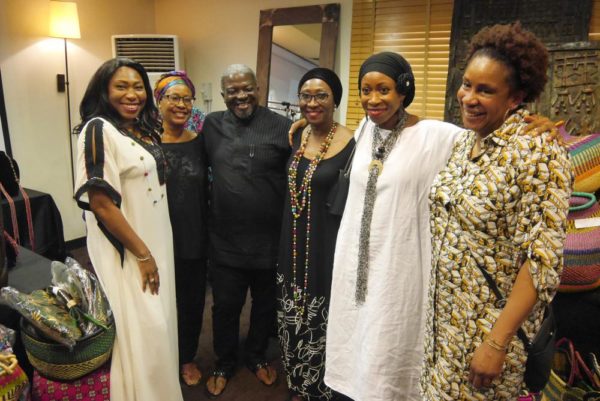 Art enthusiasts extolled the beauty of African artistry at the launch of Ozoza Lifestyle, an online store and pop up shop that sells African home accessories, fashion accessories and artefacts on Sunday, May 28th, 2017 at Moorhouse Hotel, Ikoyi.
The event which had a social and relaxed atmosphere showcased various African inspired products adoring Africa's culture and heritage.
Founded by Aziza Atta, Ozoza Lifestyle seeks to promote African art and accessories to support artisans and the industry.
Visit www.ozozalifestyle.com to place your order.
See pictures below: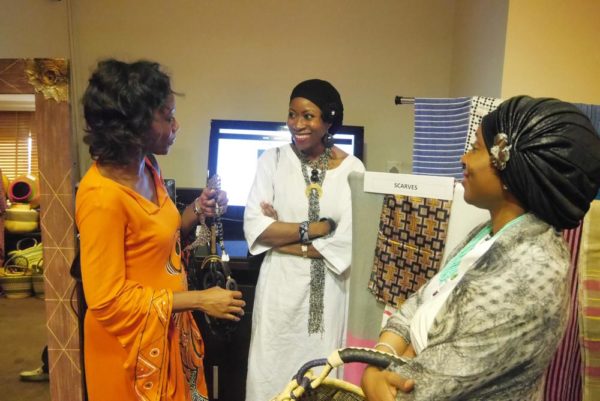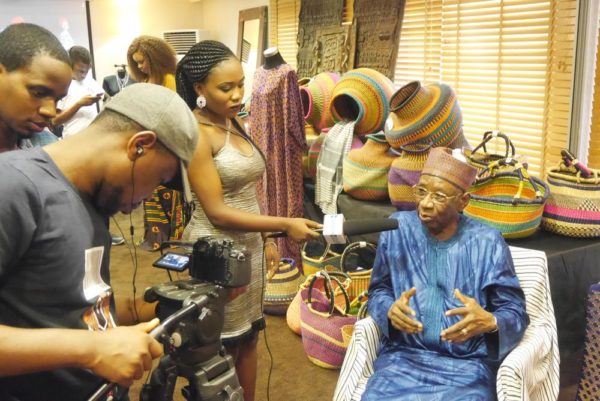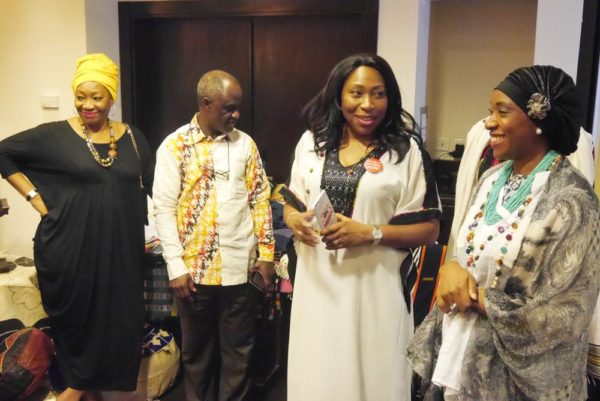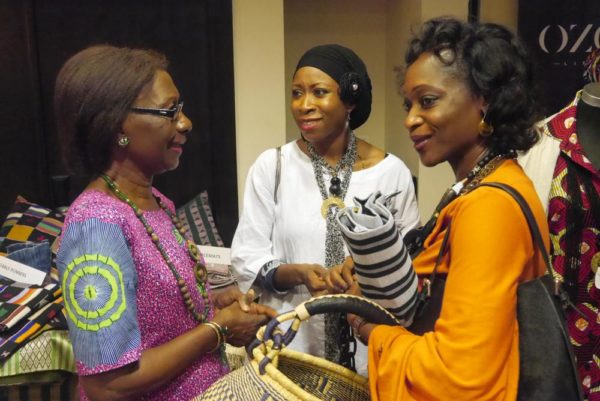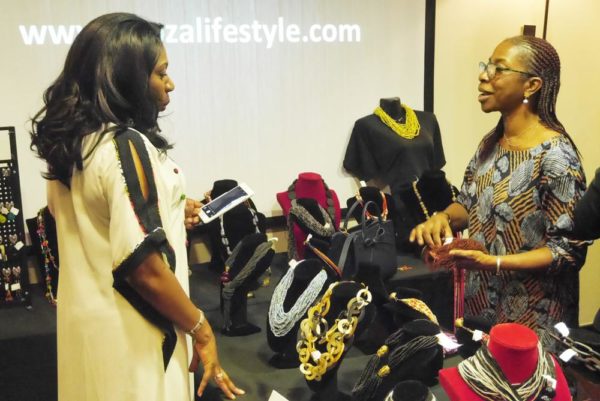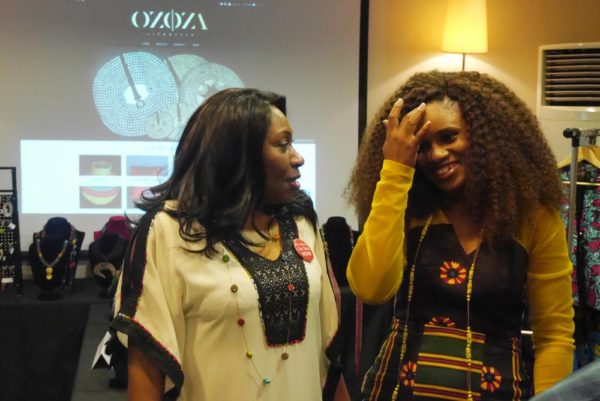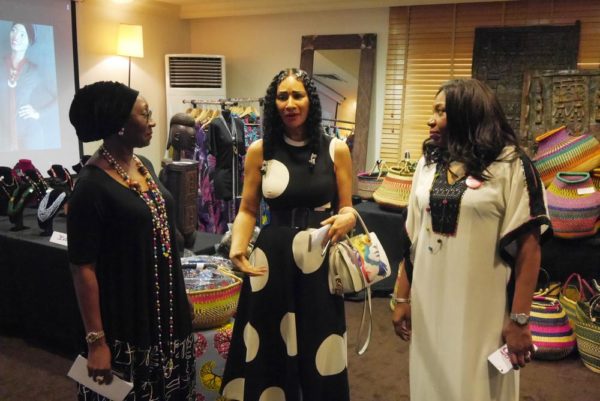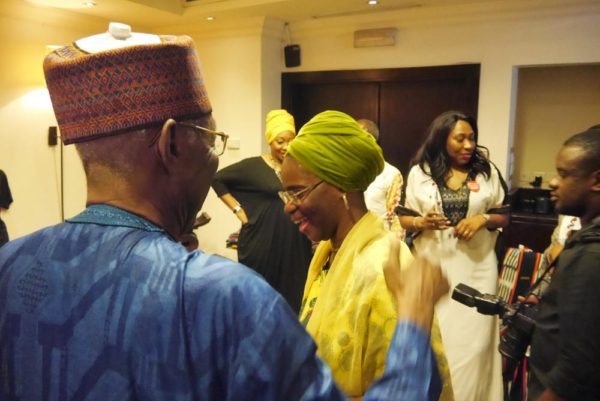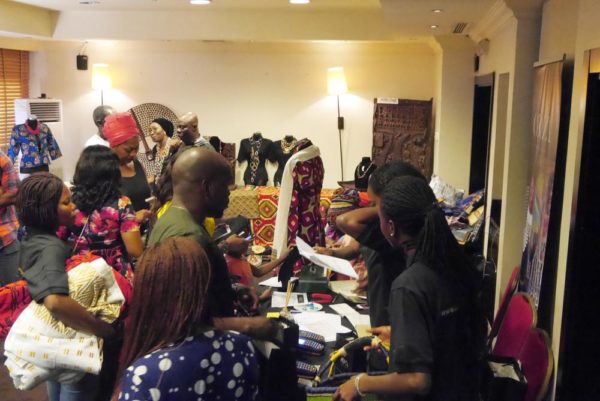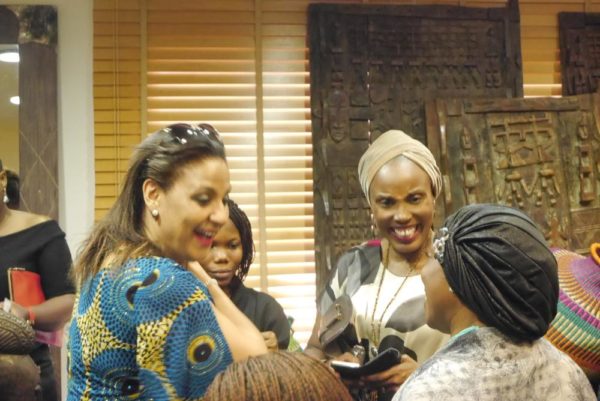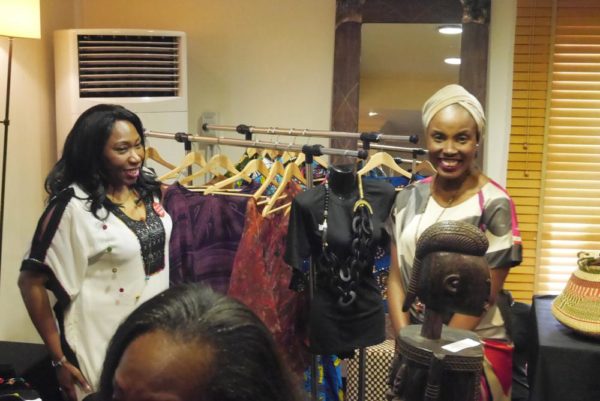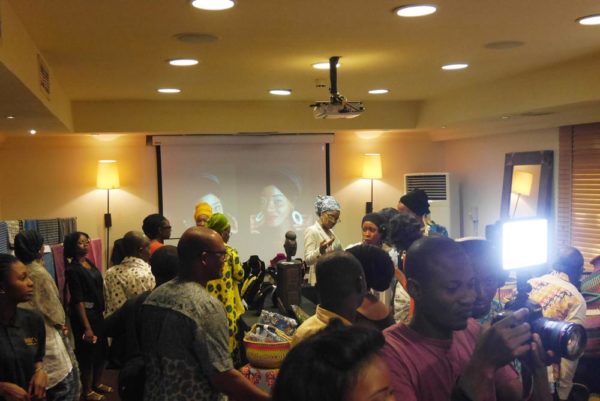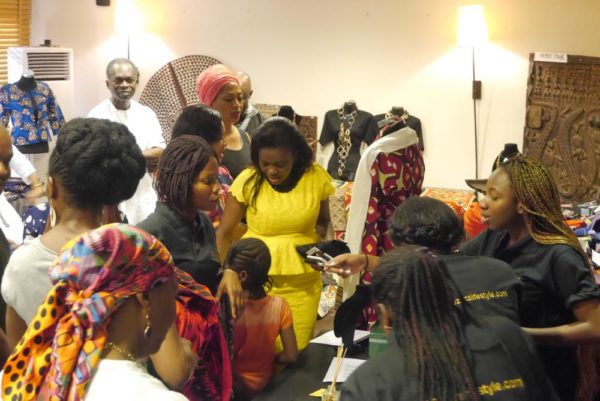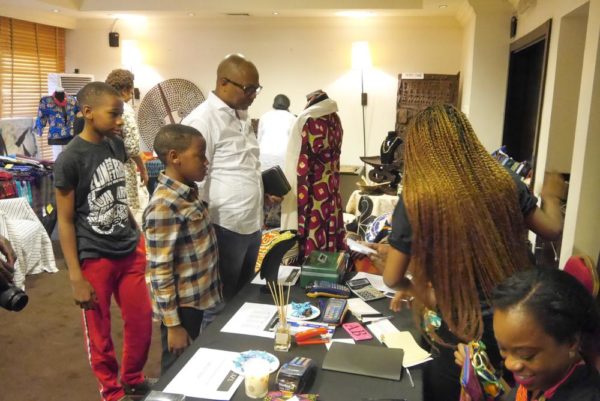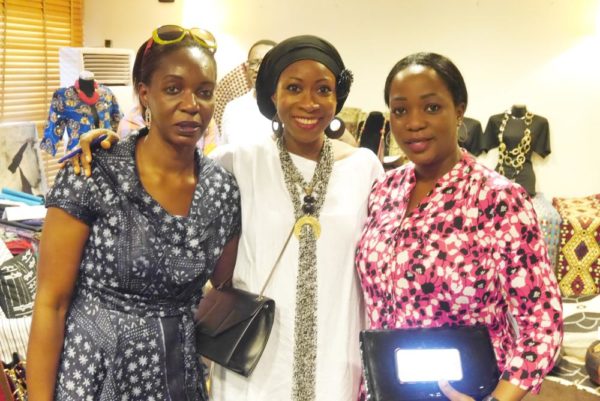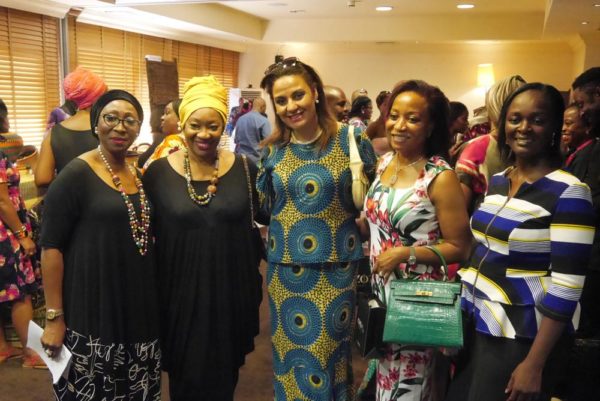 ———————————————————————————————————
Sponsored Content