"It's Upbeat, Sassy, Fun!" – Ruby discusses her New Single, the Afrosoul Genre and More in Exclusive Interview with BN Music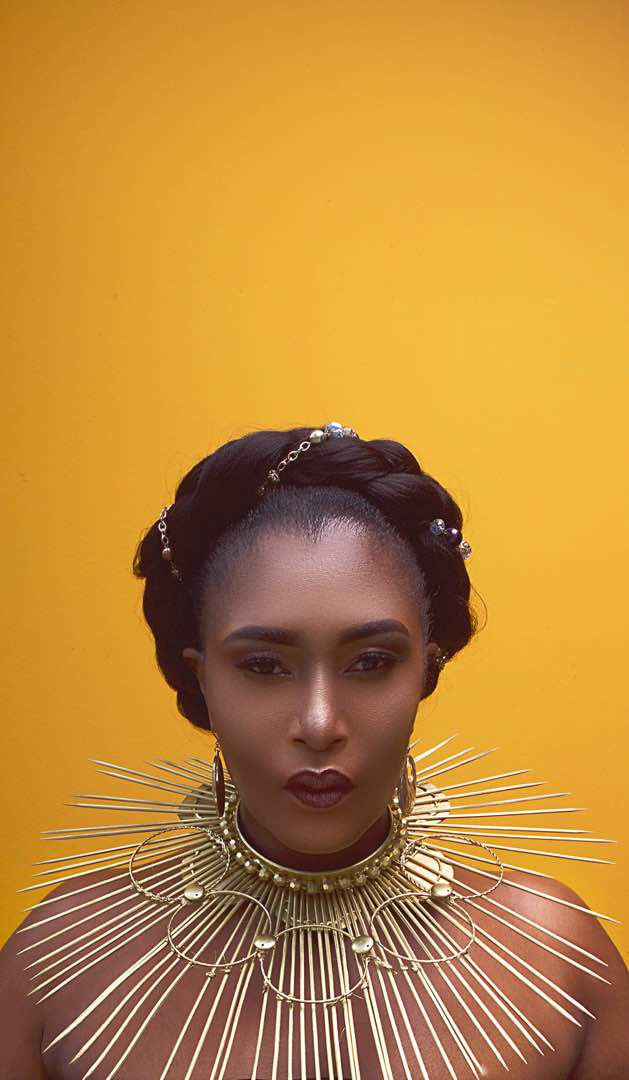 The undeniable First Lady of Soul & RnB at Chocolate City, Ruby's unique blend of Soul, RnB, Tribal House & Afrobeat serves up a result which is now known is music circles as Afrosoul. Armed with soothing vocals, stage charisma and a distinct style of songwriting, the Benue native has charmed fans effortlessly since joining Chocolate City (then Loopy Music before the internal merger). The singer is best known for works such as "Okay", "Down", "Good Man" and she hopes to add to that repository with her next single titled "Kale Ni". BN Music's Michael Olorunsola spoke with the singer as she explained the place of afrosoul in Nigeria, her forthcoming single as well as her plans to release a body of work.
…
Artiste: Ruby Gyang
Record Label: Chocolate City Music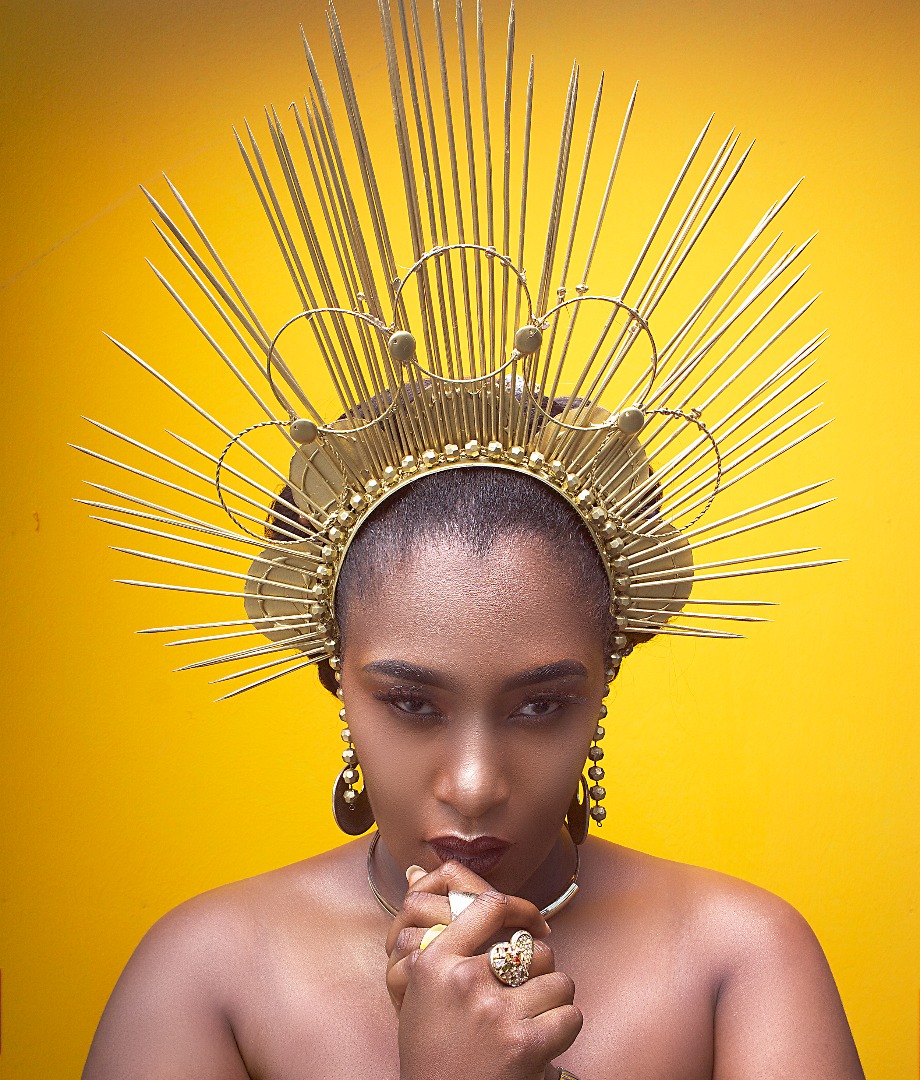 On the gradual recognition of Afrosoul in Nigeria:
There's a couple reasons. I think it has grown so much because there are people in media who are fans of the sound and they actively pushed the music and artists to the public. There has been an influx of Afrosoul artists into the industry who aggressively put themselves and their music out there. There's more labels who are signing these kind of artists and are seriously promoting and positioning them. Labels like YBNL (Adekunle Gold), X3M Music (Simi)and Baseline (Aramide) make this list
On the inspiration for and direction of her new single:
The single is called "Kale Ni". That's Hausa for "Look At Me".One of the things I decided to do going forward is to have fun with my music. You know, take a more relaxed approach to it. This song reflects that. It's upbeat, sassy, fun. I bet the ladies are gonna love this one (smiles).
On whether she intends to drop a body of work sometime soon:
Absolutely. An Ep this year and the album early next year by God's grace.
Her advice for artists who are into a music genre different from the mainstream pop culture:
There is no better time to be different like now. Artists like Nonso Amadi, Odunsi, Tay Iwar, are showing that it is very possible to be different but succeed. Focus on developing your craft. Learn about all aspects of music business. Record tons of songs. Perform all the time. Collaborate with artists in your genre. Diligently build your online fan base. Push hard. Don't take No for an answer. Be consistent
Ruby's "Kale Ni" premieres exclusively on BN 12pm Today. Watch out for it!