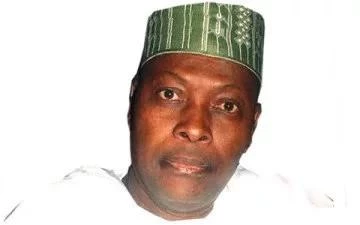 Former lawmaker and Northern elderstatesman Junaid Mohammed in an interview with Punch said that the call for the arrest of the Northern youths, who gave Igbos the quit notice, by the Kaduna State Governor Nasir el-Rufai would only lead to problems in the region.
Mohammed has faulted the Federal Government for not taking swift action against the Indigenous People of Biafra (IPOB) when the body was making incendiary comments.
"The threat to arrest the youth, in my opinion, is not only counter-productive but also inappropriate.
"This is because ideally, with the position of things, every Nigerian has the right to live and conduct their businesses in any part of the country.
"But the Federal Government left their toes behind when they allowed the IPOB, which is being financed by the Igbo political and business elites both in the country and in the Diaspora to be issuing statements freely.
"Therefore, any attempt to arrest Arewa youths will lead to problems. I am resident in Kano State and the last time the Kaduna State Government brought up the issue of arrest, there would have been violence if an attempt to arrest anybody by the police had been made," he said.