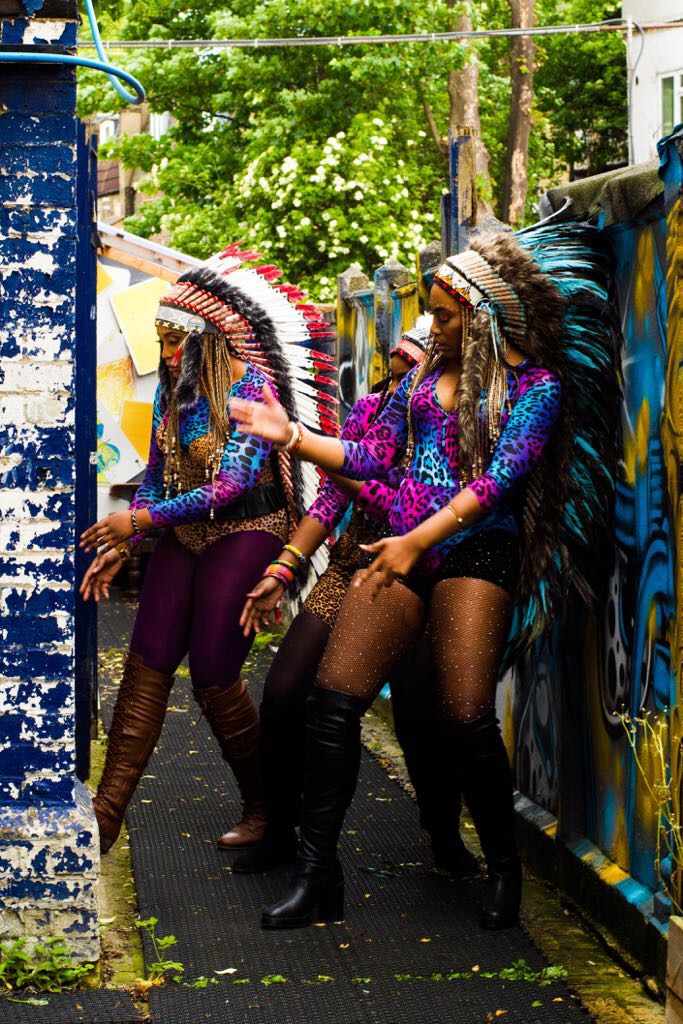 SHiiKANE is set to release the music video of their new single Oga Police. The theme for the shoot – 'Native Freedom' – was inspired by their love and affinity with Native American culture.
The group joined forces with renowned fashion photographer Luke Nugent on the project, with behind the scenes visuals captured by Artemis Szekir-Rigas.
The soon to be released video is focused on the struggles of the oppressed.
See photos below: