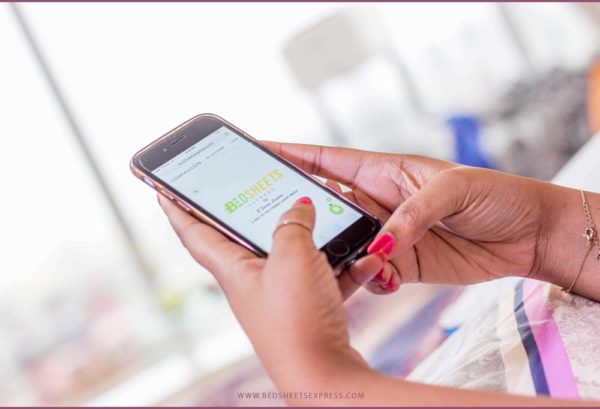 Some of the most tiring things that anyone can experience include losing the colours of a new bedsheet after the first wash or waking up with body pains because the wrong pillows were used.
Usually, due to the high price of bedding or not enough time to wade into the local market in search for new bedding, hardly any change is made immediately and such situations are 'managed'. This is one of the reasons Bedsheets Express was launched in March 2017 with the mission to provide a stress-free way of getting high-quality bedding at an affordable rate.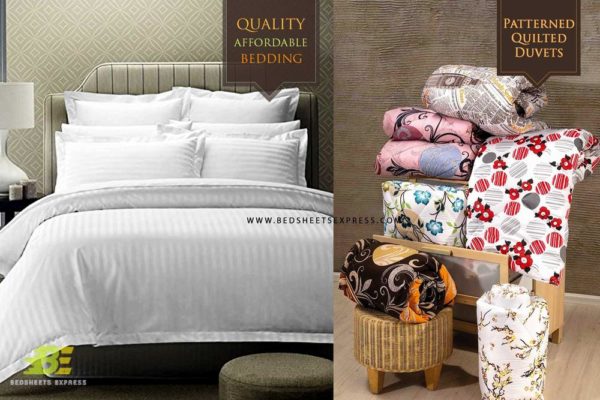 Bedsheets Express stocks the best quality of Bedding such as Bed sheets, Quilted Duvet(Plain and Patterned), Bounce Back and Memory Pillows, Pillow and Mattress Protectors (that elongate the lifespan of Pillows and Mattresses) plus related items such as Fragrances – Reed Diffusers, Diffuser Refills and Scented Candles, to help you sleep well.
With a flagship store, in Victoria Island, Lagos, the shopping experience is designed to be an exciting one for all customers, both existing and prospective. The ambiance and product display at the store come together to give you that stress-free experience you've always wished shopping bedding should be. The non-traditional shopper that may be too busy to shop from the store was also borne in mind, as the company has an e-commerce website www.bedsheetsexpress.com, where anyone can shop on the go and have it delivered to any part of the country!
The uniqueness to Bedsheets Express is their customer-centred shopping experience and how they are able to deliver high quality products within an affordable range of prices. The latter is simply because they are able to source and assemble the best quality of materials and have them tailored and packaged in-house by Talented Nigerian Artisans.
Bedsheets Express has also attracted the attention of wholesale transactions which has them currently delivering bedding regularly to hotels and other small businesses in the bedding sector.
Shop from this Proudly Nigerian Company online at www.bedsheetsexpress.com or walk into the outlet today at Plot 1411 AdetokunboAdemola Street, Victoria Island, Lagos (Beside Ocean View Bus-stop) and have a great shopping experience!
Connect with them on Facebook:Bedsheets Express, Instagram: @bedsheetsexpress and twitter:@bedsheetsexp
—————————————————————————————————————————-
Sponsored Content