It's another day to highlight a stylish preggo lady on BN Style Your Bump and we're excited because our stylish mum Laura Ikeji Kanu gave birth to her beautiful baby boy Ryan earlier today. In honour of this glorious day, we will like to throwback to all her stylish moments while she was pregnant.
Laura's maternity style has been very edgy and fun which was very expected because before her pregnancy she was pretty rad with her clothing choices. The slay mama did not keep her heels and bodycon dresses away during her pregnancy period, she continued to tension Instagram with her frequent photos.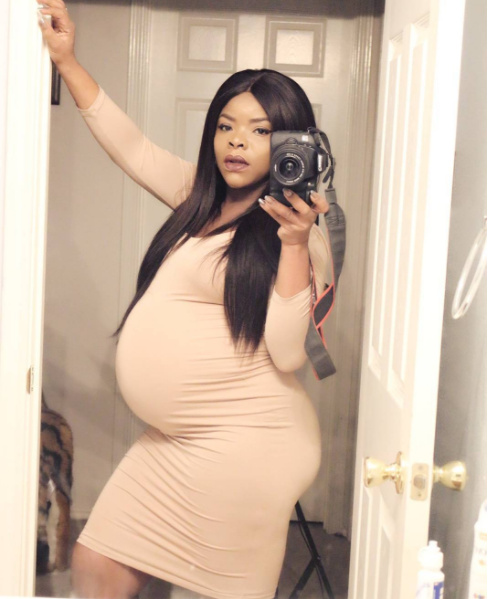 See the fashion entrepreneurs most stylish looks below:
Bodycon Dresses
The diva styled her bump in a good number of bodycon dresses during the period. She often times dressed up with heels and looked stunning and comfortable.
Tips for styling a bodycon dress during pregnancy:
Wear with sneakers or flats for comfort. Most times the high heels might be stressful and make you fatigued.
A loose fitting jacket with your bodycon dress will slim you down and compliment your figure (especially a full-length one).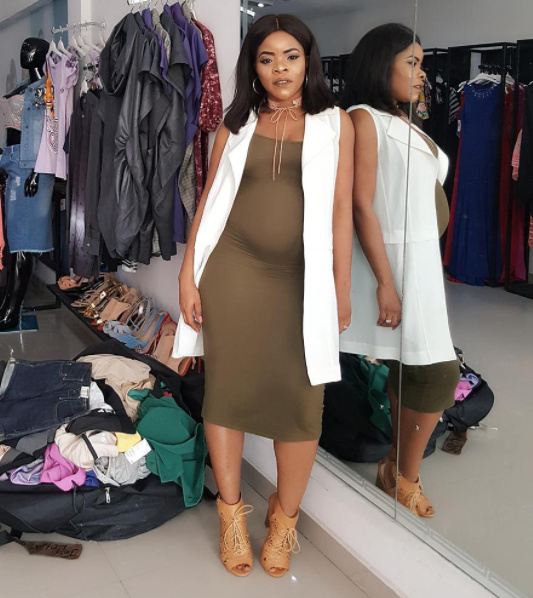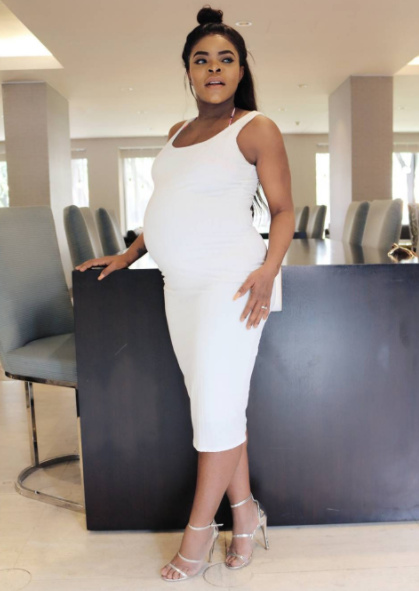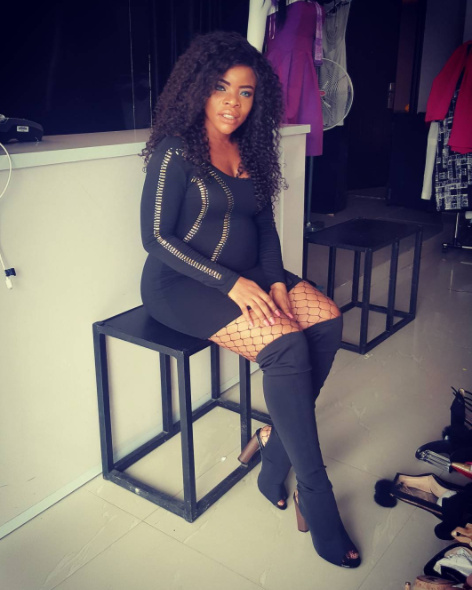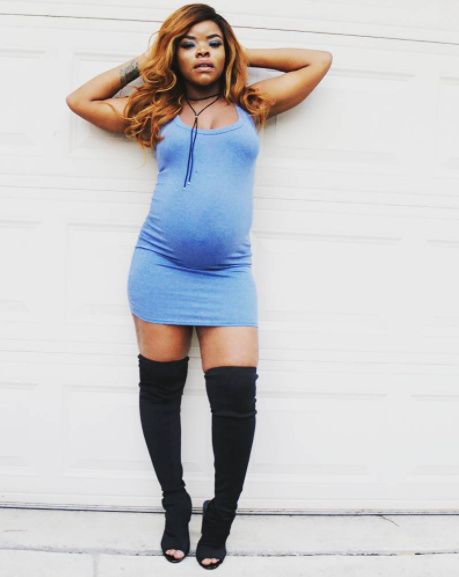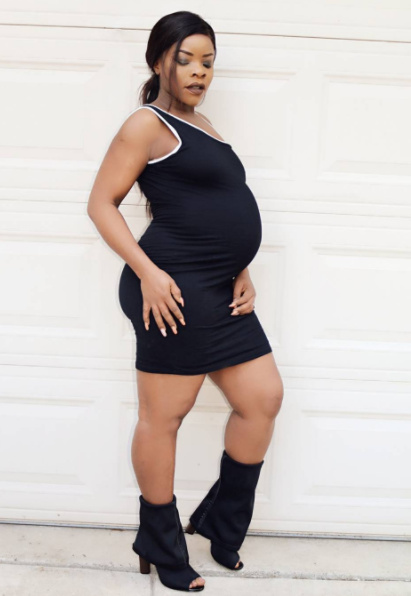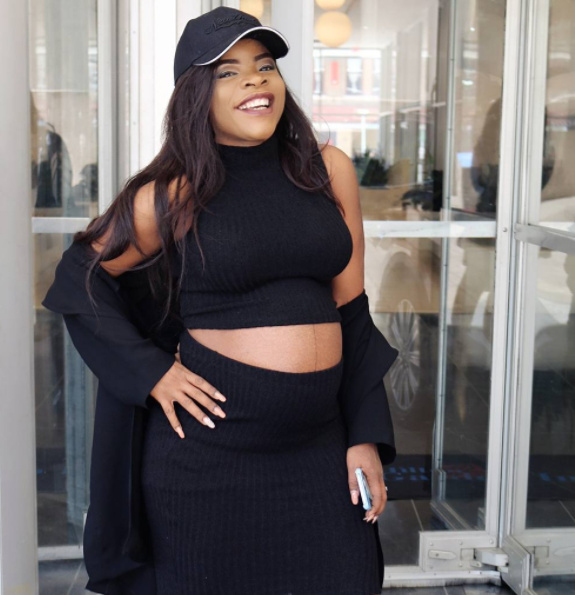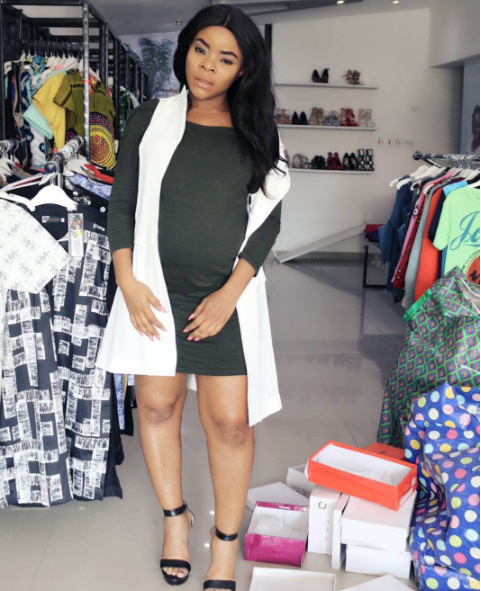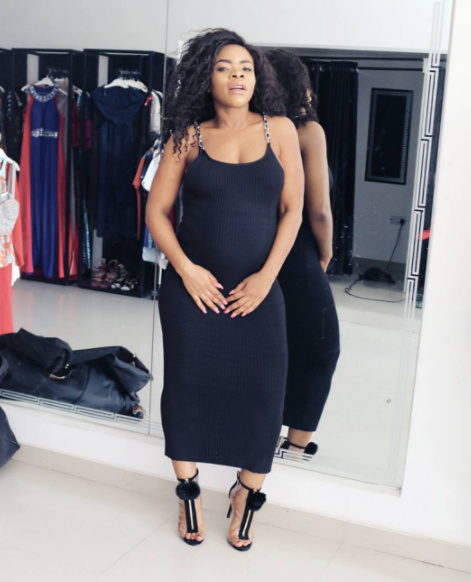 Denim shorts, skirts and boots
These were Laura Ikeji's signature looks pre- pregnancy. She stayed fabulous wearing denim trousers, shorts and skirts mixing it up with sneakers, heels and boots. For these styles, she always had a jacket in hand to compliment the looks.
Tips for styling denim shorts, skirts and boots during pregnancy:
Wear your denim with a top that's a few sizes up for a loose fit. You don't want it too tight
Choose boots with short block heels and if possible boots that are a size above your shoe size, to avoid swollen feet.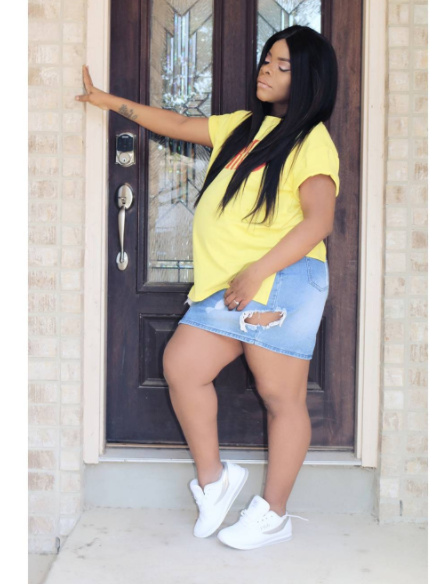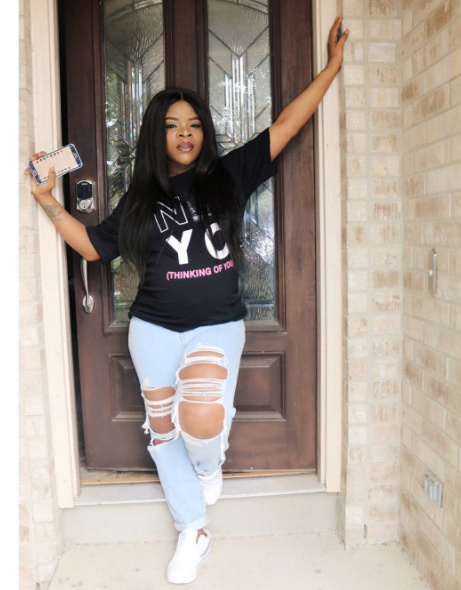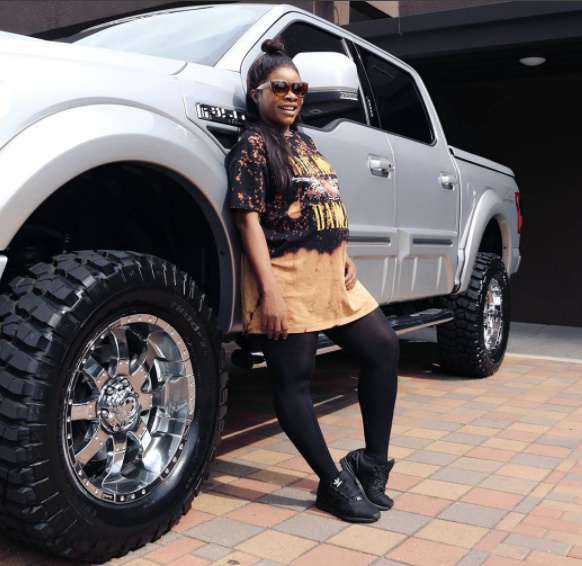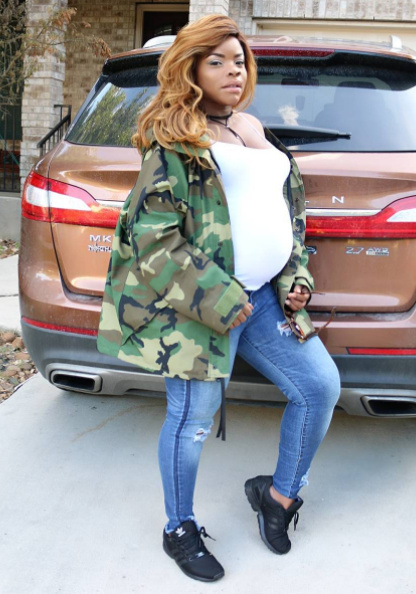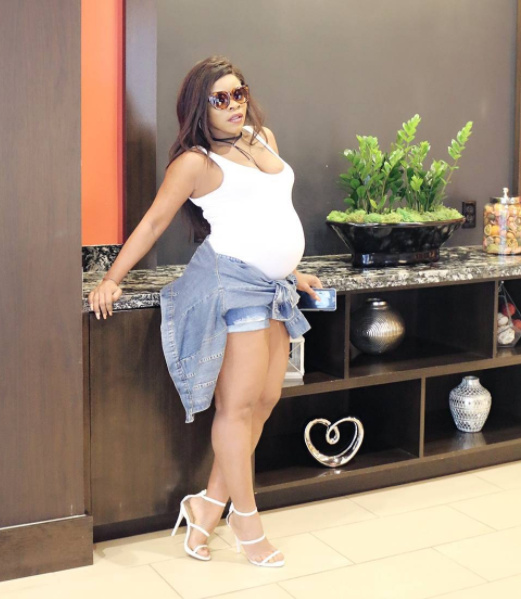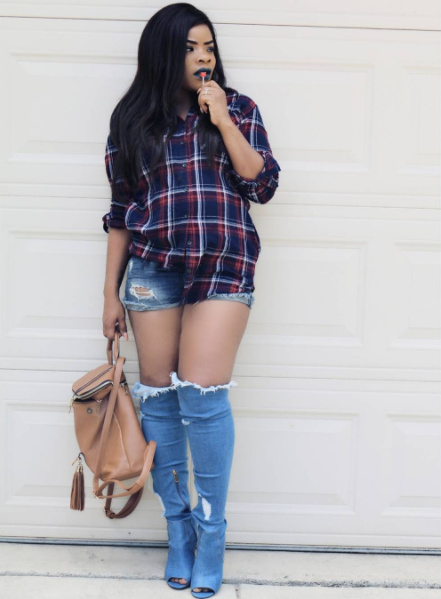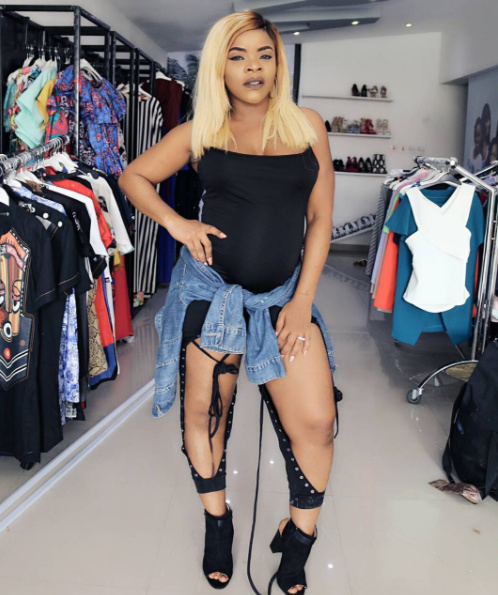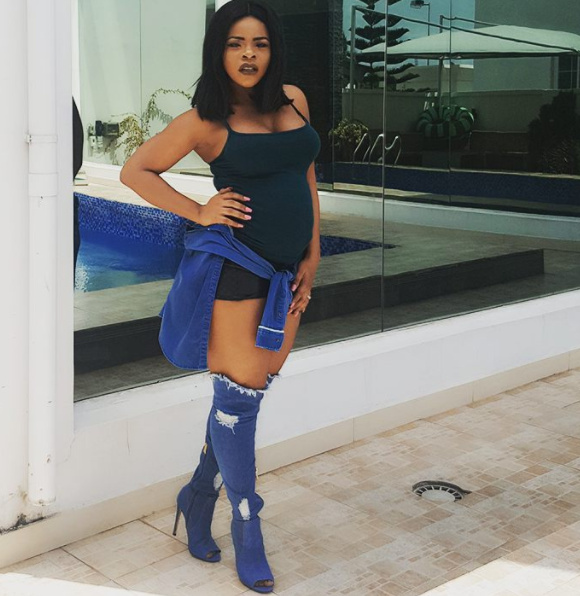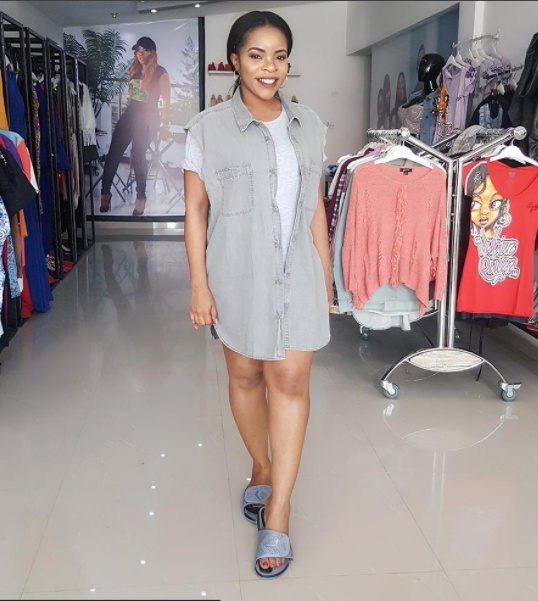 That wraps it up for today's edition. Don't hesitate to suggest who you'd want to see in our next edition and share your thoughts on today's feature in the comment section.
If you'd like to be featured, send an email to [email protected]!
Photo Credits: Laura Ikeji Kanu | @lauraikeji