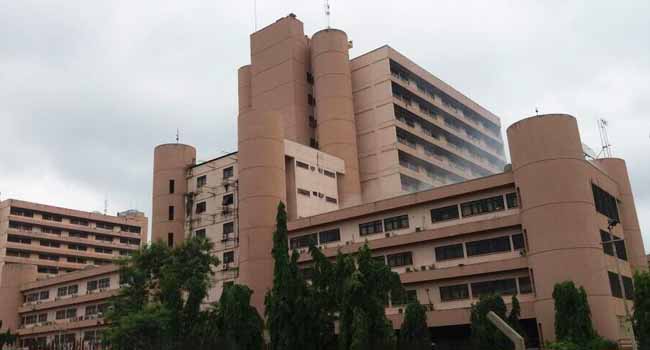 The Federal Secretariat in Abuja was on Saturday morning engulfed by flames.
A spokesperson for the Fire Service who spoke to Channels TV said they weren't alerted until 30 minutes after the fire had started, but they were able to stop the fire before it spread to neighboring buildings.
This is the second major building to be gutted by fire in the federal capital, after the House on the Rock Church in Abuja was also engulfed by flames last Sunday.