Harpic partners with Lagos State Ministry of Environment to encourage Improved Sanitation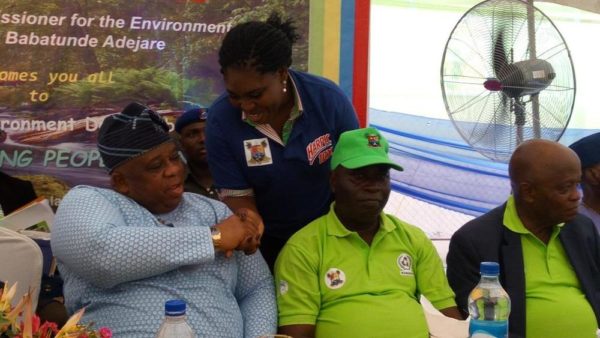 According to statistics from World Health Organization (WHO) and UNICEF in 2015, approximately 2.4 billion people lacked access to improved sanitation and 1.1 billion people (15 per cent of the global population) practised open defecation with 949 million of the open defecators living in rural areas. Nigeria ranks fifth in the world among countries where open defecation is still a major problem with 33 million Nigerians defecating in the open, depositing about 1.7 million tonnes of faeces into the environment annually.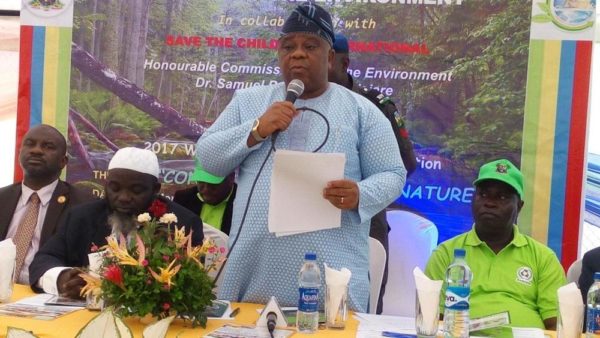 Speaking recently at an event to commemorate 2017 World Environment Day (WED) in partnership with the Lagos State Ministry of Environment, Head of Marketing Harpic, RB West Africa, Omotola Bamigbaiye-Elatuyi, reinforced Harpic's vision and commitment to co-creating an eco-system environment by scaling up national awareness around the current national sanitation condition and open defecation, which leads to diarrhoea and other potential health issues.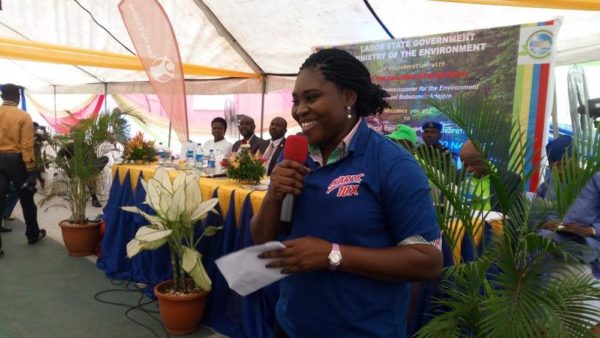 Omotola Bamigbaiye-Elatuyi believes that enhancing sanitary conditions in our communities and ensuring that people stop the practise of open defecation would improve the environment and help reduce incidences of diseases such as diarrhoea which affects children significantly.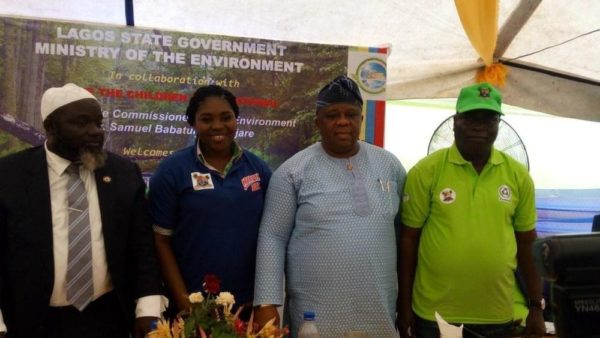 She further revealed that Harpic's door-to-door enlightenment programmes and public sensitization on the detriments of open defecation, through mystery visits using Harpic Ambassadors, frequent donations and rehabilitation of toilet facilities and several other activities which the brand has undertaken, have helped to achieve behavioural change while promoting good toilet hygiene practices which are fundamental to sound health.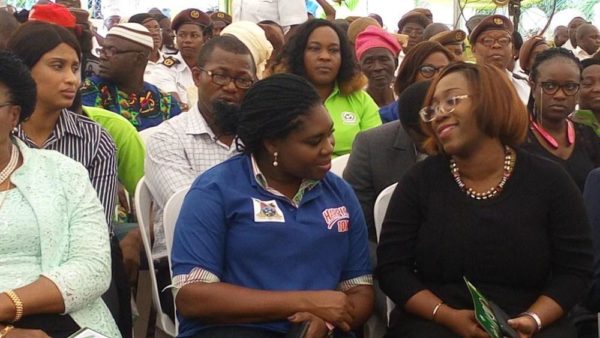 Dr. Babatunde Adejare, Lagos State Commissioner for the Environment in his address at the event commended Harpic for its continued efforts and support in building a hygienic community and a healthy nation at large. He further expressed that, "It is paramount for people to go out and embrace nature, appreciate its beauty and importance while protecting the earth that harbours nature." He urged stakeholders in the fight against pollution to continue to support the state government's efforts to protect and reconnect with nature through proper industrial and household waste management, protection of biodiversity, the creation of more parks and gardens, protection of existing park reserves; all which the Lagos state government is working to achieve.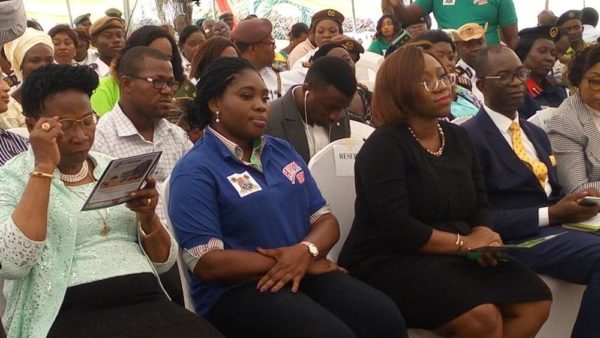 ————————————————————————————————————————————–
Sponsored Content