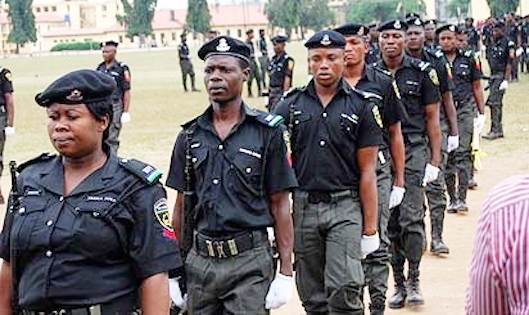 The Katsina State Police Force on Saturday detained a journalist Danjuma Katsina for Facebook posts said to be critical of newly installed member of the House of Representatives from the state Mansur Mashi, Punch reports.
The Police allegedly detained Danjuma overnight after Mashi filed a formal complaint about the posts.
Danjuma confirmed his release to press, saying that he had been detained overnight after he went to the police headquarters on the invitation of the police on Saturday night, but was released on Sunday afternoon.
He also said the matter had been resolved.
It was reported that he was released under the orders of the State Commissioner of Police Usman Abdullahi, and the intervention of important personalities in the state.
The Katsina State Police Command Public Relations Officer, DSP Gambo Isah, speaking to the press, said that Danjuma was only invited for questioning, and was not detained overnight.