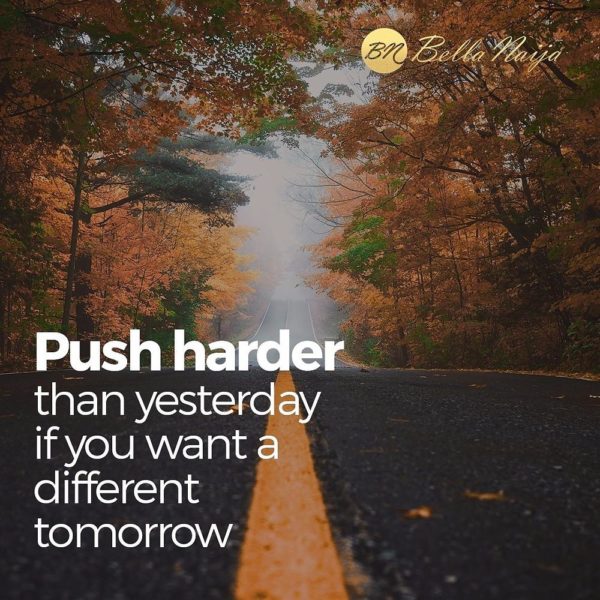 Hi guys!
Until you goals are achieved, don't stop pushing.
Everyday, do more, or build on the activity of yesterday so that you move closer to your goal.
Even when faced with rejection, understand that it is only a feedback – a call for you to go back to the drawing table, or in some cases, a call to go in another direction.
Bottom line is, keep pushing forward.
Cheers!