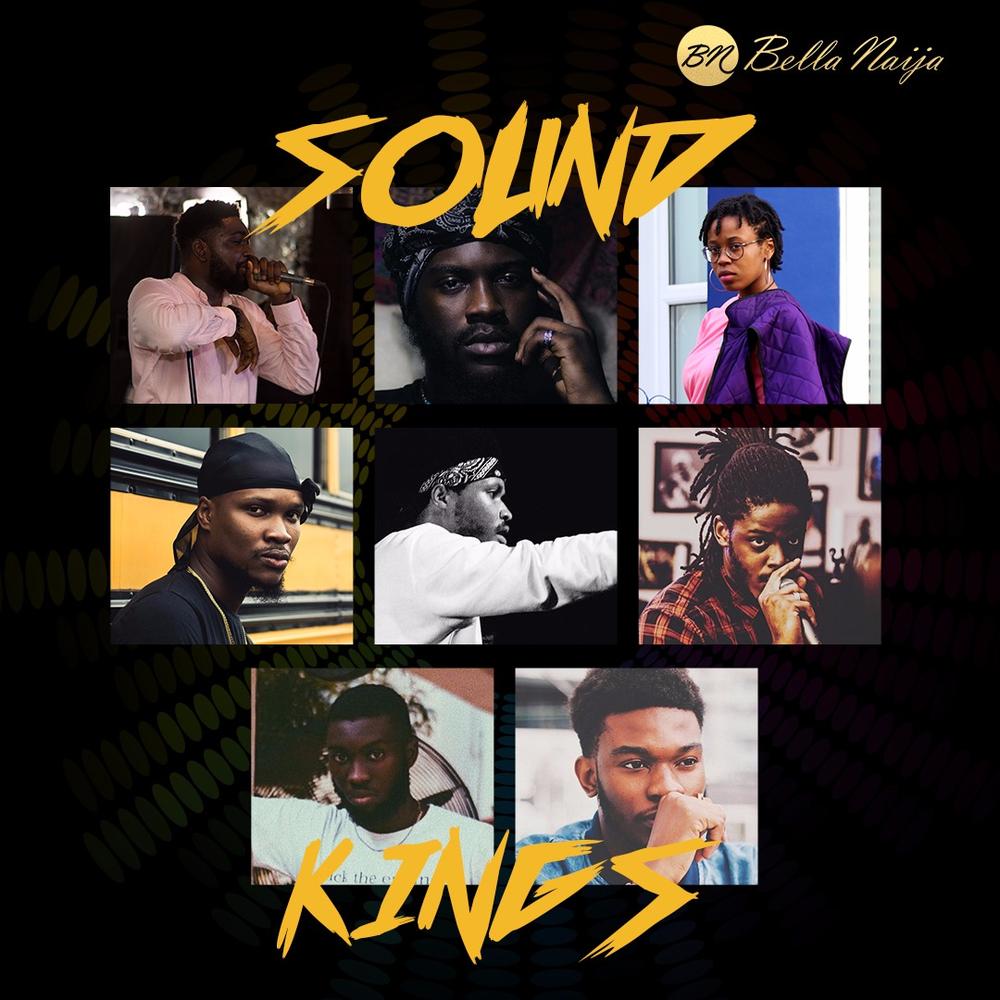 The music scene in Nigeria today is populated by artists going with the norm, churning out the same "commercially accepted" music over and over again. As Nigerian music continues to make its entry into the international scene, it is important to ensure that we make the kind of music which not only entertains but maintains an aesthetic balance both lyrically and production-wise.
The artists on this list are not newcomers to the Nigerian music scene in any way, but are here because of the ability to create sounds which transcends the average Nigerian music in quality and content.
They are the top Nigerian acts on popular streaming app SoundCloud and have proven time and again that it is not just about the hype but also about living up to it.
In no particular order, here they are:
Oma Mahmud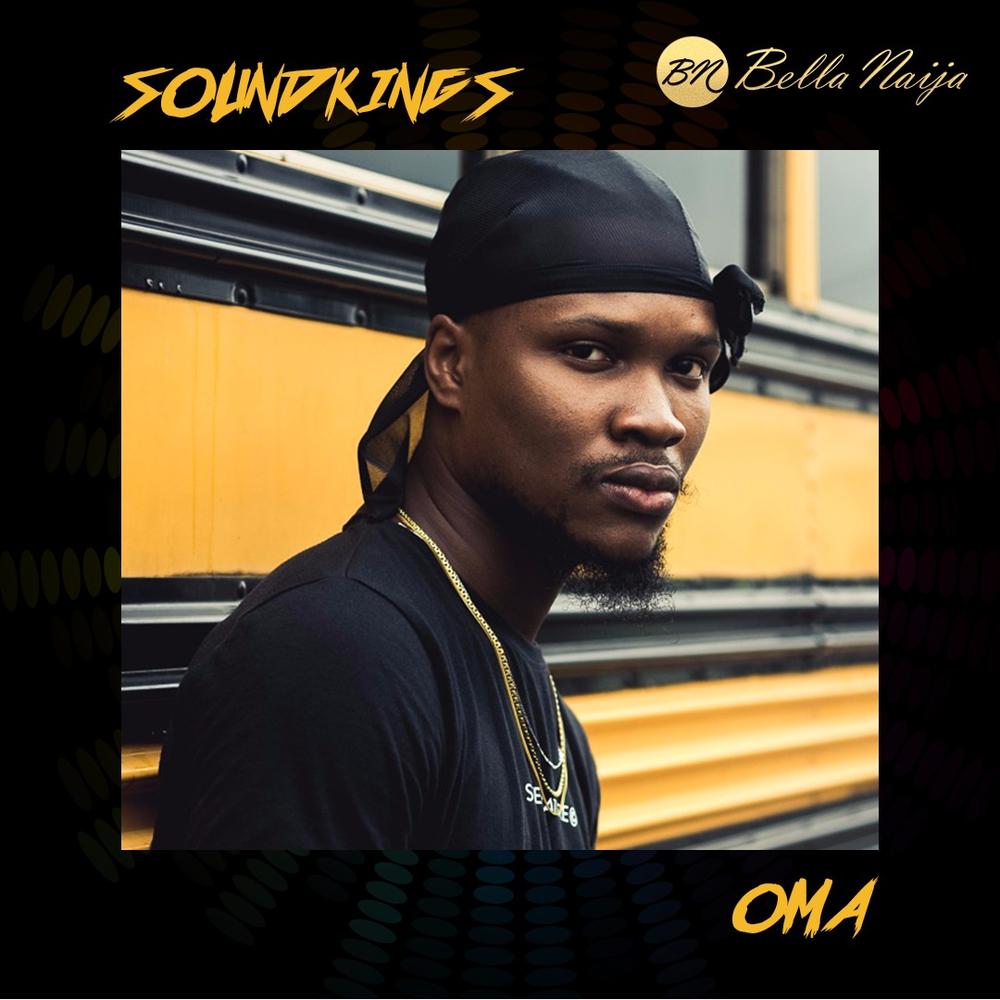 Multi-talented Artiste, Producer and Audio Engineer, Oma's music is not restricted to one genre as he always looks to experiment while basing his sound predominantly on Hip Hop. This is evident in his latest project, a 3-track EP titled "Interlude" on which Oma experiments with at least 2-3 genres on a track impressively. Apart from "Interlude", Oma has two other projects to his name, "Trap City" & "Somewhere In Lagos"
Check out Oma's songs via his Soundcloud below:

Lady Donli
Before Neo-Soul/Alternative artiste Lady Donli lists her musical influences, you could have guessed them just by listening to one or two of her songs. Just like Asa & Nneka, She holds the power to captivate a listener with such gusto and power in her delivery and yet make it seems so effortless. She also lists Erykah Badu & Andre 3000 as musicians who influenced her. He latest single "Ice Cream" feat. Tomi Thomas speaks about a love forbidden which only makes you want it more. Her projects include 2 EPs; "What Is Perfect" & "Wallflower"
Check out Lady Donli's songs via her Soundcloud below:

Odunsi (The Engine)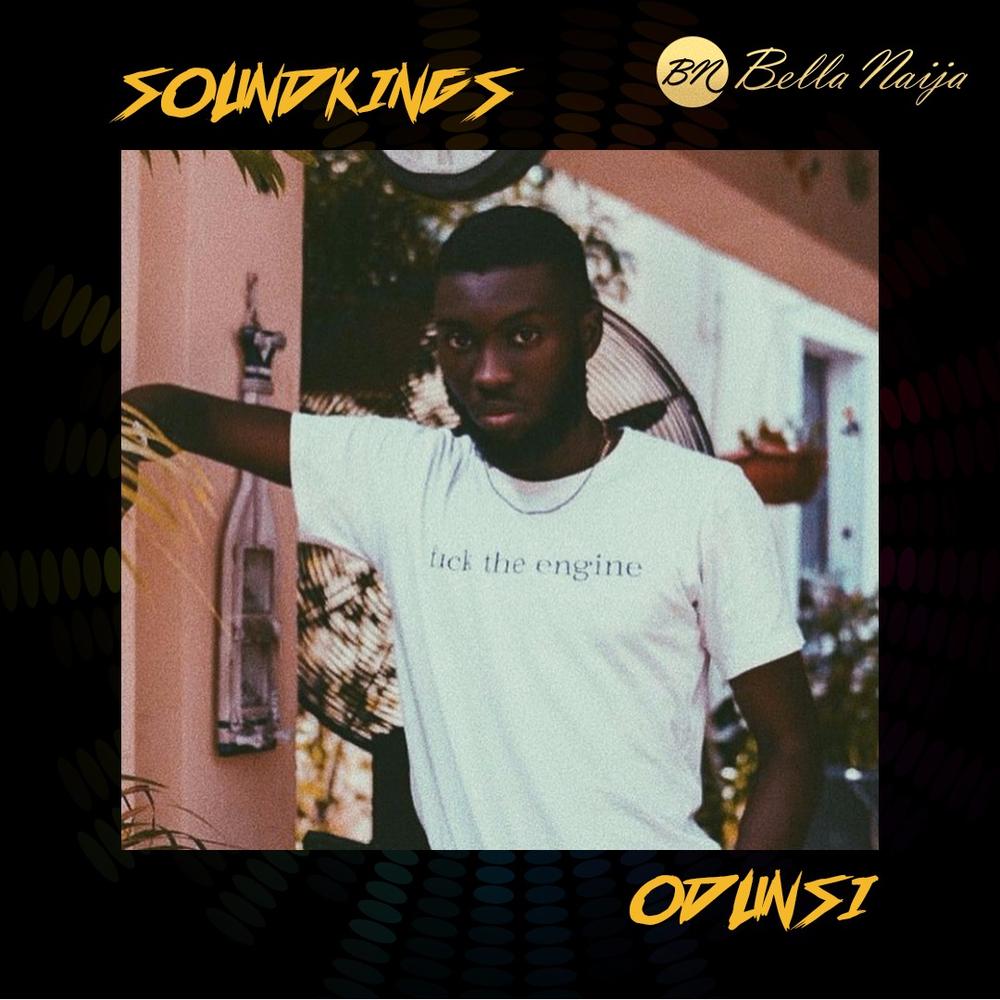 Another multi-talented act, Odunsi needs no introduction to lovers of good music. The 20-year old artist/producer has worked with top acts like Juls, Blackmagic as well as producing music for Ghanaian Afro Jazz musician Adomaa, Saint Kwam, Manifest among others.  His debut EP "Time Of Our Lives" (2015) employs an Afro Fusion genre which is a rich blend of EDM, Reggae & Soul Music with African sounds. His other project is a joint EP with Nonso Amadi titled "WAR", an aesthetically ear-pleasing combination of both artists' unique style.
Check out Odunsi's songs via his Soundcloud below:

Tay Iwar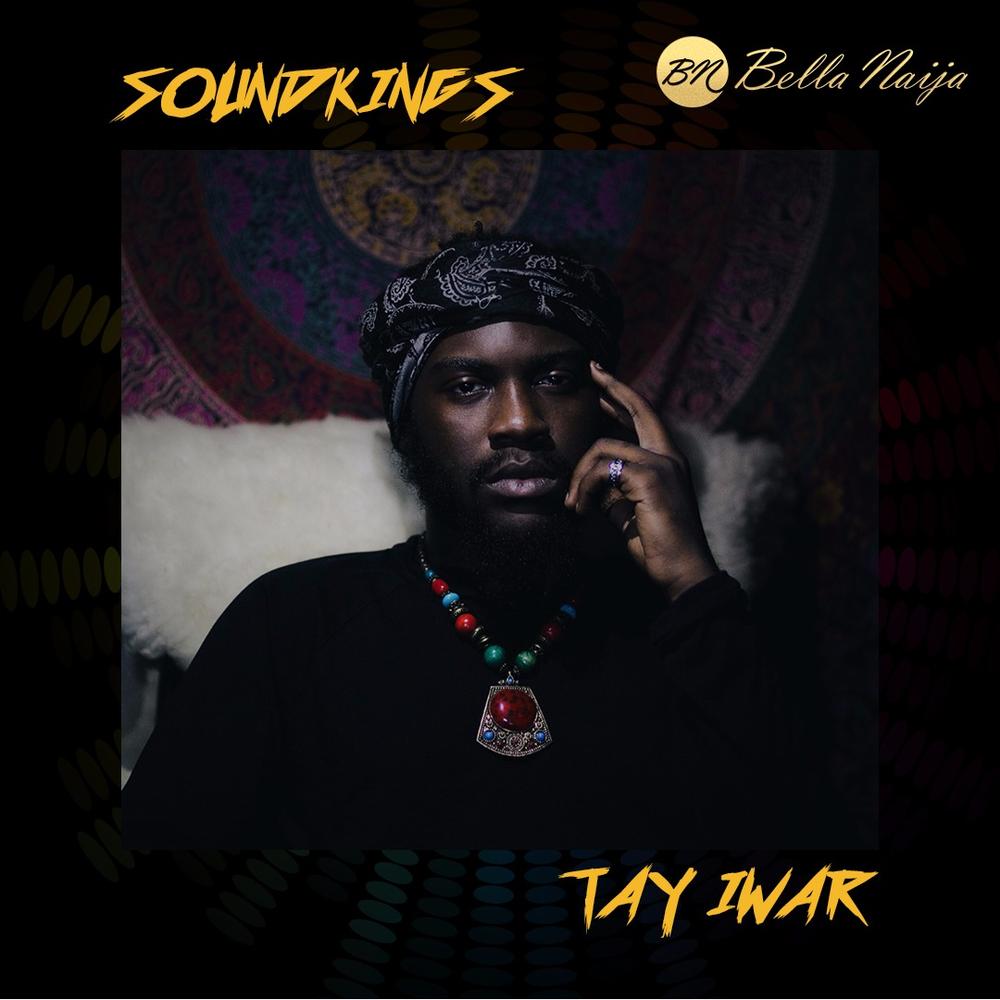 Austin "Tay" Iwar began creating music at the age of fourteen and gradually grew to become an all-round music head with proficiency in singing, songwriting, recording, music engineering and producing. Tay's music, like Odunsi's borders on Afro Fusion, mixing different genres with the common African sounds factor to create timeless music. He released his debut mixtape "Passport" in 2014 before releasing another 8-track EP "Renascentia" in 2016.
Check out Tay's songs via his Soundcloud below:

D-Truce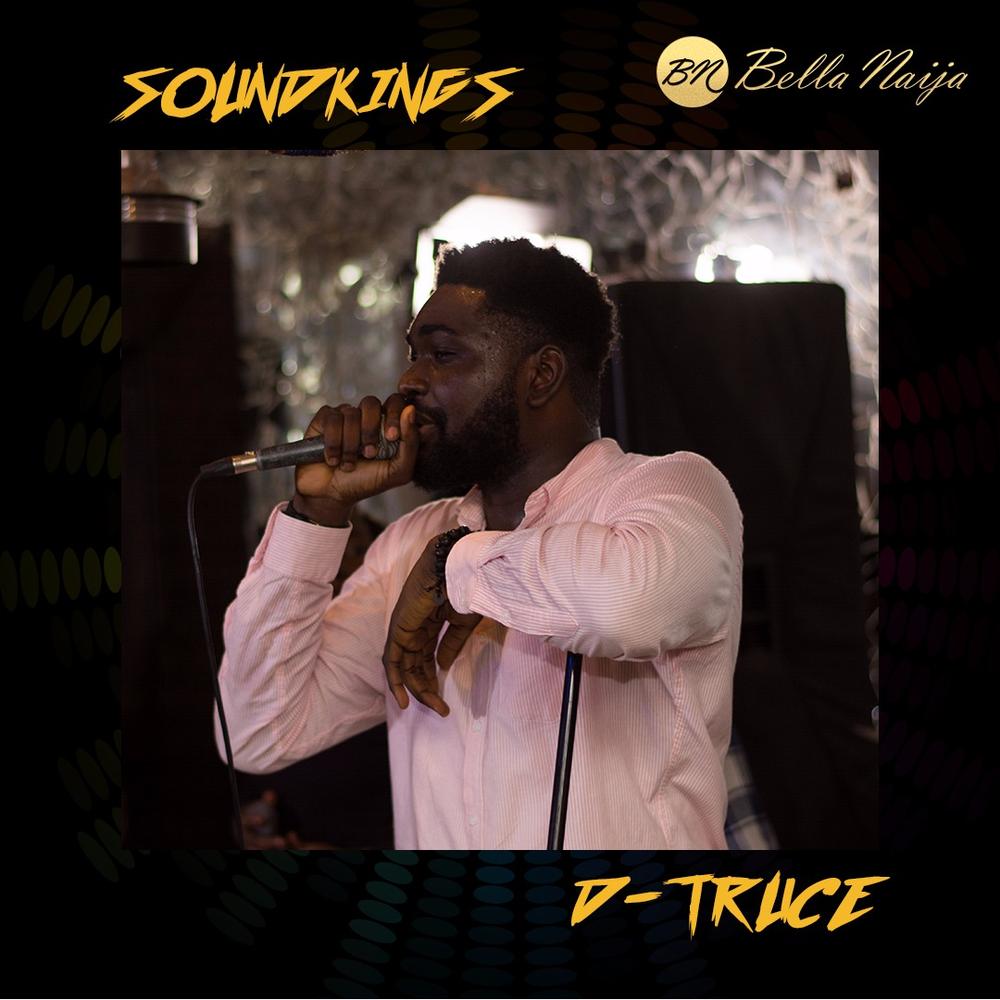 Dusten Truce or D-Truce as he is popularly known is a well-versed rap act signed to X3M Music. Although his first body of work "Mixtape Killer" was released in 2011, he didn't gain much recognition until he appeared as a contestant on popular rap battle competition "Nokia: Don't Break The Beat" which opened him up to the big stage as he got features on projects by rap stars Modenine & AQ. His other projects include "Truce Shall Set You Free", #PopCultureSeries, "EDEN" and "23toLife" released on his birthday this year. He got signed to X3M which also houses top acts Simi & Praiz in 2014.
Check out D-Truce's songs via his Soundcloud below:

Idris King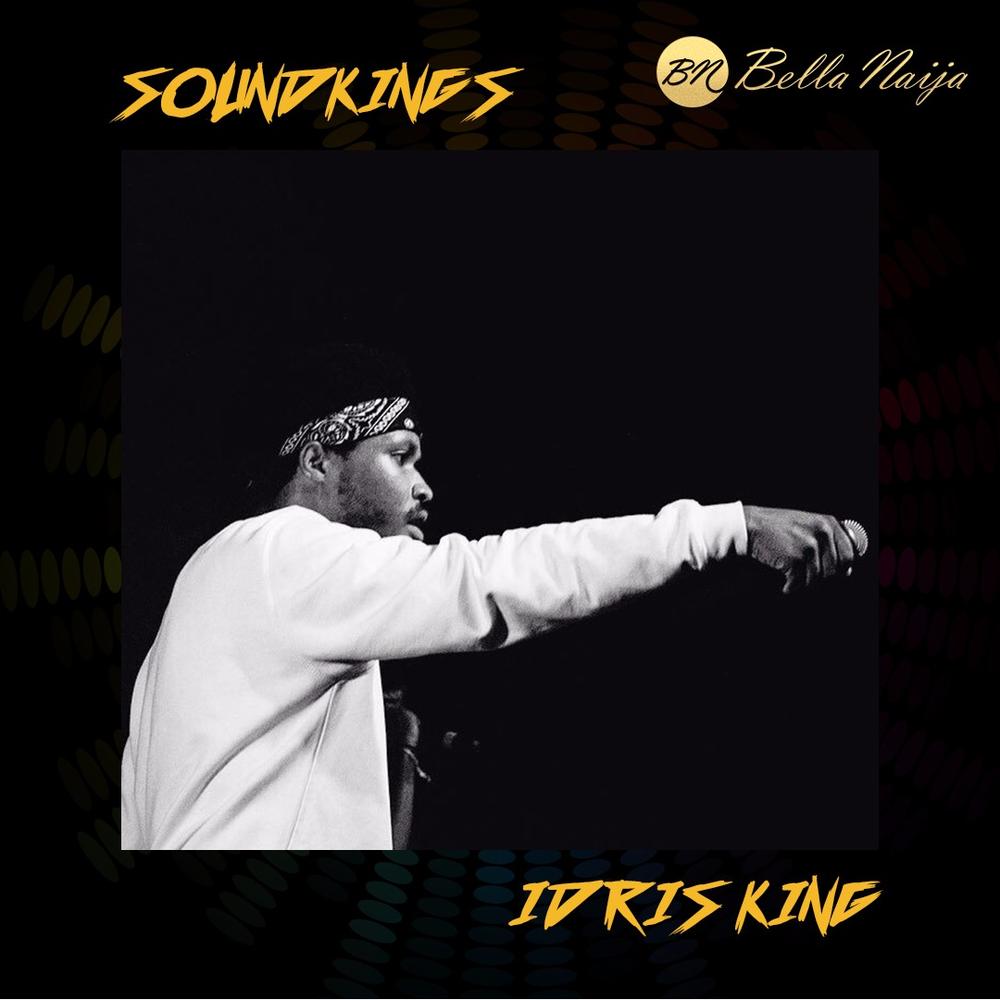 New-age rapper Idris King blends hip-hop with a mix of soul and RnB as well as using French and English to equal measure in his music. The latter part comes as a result of his background, having a Nigerian father and a French mother. His debut single "Squad" gained massive plays on SoundCloud and other streaming apps and is the first track off his "Le Classe" EP expected later in the year.
Check out Idris King's songs via his Soundcloud below:

Tomi Thomas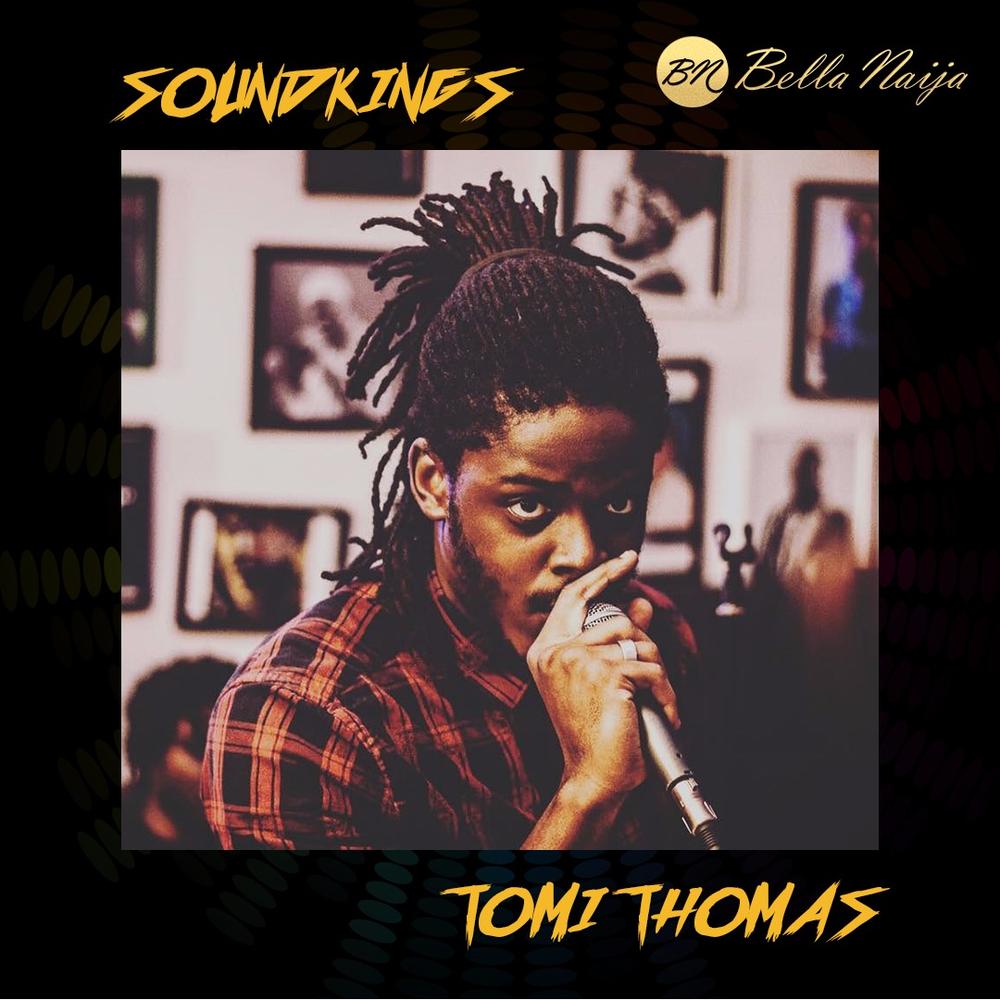 Not a newbie on the Nigerian music scene, Tomi Thomas' music is eclectic and borders on a powerful voice, emotional intensity and charisma. Never afraid to venture outside his comfort zone, Tomi Thomas weaves an intricate web of genres seamlessly into his music to breathtaking effect. His musical projects include "Patience" (EP) and "Black Couch Vol. 1" (LP). He also recently featured on ShowDemCamp's new EP "Palm Wine Music Vol. 1" as well as Lady Donli's new single "Ice Cream".
Check out Tomi Thomas' songs via his Soundcloud below:

Nonso Amadi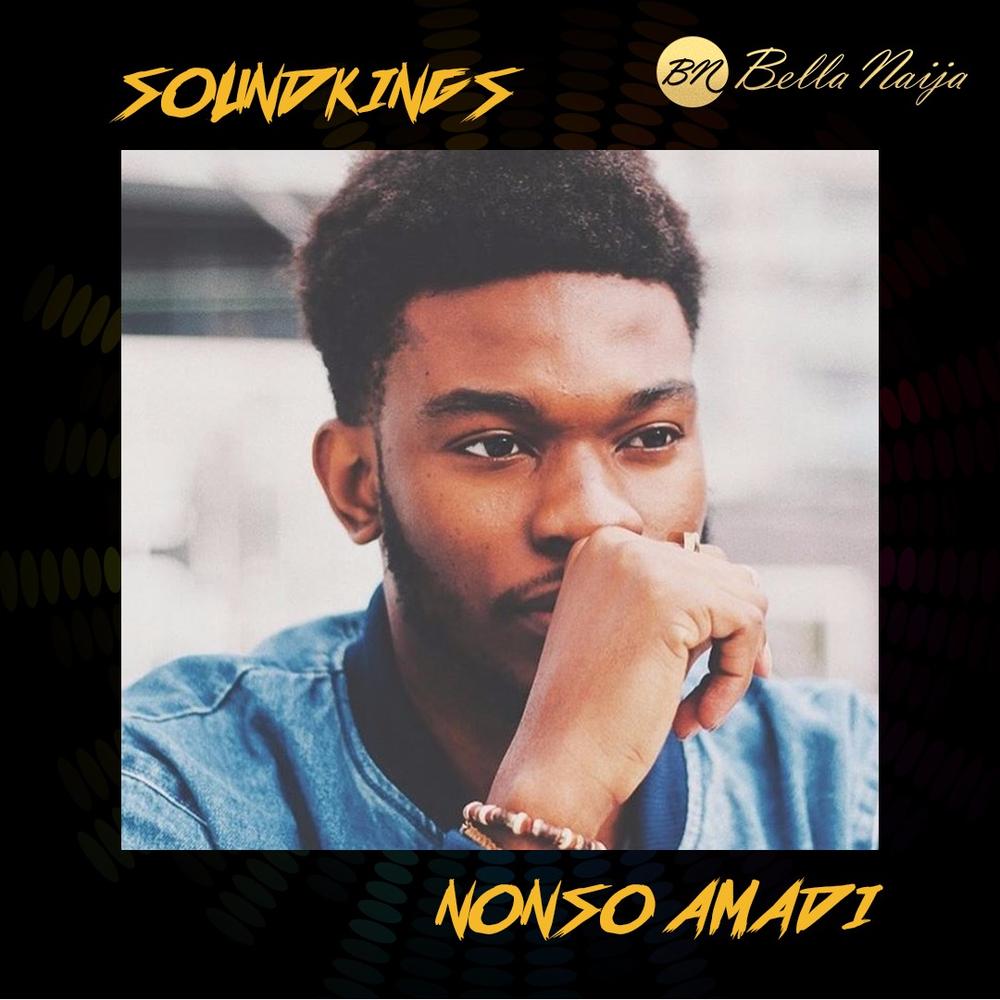 Soul singer/Producer Nonso Amadi is the embodiment of good music as he effortlessly combines captivating vocals with meaningful lyrics even while retaining that African vibe in most of his songs. Nonso has had a stellar year so far, collaborating with Odunsi on a joint EP "WAR", also featuring on Banky W's EP "Songs About U" and Juls' EP "Leap Of Faith" as well as countless other features and production credits. He also has a EP "Alone" released in 2104
Check out Nonso Amadi's songs via his Soundcloud below: