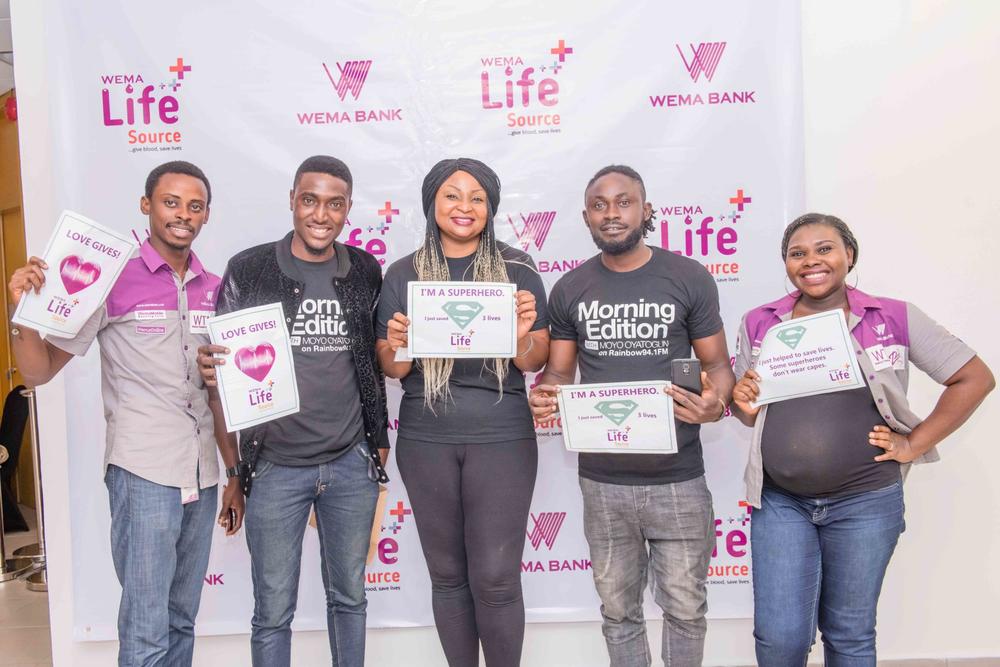 Wema Bank Plc joined the rest of the world to commemorate the World Blood Donor Day (WBDD) on June 14 but it was not until Friday, June 30, 2017. Staff who volunteered to donate blood were given the chance to do so at the Wema Life Source event; alluding to Blood as the source of life.
The annual event held at the Bank's head office in Lagos.
WBDD serves to raise awareness of the need for safe blood and blood products and to thank blood donors for their life-saving gifts of blood with this year's campaign focused on the role of blood in emergency healthcare, especially as the lives and health of millions of people are affected by emergencies every year.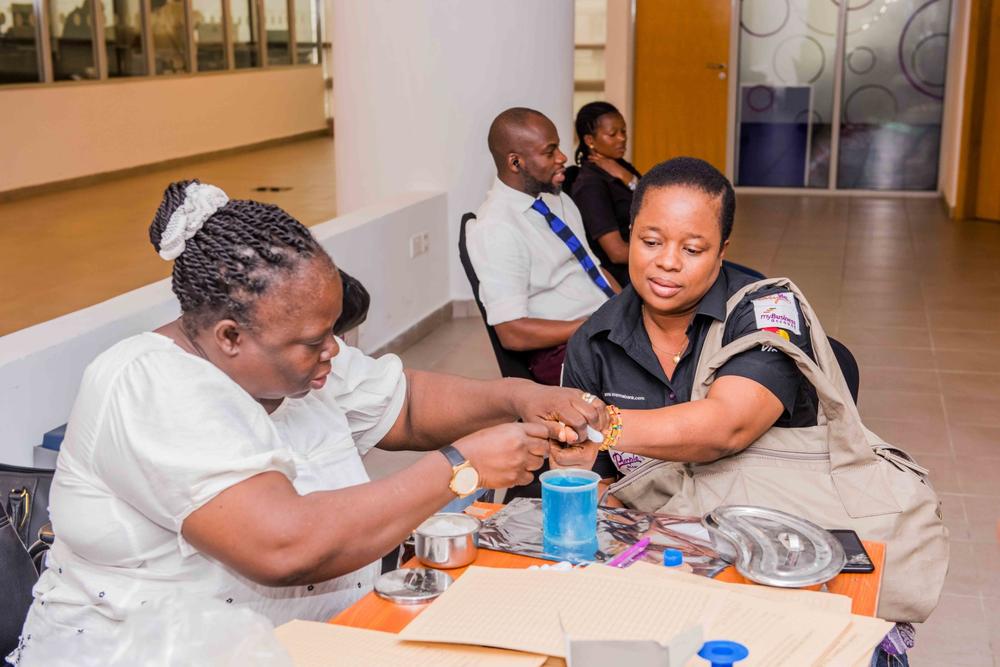 The campaign also underlines the role every single person can play in helping others in emergency situations, by giving the valuable gift of blood.
Wema Bank is committed to giving back to the society, and therefore often encourages its employees to collectively give back in valuable ways that may not even cost money.  This sense of responsibility to help others is fast becoming company culture at Wema Bank.
Earlier in the year, during the Bank's Purple Nectar initiative, each staff donated a day's salary to help critically ill children in selected General hospitals in Lagos, Abuja and Port Harcourt. The impact of their donations is still being felt today as beneficiaries have been in contact to update the Bank about their wellbeing.
Wema Bank partnered with Lagos University Teaching Hospital (LUTH) for its blood donation drive (Wema LifeSource) which enjoyed participation by staff from all categories.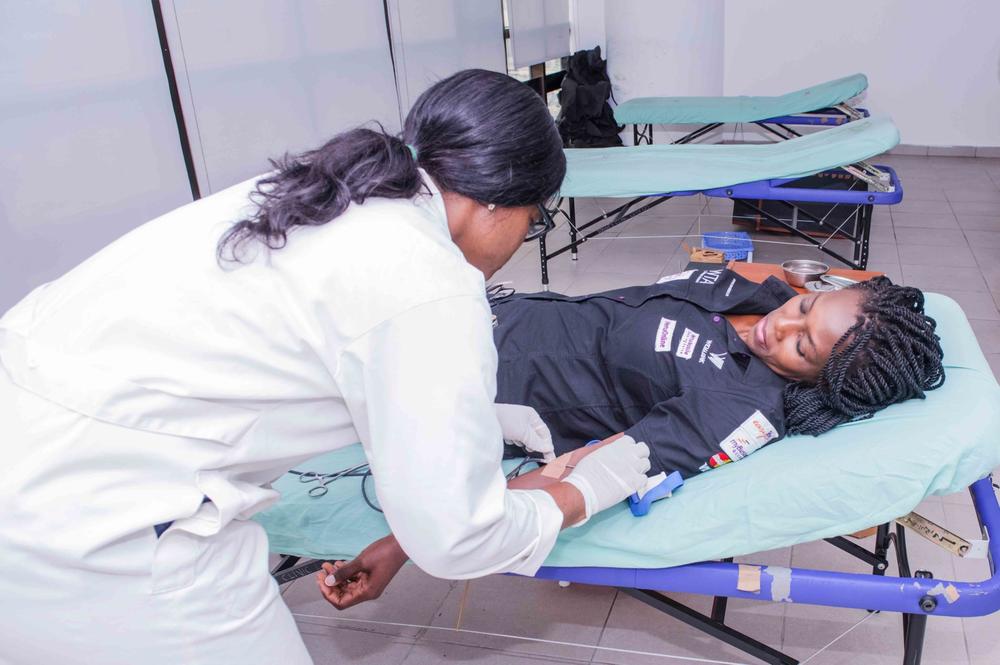 About WEMA Bank Plc
Operating with a National Banking Licence, Wema Bank offers a range of retail and SME banking, corporate banking, treasury, trade services and financial advisory to its customers. Wema Bank operates a network of over 136 branches and service centres across Nigeria, backed by a robust ICT platform.
More information can be found at http://www.wemabank.com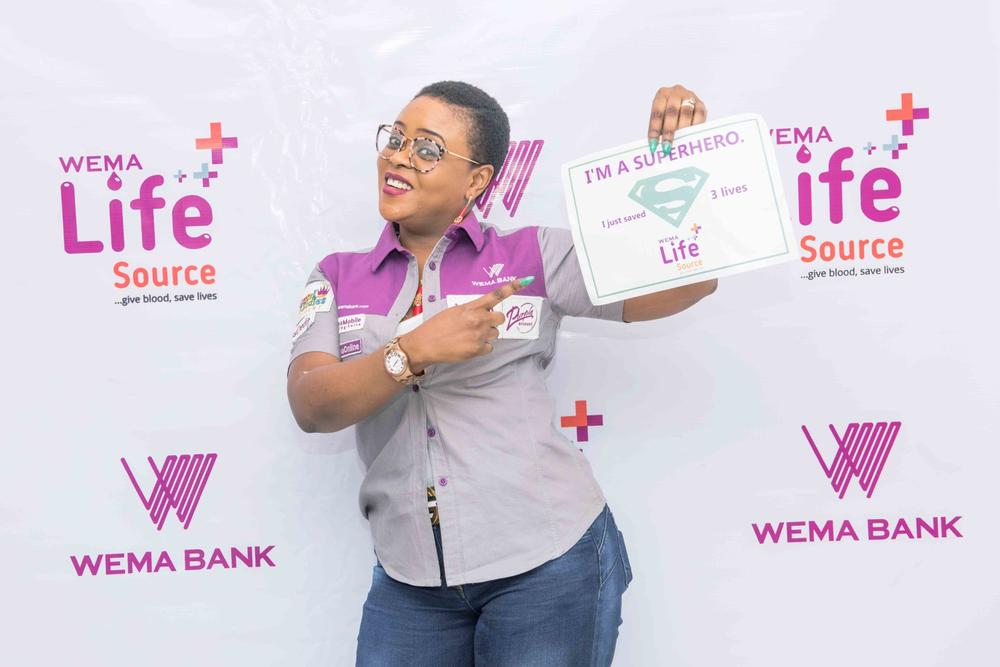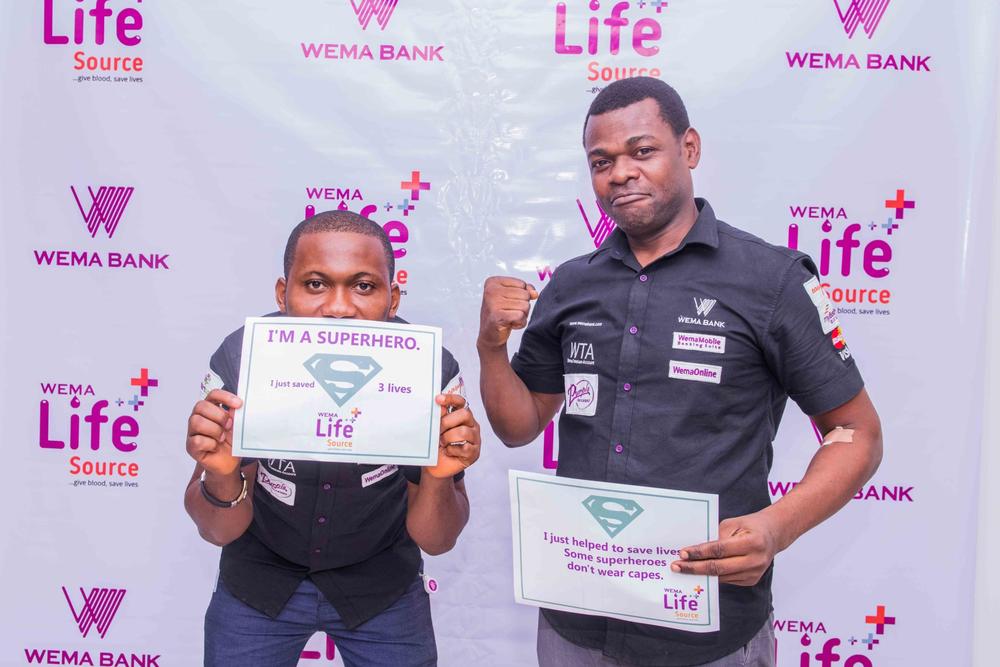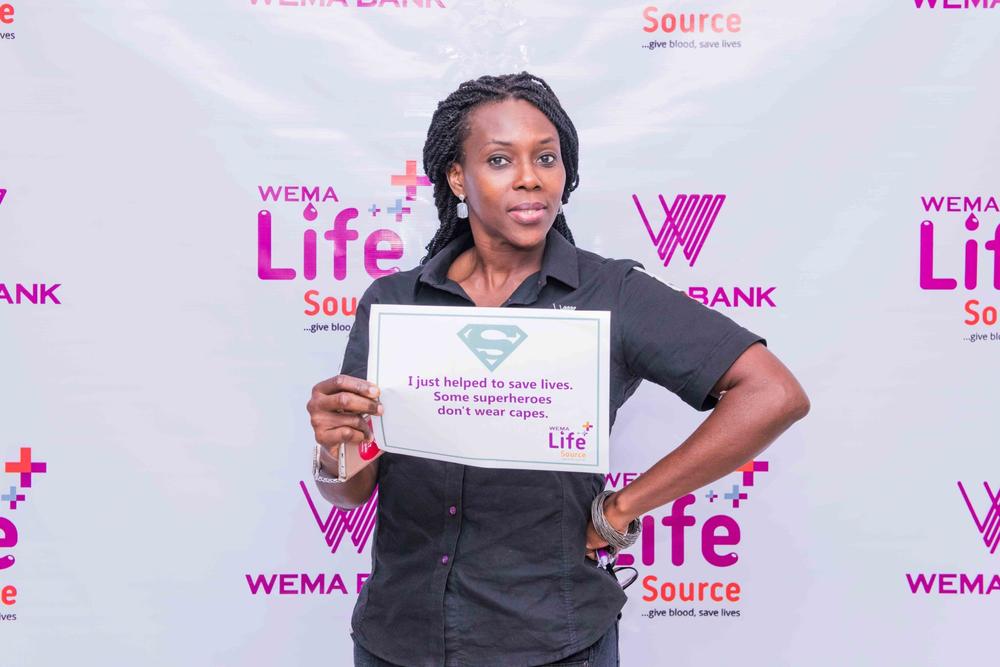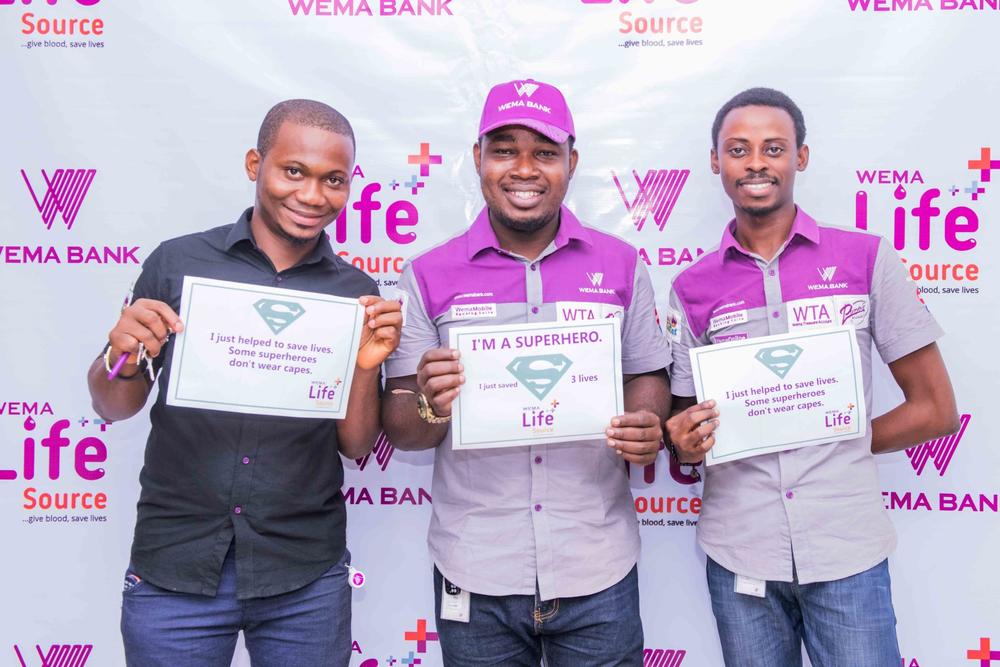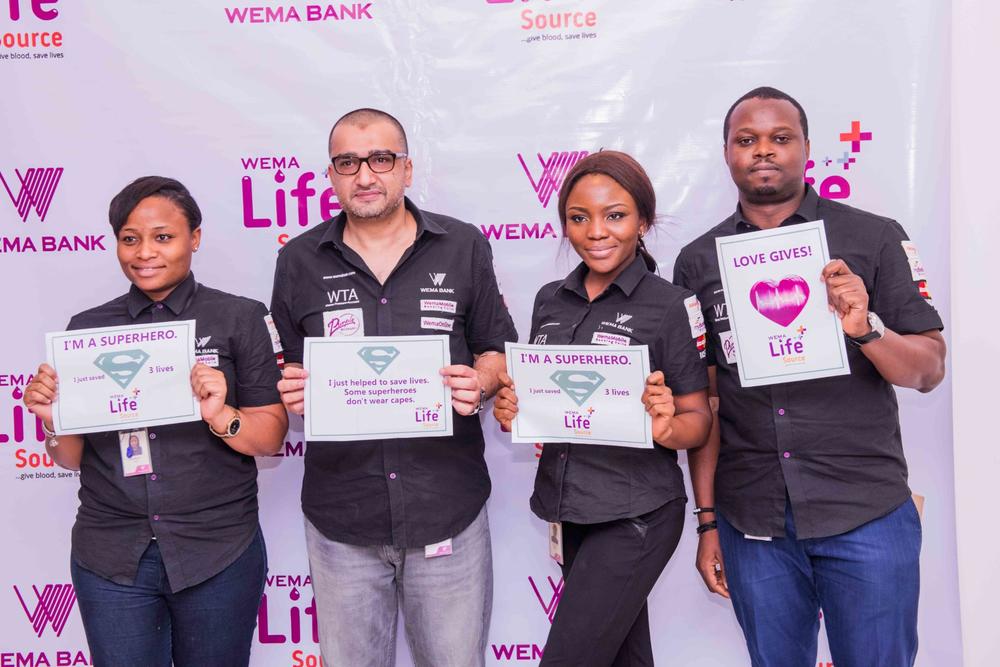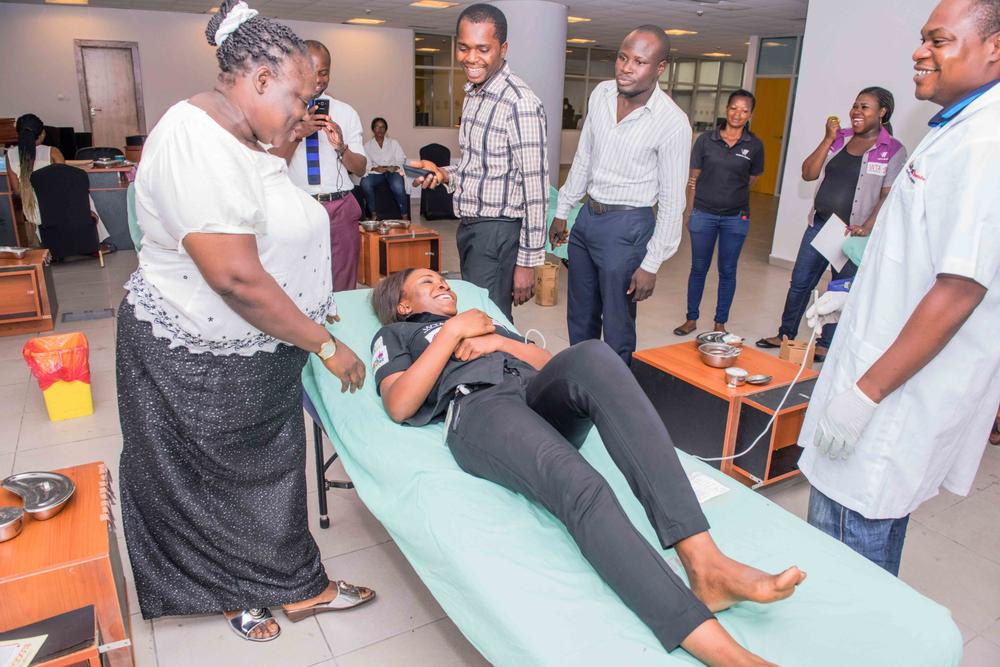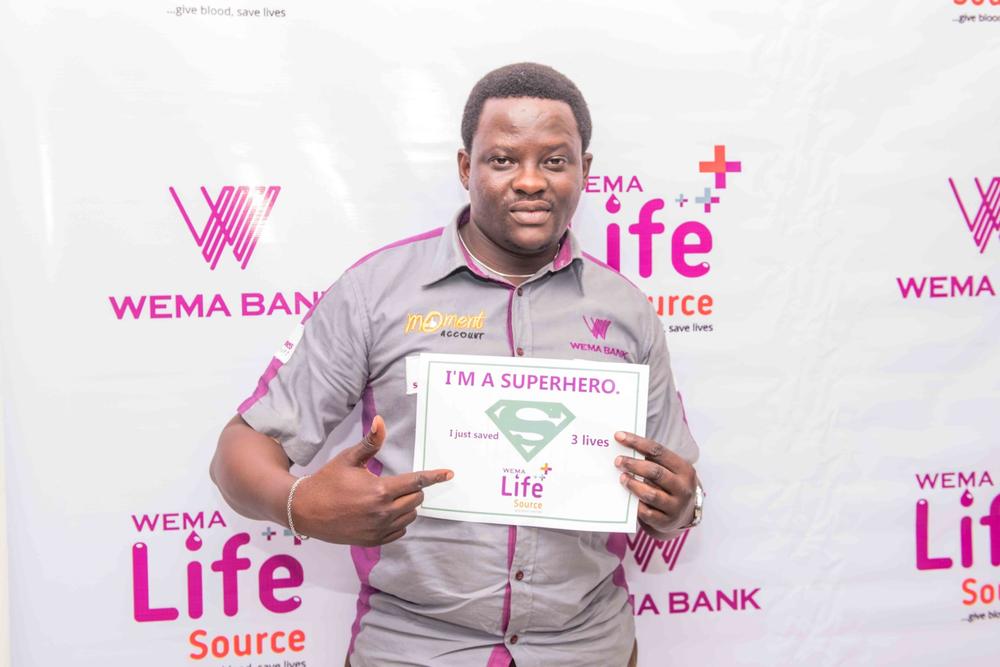 __________________________________________________________________________
Sponsored Content