Hi guys! Adesola here!
I arrived Los Angeles safely and the city is treating me well!
Chivas – The Venture 2017 kicked off with a welcome reception for the 30 entreprenuers/startups who made it to the finals, in Los Angeles Wednesday evening.
That number has been reduced to 10 and then to 5 and Nigeria's Chioma Ukonu of Recycle Points made it to the final five. We're definitely rooting for her!
Here are all the juicy details from start to finish.
Reception below: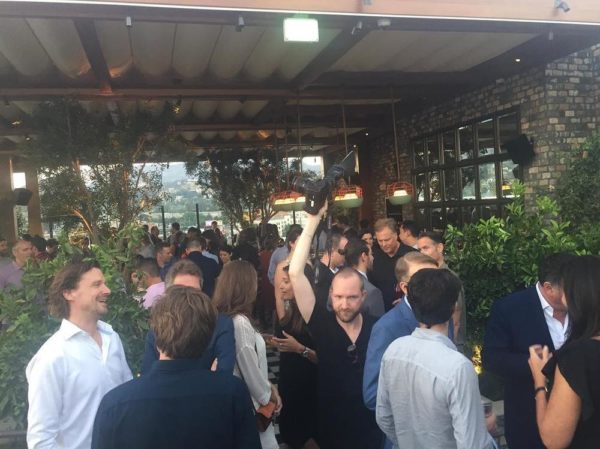 The venue: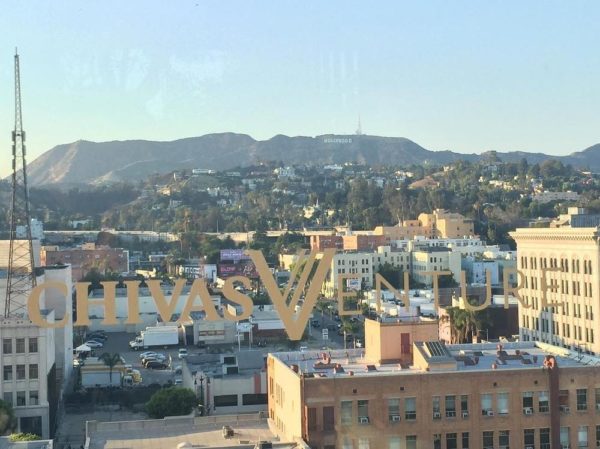 Food and Drinks (Yum Yum)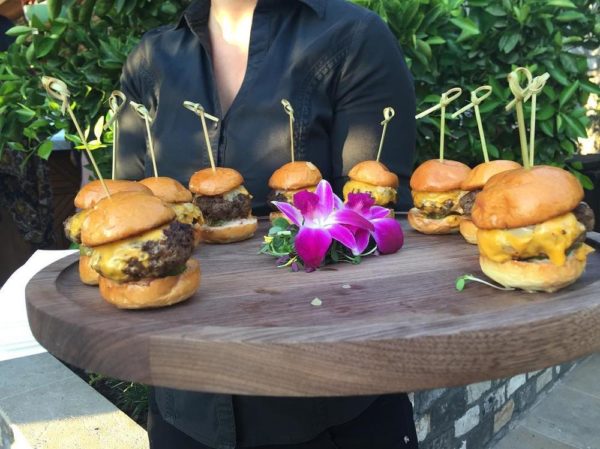 Because you asked, I'll show you some more personal photos.
Arrival in LA
One more!
Stay locked on @bellanaijaonline for live updates from the 2017 #ChivasVenture