One of the designers that stood out at the just concluded Nigerian Student Fashion And Design Week 5 was womenswear brand Adara Atelier.
Adara the creative director of the brand started by making dresses for her siblings' dolls and turning her mother's wrappers into crop tops as a child before she decided to become a proper fashion designer.
After graduating from the University of Nsukka, she decided to enroll in Evelyn Tailor fashion and design training school to buffer up her talent and passion for fashion designing.
On choosing #NSFDW5 to showcase her collection, Adara said:
NSFDW has a strong history of harnessing the potential in emerging designers and turn them into celebrated brands. Having studied this trend, I knew NSFDW was the best place to showcase.
Adara Atelier showcased her new collection titled Play at #NSFDW5 Day 1
See the photos from the catwalk show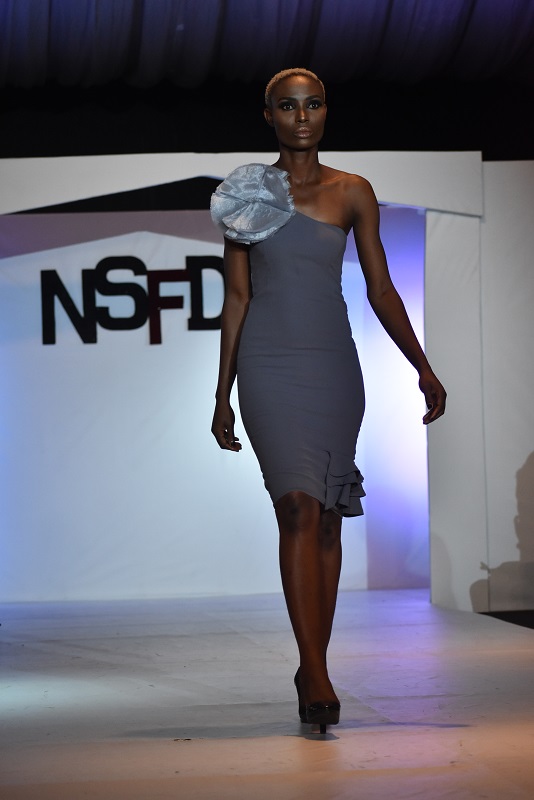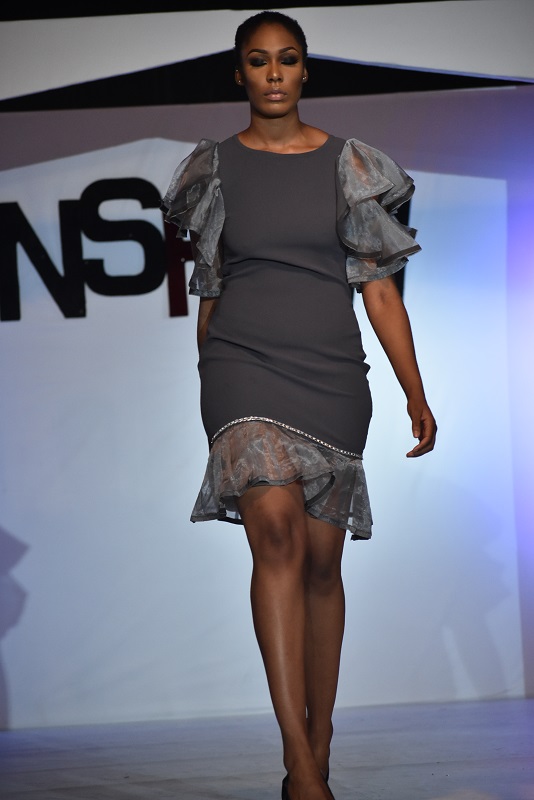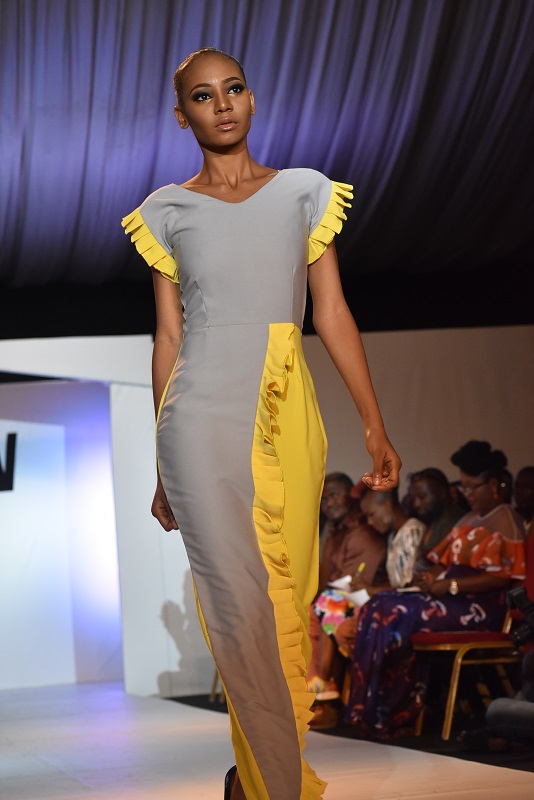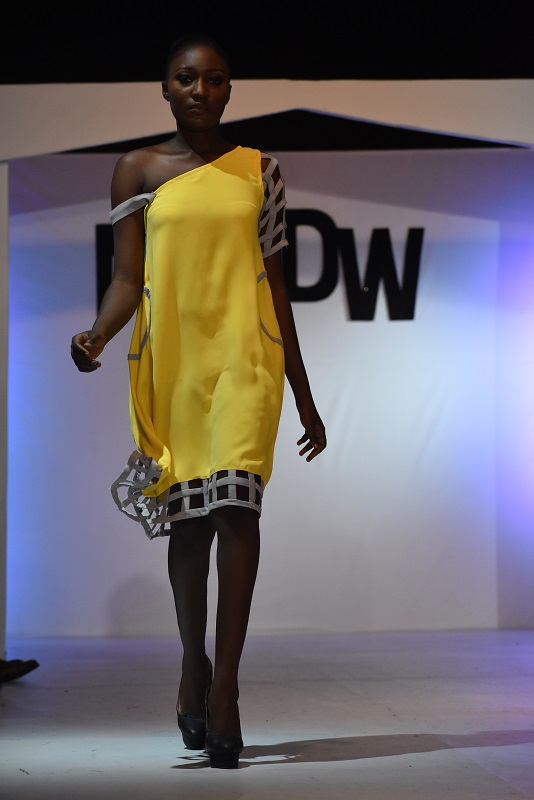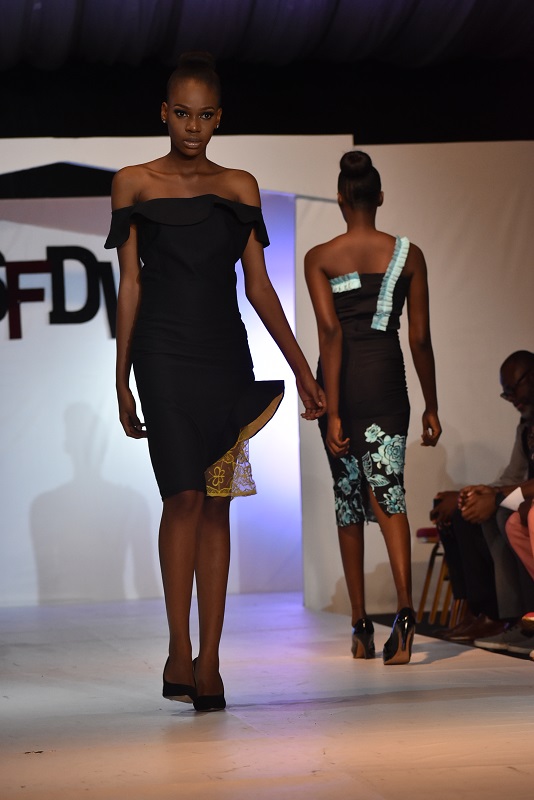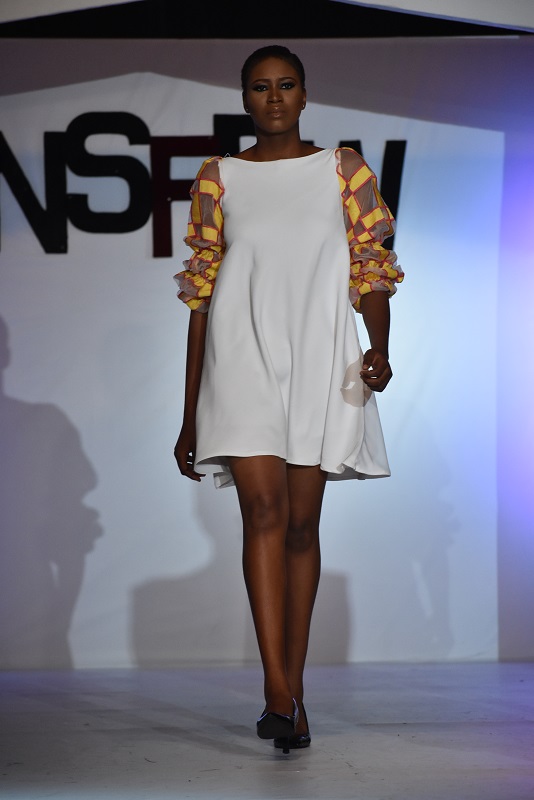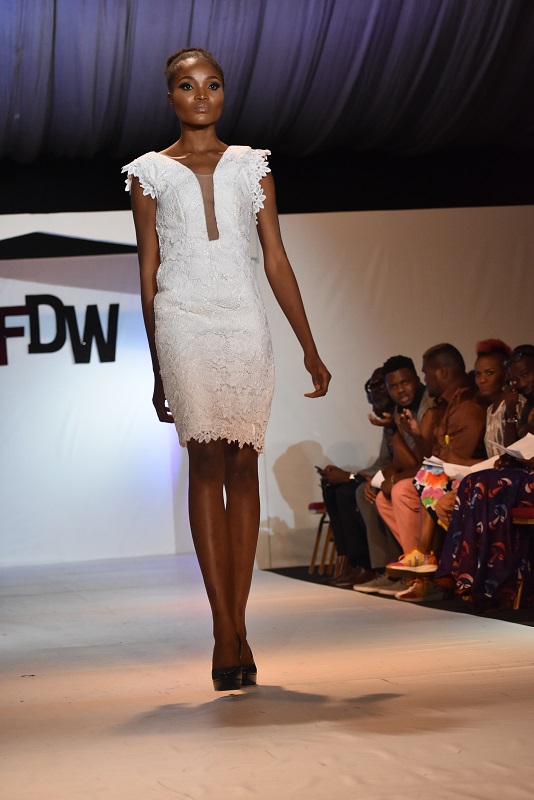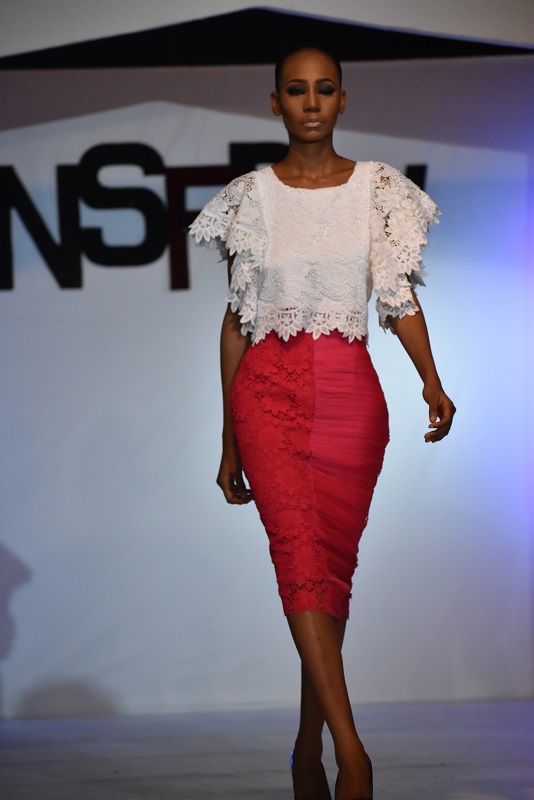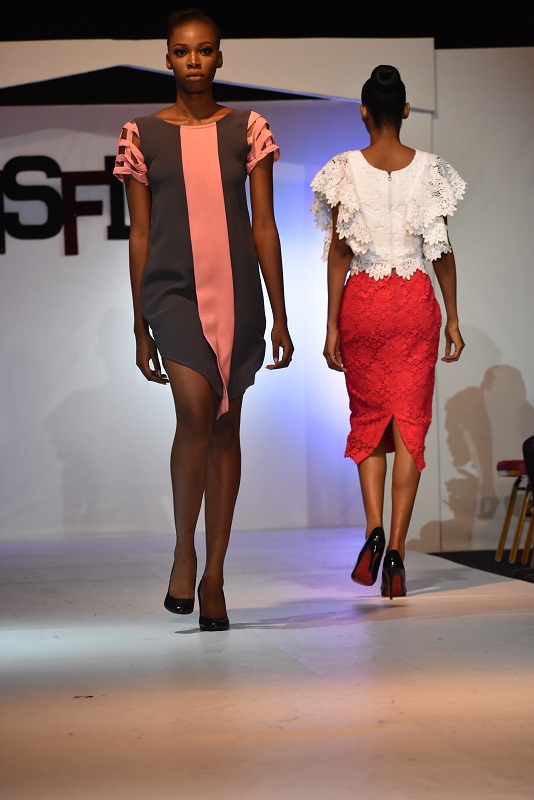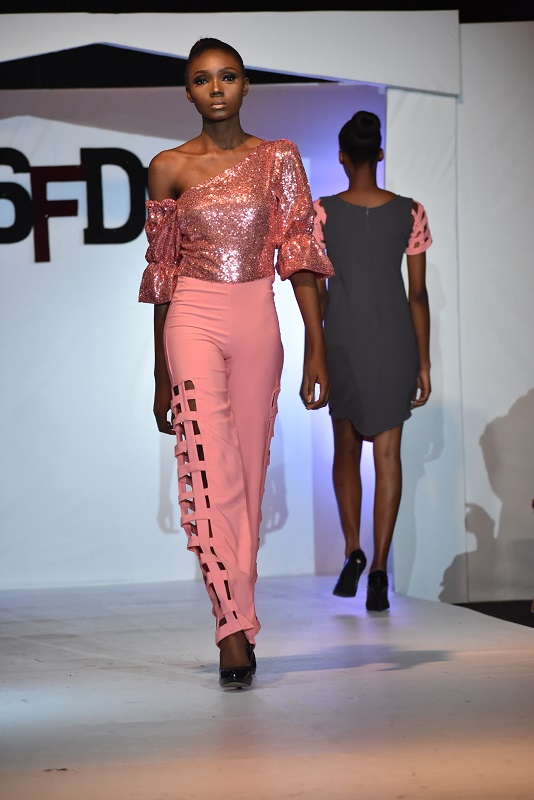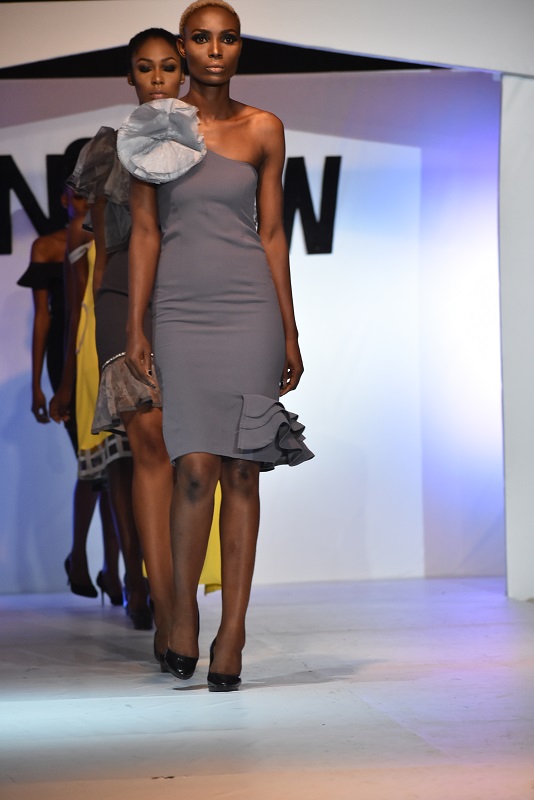 Credit
Hair: My Hair Ltd | @myhairltd
Makeup: Zaron Cosmetics | @zaroncosmetics
Photography: Delabor Photography for NSFDW5 | @nsfdweek