Africa Fashion Week London 2017 kicked off with a bang on Friday the 11th of August.
Freemasons' Hall where it was held was transformed into a stunning showcase for African-inspired designs. Highlighting a unique and fashion-forward catwalk collective with eye-catching runway shows and vibrant exhibitions.
This first day of the show brought together fashionistas, bloggers and industry professionals from around the world to Europe's largest and most important African-inspired fashion event.
The showcasing designers displayed very exotic and fabulous pieces. Some of the designers that showcased at #AFWL2017 day one include Monami 4 Moremi, Godwin Green, Regalia, Maufachi among others.
See the runway highlights from day one
Araewa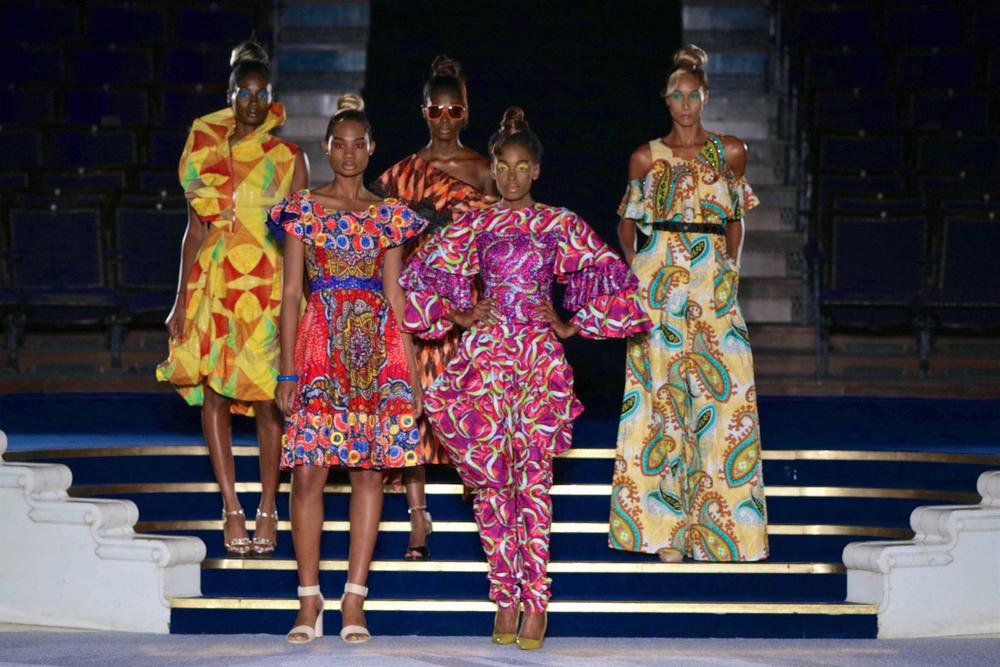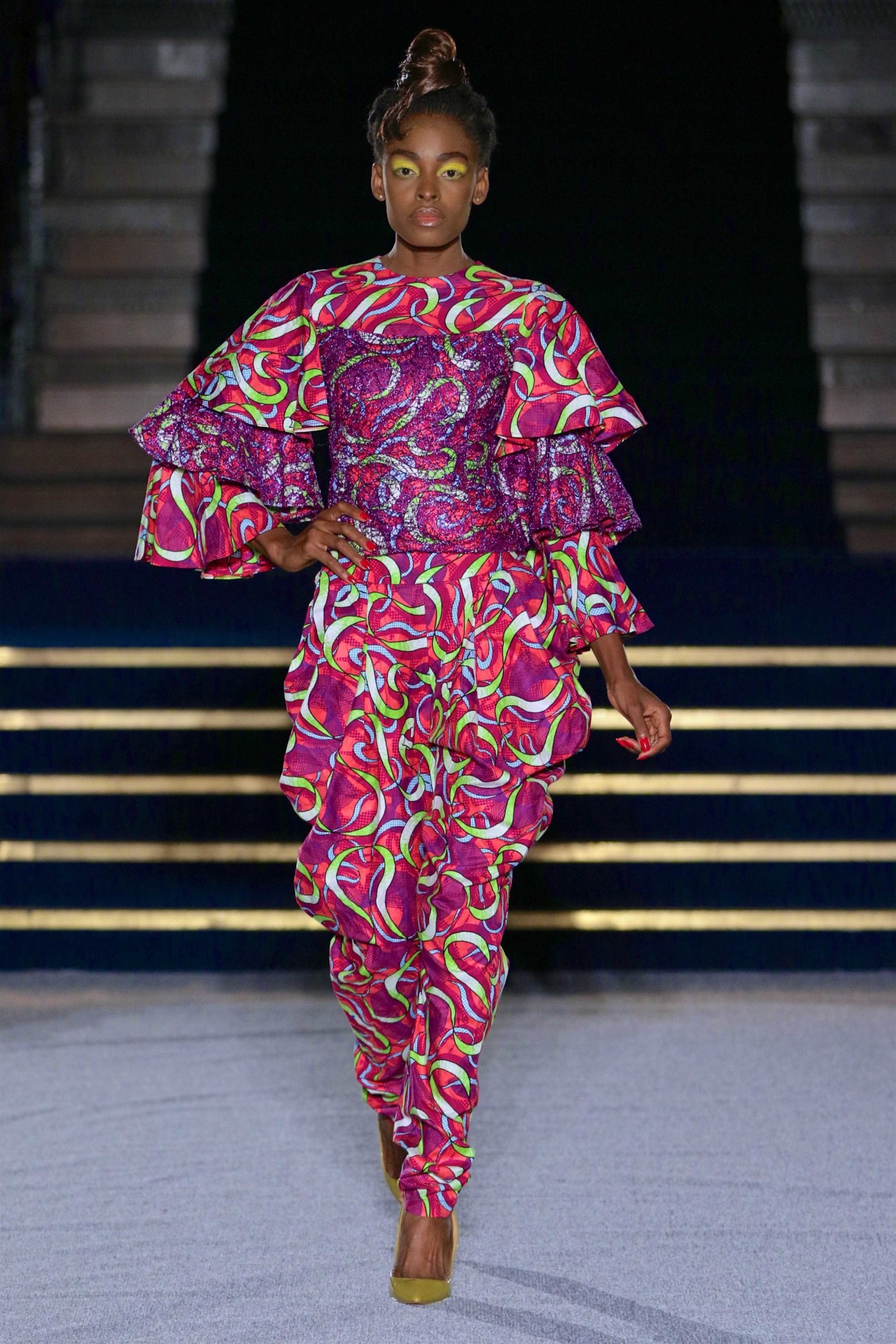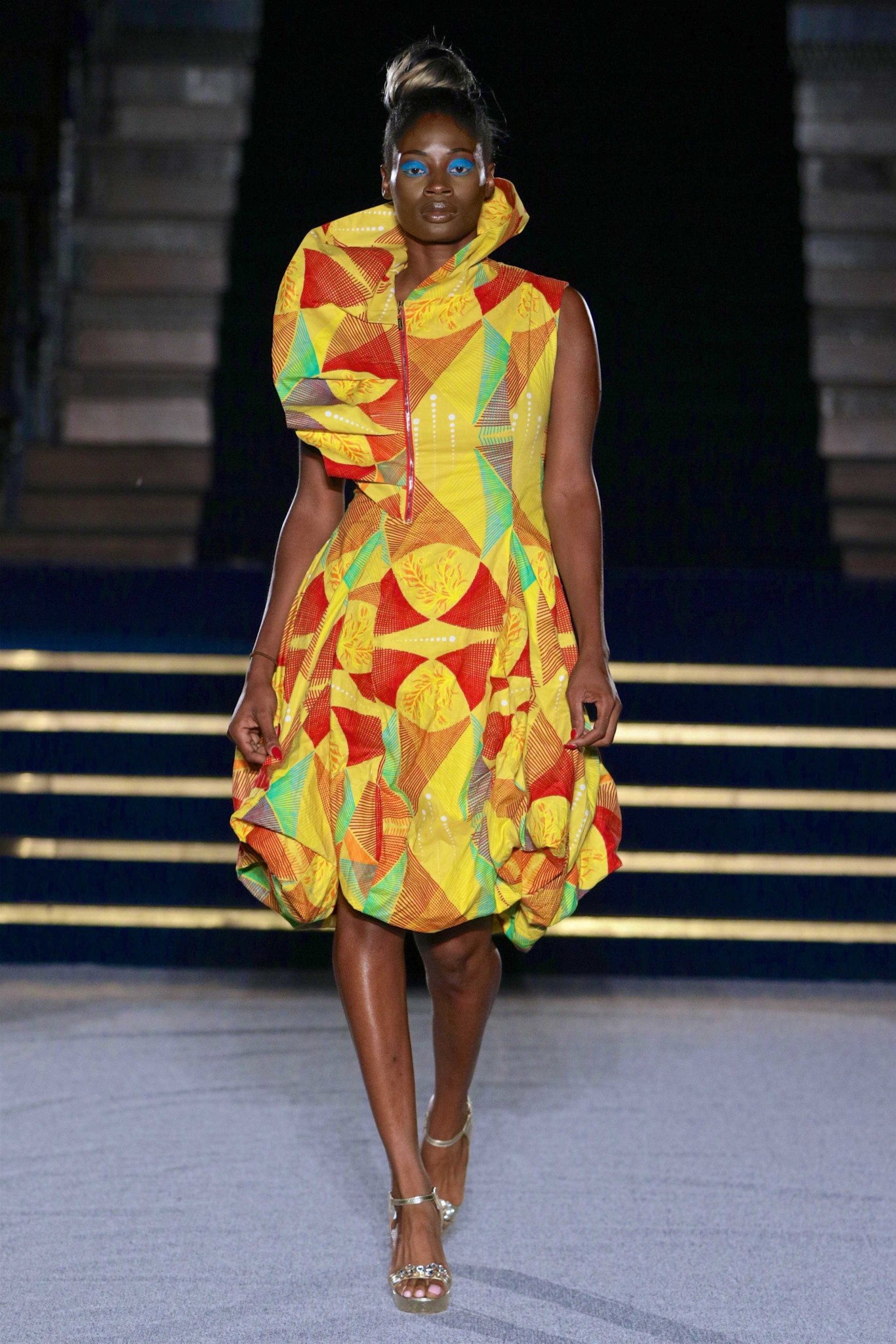 Godwin Green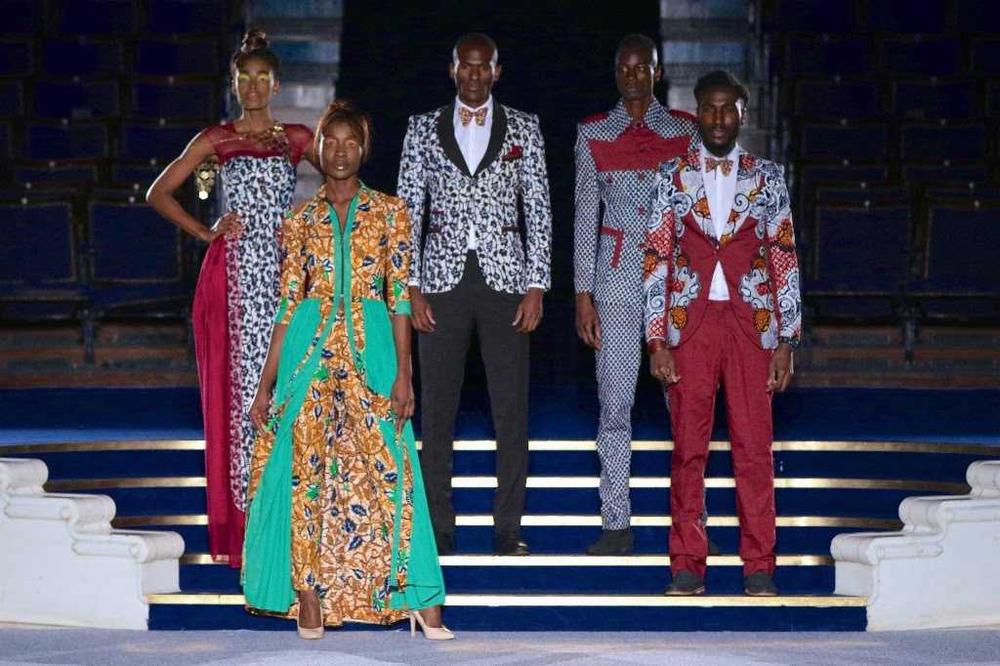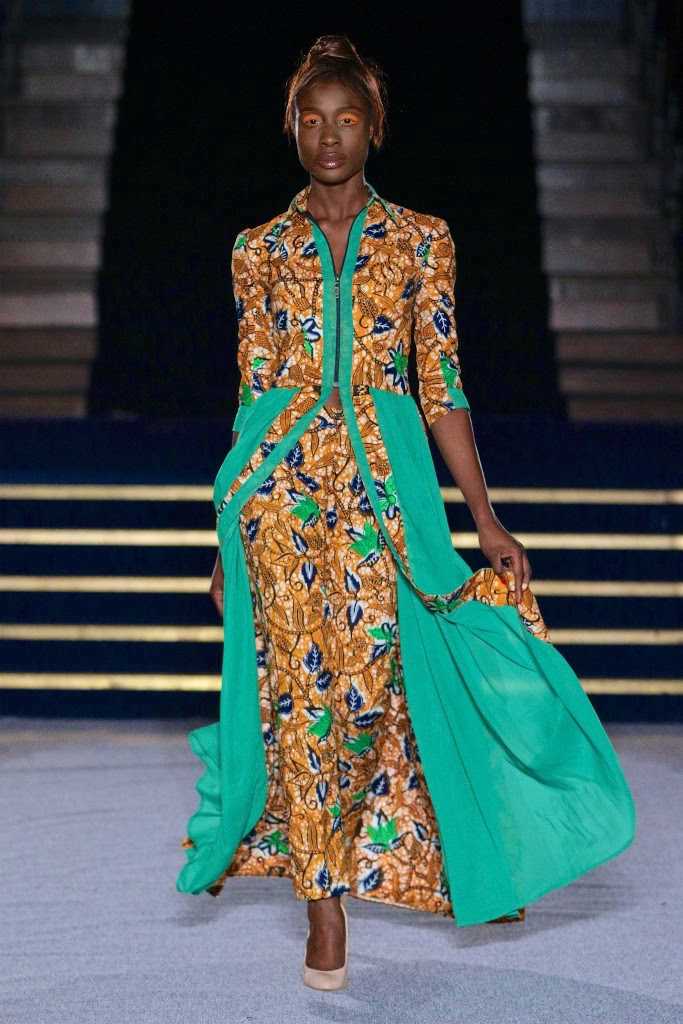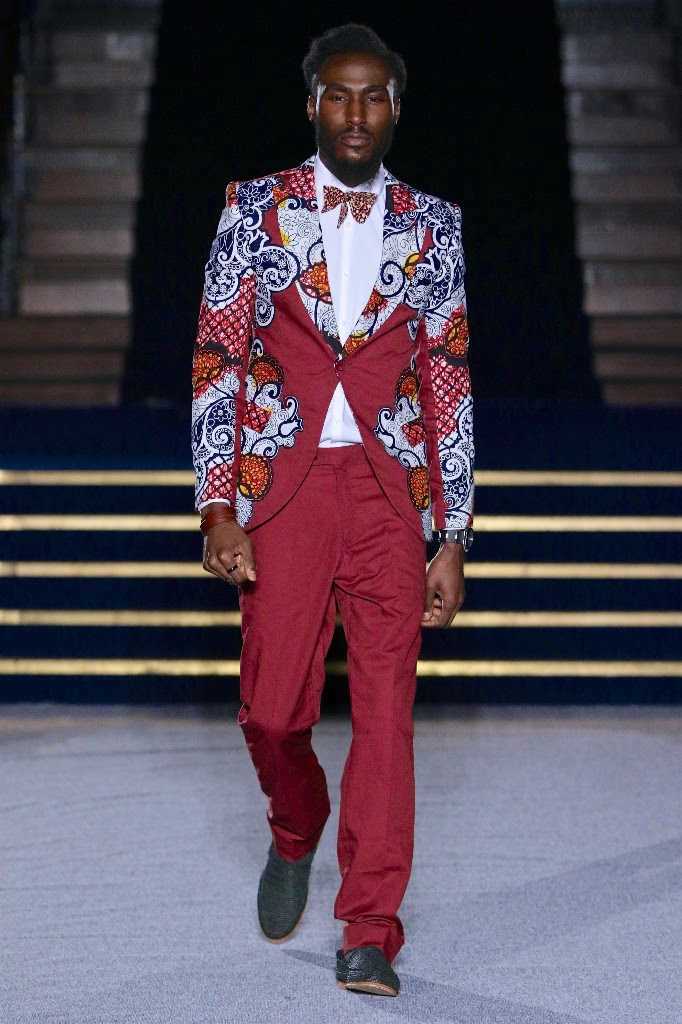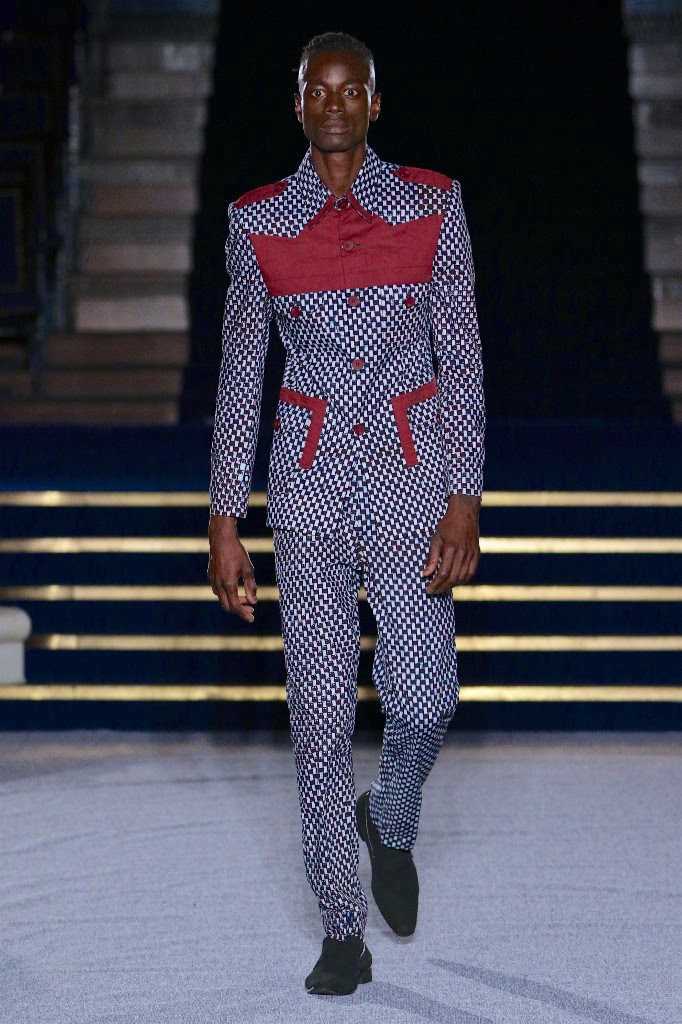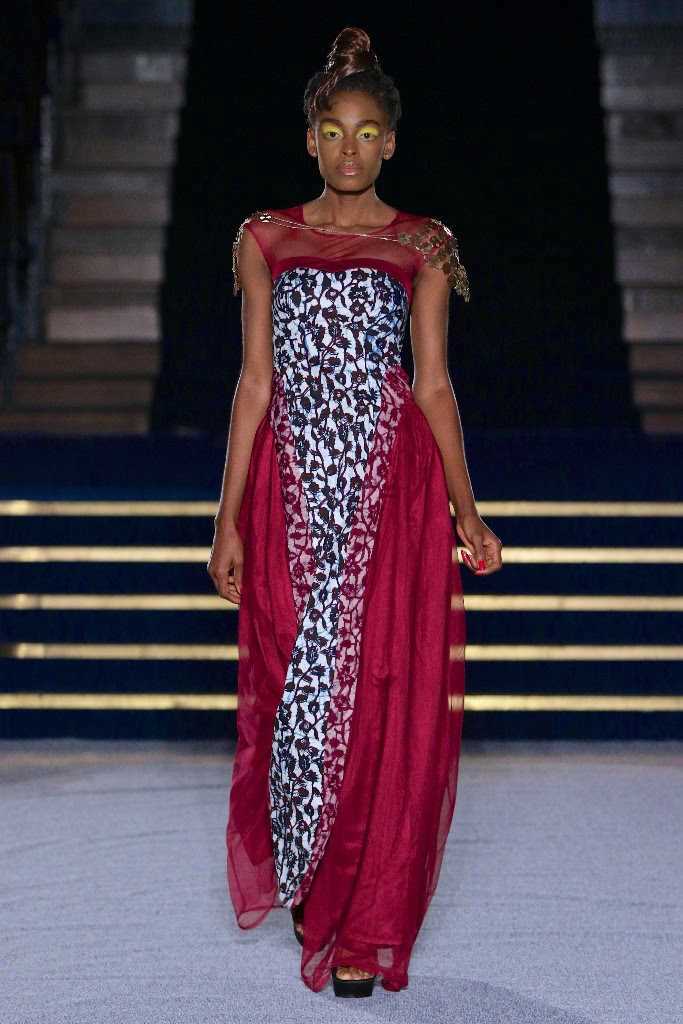 Kola Kuddus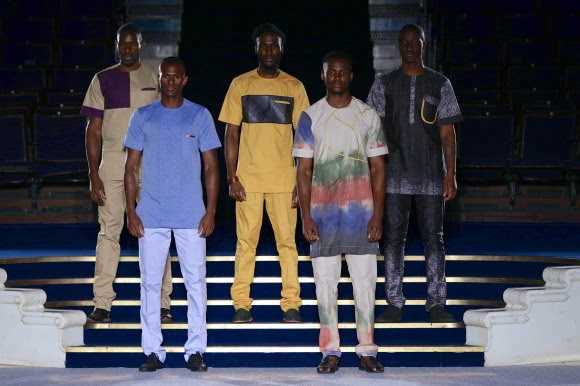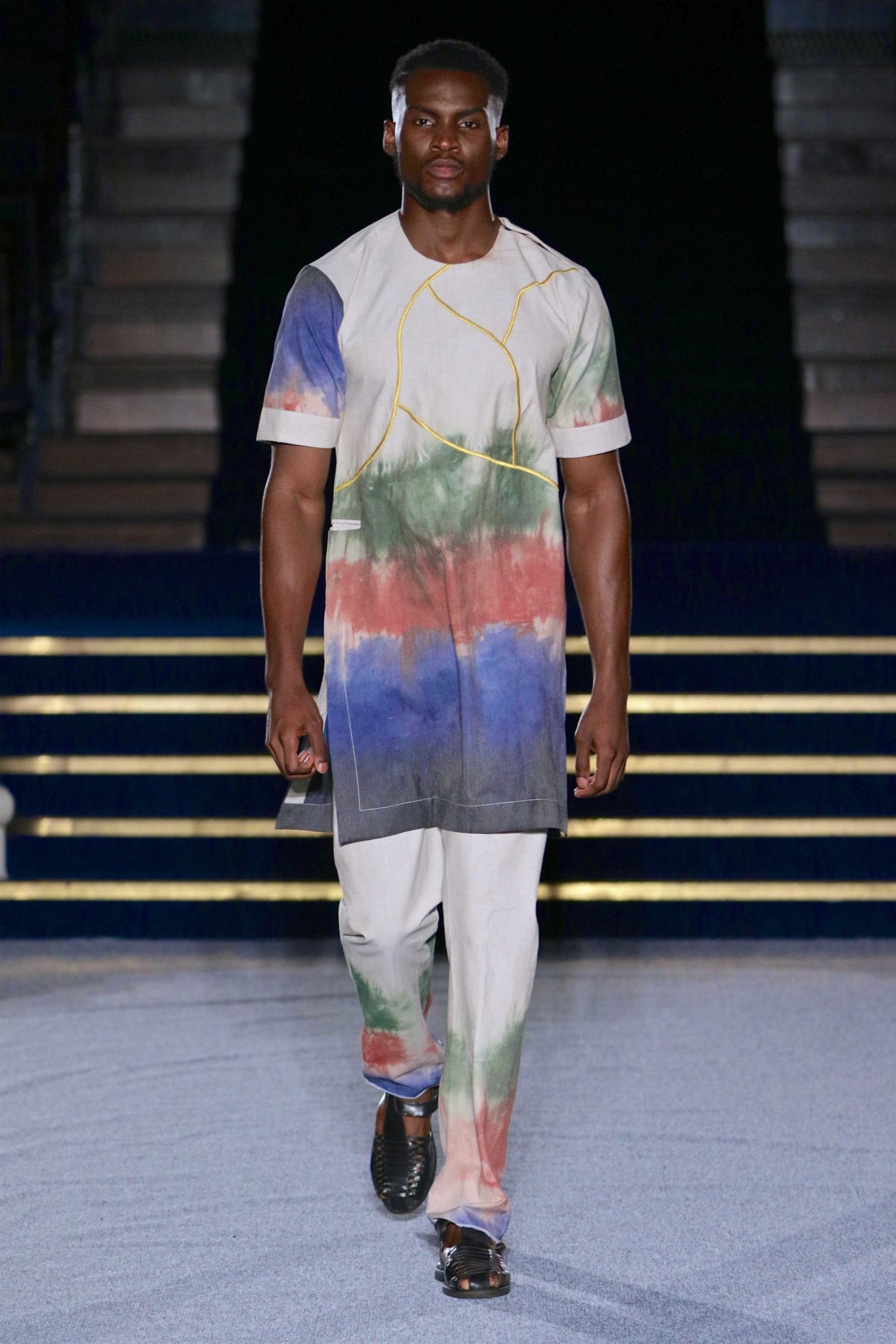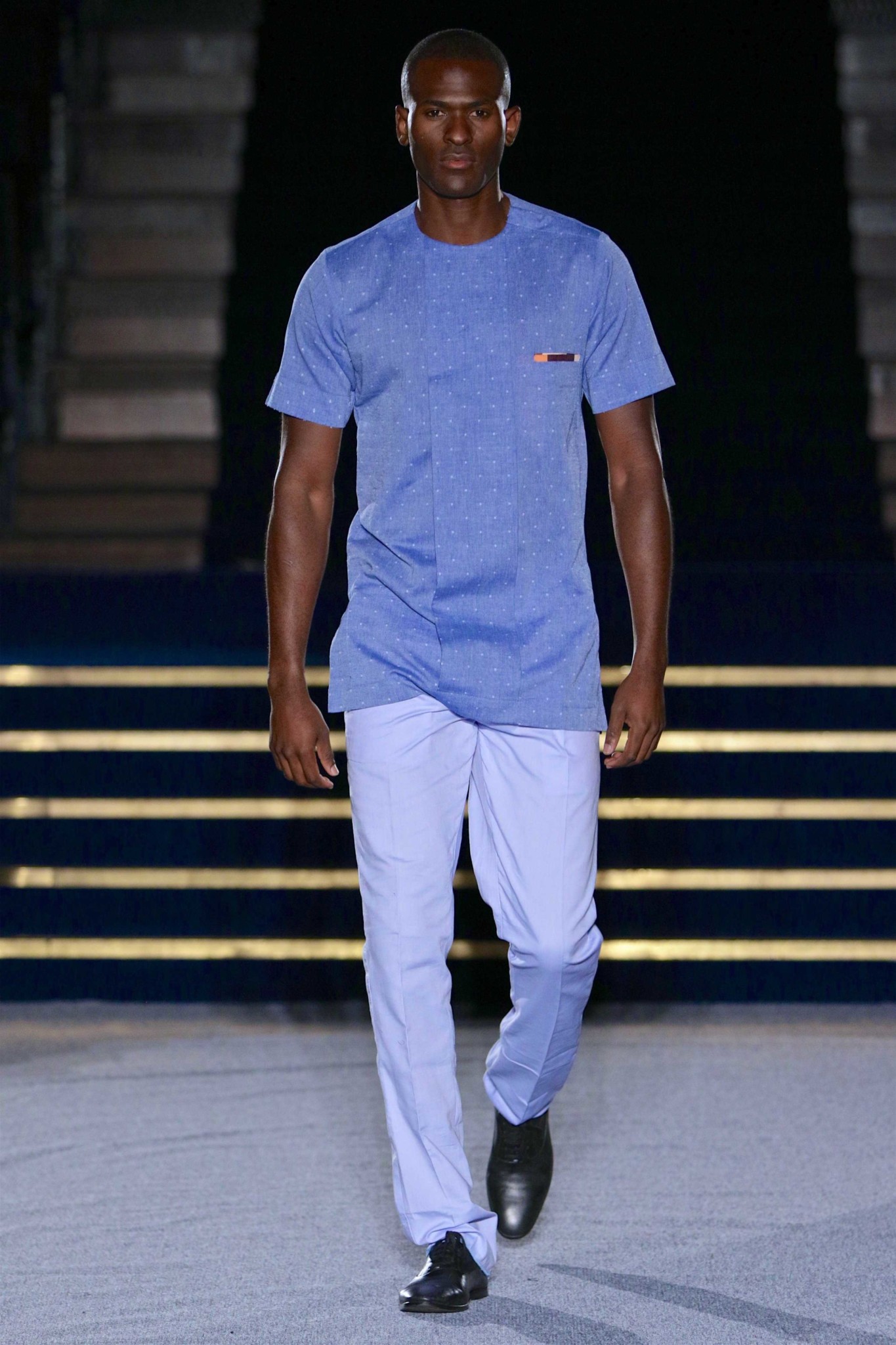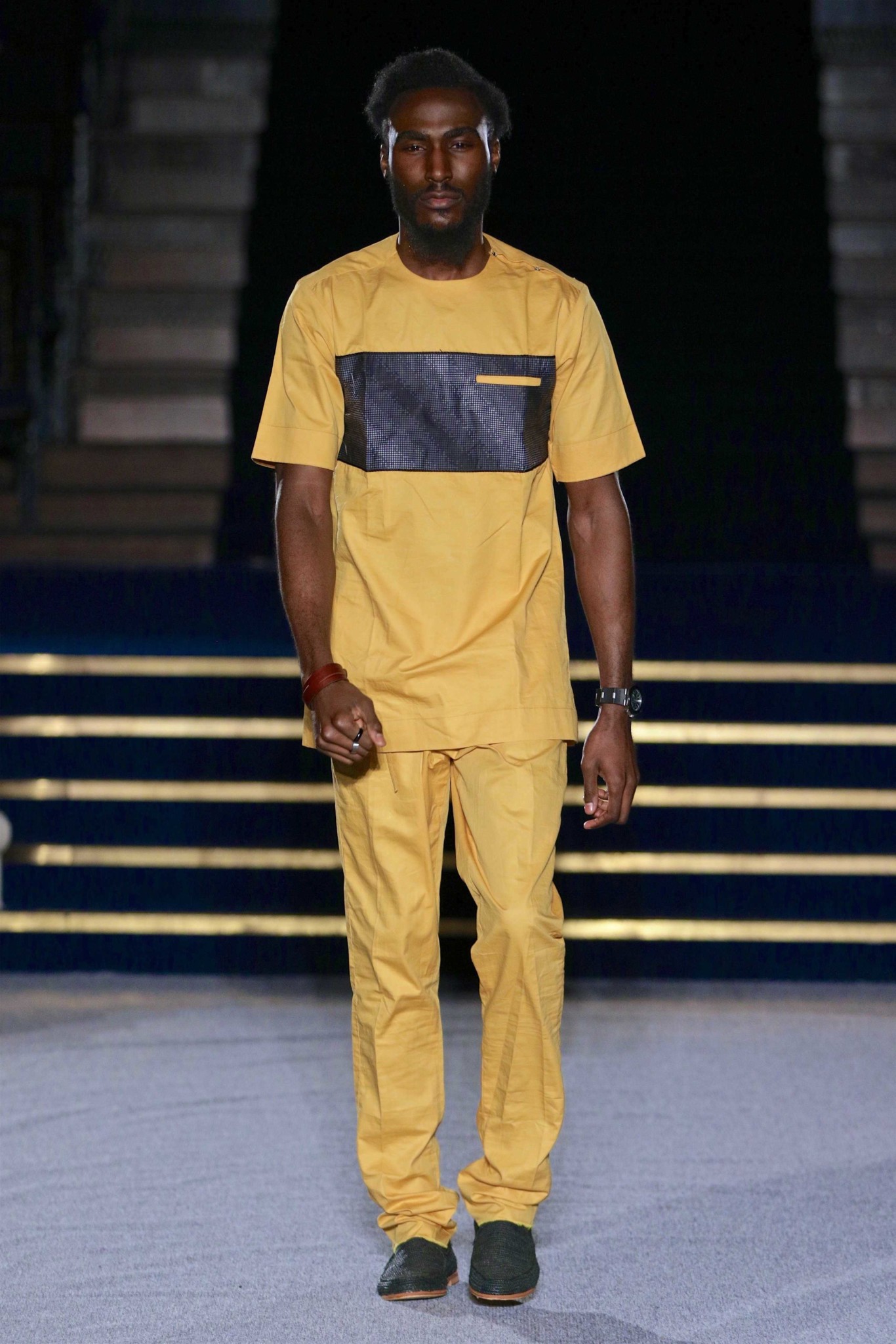 Maufechi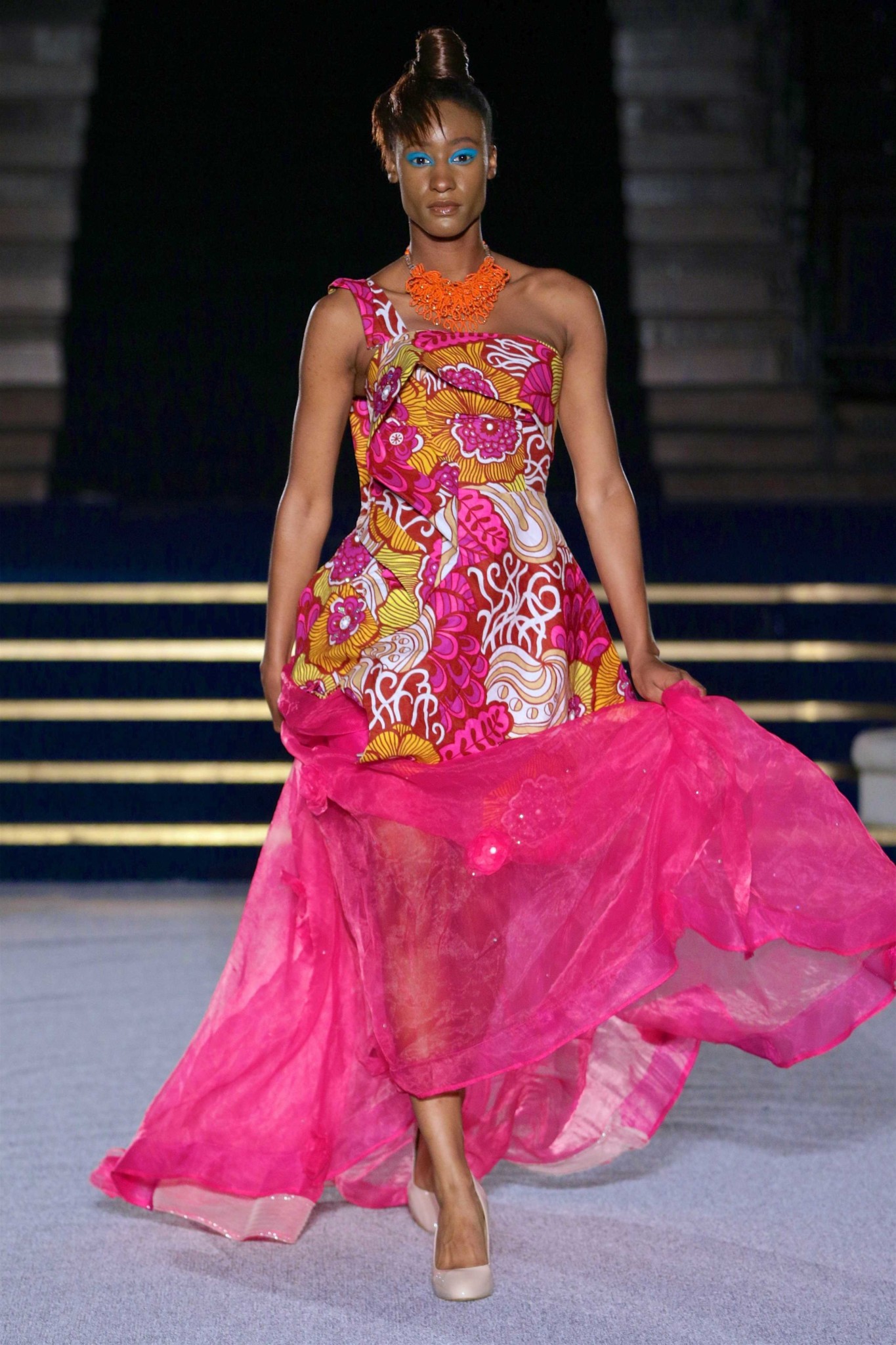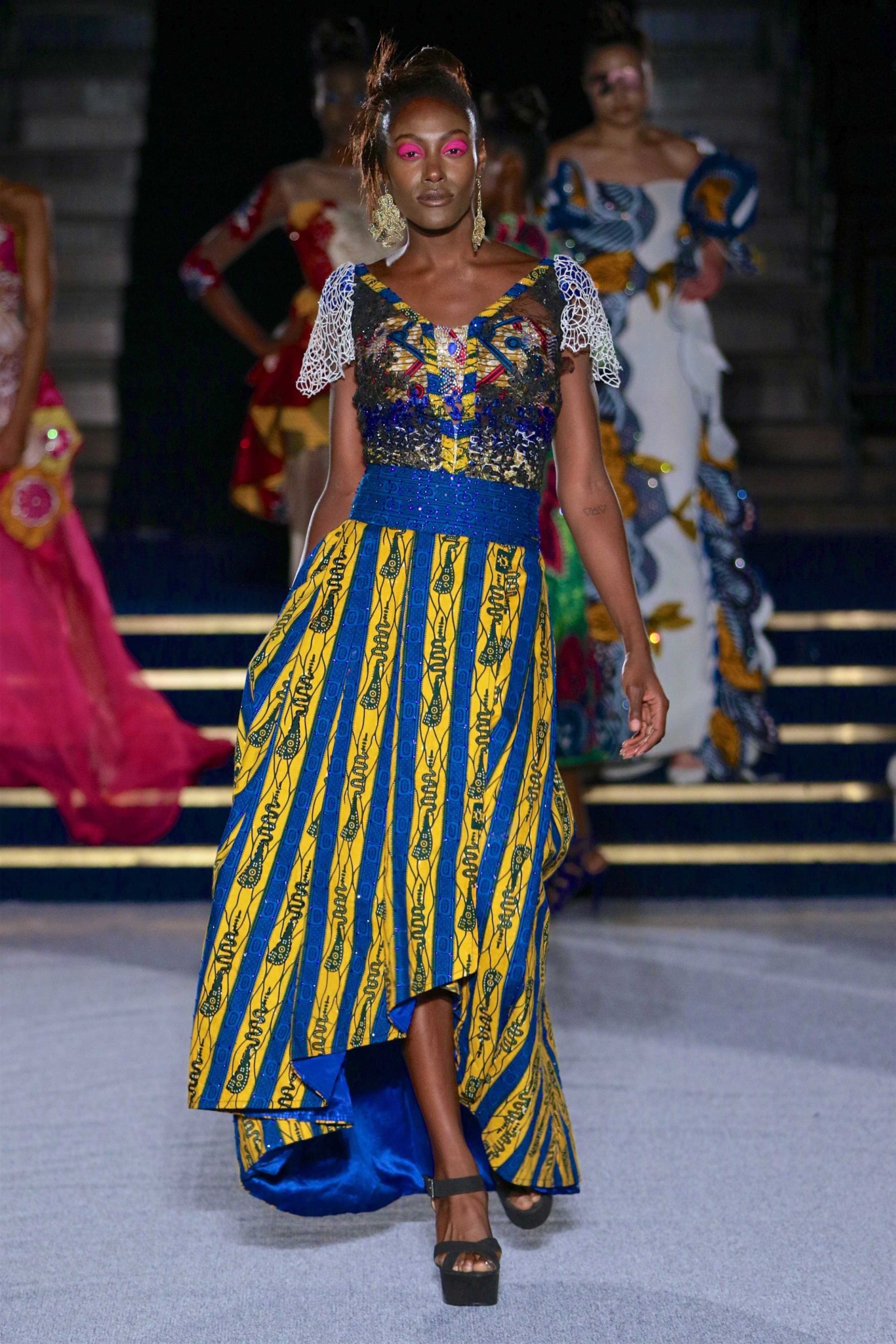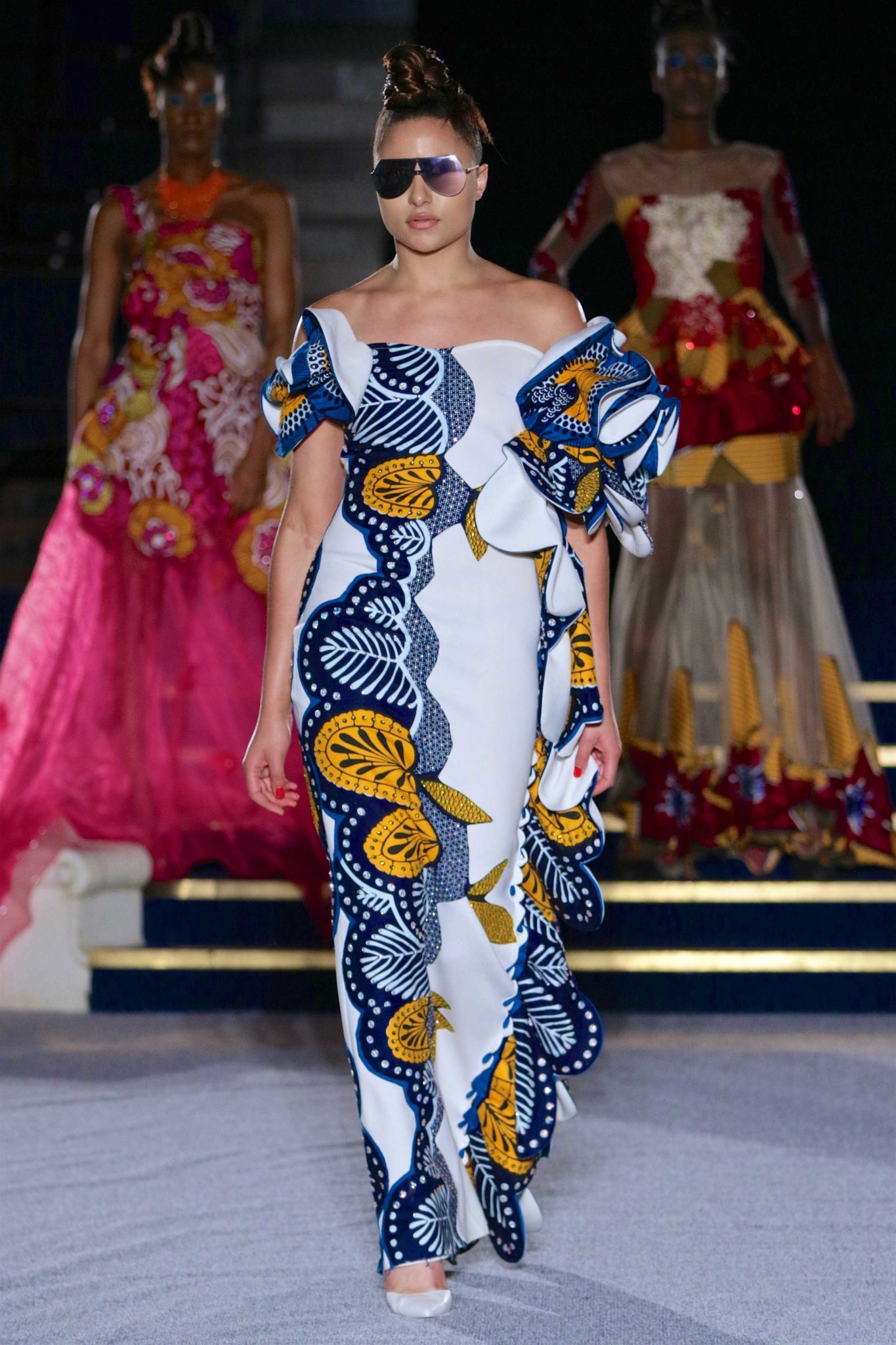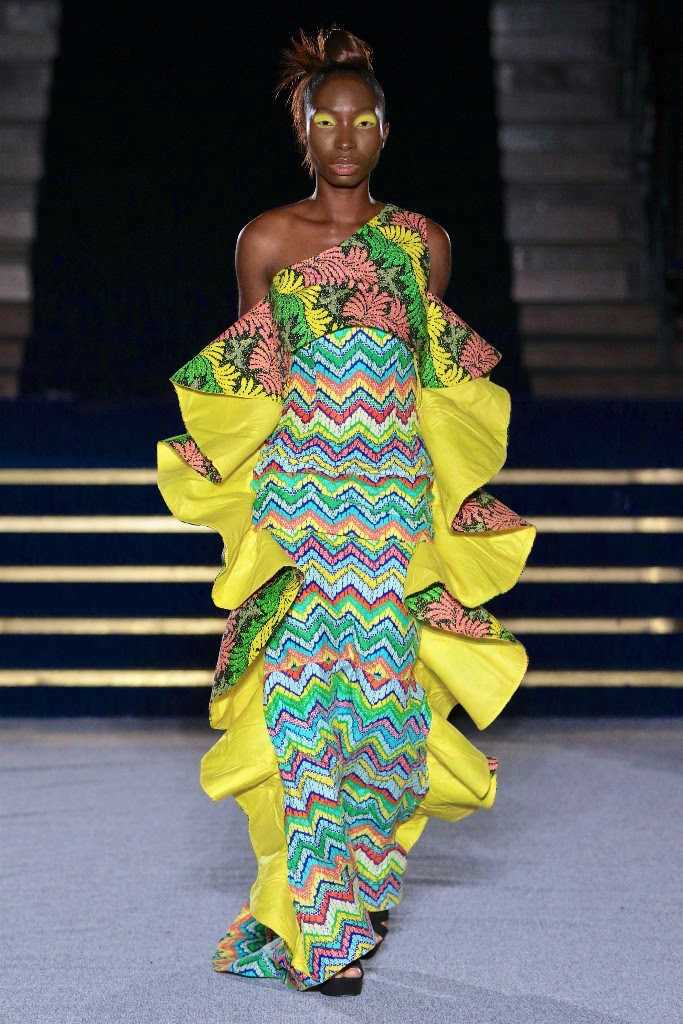 Monami 4 Moremi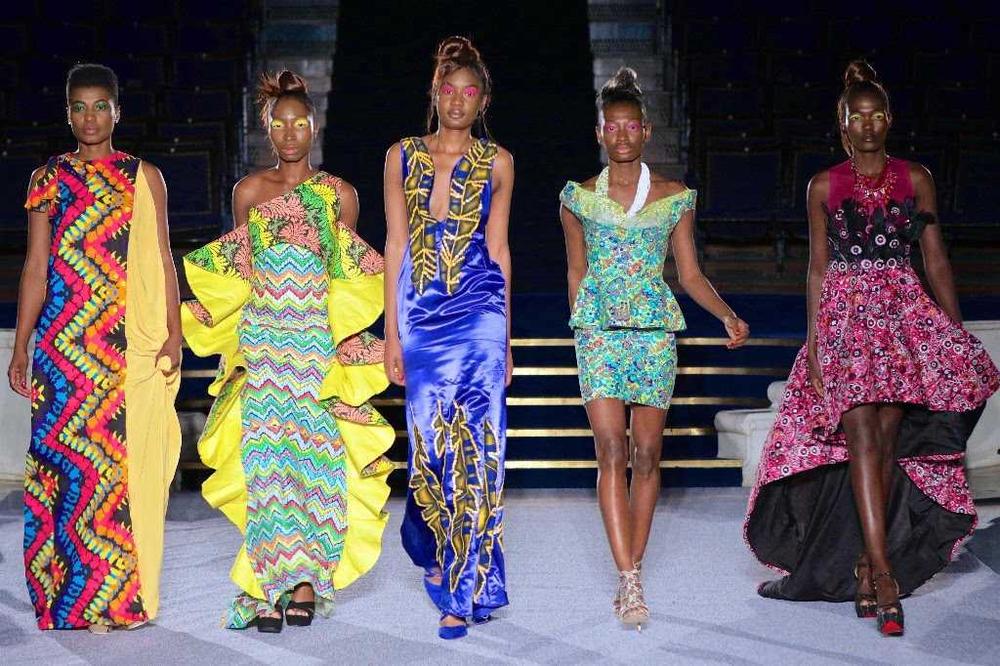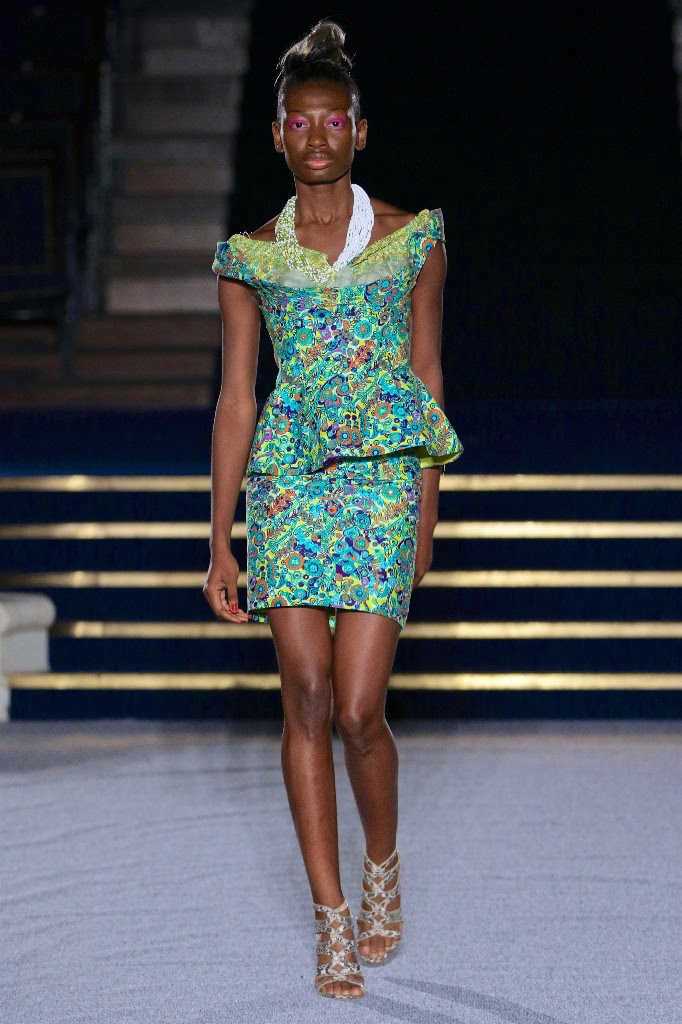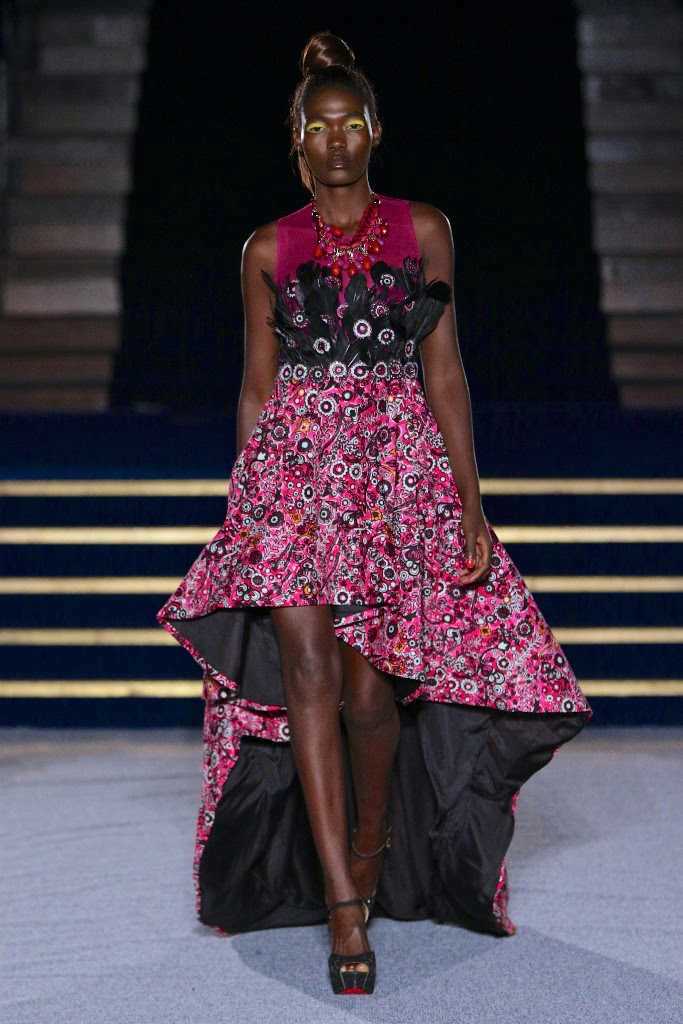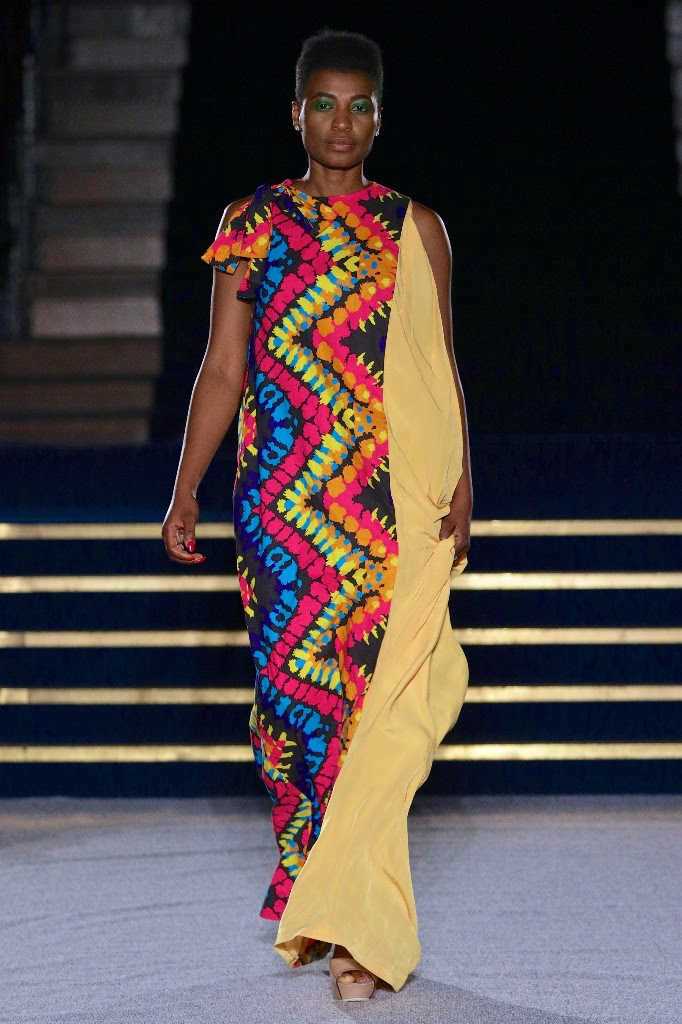 Regallia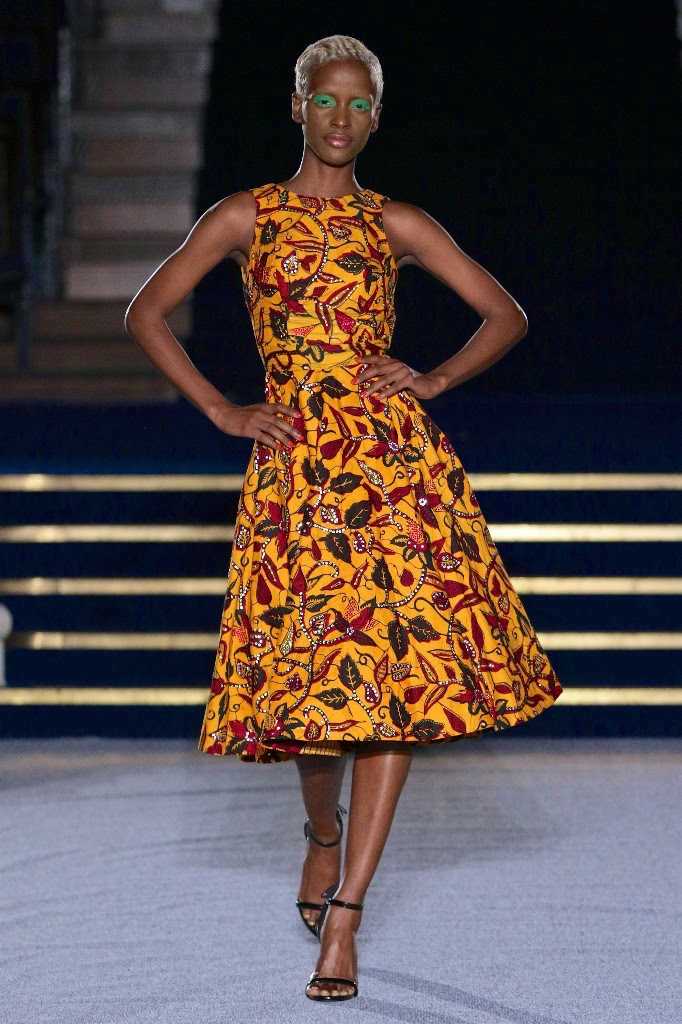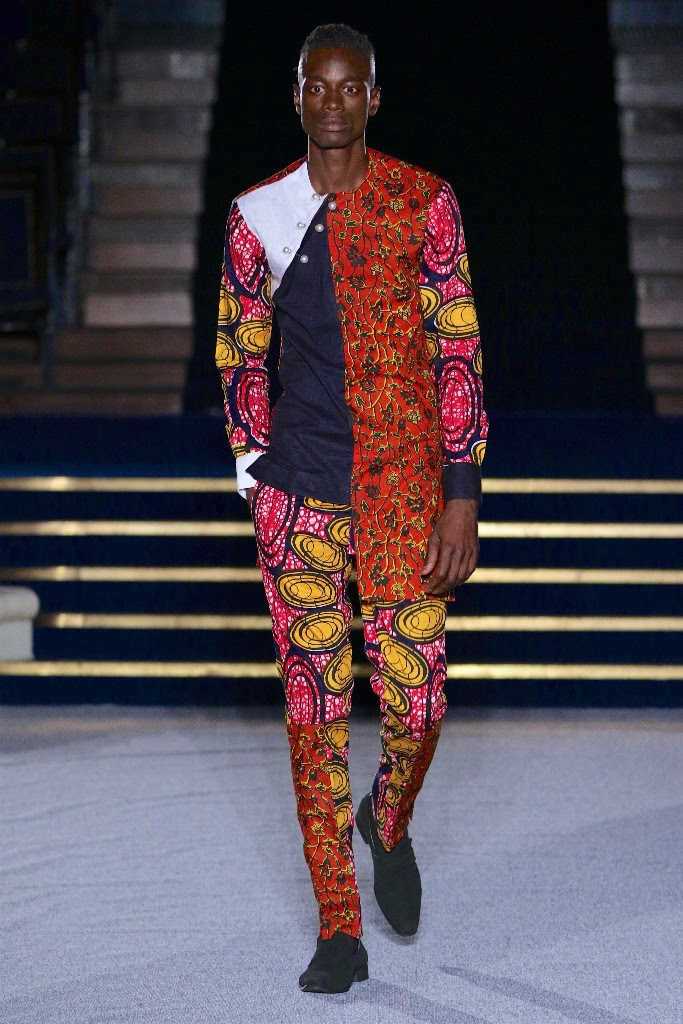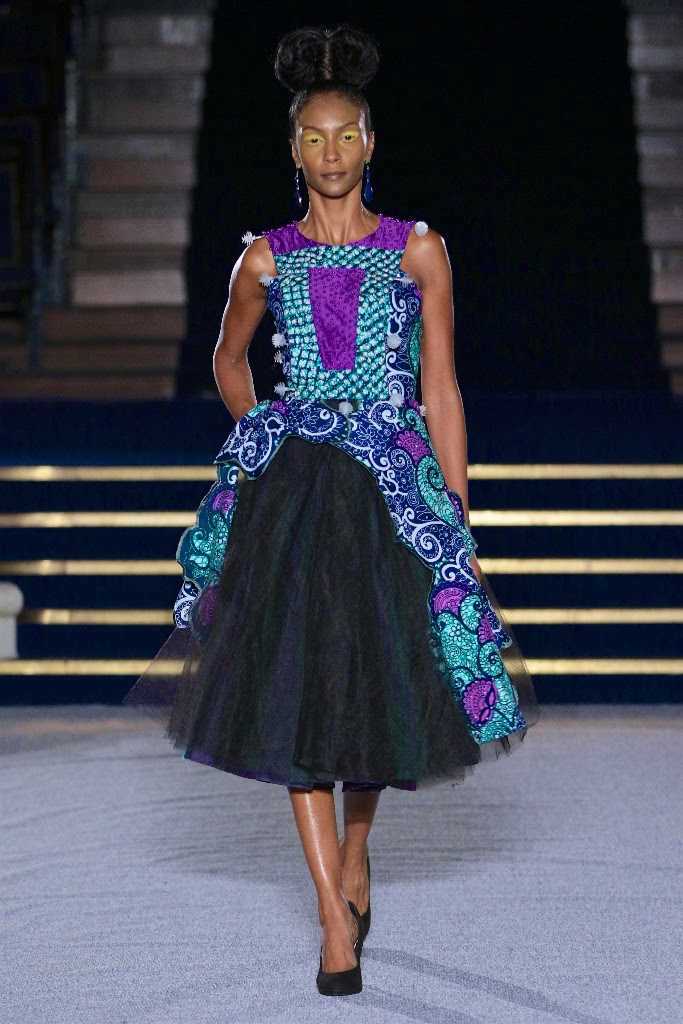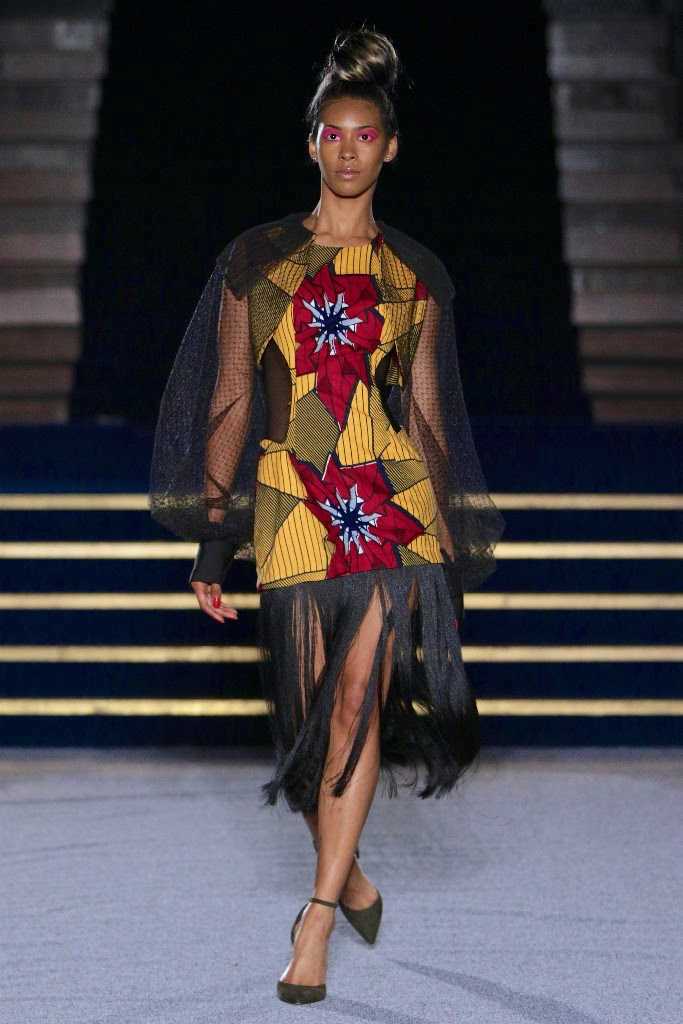 Araewa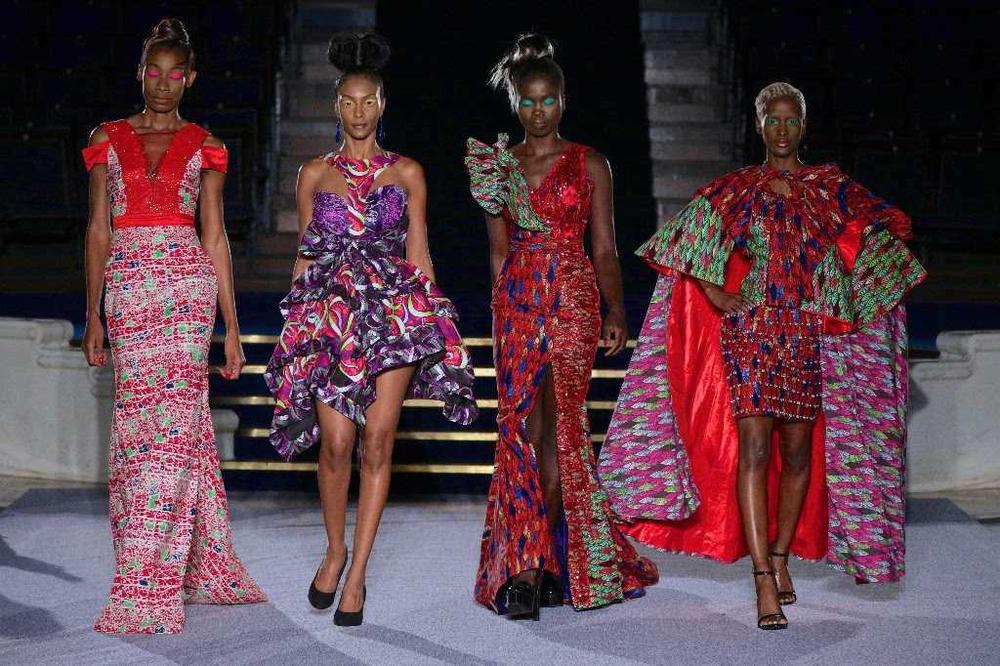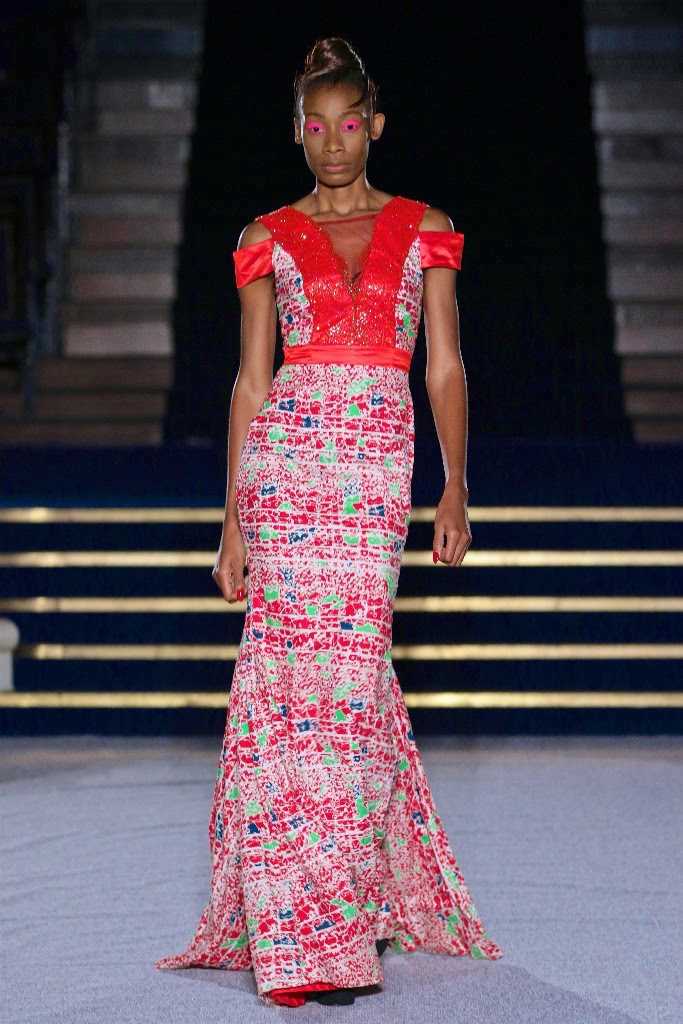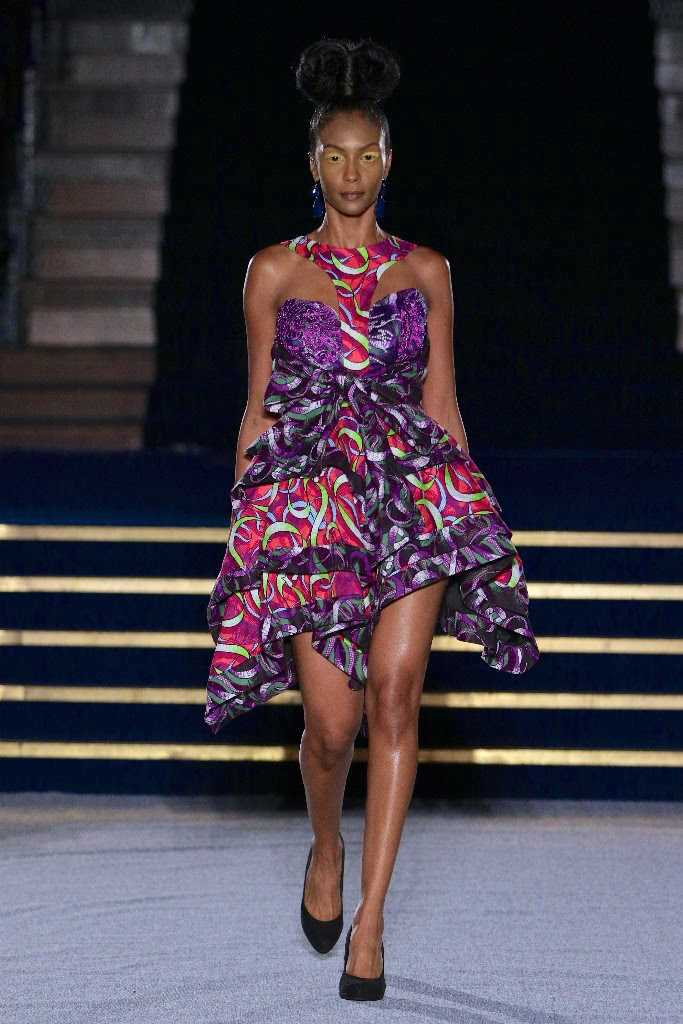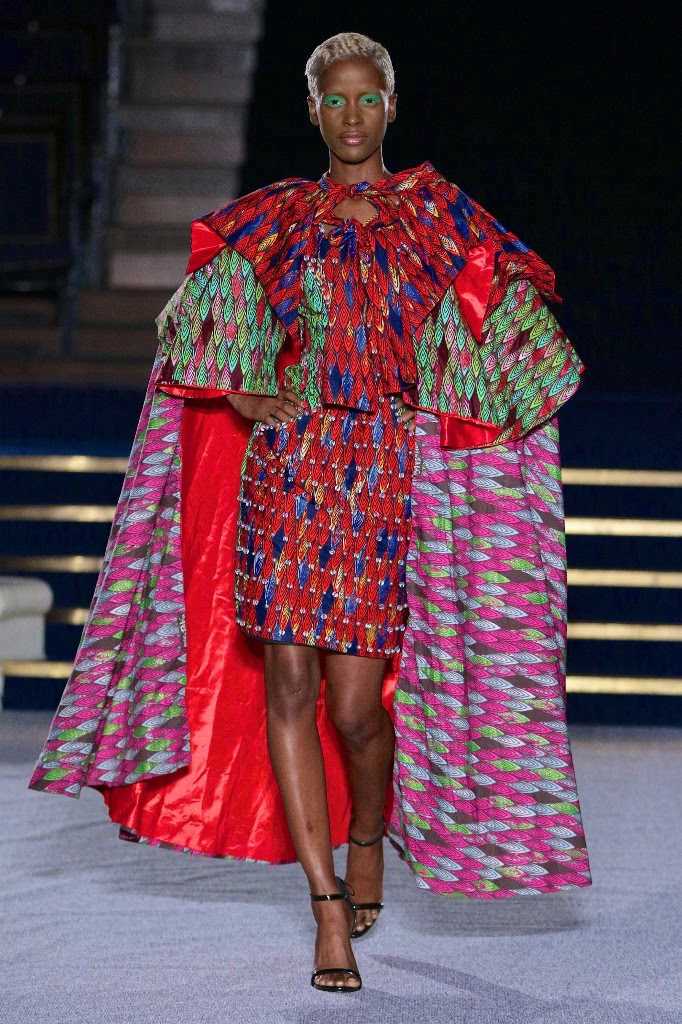 Credits: African Fashion Week London | @afwlondon