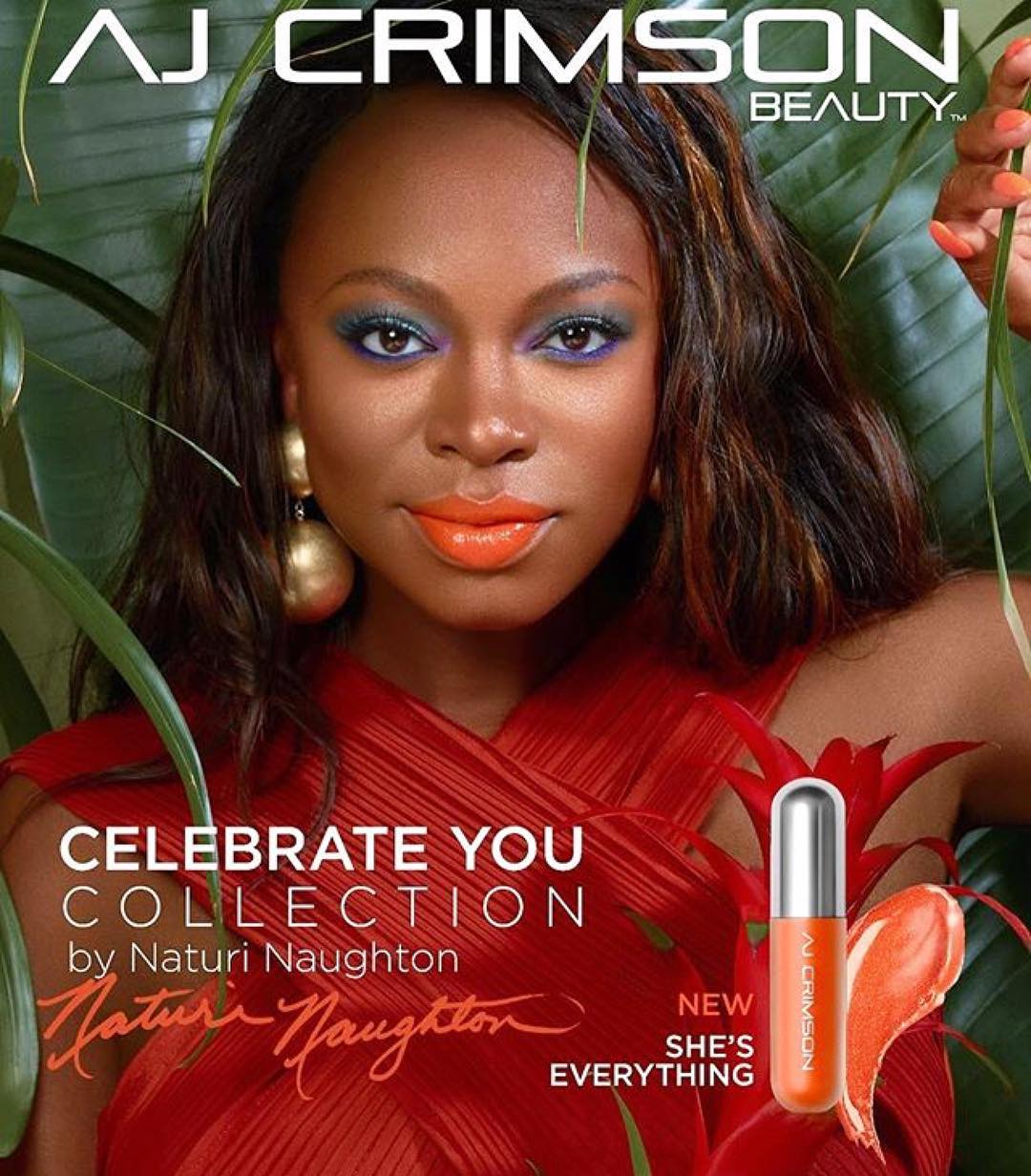 AJ Crimson Beauty, a cosmetics brand specially created for people of color, recently announced actress and singer, Naturi Naughton, as their first ever brand ambassador.
The brand and Naughton introduce a new makeup line called Celebrate You, which is a three piece lip gloss collection comprised of bold colors fashioned for confident and daring women.
Naturi shared the news on her Instagram, calling it "a dream come true." This is her first foray into the beauty world, her first time acting as a brand ambassador, and her first celebrity endorsement.
According to the brand
The idea behind the "Celebrate You" collection is to empower all women and contribute to boosting their confidence. AJ Crimson, CEO and founder of AJ Crimson beauty,  has been a huge fan of Naturi Naughton since she stepped onto the scene in the all female group 3LW. Crimson believes that Naughton delivers the message that the brand stands for which is to uplift and celebrate women of all ethnicities while encouraging them to embrace their unique beauty and realize their boundless potential.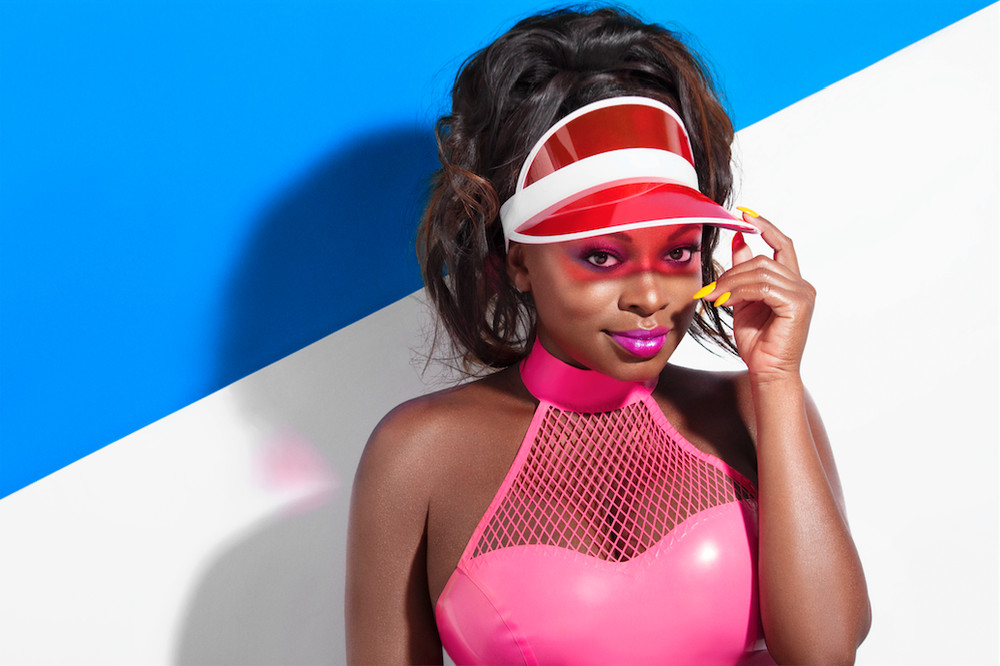 The new mom also said this about the collaboration
I couldn't be more thrilled to partner with AJ Crimson on this signature lip gloss collection. I think it's so important – especially now that I have a little girl of my own – to remind women to celebrate themselves in all their many hues and shades," says Naturi Naughton. "As a child and even during my time as a professional singer people mocked my complexion, lips, and so much more. It weighed me down but I'm glad we're living in a time when we can make sure all girls know how beautiful they are and that they should be celebrated
Watch the BTS video
See the full lipstick collection on www.ajcrimson.com