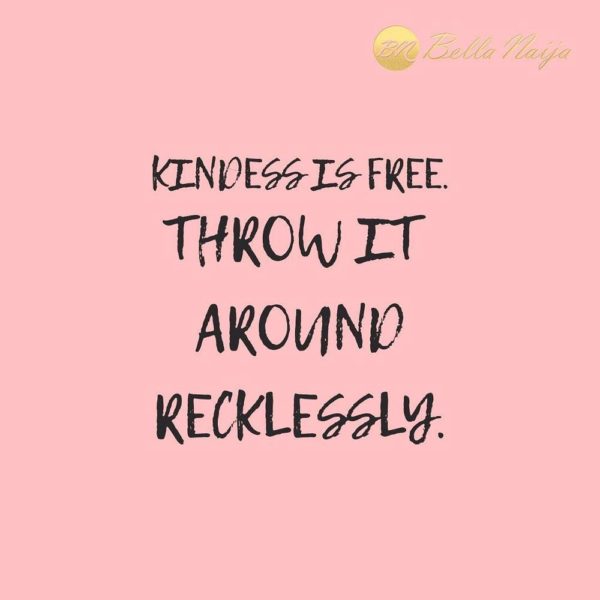 Hi guys! Happy Saturday!
There's a lot of negativity going on in the world, and somehow the negatives spread very fast. Contribute to spreading positivity everywhere you go and with everyone you meet.
It may be as easy as sharing a smile with the person next to you, being friendly and generous.
Contribute to the enhancement of positivity – Be Kind.
Cheers! What are your plans for this weekend?