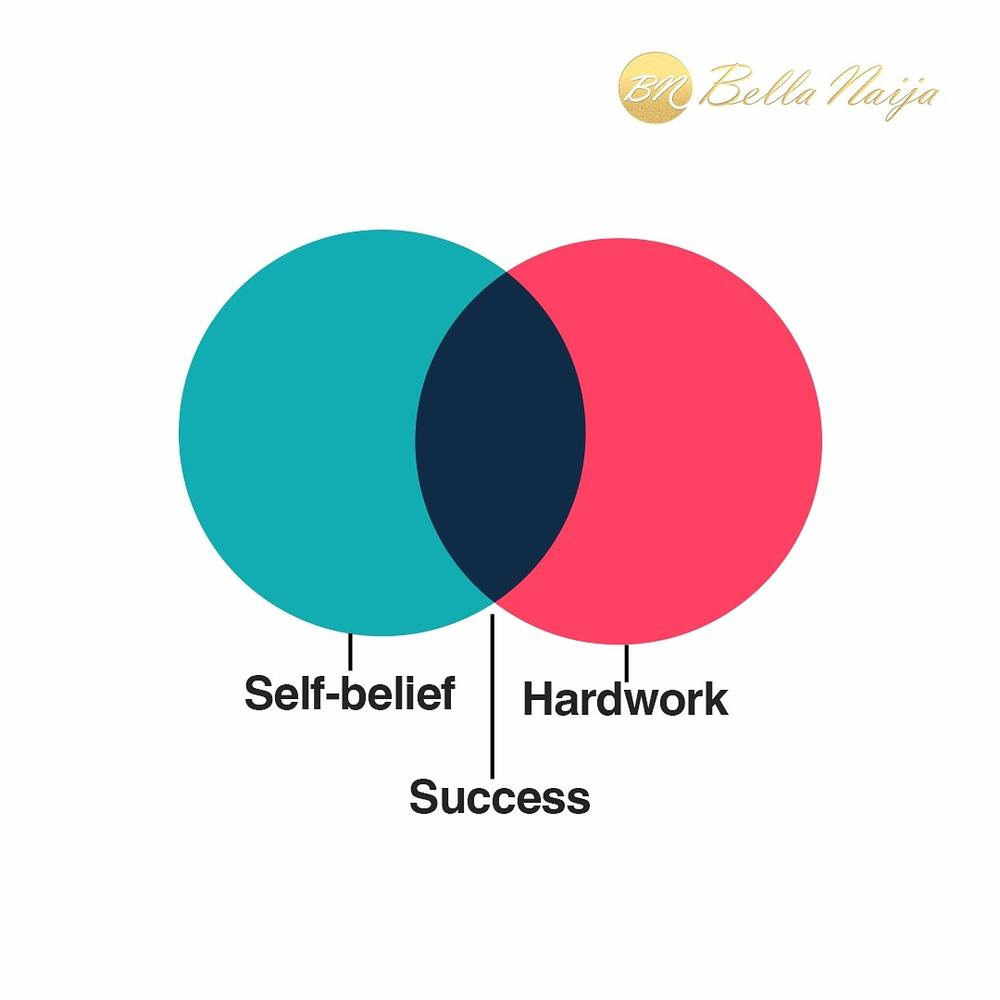 Hi guys! How's the week going? Cool yeah?
To succeed – achieve a goal – you need to first believe in your ability to do so, and then do the necessary work to get your desired result.
Anything worth doing is worth doing well and your productivity diminishes if you do not first believe you are capable of achieving what you can achieve. Hence, no matter how hard you work, success will be far if you don't belief in yourself.
Mix self belief and hardwork and see success appear.
Cheers!