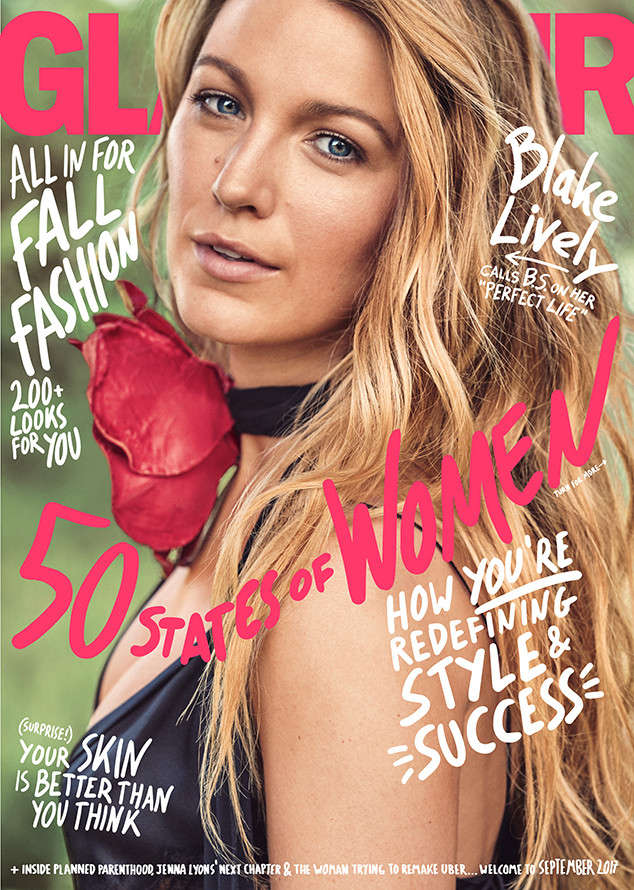 Glamour Magazine has revealed Blake Lively as its September 2017 cover star. She looks sultry and gorgeous on the cover and the photos that follow her interview with Glamour's Alex Morris.
Blake may look like she has it all — she's beautiful, has an impeccable style, a sweet romance with husband Ryan Reynolds, and two adorable children — but she doesn't want to be called perfect. According to her
It's nonsense. It simplifies people. Not all men, but a subsection of men have a desire to understand and control women. To do that, you have to paint them into this thing you can wrap your head around. But women are complex. It also is [a reminder] that what you see in the media is not real life. The night before an interview, I have complete anxiety: How is this person going to spin me? So when you read, 'Oh, she's got a perfect life,' or 'Her life is crumbling' — they pick narratives for everyone. And the narratives stick."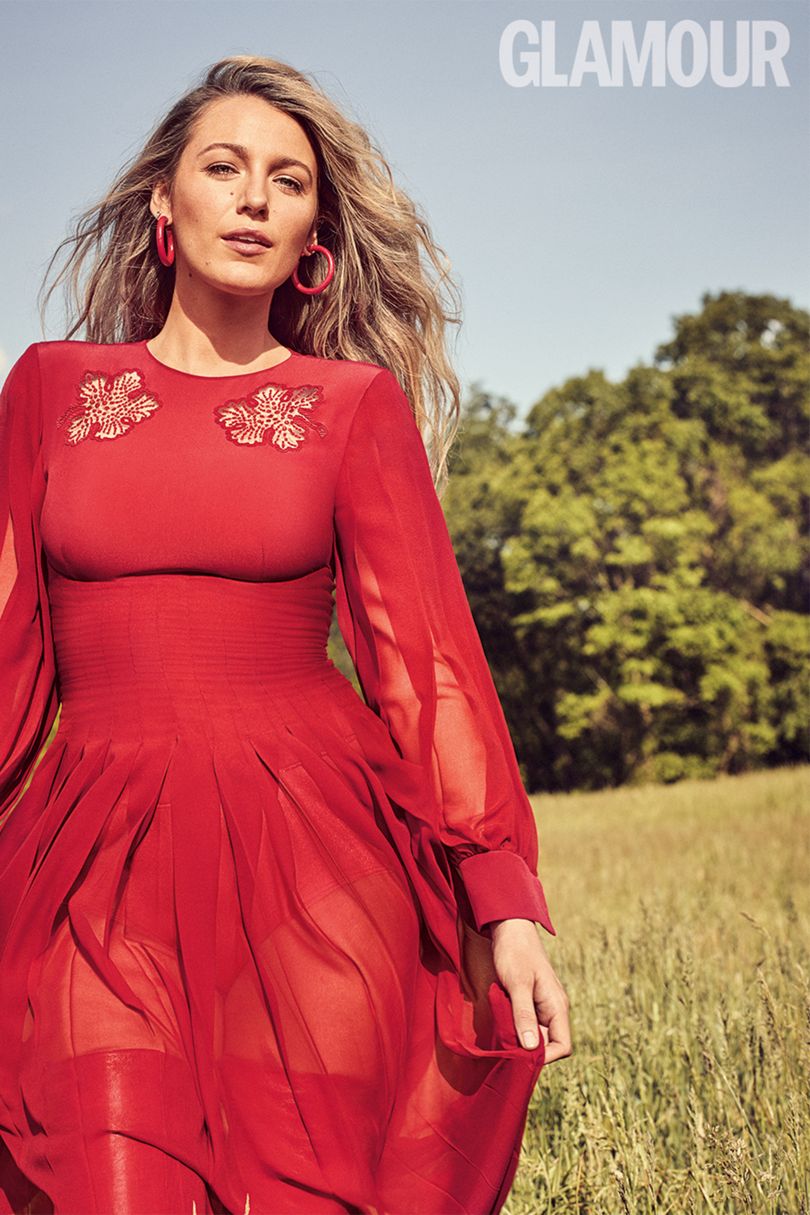 The 29-year-old who is currently the Executive Producer of The Husband's Secret, the big-screen adaptation of Liane Moriarty's novel says she always puts her family first and also revealed that she and her husband Ryan don't film movies at the same time; they alternate their schedules so that they can travel with each other and their two daughters.
The actress admits to having conflicts in her marriage and says
In other relationships, if something came up, I would call my girlfriends, or my sister, and say, 'Hey, this is what he did – what should I do?' Whereas with him, we were friends for two years before we were ever dating. And I treat him like my girlfriend. I'm like, 'Hey, this happened. It upset me. This is how I feel. What do I do?' And he does the same for me. He treats me like his best buddy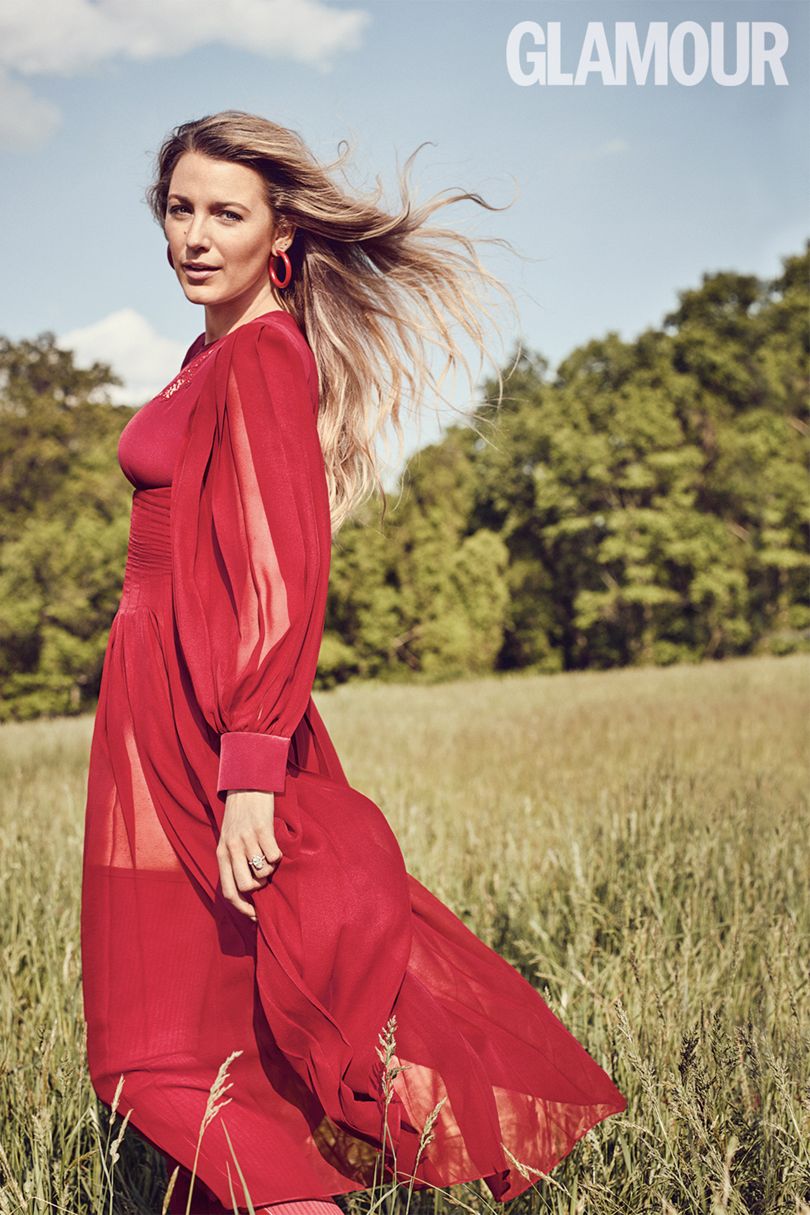 For more from Blake's cover story, visit www.glamour.com.
Credits
Photography: Nathaniel Goldberg | @nathanielgoldberg
Styling: Jilian Davison | @jilliandavison
Hair: Rod Ortega | @rodortega4hair
Makeup: Kristofer Buckle | @kristoferbuckle