Caroline Danjuma wins 2017 Nelson Mandela Pan-African Exemplary Leadership Award for Youth Empowerment & Charitable Projects
Entrepreneur, award winning film producer & philanthropist, Chief Caroline Danjuma has been honored with the 2017 Nelson Mandela Pan-African Exemplary Leadership Award for her individual youth empowerment and charitable projects across Nigeria and beyond.
She was honored at an award presentation event on the 3rd of August, 2017 in Lagos, Nigeria by international delegates of the African Youth Global Network (AYGN); a non-governmental organization and an umbrella body for youths from 27 countries.
Chief Caroline Danjuma is the Founder of the Hopeville Foundation; a foundation which caters to less privileged families, women with life threatening complications during childbirth and kids with disabilities.
With the conferment of this prestigious award, the acclaimed entrepreneur and philanthropist has joined the Minister of State for Petroleum, Dr. Ibe Kachikwu, The President of the Republic of Sudan, His Excellency Umar Al Bashir, General Overseer of Mountain of Fire and Miracles Ministries', Pastor Daniel Olukoya, Chairman of Abia Warriors Football Club of Umuahia, Chief Emeka Inyama, Former Secretary General, Organisation of Petroleum Exporting countries (OPEC), Chief Edmund Daukoru and many other reputable individuals in the Nelson Mandela Pan-African Exemplary Leadership Hall of Fame.
Speaking at the presentation, the President of AYGN, Dr. Laurent Agbemadji said the AYGN has reckoned Chief Caroline Danjuma as a leader of great courage whose ebullient and vivacious nature fused with her remarkable administrative acumen are evident to all.
He added that a society can be moved to greater heights only by the numbers and strength of dreamers, thinkers and doers available to it as exemplified by Chief Caroline Danjuma.
Upon receiving the award, Chief Caroline Danjuma thanked the organization for recognizing her in the midst of several other great Africans.
She also pledged to contribute even more to the development of mankind in Nigeria, Africa and beyond.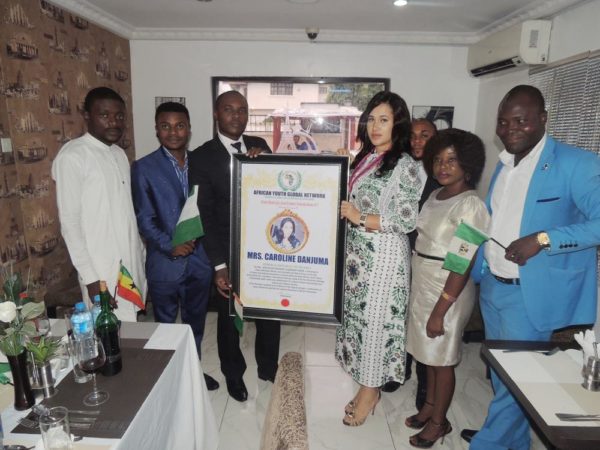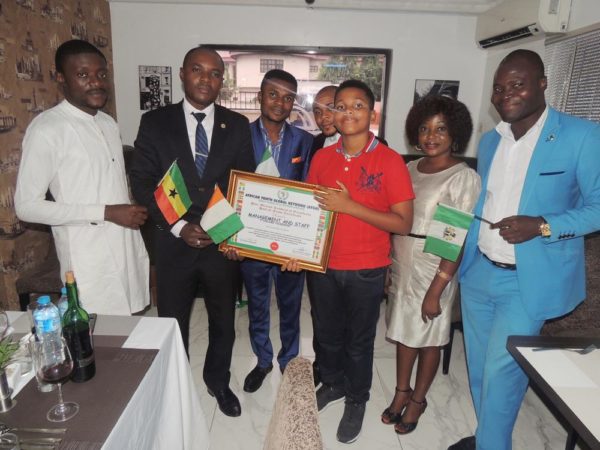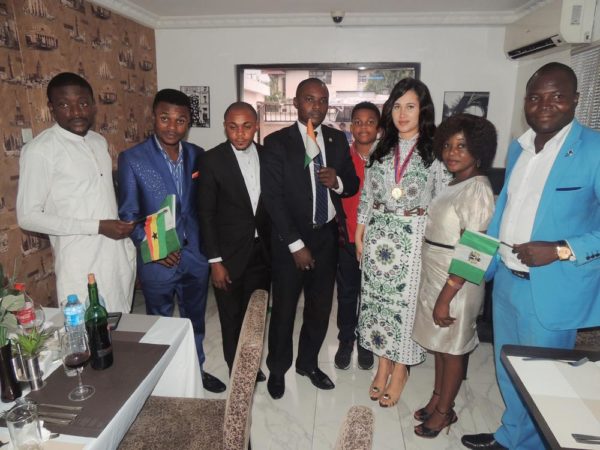 ————————————————————————————————————————–
Sponsored Content