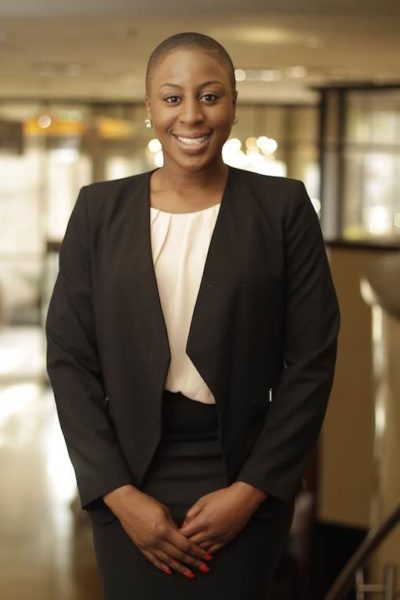 One of the dangers of a bad recruitment strategy is the loss of company revenue to properly planned schemes by staff persons. It's a nightmare to lose money, not to competition, but to your family. One of the biggest payroll frauds to ever exist saw a California couple get probation charges and fines for diverting $30 million by under-reporting payroll. When the Nigerian government beefed up its defenses recently, they saved over $11 million monthly just by ridding themselves of ghost workers.
White collar crimes as they are more professionally called, such as payroll fraud could leave even some of the biggest companies under-performed, ill-equipped and with time, the competition thinks of them as a strategy discussion of the past. If the big companies can't survive it, think more of SMEs with their smaller capitals, fighting for impact. The question therefore is, how does one save a sinking boat, being perforated from within.
Hire Honest People
The first and most important step is to avoid payroll fraud. Recently, we wrote a piece on ethical employees where we explained why everyone company needs them. There's no safer feeling than knowing you can trust the words your employees say and even when left unchecked, they stay true to their values and keep your money safe. Forget the myths that tell you to pick females as accountants as they tend to do away to money less; instead, tweak your strategy to look out for people who don't compromise.
Carry Out Regular Payroll Audits
Business owners can never do without audits, and considering a lot of expenses go to servicing the payroll, it is crucial to start the audit here. One of the most common ways payroll fraud occurs is with inflated staff numbers often referred to as ghost workers, personal/commission based favours for colleagues, even exaggerated claims. For SMEs, ghost workers are really not frequent, given the size of the team, but friendly requests such as giving a staff an extra percentage on the reward bonus, manipulating leave days, even adding false records to hasten promotion chances can be seen. By looking through the books, most of this can be avoided. Making audits a bit of a planned surprise is a great way to do it. This at least leaves no room for people to cover their tracks.
Automate Your Payroll
Humans are error prone, we all know that. Humans also attach emotions to things, machines don't. That's exactly what your business needs. You don't want  someone who could be emotionally blackmailed into giving a false raise because a colleague is expecting a baby and he considers that addition his little contribution. Payroll systems work with fixed figures and percentages. They are faster, save time and make no mistake. The systems provide an easier way to monitor payroll spending and track discrepancies if noticed. Do this and kill two birds with a stone. You can try it out www.talentbase.ng
Separate Payroll Duties
If your business insists on using manual management methods, then you must differentiate roles in managing your payroll. While someone else might be in charge of adding new employees, another handles pay run and another rewards and month on month variations. This process though slightly costly ensures no one person has access to everything and makes away with the company's funds. During reviews, account reconciliation becomes a lot more straightforward and transparent.
Business owners must always ensure they bring their smarts to the job everyday. No option listed above is a one size fits all, there are only more superior options. Entrepreneurs who have had experiences of payroll fraud highlight some changes in behaviour just before an employee ripped them off. Sometimes, it was just a sudden improvement in punctuality despite no increase in work done. Although payroll automation tops the list of options, it is very important to only go with trusted HR software vendors.