Gorgeous mum to be Janet and her husband Chris @chrisandjanet shared their adorable maternity shoot with BN Living.
Usually, maternity shoots feature only the mothers, but this very sweet baby bump photo shoot also features the dad to be.
Janet's figure-flattering dress allowed her to really showcase her bump — a crucial part of any maternity shoot!
We love how they both share this precious moment together.
Congratulations to the couple ?
See the photos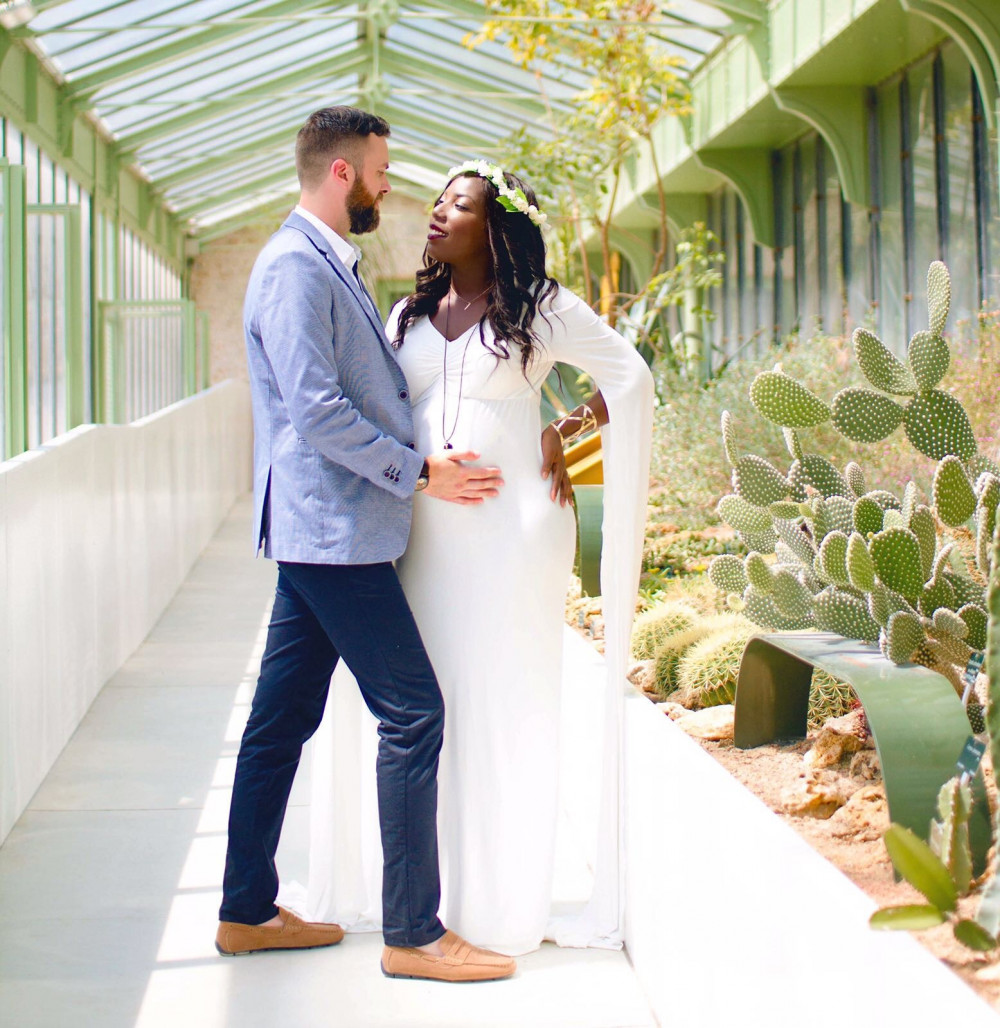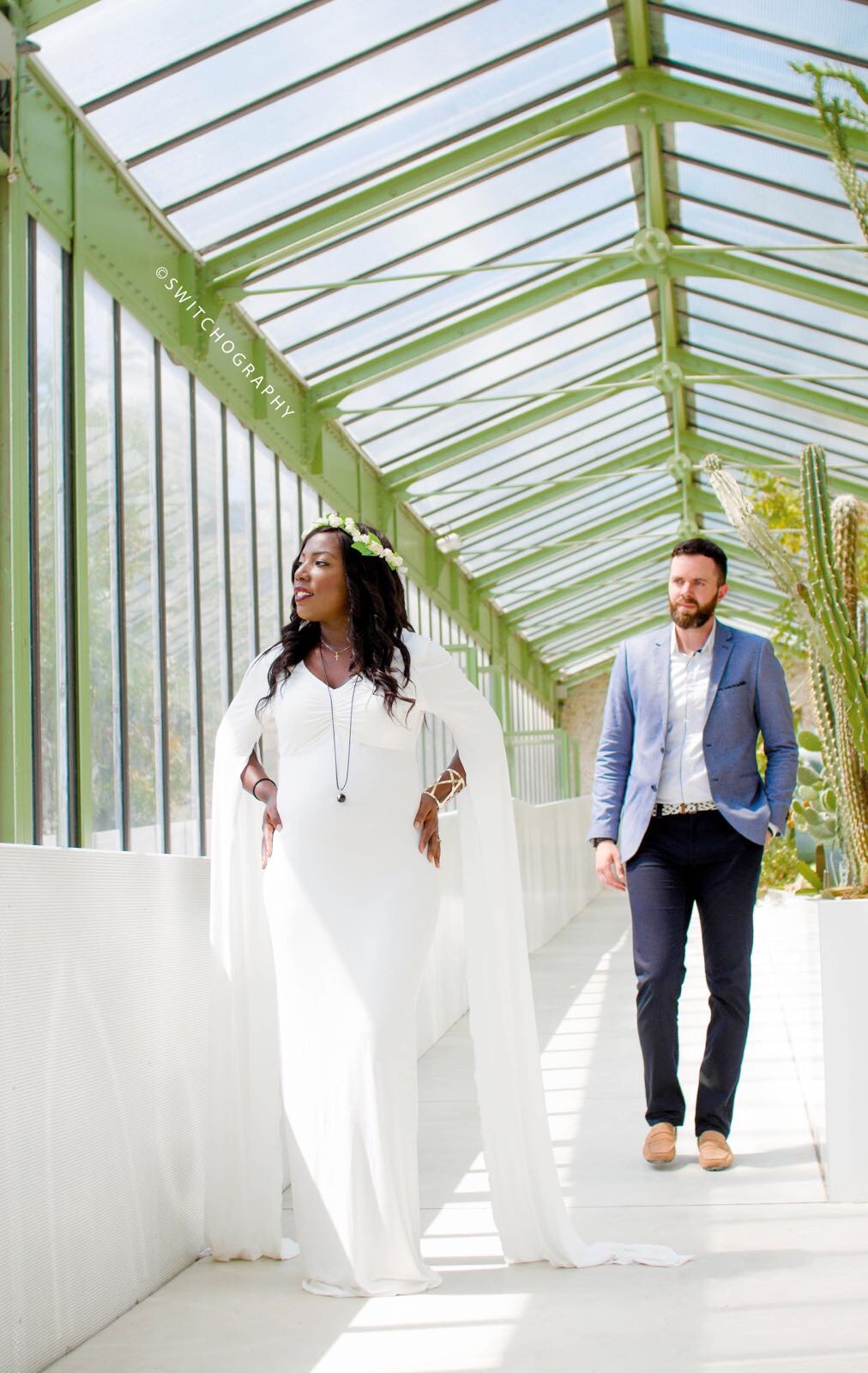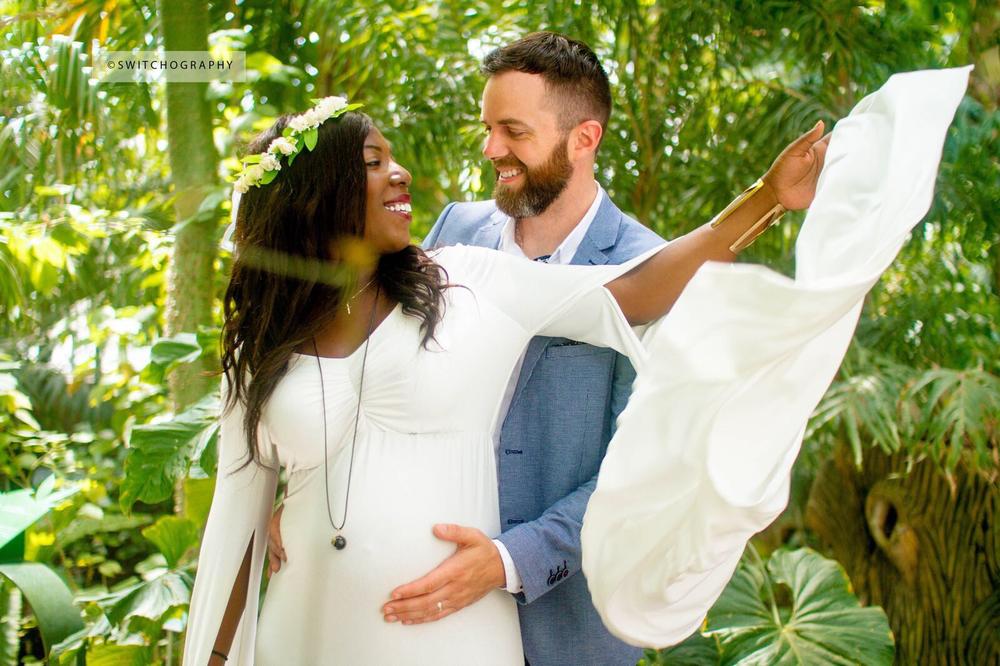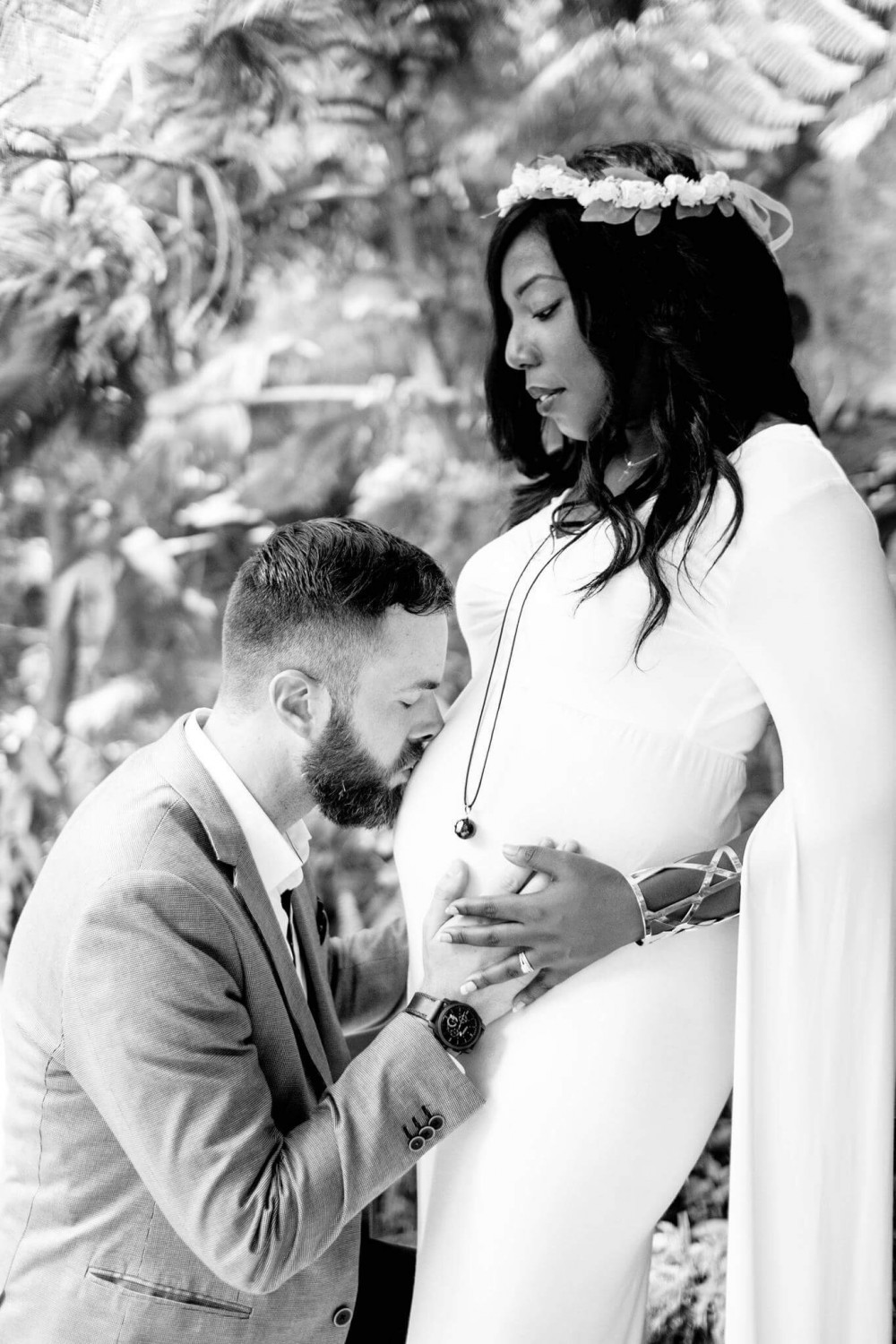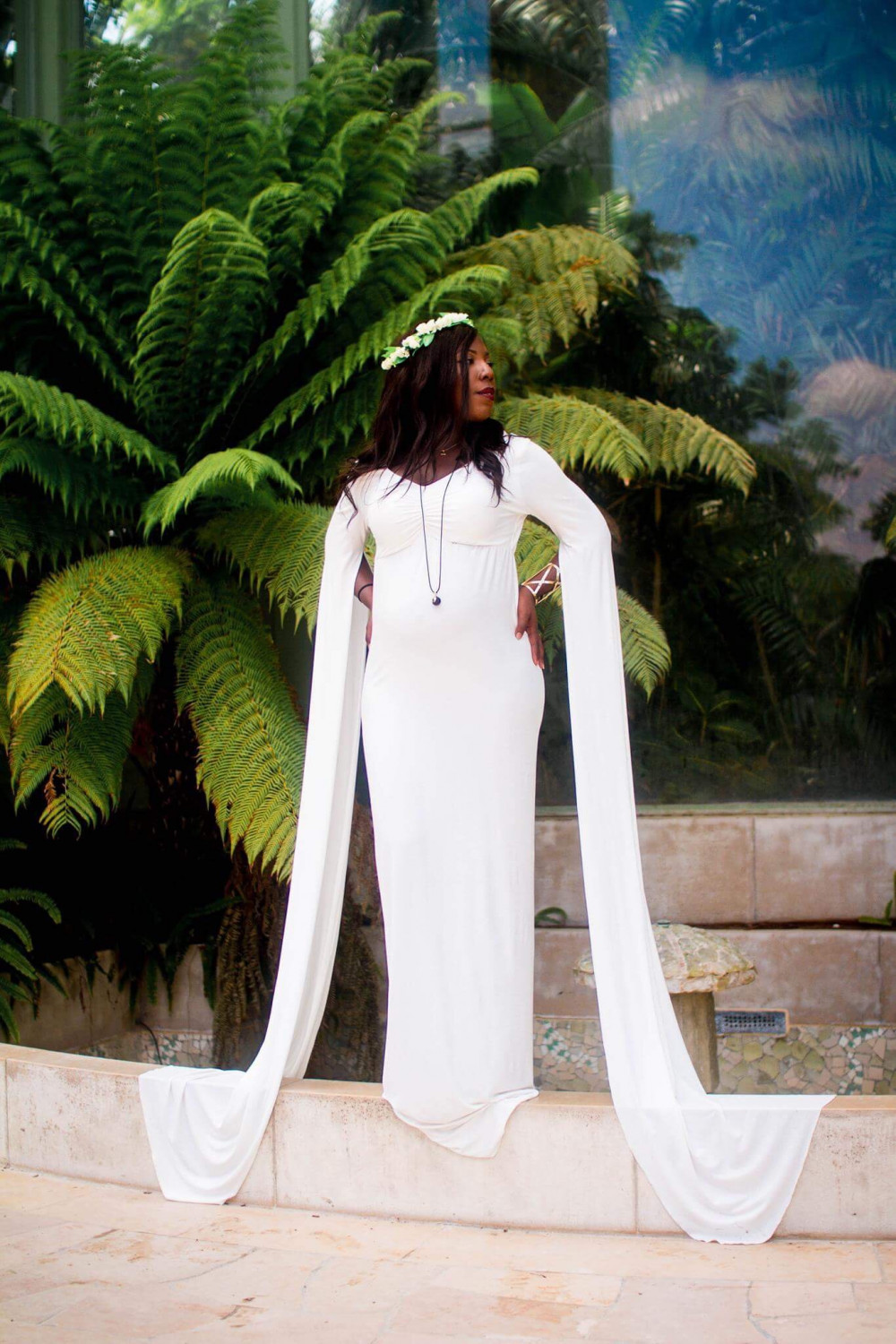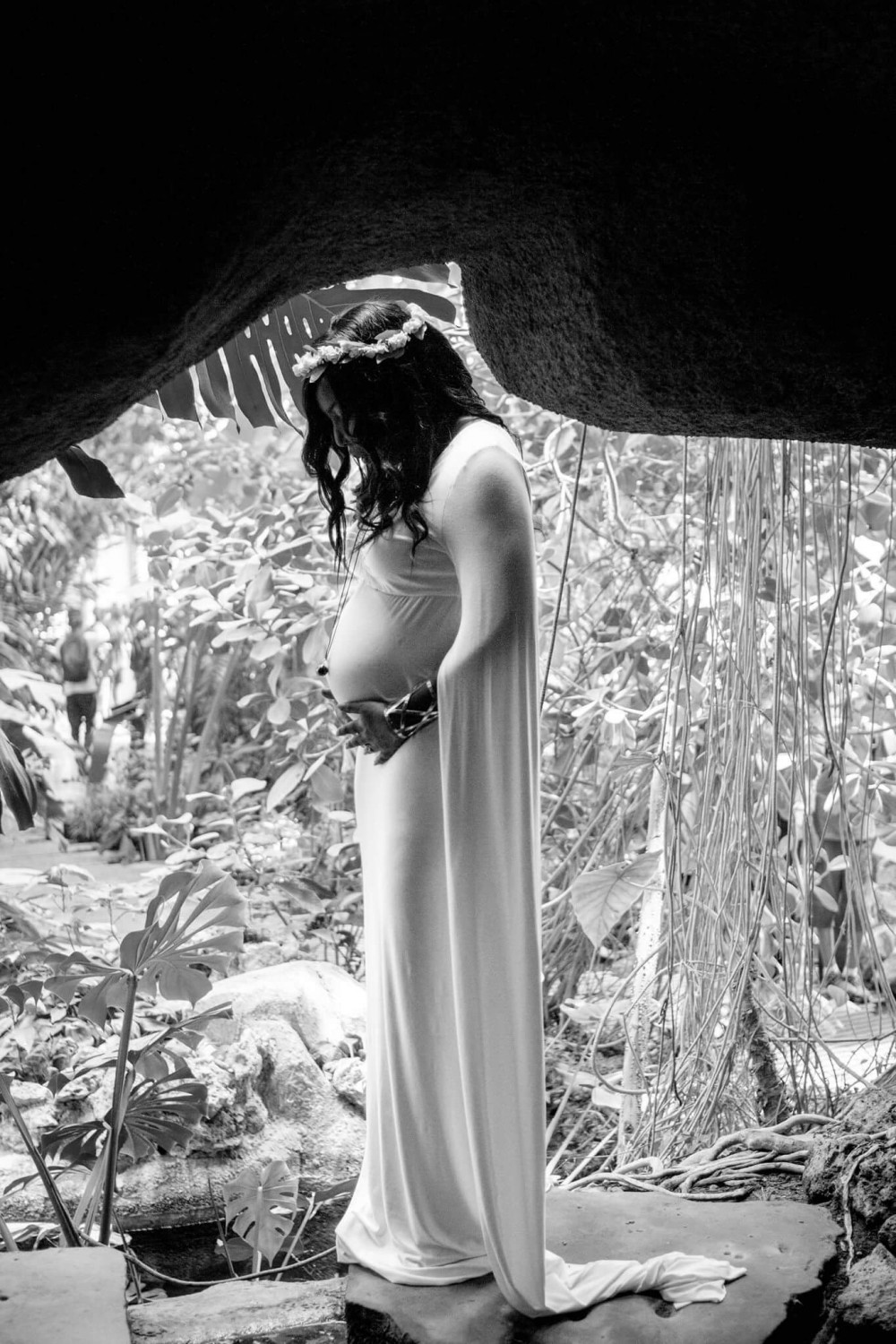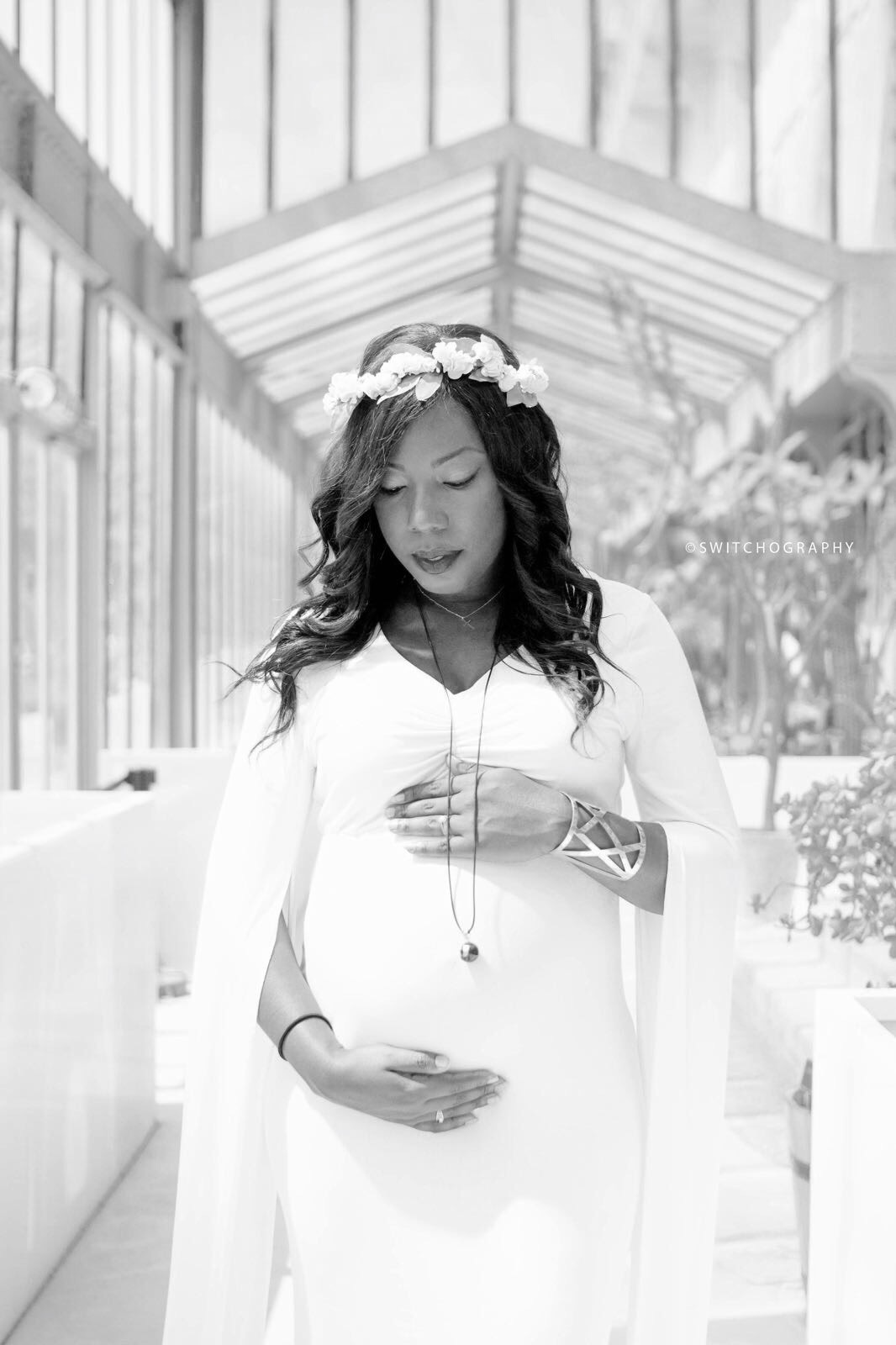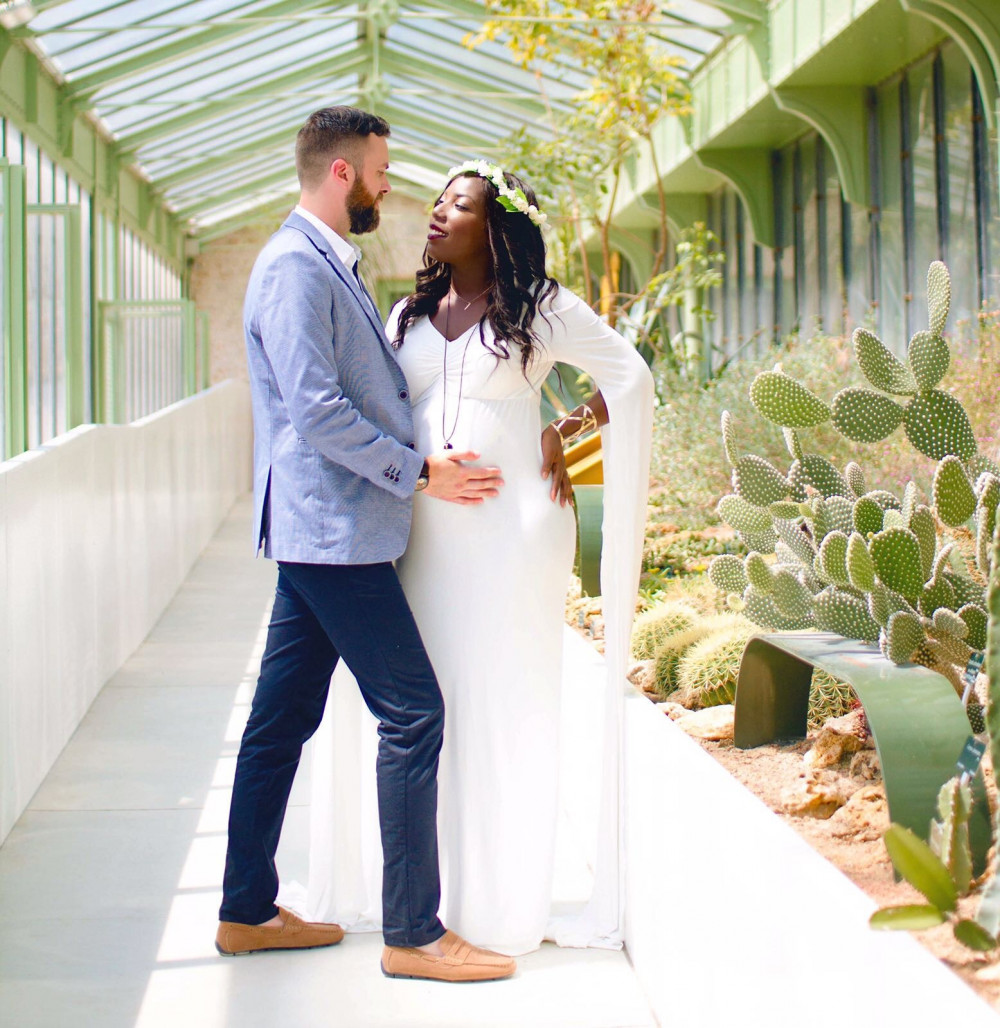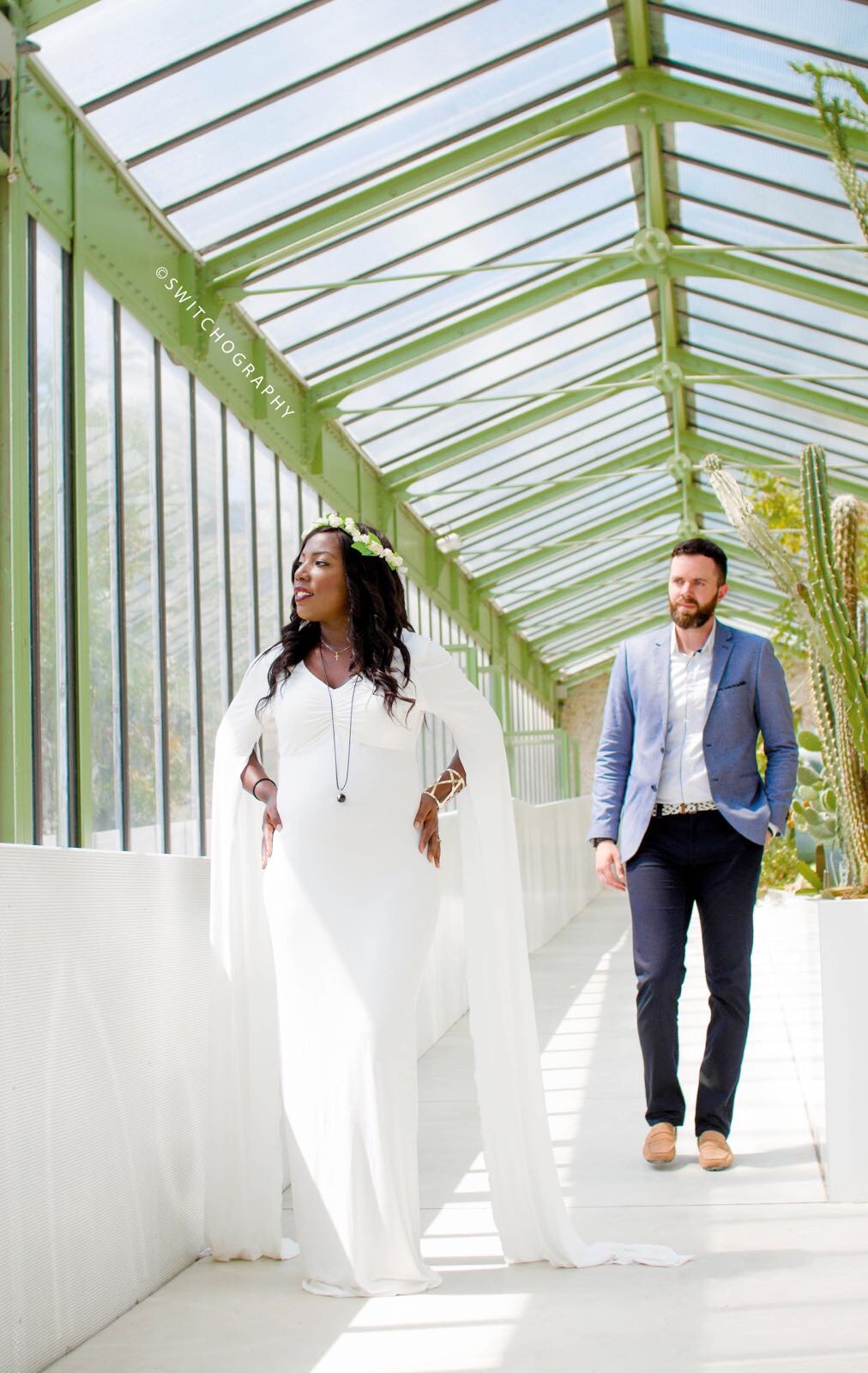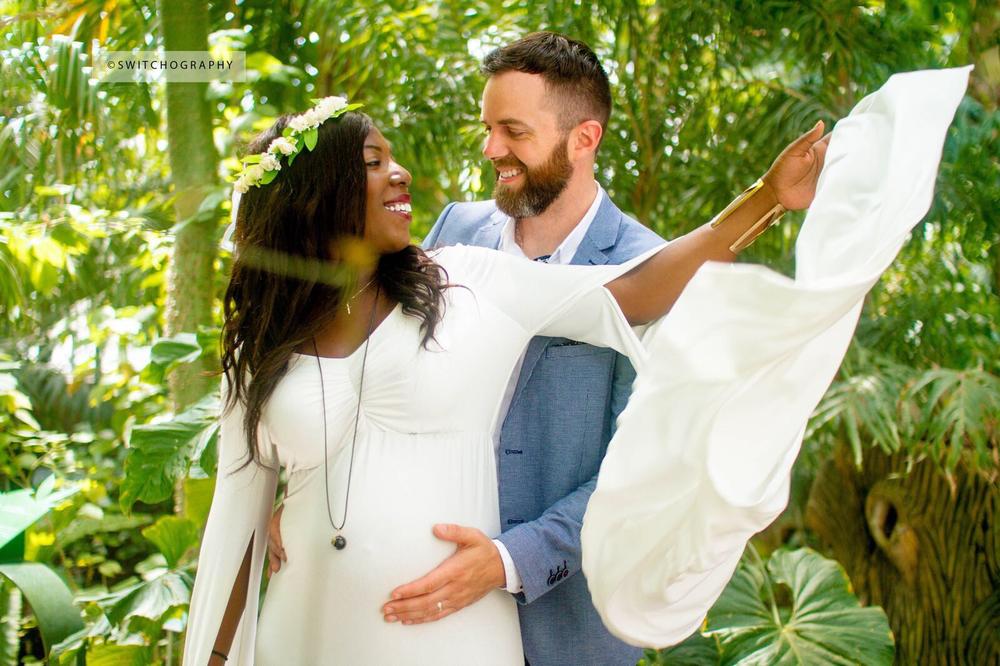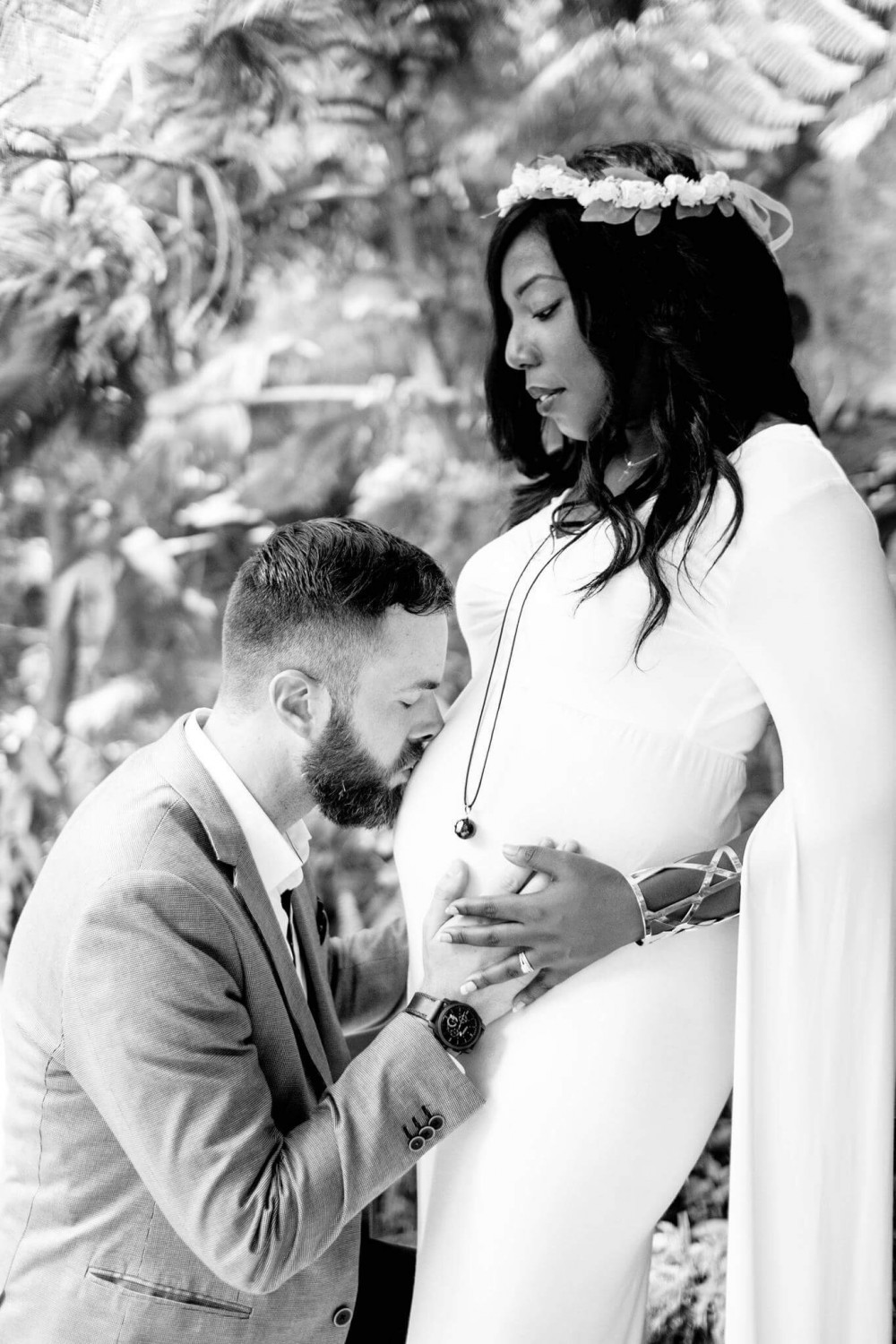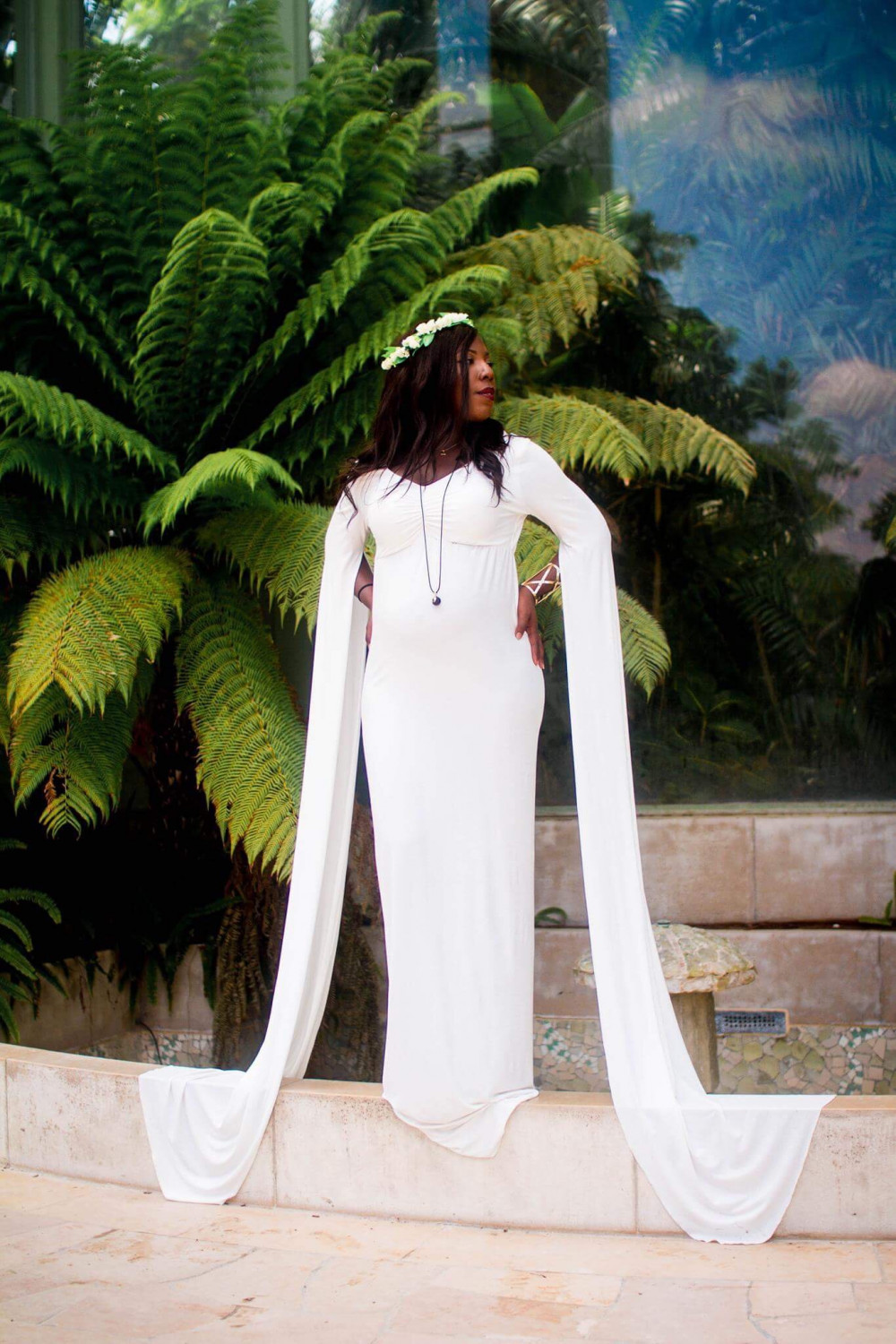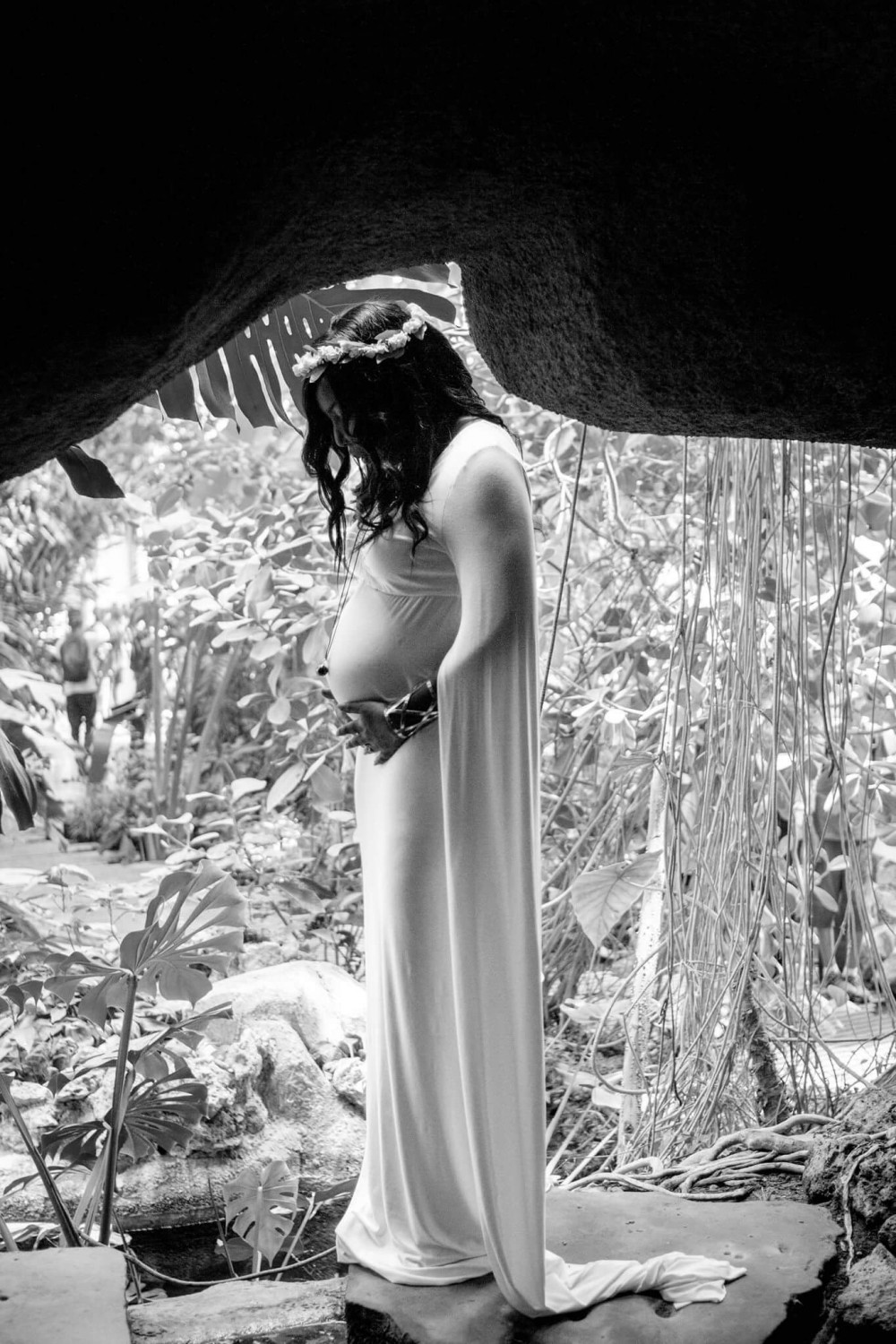 Credit
Photography: Switchography | @switchography