#CNNAfricanVoices: Kemi Adetiba is giving herself 2 to 5 Years to Win an Oscar & We are Here for It!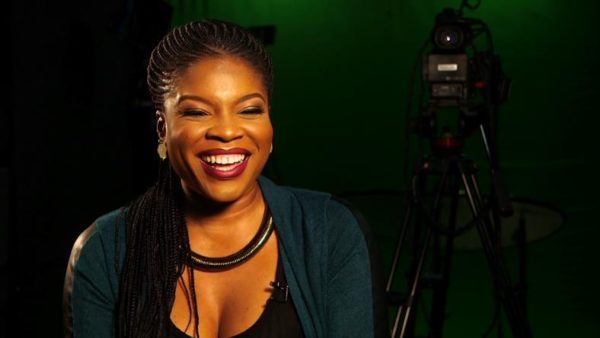 Filmmaker Kemi Adetiba's chat with CNN's "African Voices" is inspiring us to always put forward our best efforts in all we do. According to the director, she knew that the highly praised "The Wedding Party" movie was going to be a success because of her approach towards making the movie which was that:
The greatest thing you can do for yourself is every time you have the opportunity to handle someone's project, knock it out the park, and that is what I live by every day.
On this week's episode of CNN's "African Voices", Kemi Adetiba talks about her career, her next moves and why the series "King Women" is so important to her.
Explaining why she originally moved behind the camera, Kemi Adetiba tells CNN: "I was questioning my longevity in front of the camera… I'd also find it intriguing when I would go off for shoots with the cameramen… I said: 'Instead of just wasting a couple of years, how about I learn a new craft while I'm doing that? What is the thing that I want to learn now? What is the thing that will take my career to the next level? – being a director.'"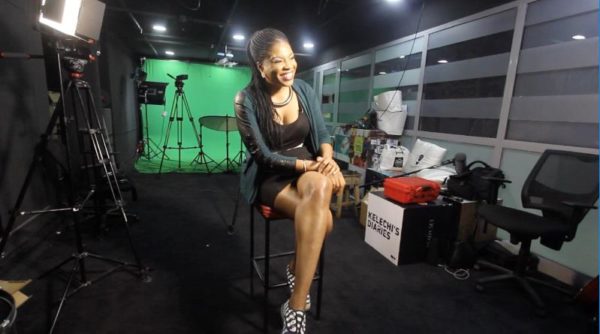 Explaining to CNN why she launched the "King Women" project, Kemi says: "The reason why I developed King Women is because I wanted women to see these role models of the earth, these women that we draw inspiration from that we put on pedestals, I wanted them to see them in their glory, but also understand that they have also gone through life, and life for them was not easy… People need to hear these stories, and I'm so grateful to everyone who gave me their time to make this series."
Looking to the future and her upcoming projects, Kemi explains that she still has her eyes set on international success, telling African Voices: "I honestly do believe that winning an Oscar is going to come very soon, I've given myself two to five years."