Emerging womenswear brand NALÈ Fashion House recently released its debut collection titled The NALÈ Girl .
The NALÈ Girl is strong, bold, beautiful, ambitious, funny, self-sufficient, quirky and driven.
She's a bold dreamer that is not afraid of outfits that make her stand out, fierce in the pursuits of who she wants to be, her style is effortlessly minimal but still confident.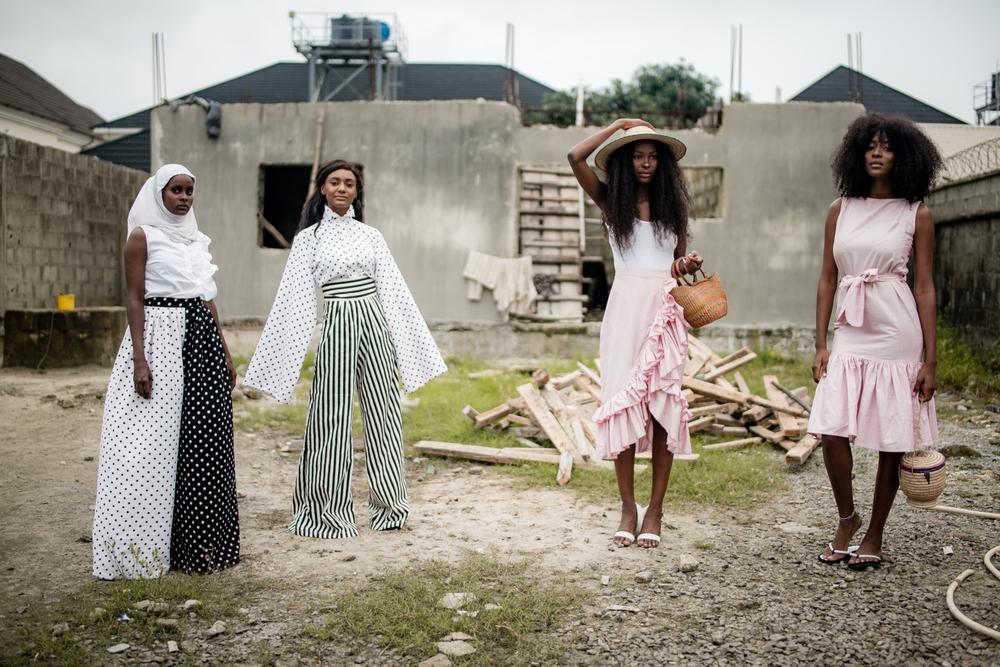 Inspired by vibrant colours, stripes, and monochrome, this lookbook is a reflection of the everyday woman.
The pieces in the collection range from polka dot wide legged pants, red candy striped jumpsuits to frill detailed skirts, all with an edgy finish to each design.
See the full lookbook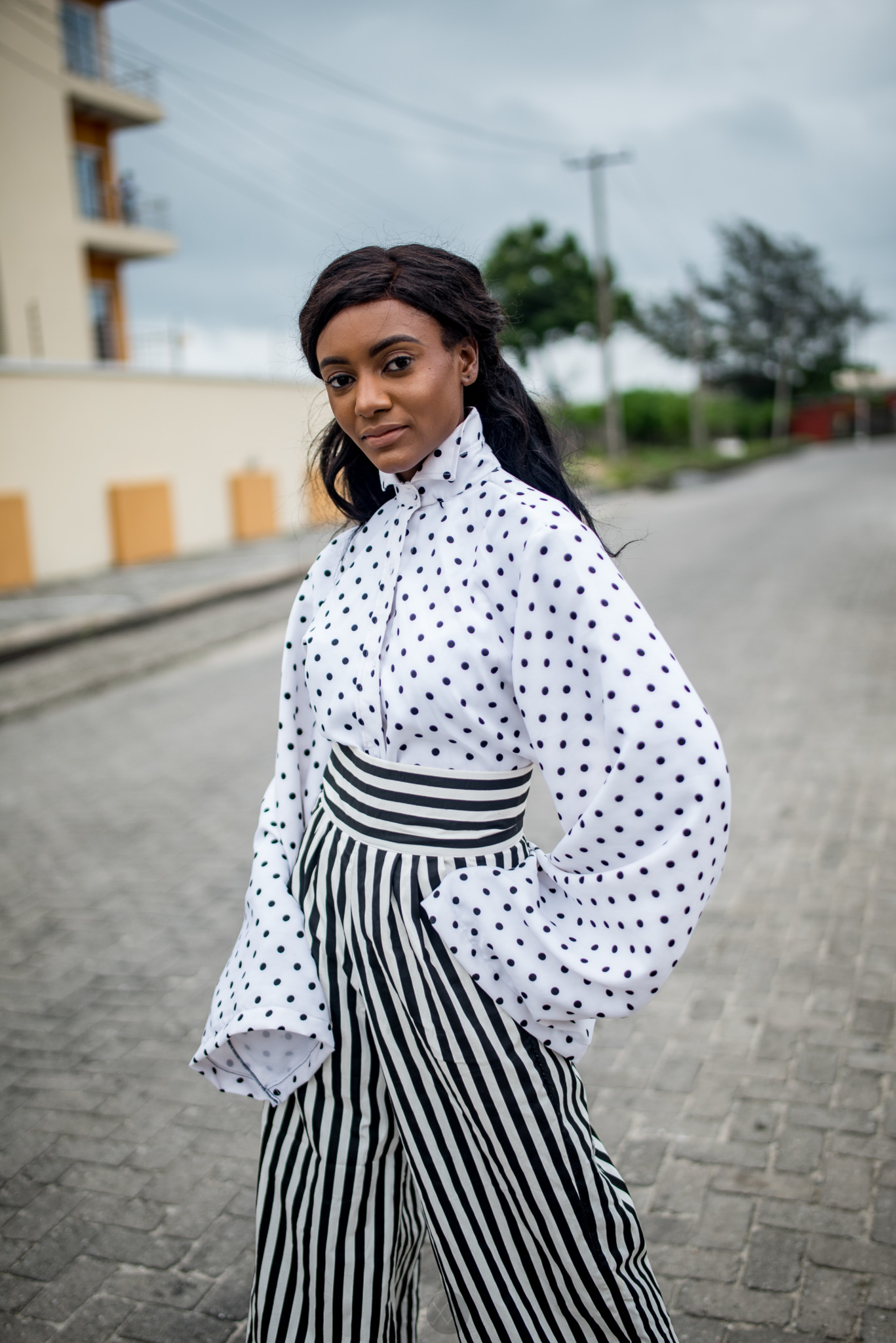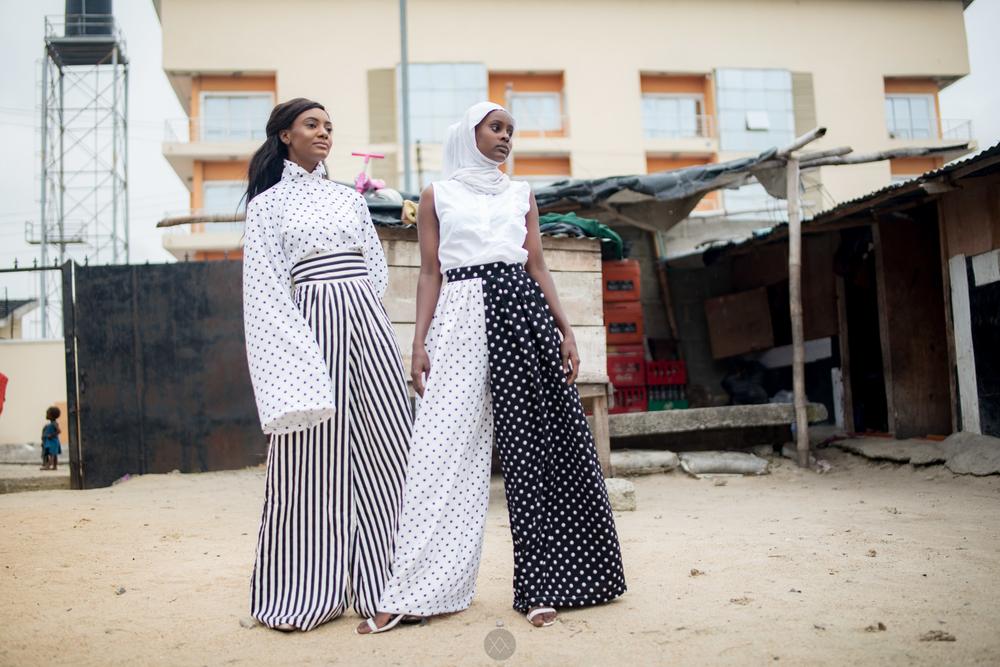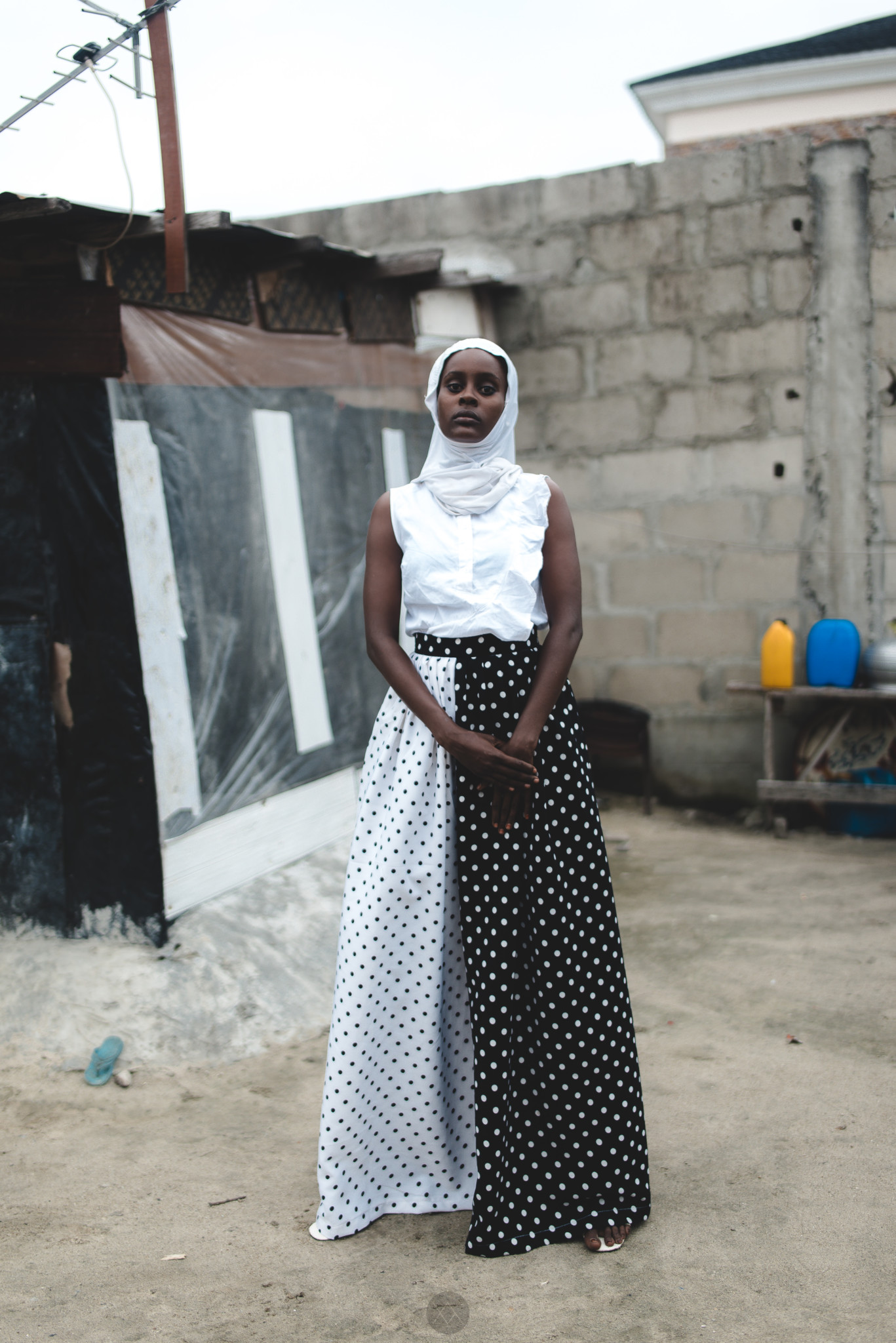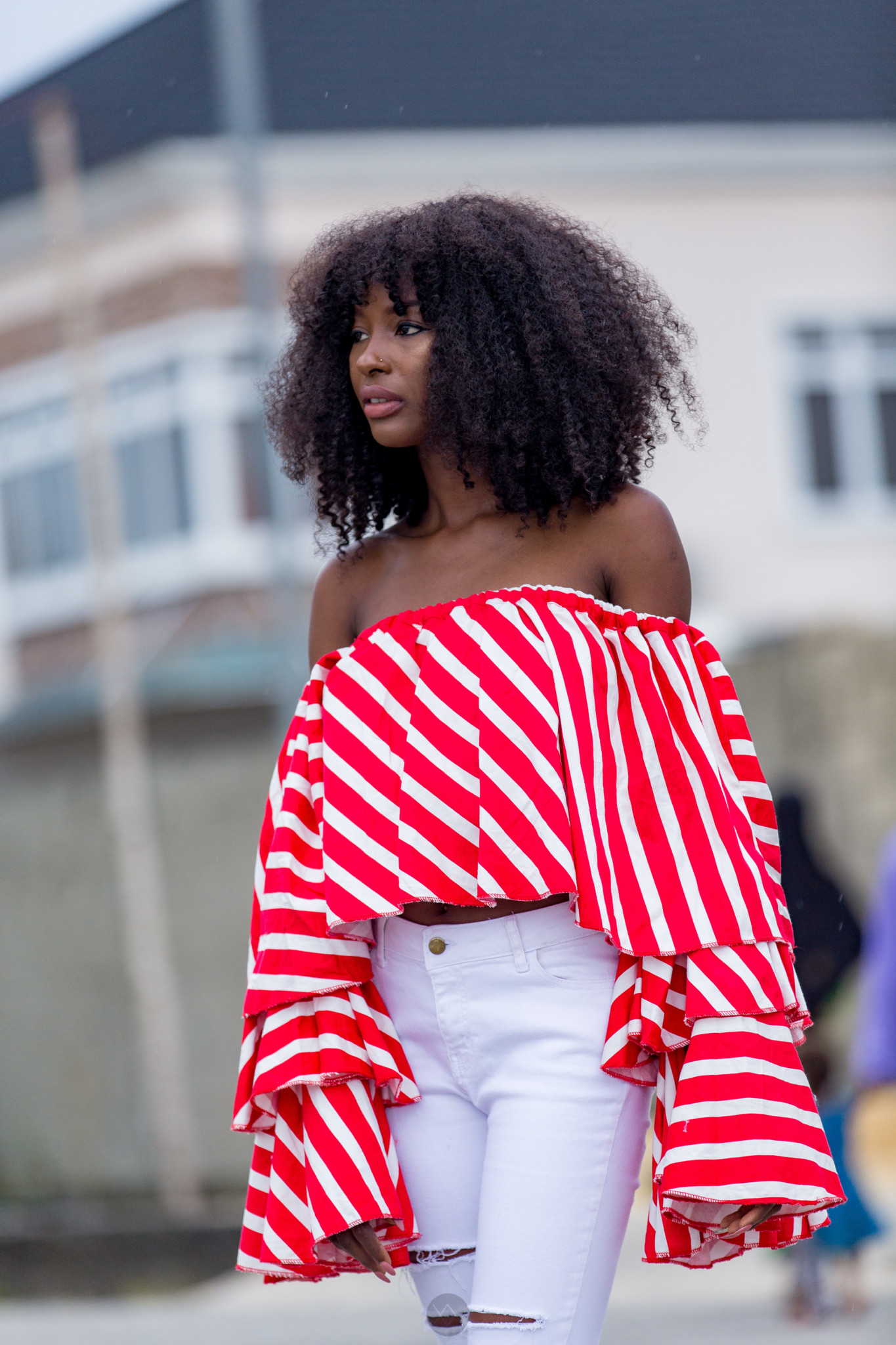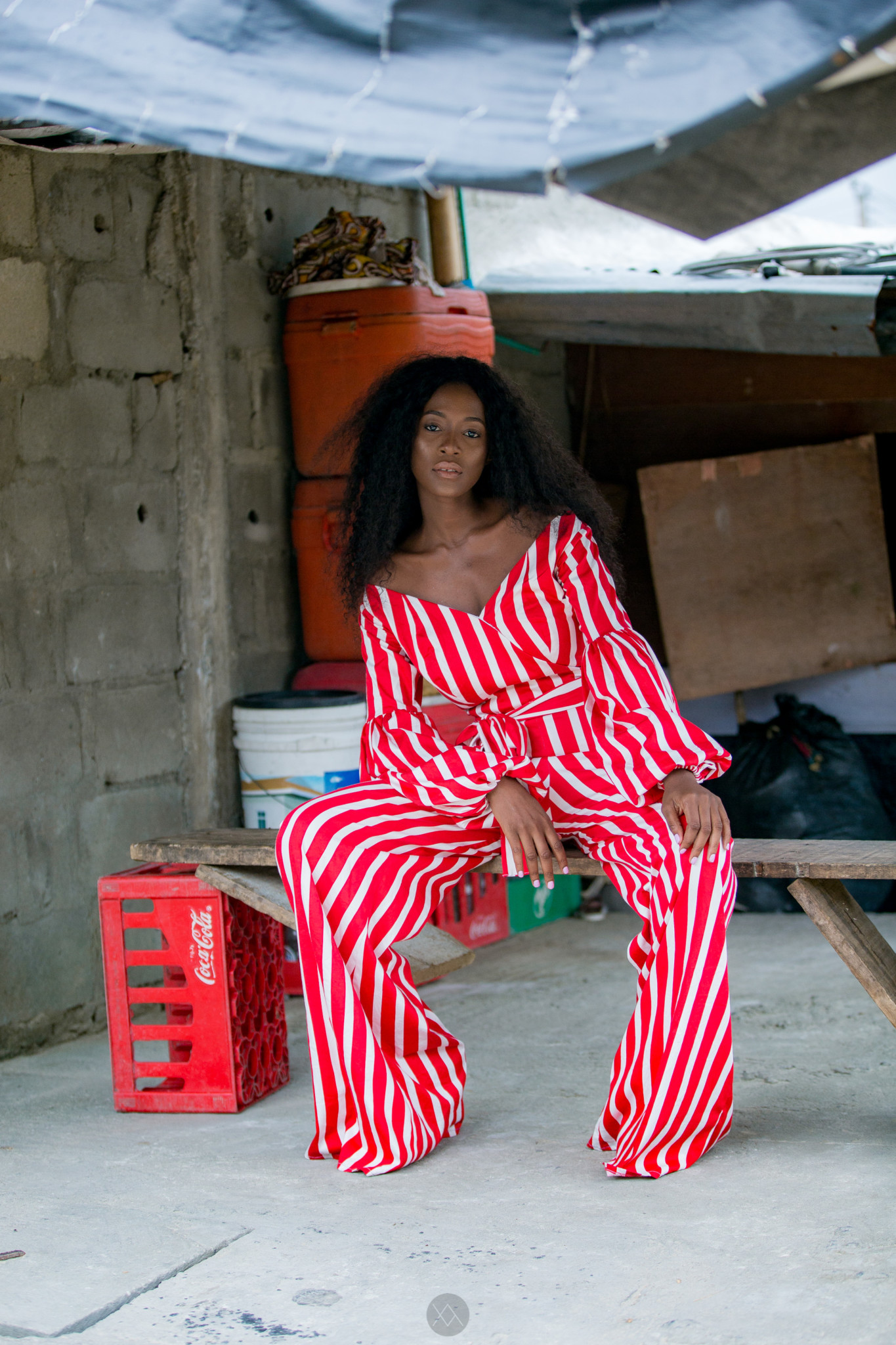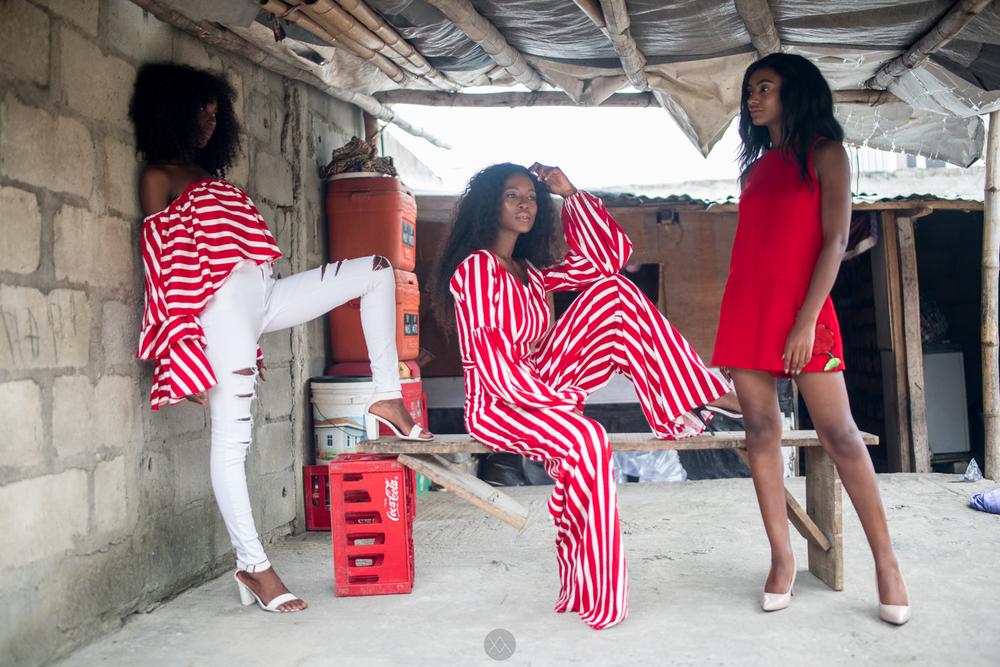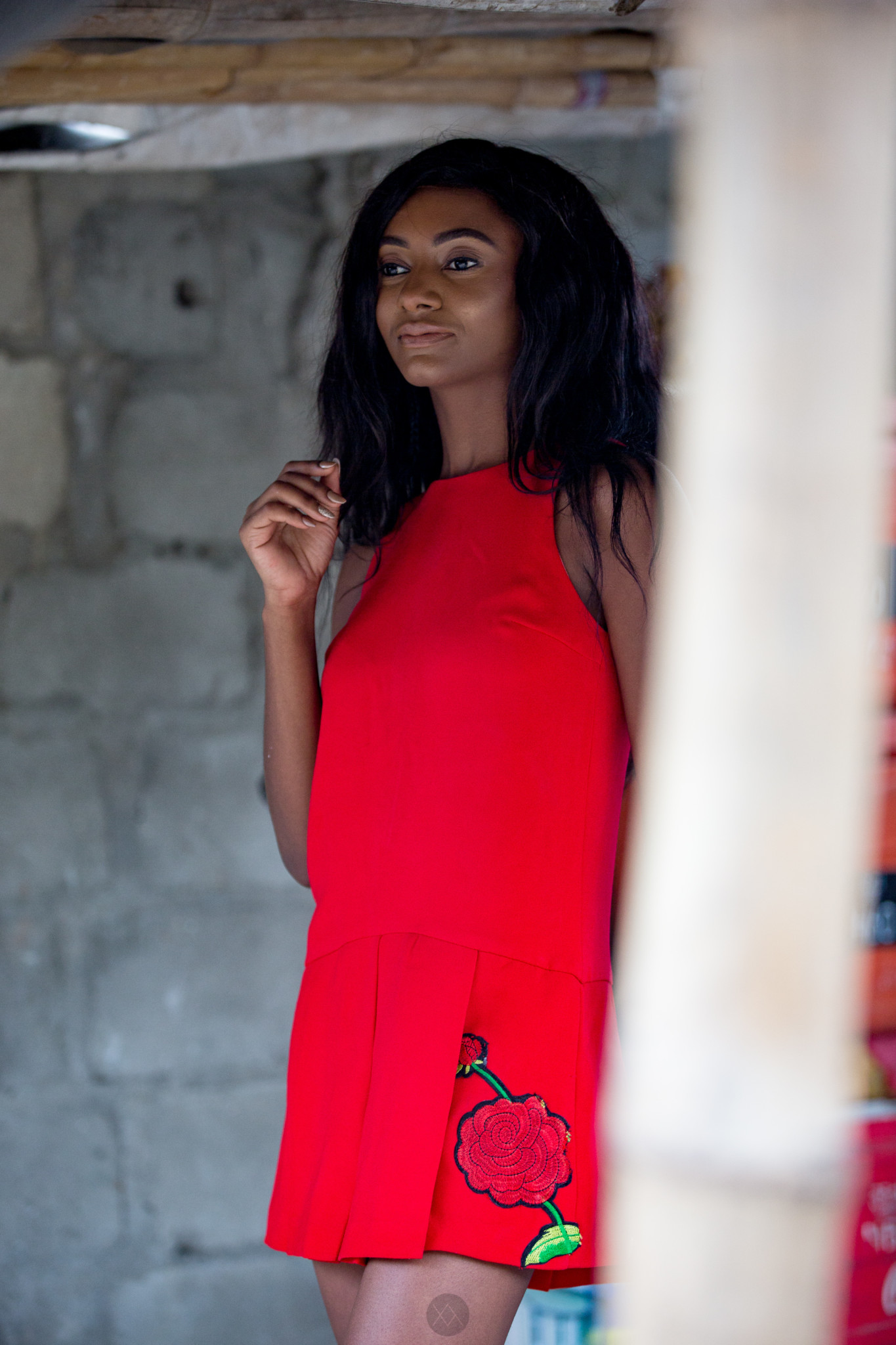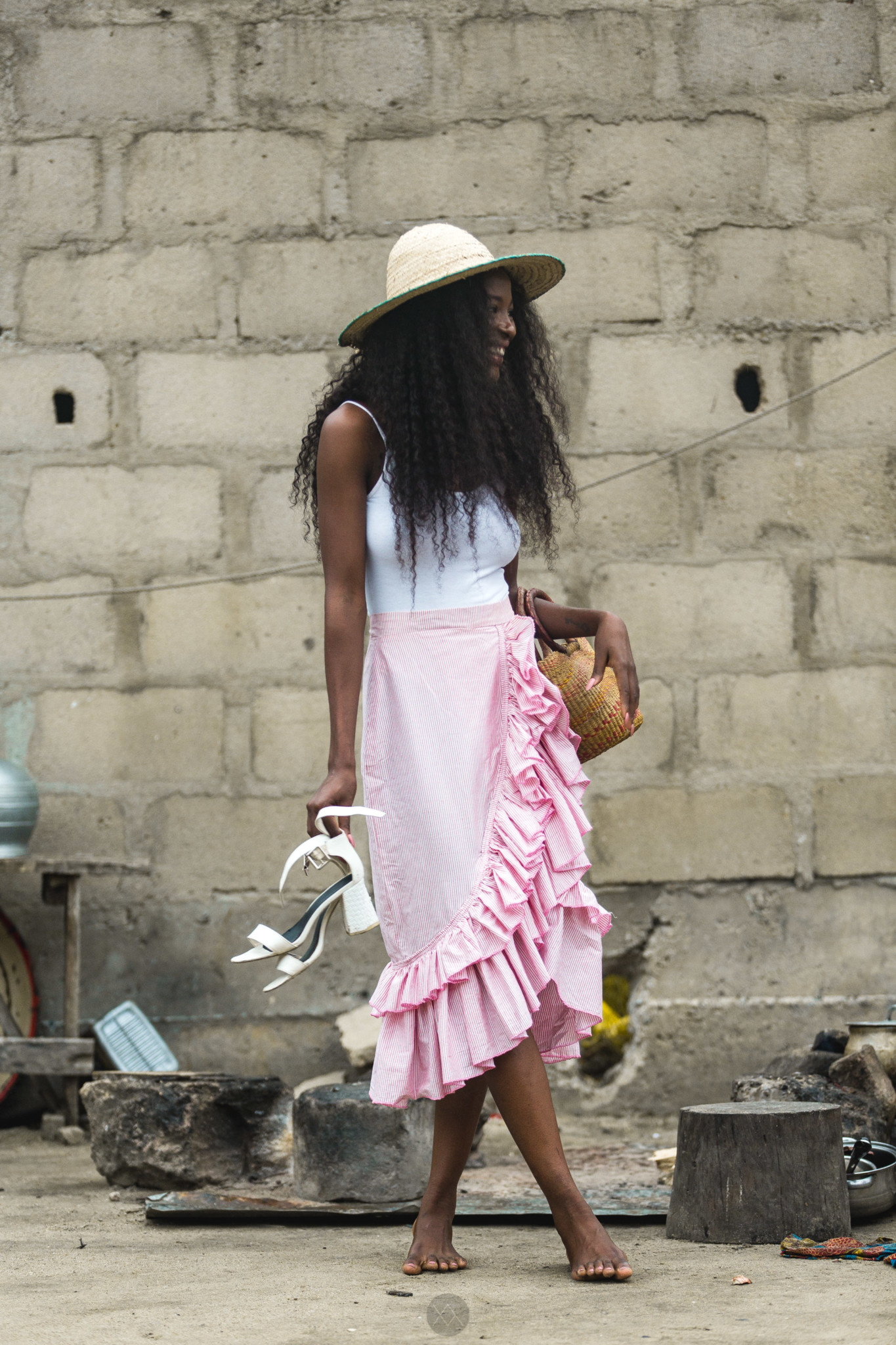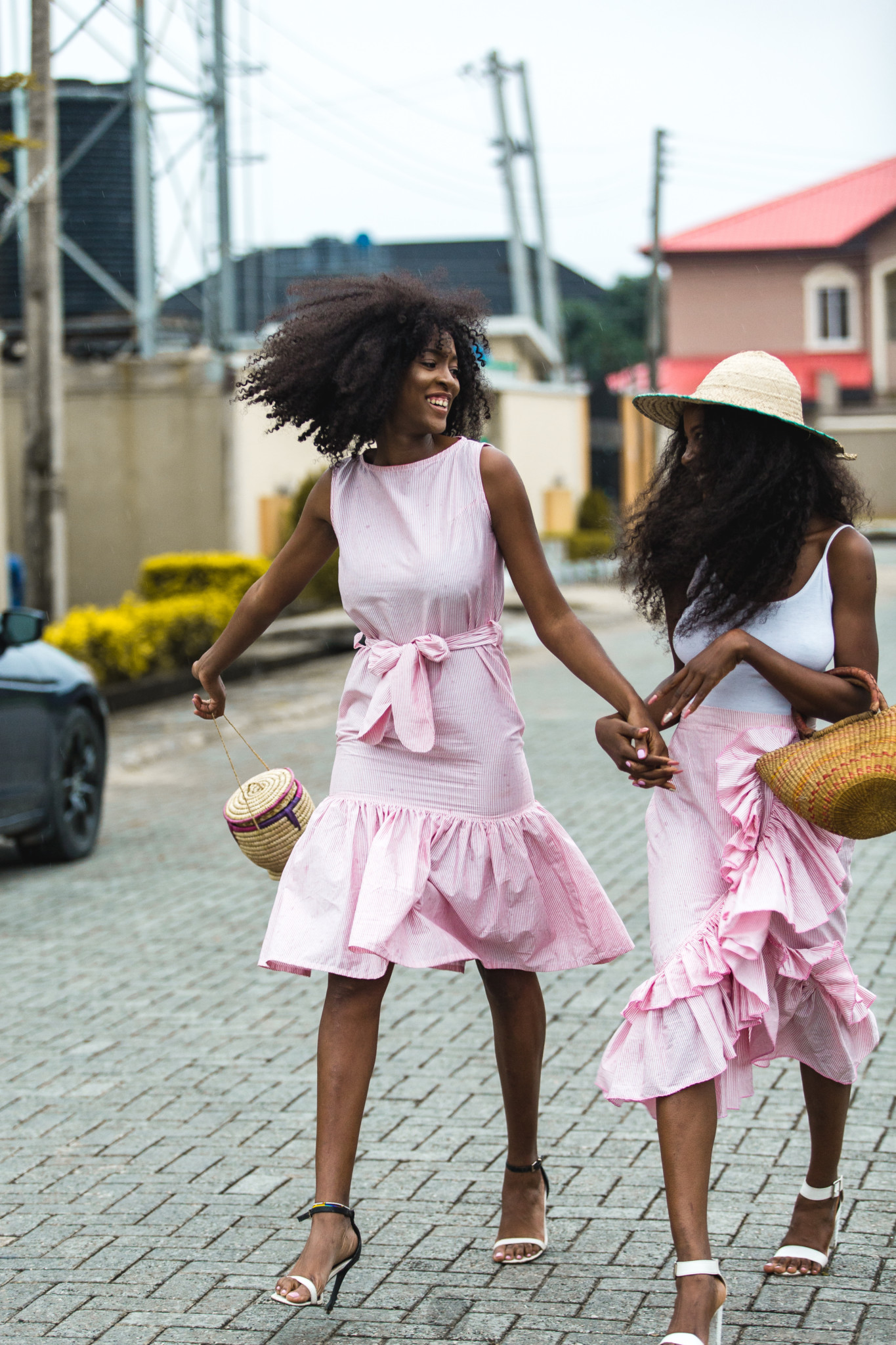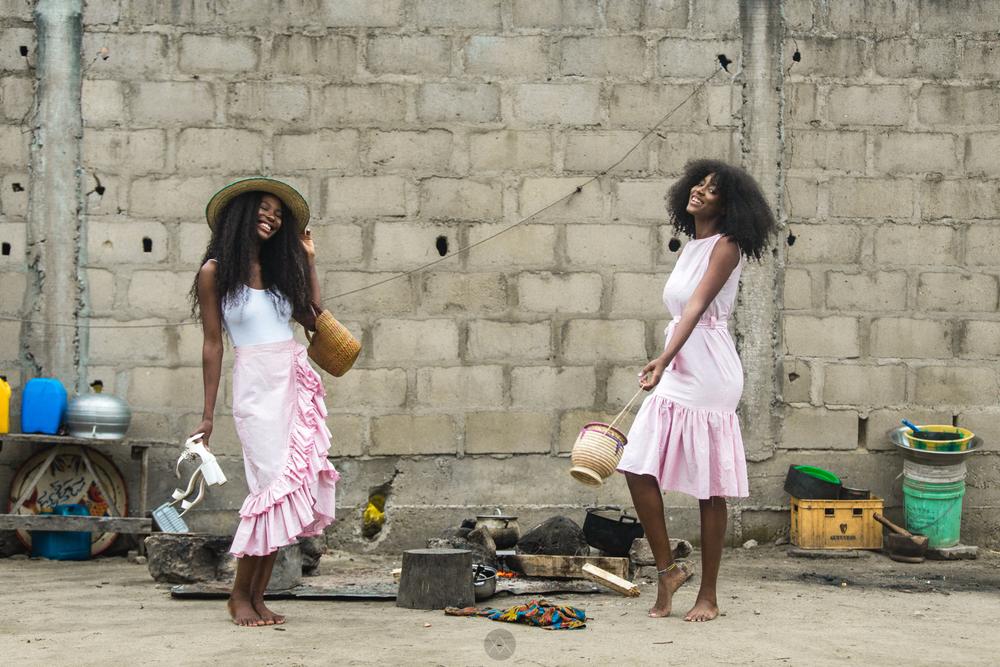 Credits
Brand: The NALÈ Girl by NALÈ | @thenalegirl
Photography: Lex Ash | @thelexash
Makeup: D'Artiste by Dodos | @dbdbeautystudio
Models: Nwando Ebeledike | @thenwando, Princess | @theprincesspolo, Simi Drey | @simidrey