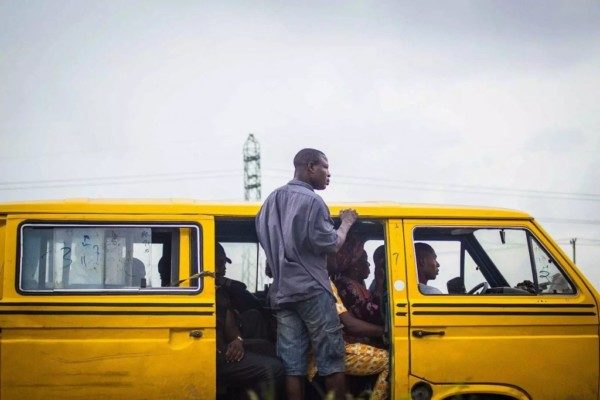 Bus conductors in Lagos, in line with the efforts to promote the Smart City Initiative, will begin to wear uniforms.
According to Vanguard, this was disclosed by Israel Adeshola, the National President of the Bus Conductors Association of Nigeria (BCAN).
He said the state has approved the uniforms, which will have badges, name tags, and identification numbers for registered conductors in the state.
He also called for residents to support the initiative, as the aim is to reduce criminal activities. He said:
The re-branding of bus conductors in the state which is in partnership with the Lagos State Government is a project that has been in the master plan of the state government in a way to stem criminal activities and also protect the lives and properties of Lagosians.

The BCAN has been partnering with the state government through the ministry of transportation to train members of the association who are now registered by the  government.