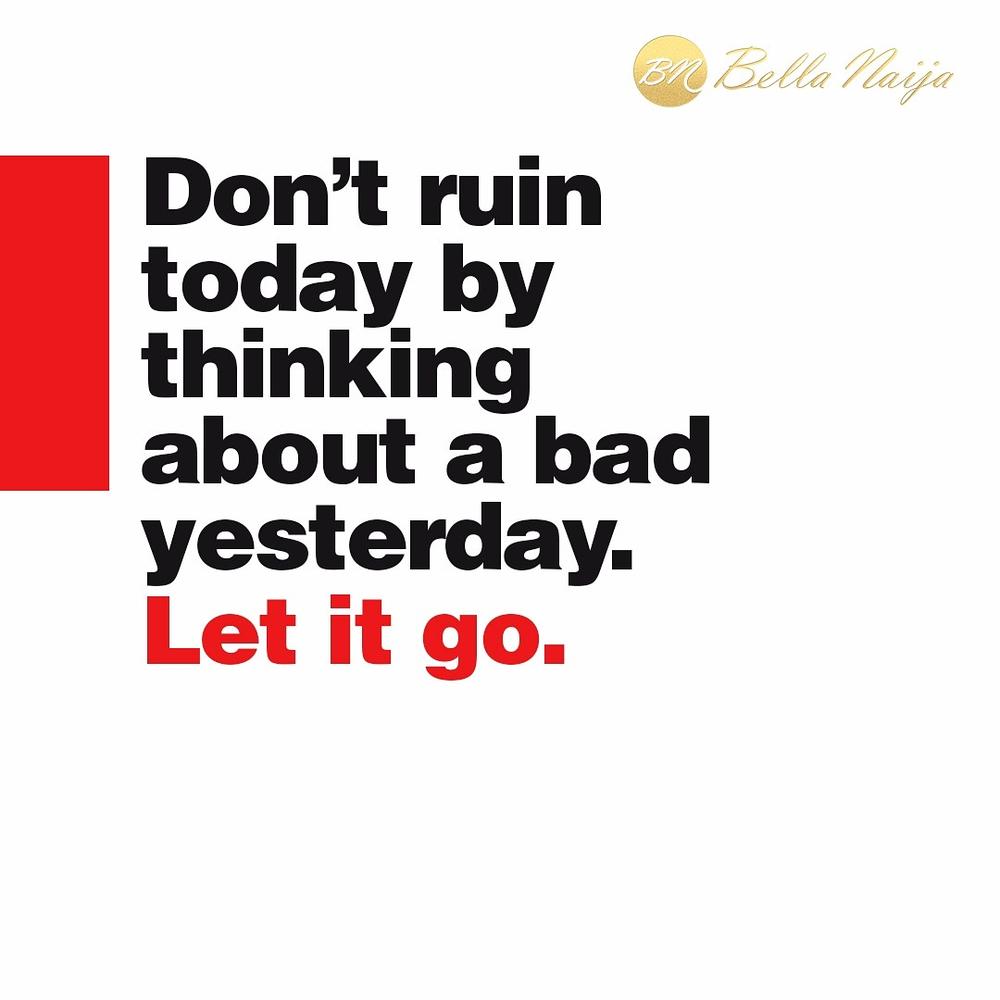 Hi guys!
There are several things we have no control over, and one of them is our past. You can't change it. It's already happened!
What is gone is gone; pick the lessons from past experiences and move on.
You may not like what went on in your past, but that should be the more reason you change your thoughts and actions of today, so as to get the future you desire.
Stop worrying about a bad past, you are calling for a repeat of events that way.
Cheers!