Last week, we brought you Tasha Cobbs Leonard's new album "Heart. Passion. Pursuit" on which she featured rapper Nicki Minaj on the track "I'm Getting Ready".
The collaboration has sparked an online debate with several persons of the opinion that a gospel minister should not be seen collaborating with a secular act. Others believe everyone is the same in the eyes of God and being a secular act does not stop Nicki Minaj from singing a gospel song.
Listen to the song below:

See reactions below: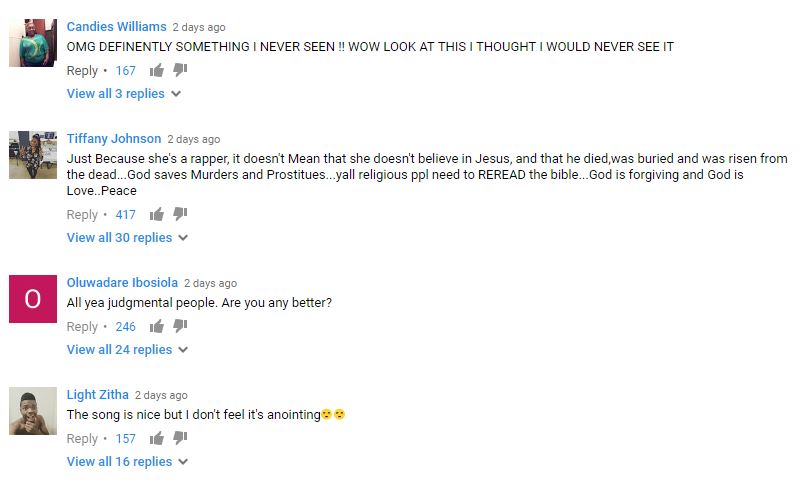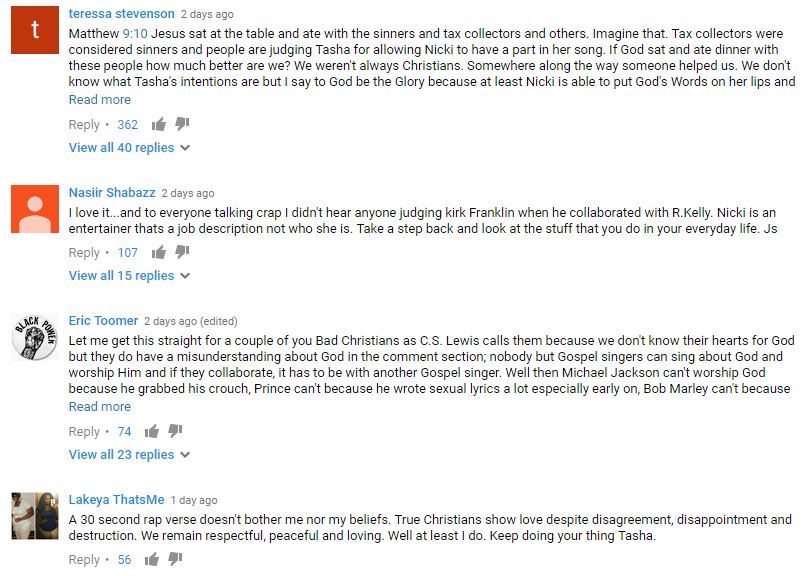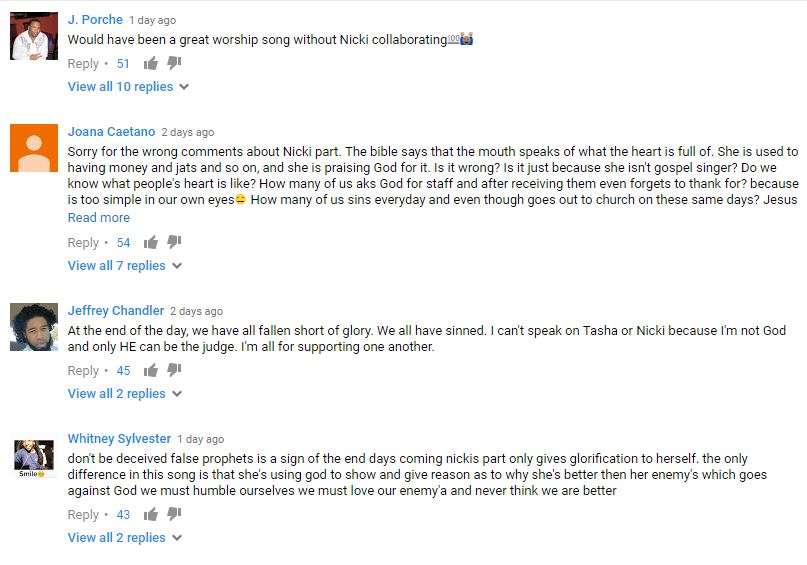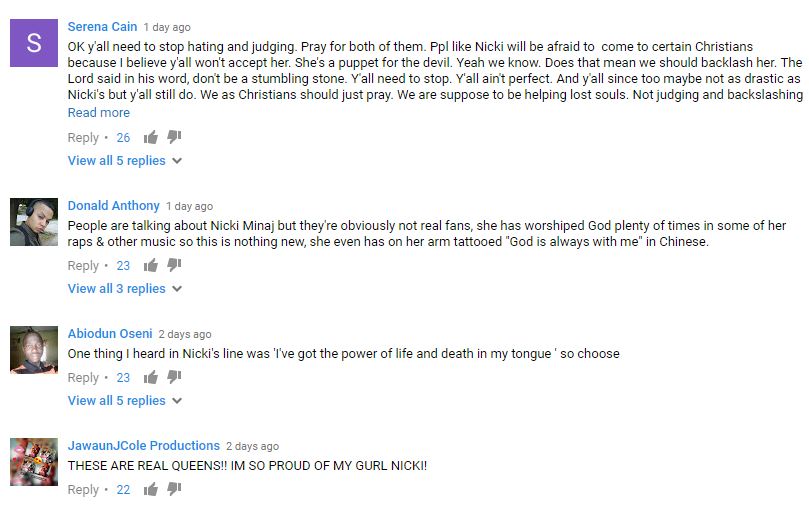 What are your thoughts?