Nollywood actress Rukky Sanda is a year older today, and she shared photos of herself on Instagram to celebrate it.
The actress was thankful to God, saying:
Extremely THANKFUL to God Almighty For Being the absolute best to me… For being the father he is to me, words arent enough to express my joy, hapiness & gratitude… #AnotherYear…. Immensely Blessed…xx #noWorries… #noComplaints… #Living… #free… #FullOfJoy… #foreverSmiling… What more could I ask for…?????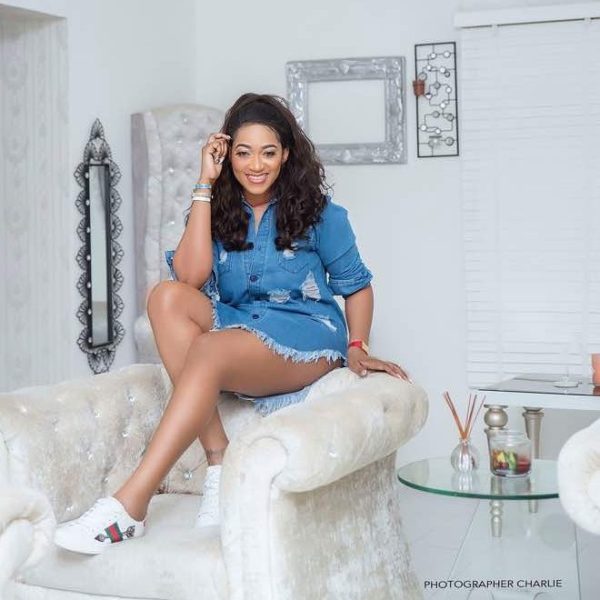 Photo Credit: Instagram – rukkysanda