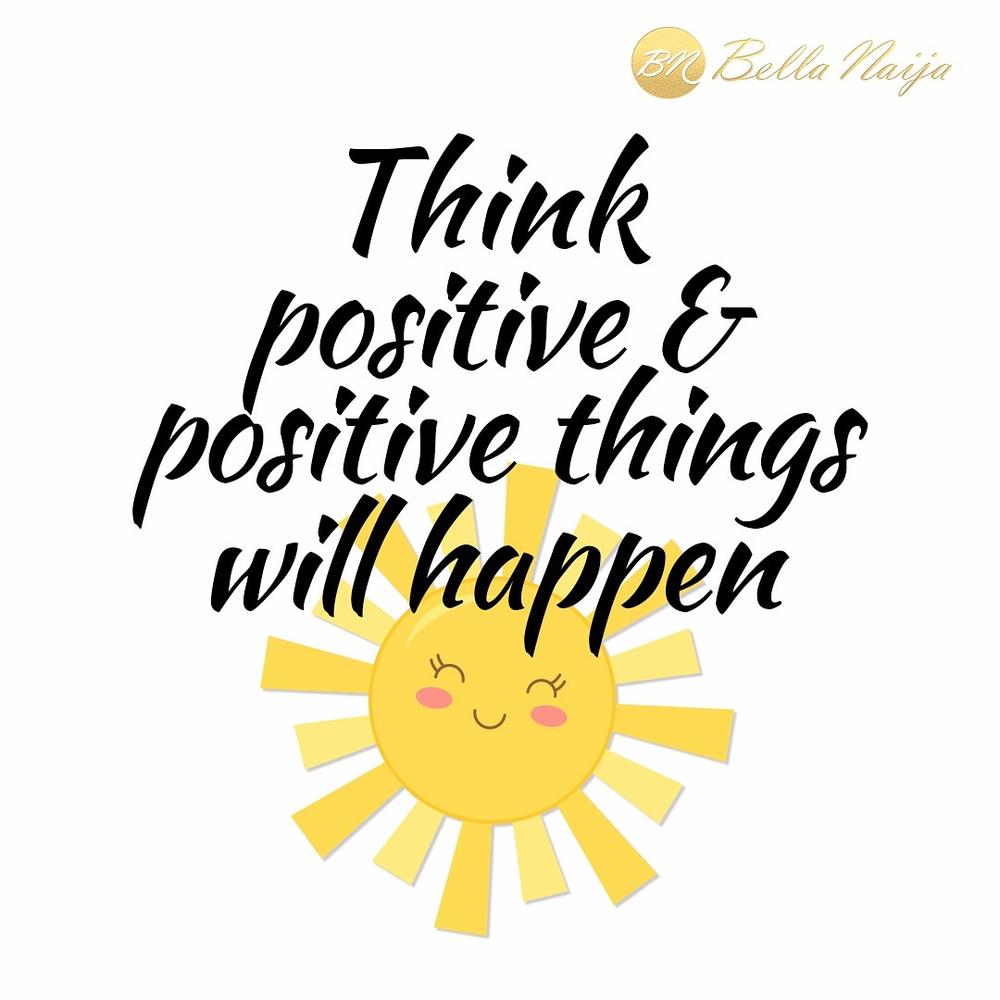 #TGIF BellaNaijarians!
Your reality is the product of your predominant thoughts (and actions).
If you want to see a change in your experience, start by changing what you think about and the way you think (i.e are you worrying about a problem or you are thinking about the solution?)
Thoughts influence actions and actions produces experiences.
You want something to change in your life? Start from your mind.
Cheers!