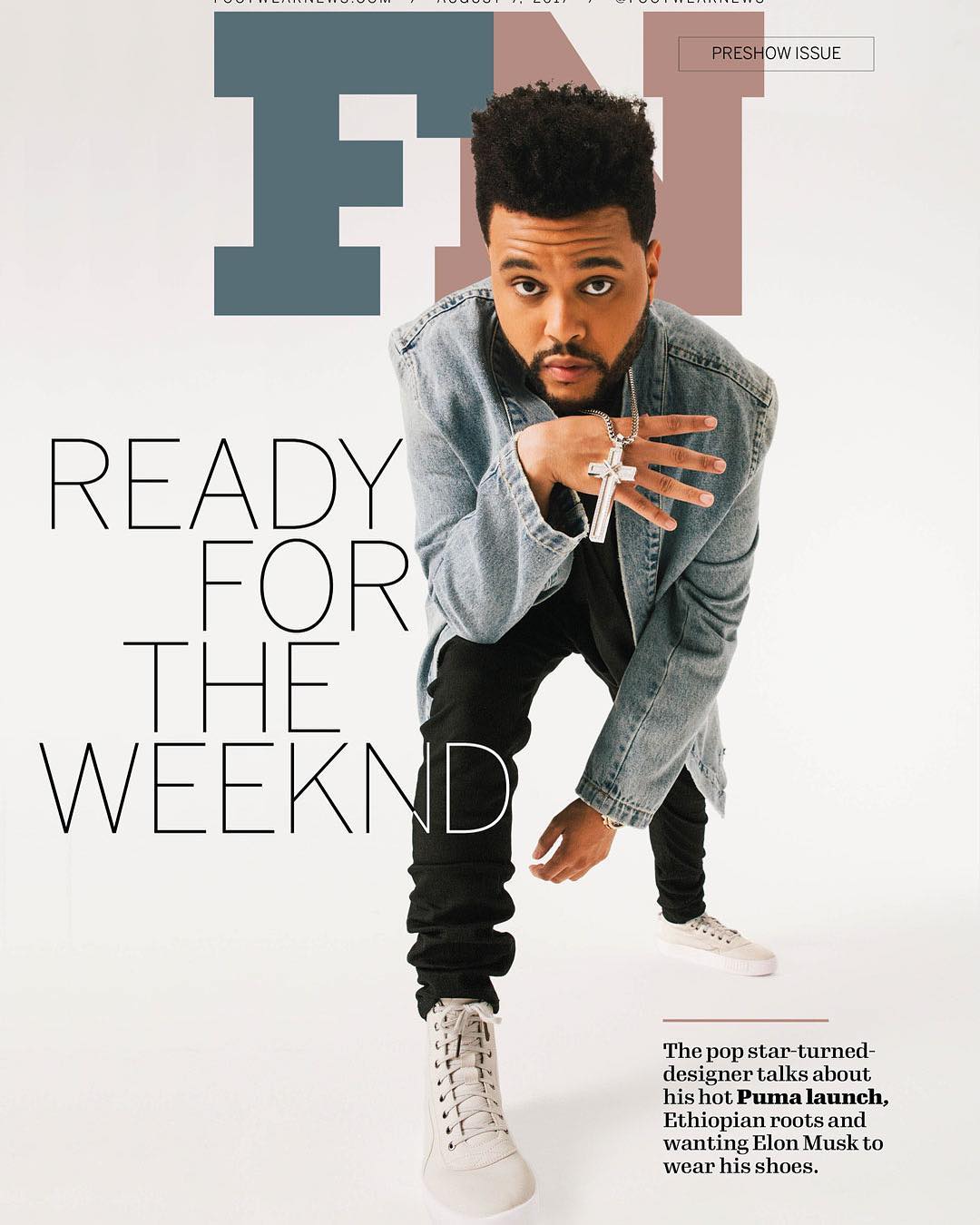 The Weeknd is on his second magazine cover this month and shining some light on his fashionable side. He talks with Footwear News about his first collaboration with German athletic and casual footwear brand Puma.
The collection is a new line of apparel and sneakers, set to hit stores this fall. Debuting first from the collection will be the "Parallel" high top sneaker, which he unveiled in the photos that follow the cover story.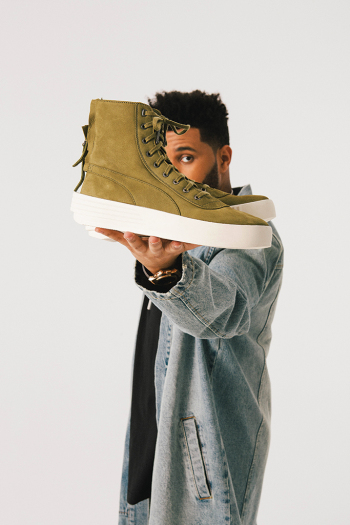 About the collaboration he said
It's finally happening. We've been working with Puma for almost a year, and everyone is more than ready to get the sneakers out. I was nervous at first, but when I finally got to hold the product, I immediately fell in love. I think people will like it. I was involved in almost every aspect, but I was most focused on the silhouette. With XO and Puma, we really collaborated and worked on making the best product possible.
With all the success Rihanna had when she created her Fenty x Puma line, we are sure the 27-year-old will also exceed the brand's expectations.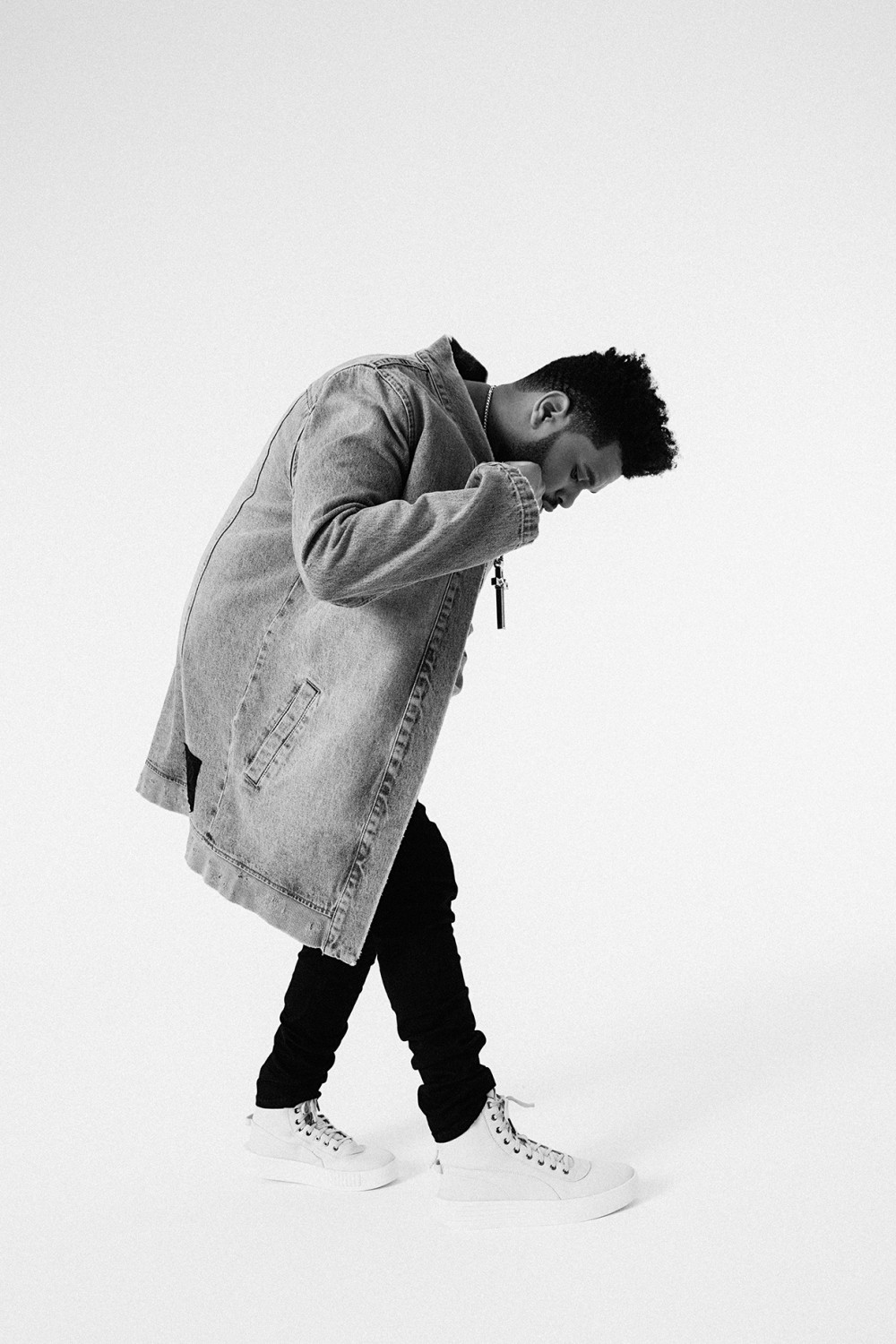 The pop star has achieved a lot of fame, and with fame comes praises and criticisms. In the interview, he talks about how he responds to criticism
I used to pay attention all the time; it would take over my life. Any kind of criticism would ruin my day, but through the years, I've learned to accept it and know the di‰fference between constructive criticism, hate and just plain trolling.
Read the full interview on www.footwearnews.com
Credits
Hair: Brooklyn Brand | @brooklynbrand
Makeup: Ruby Jacobs
Styling: Matthew Henson | @matthew.henson , Breaunna Trask | @breaunnatrask
Photography: Derek Wood | @derekwood