Nori's Clothing unveils its first collection titled Aquarius which is inspired by the designer Uga Enyi Akinbode.
The capsule collection gives an insight into the mind of a typical Aquarius woman; Aquarius which is the zodiac sign of people born between 19 January – 18 February. For an Aquarius woman she expresses her independence, versatility, and has great tendencies to stand out and stand tall, all these are featured in this new collection of Nori's Clothing.
The use of different fabrics, colours, textures, styles further emphasizes her need for independence and her wild sense of adventure. This collection caters to the needs of the everyday woman, the simple yet sophisticated, the strong and edgy and the fashionable and stylish woman.
See the full collection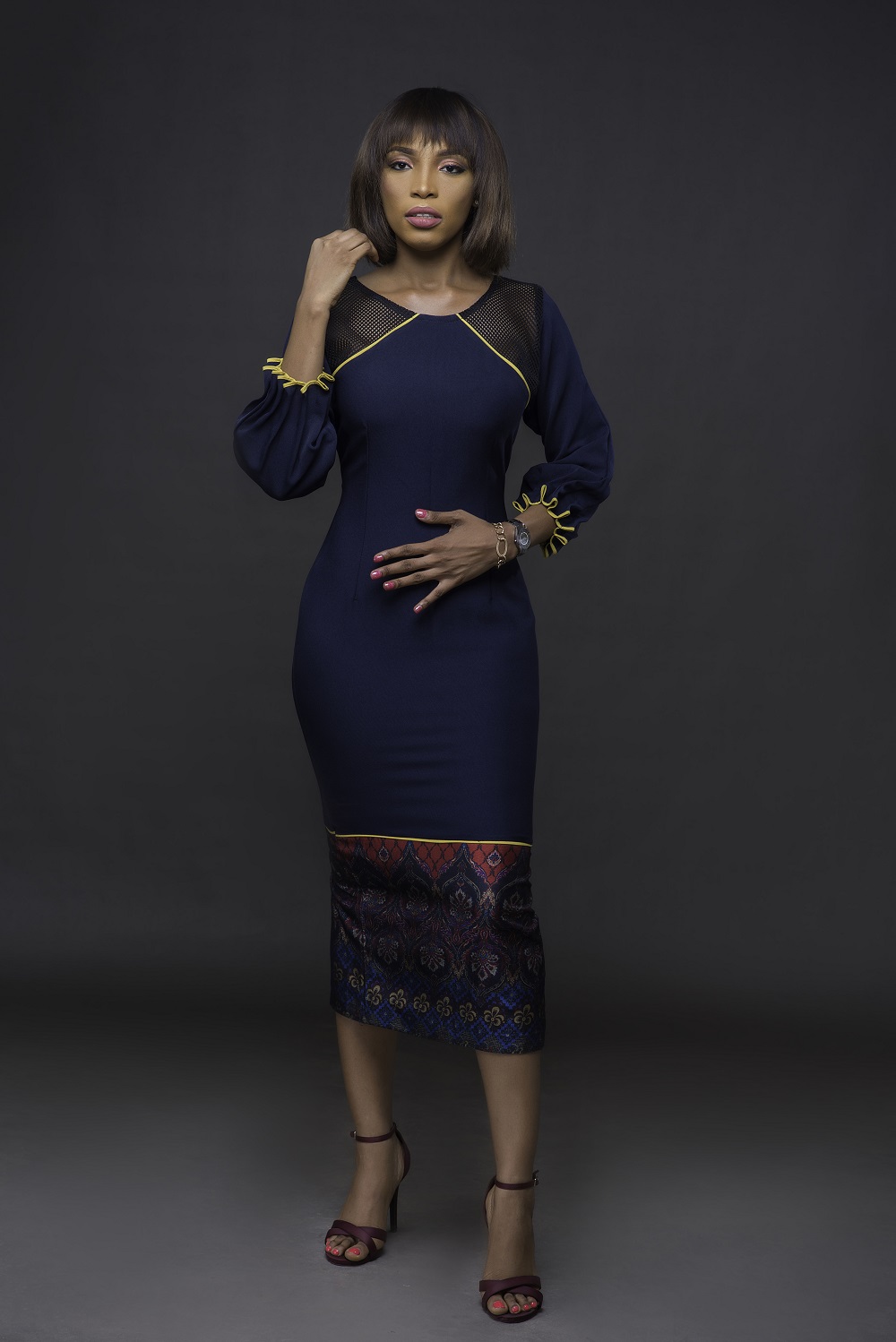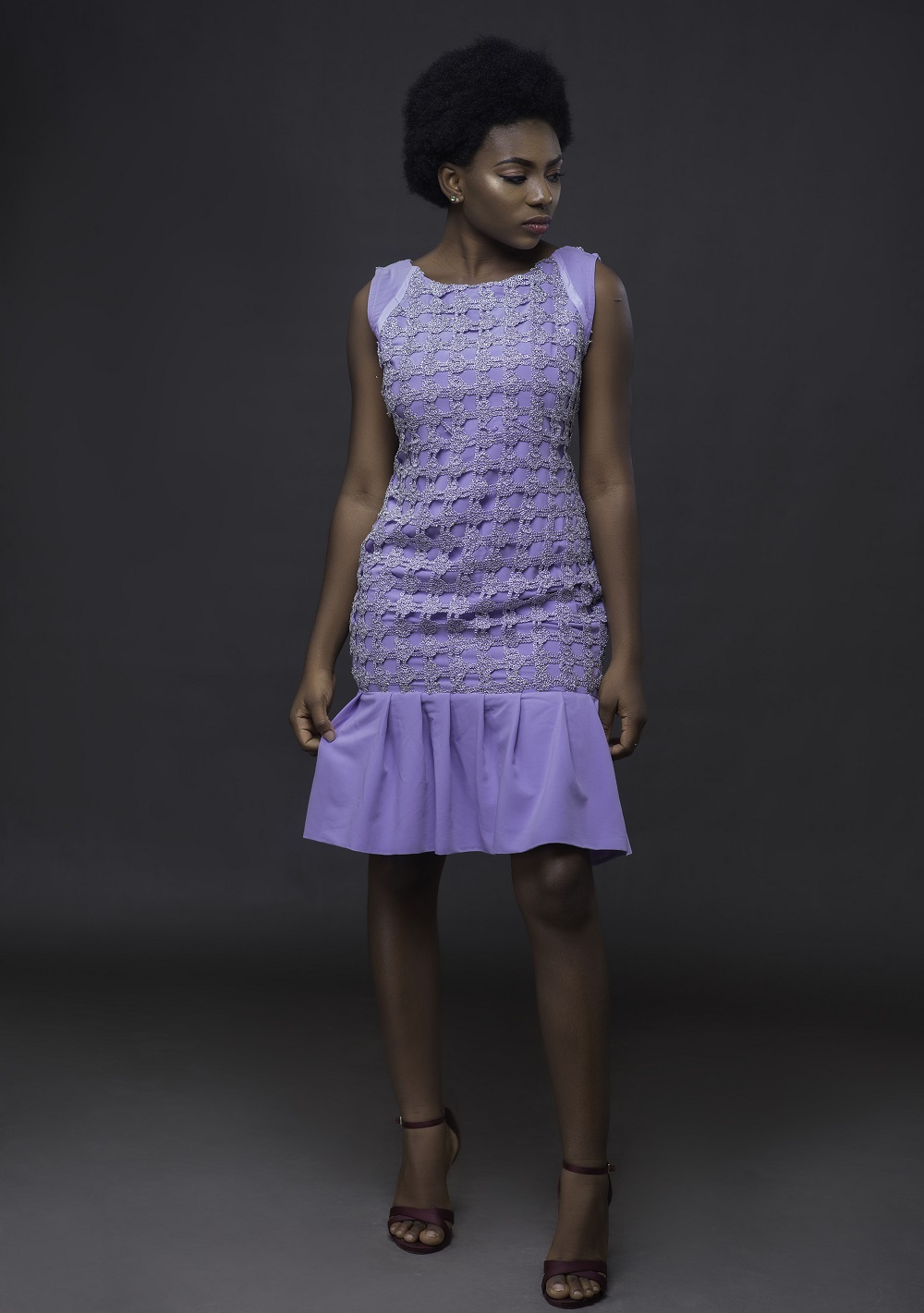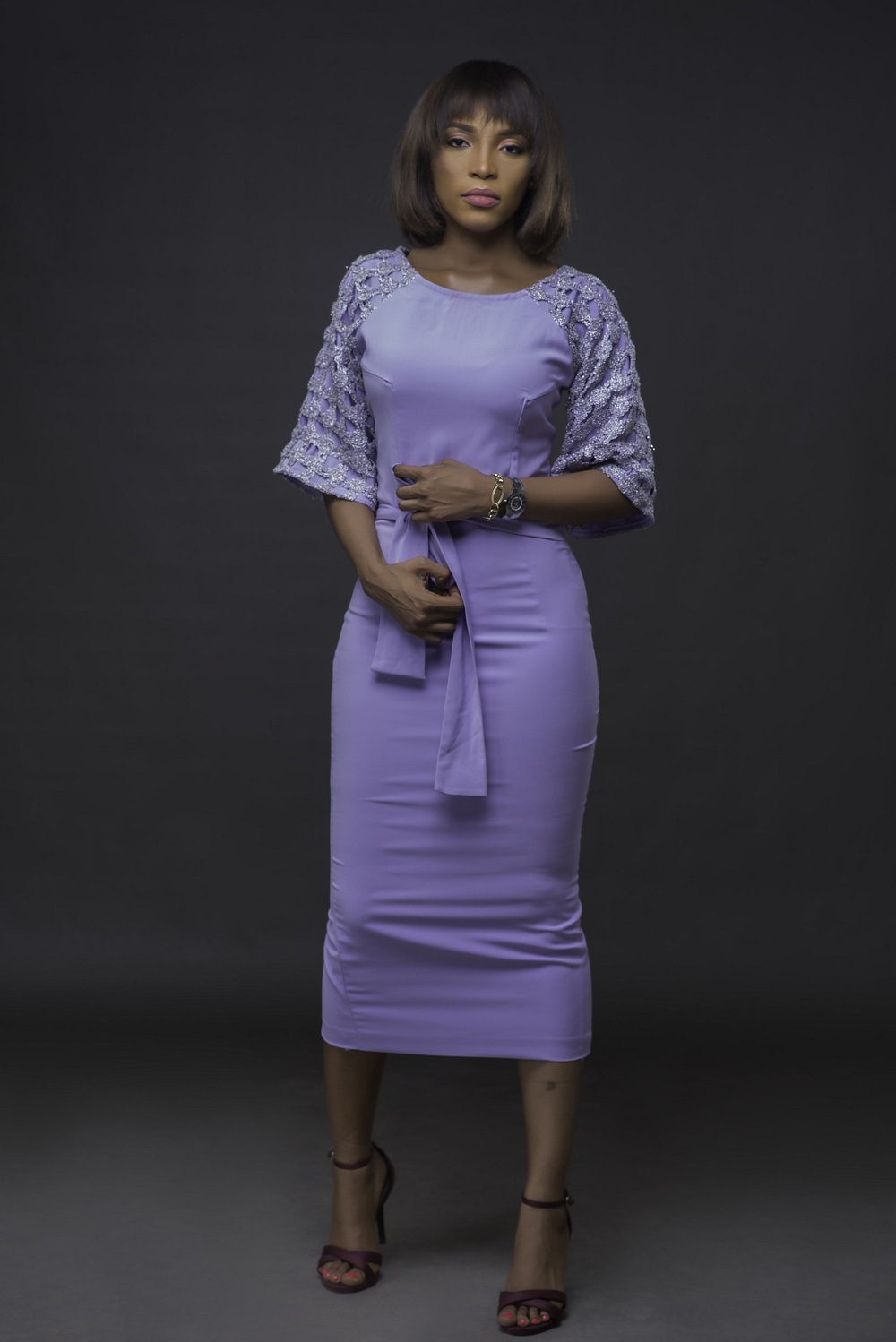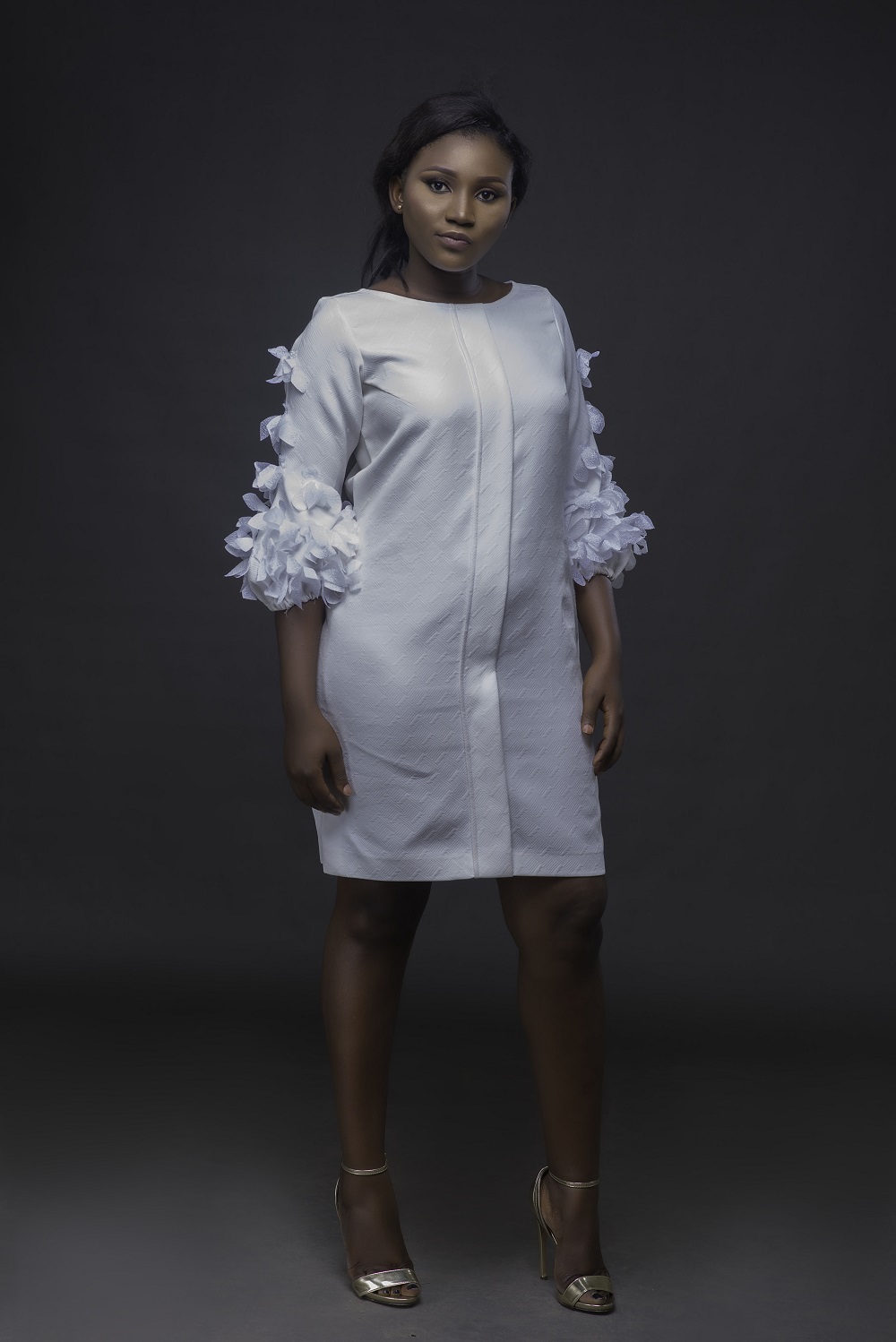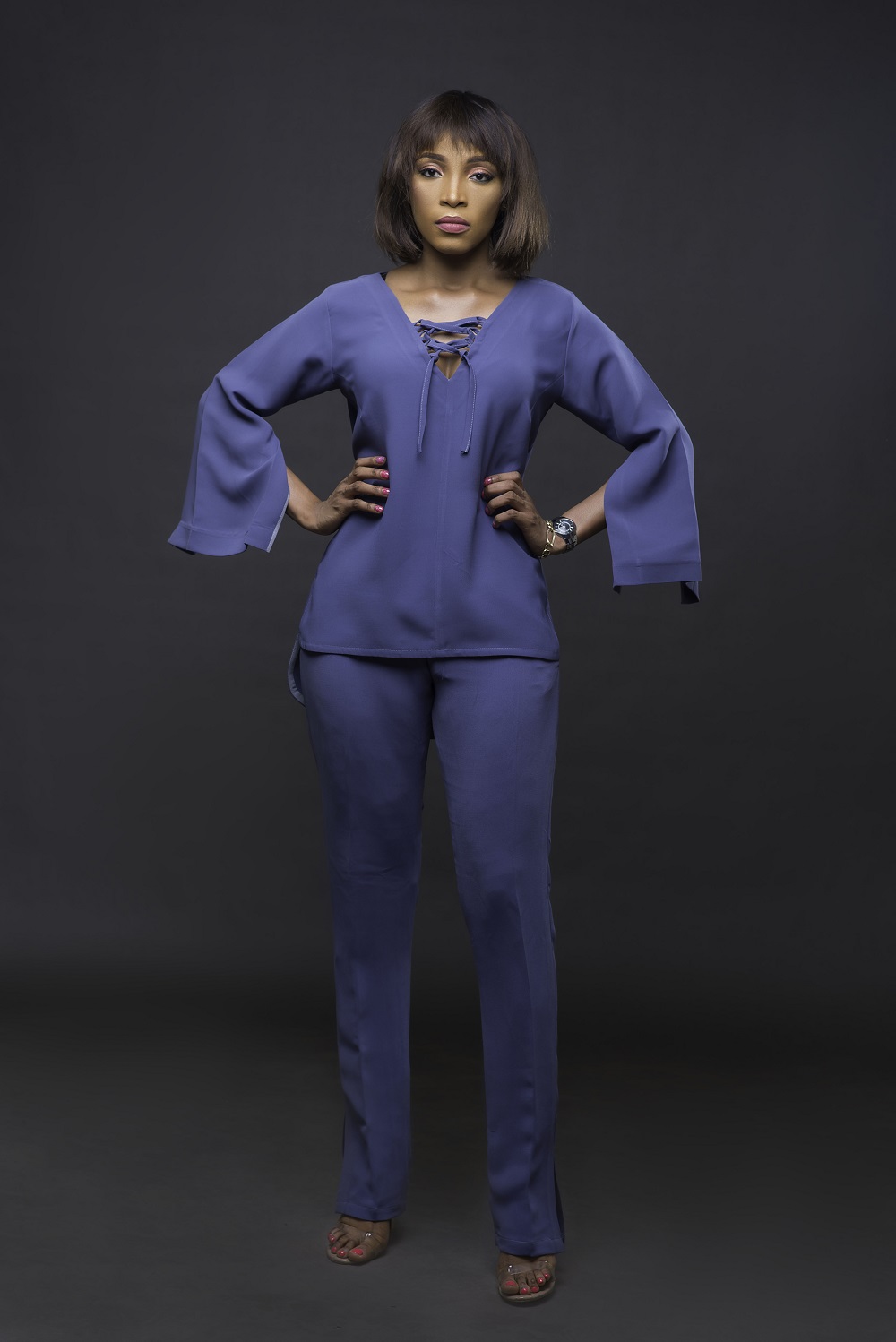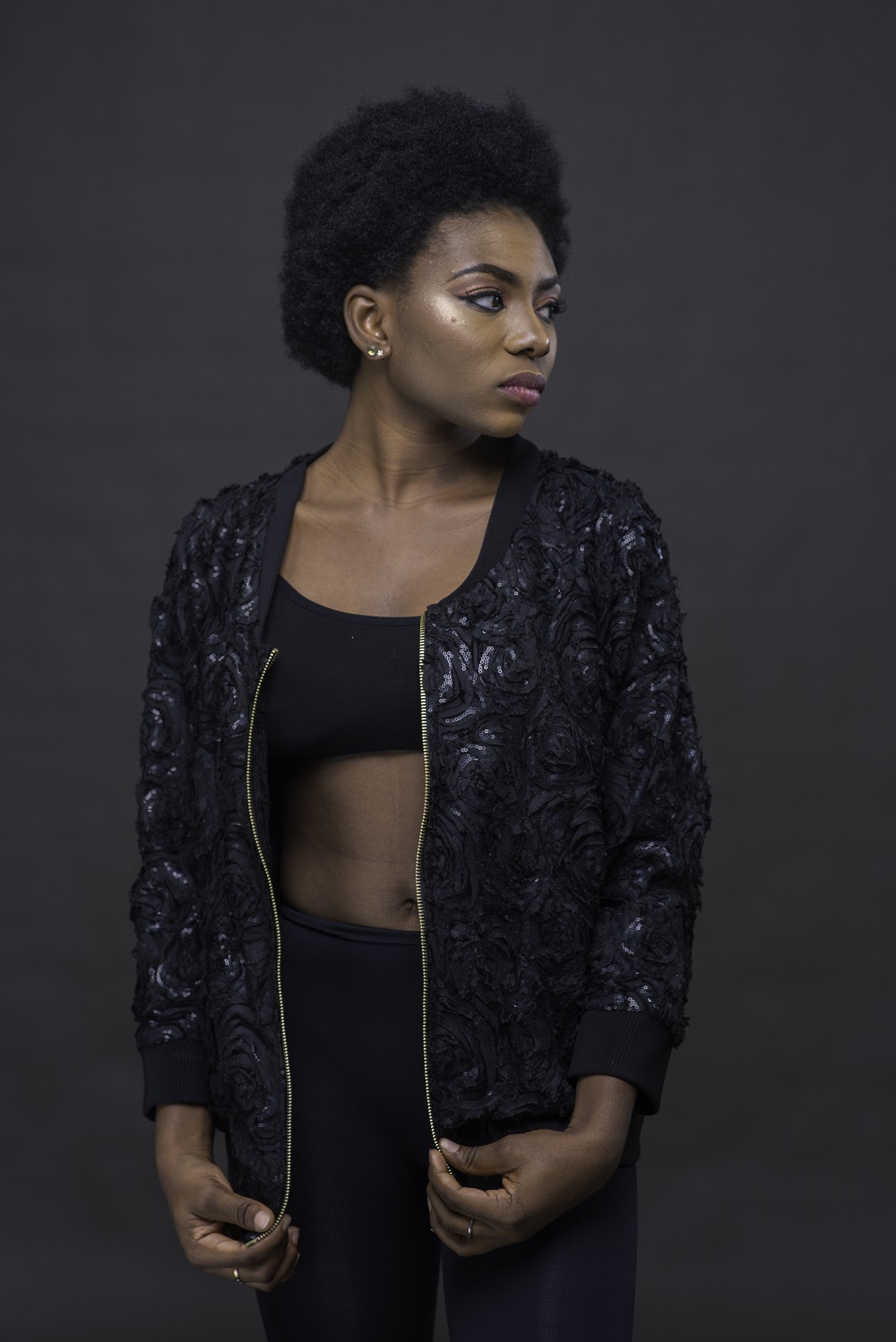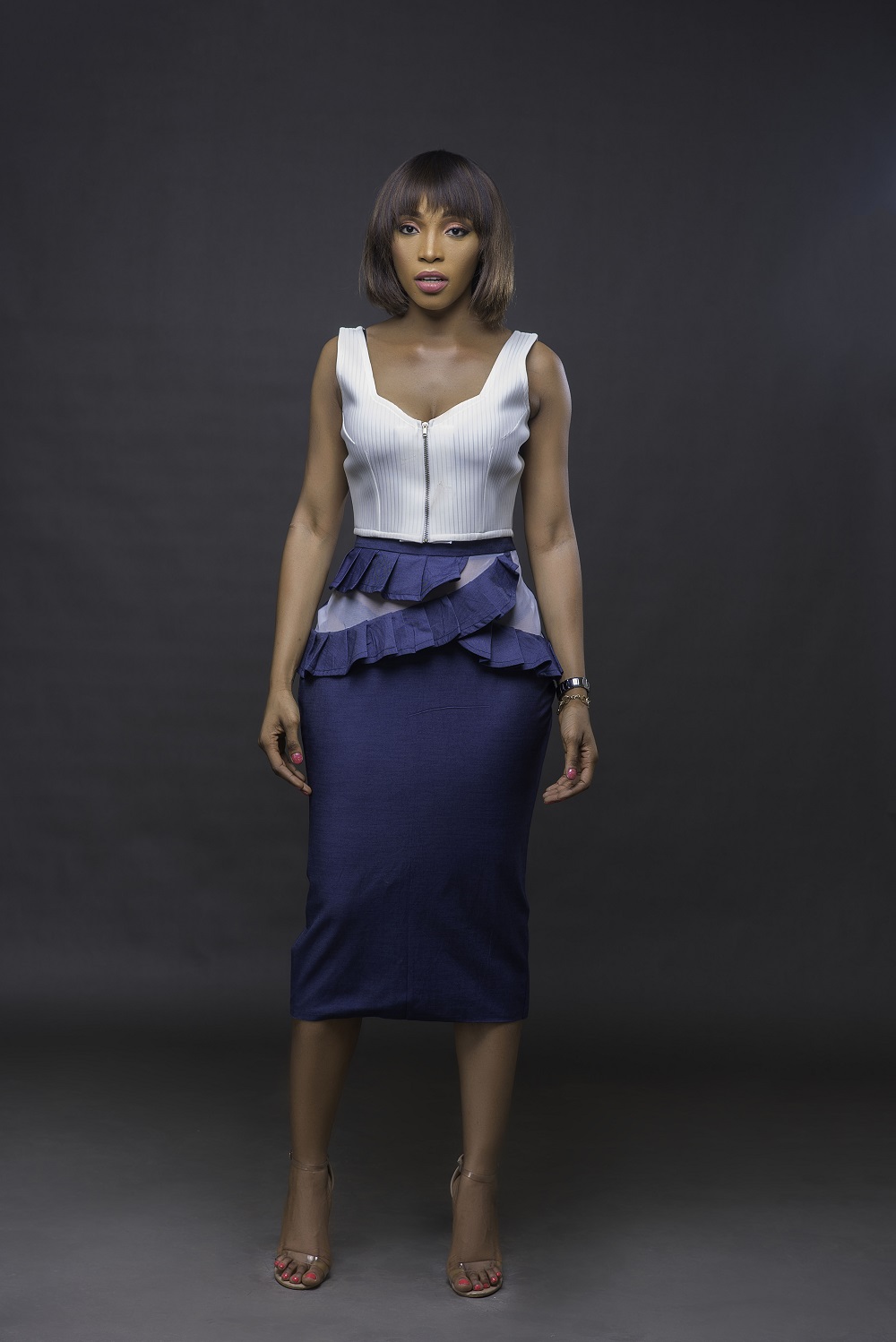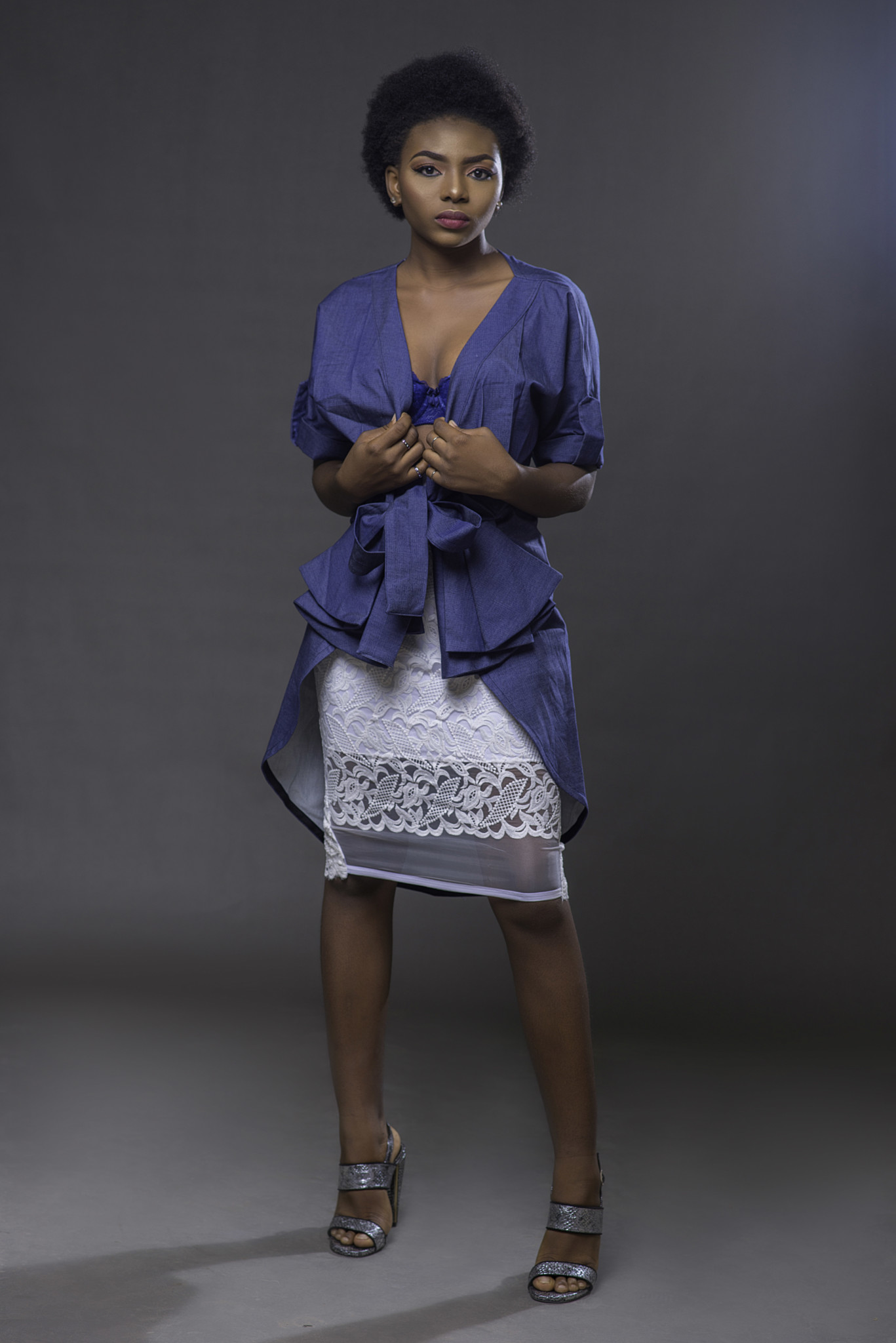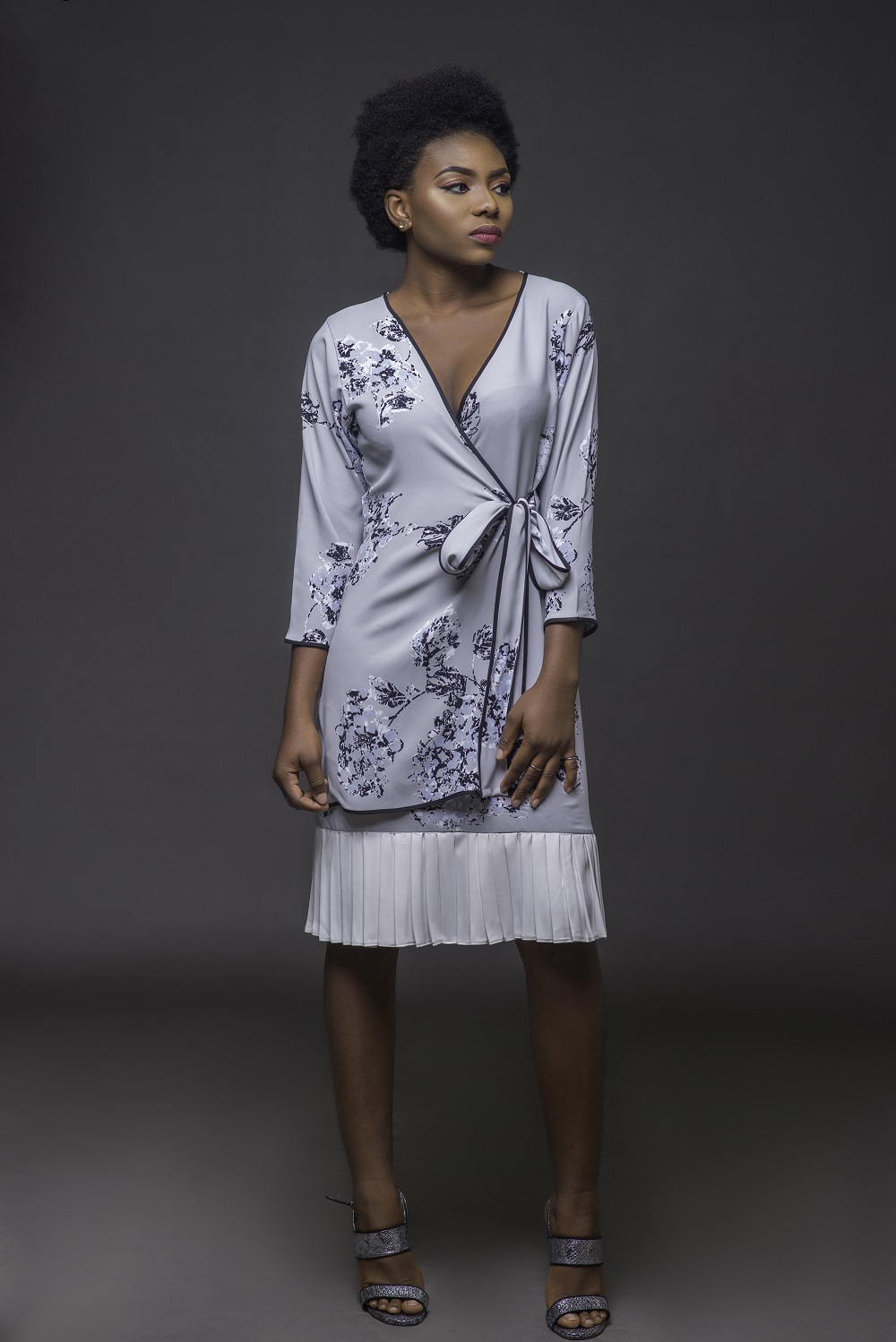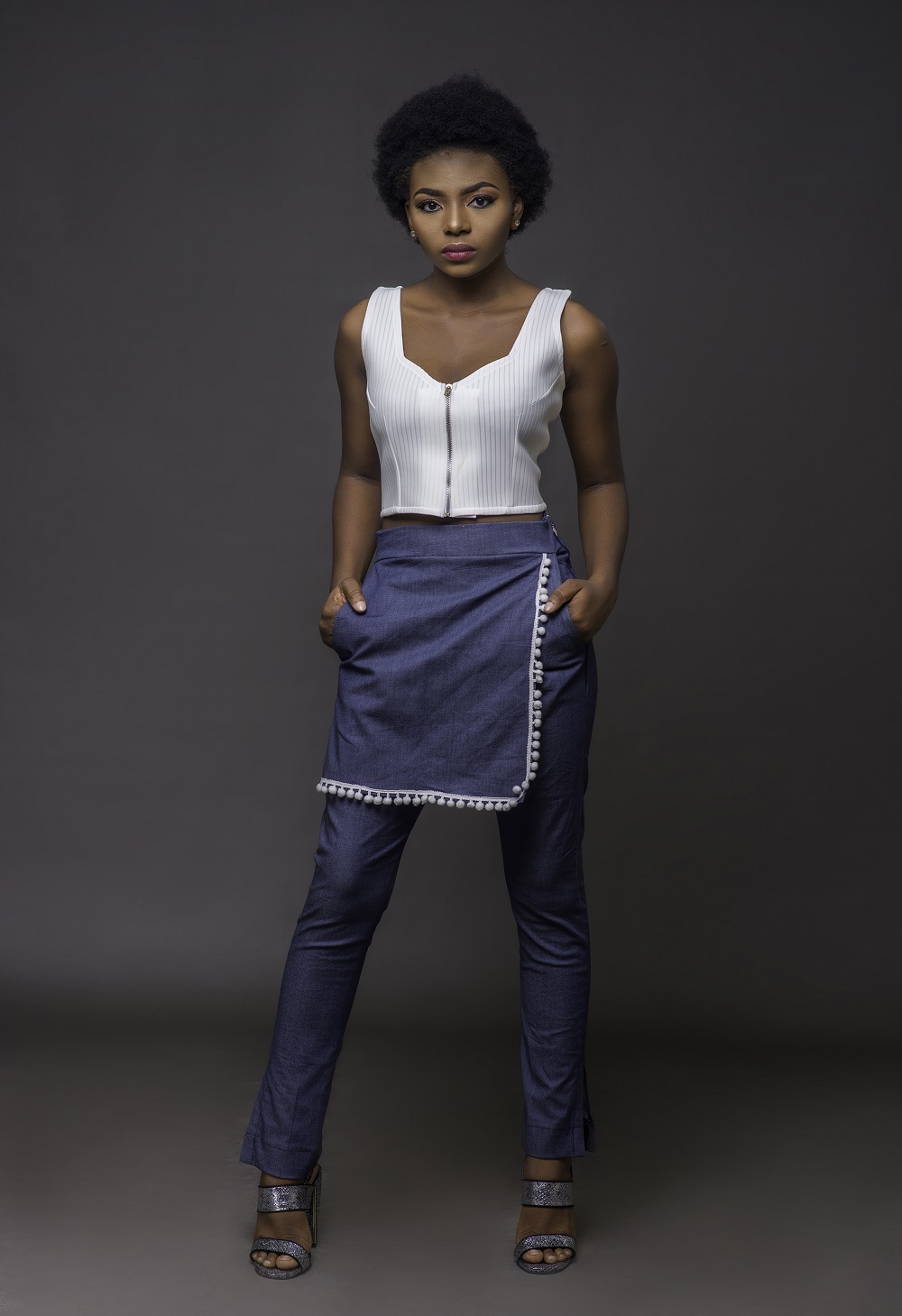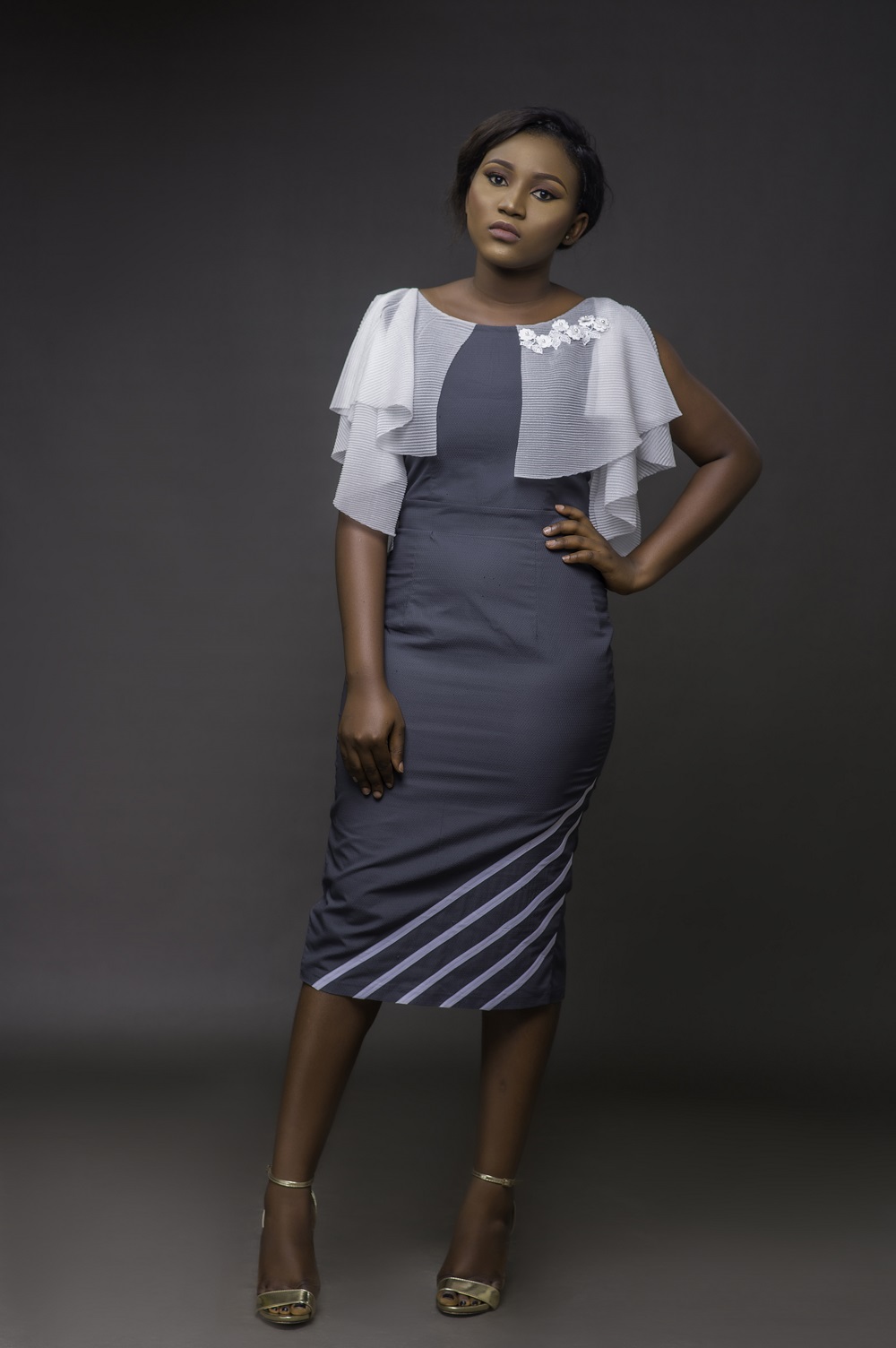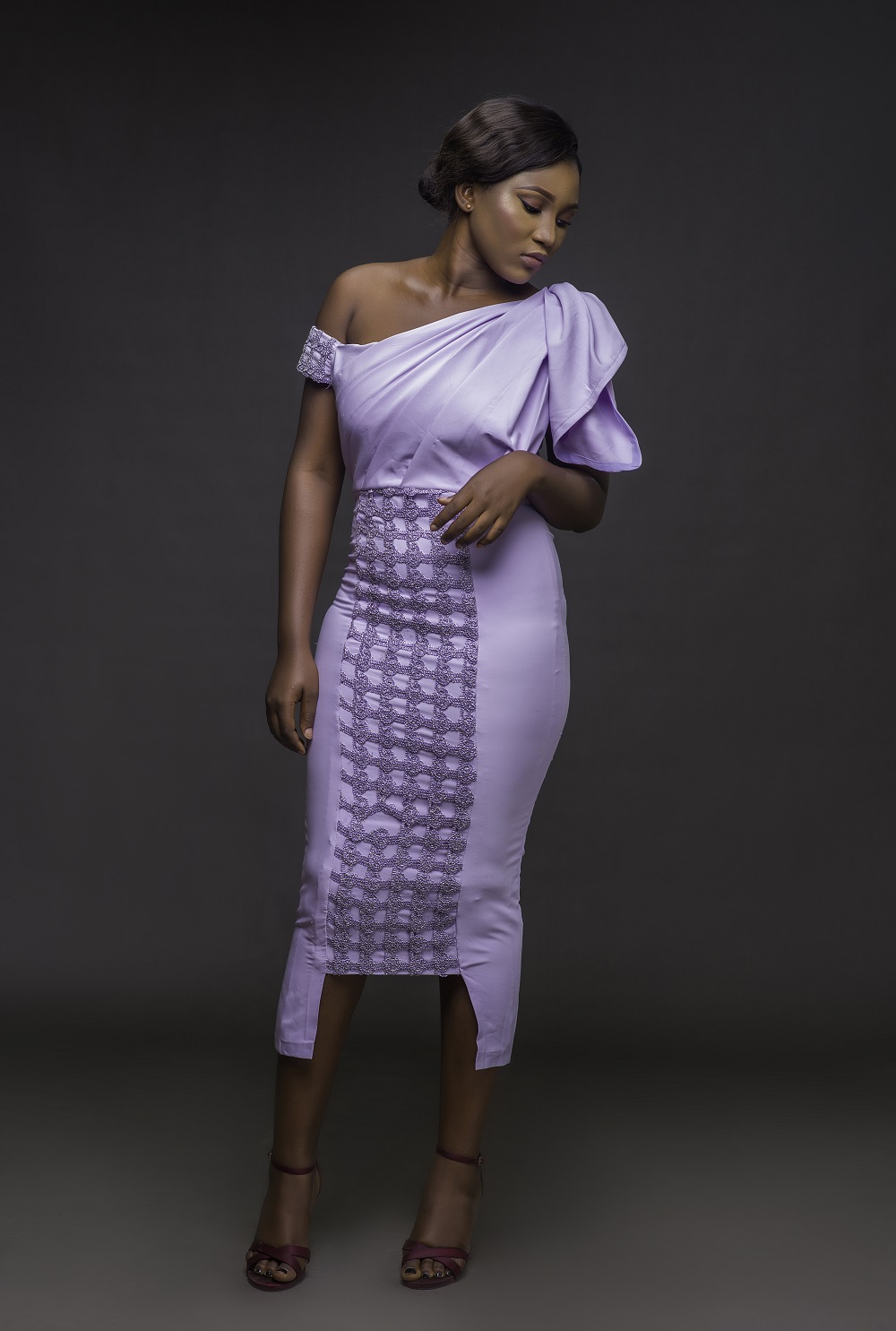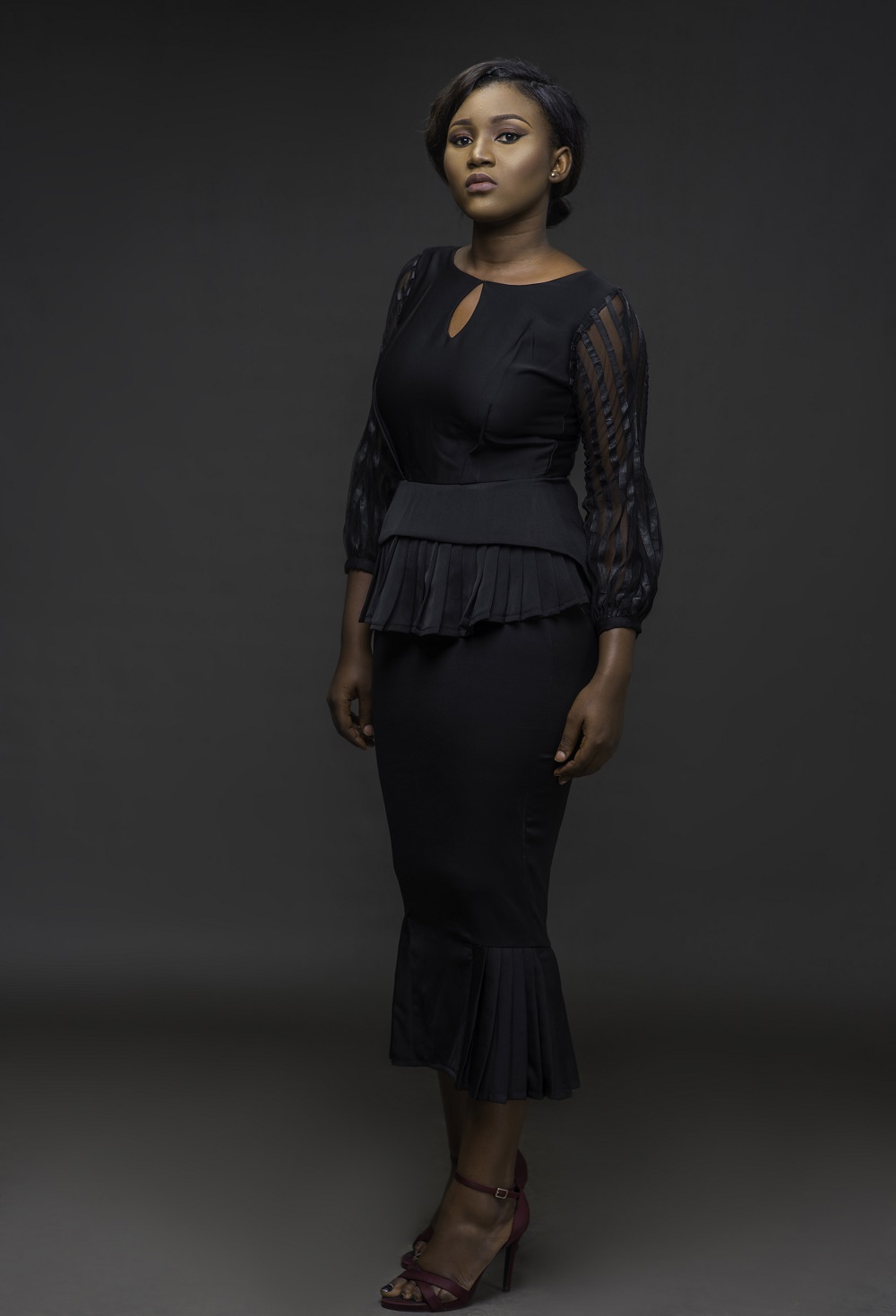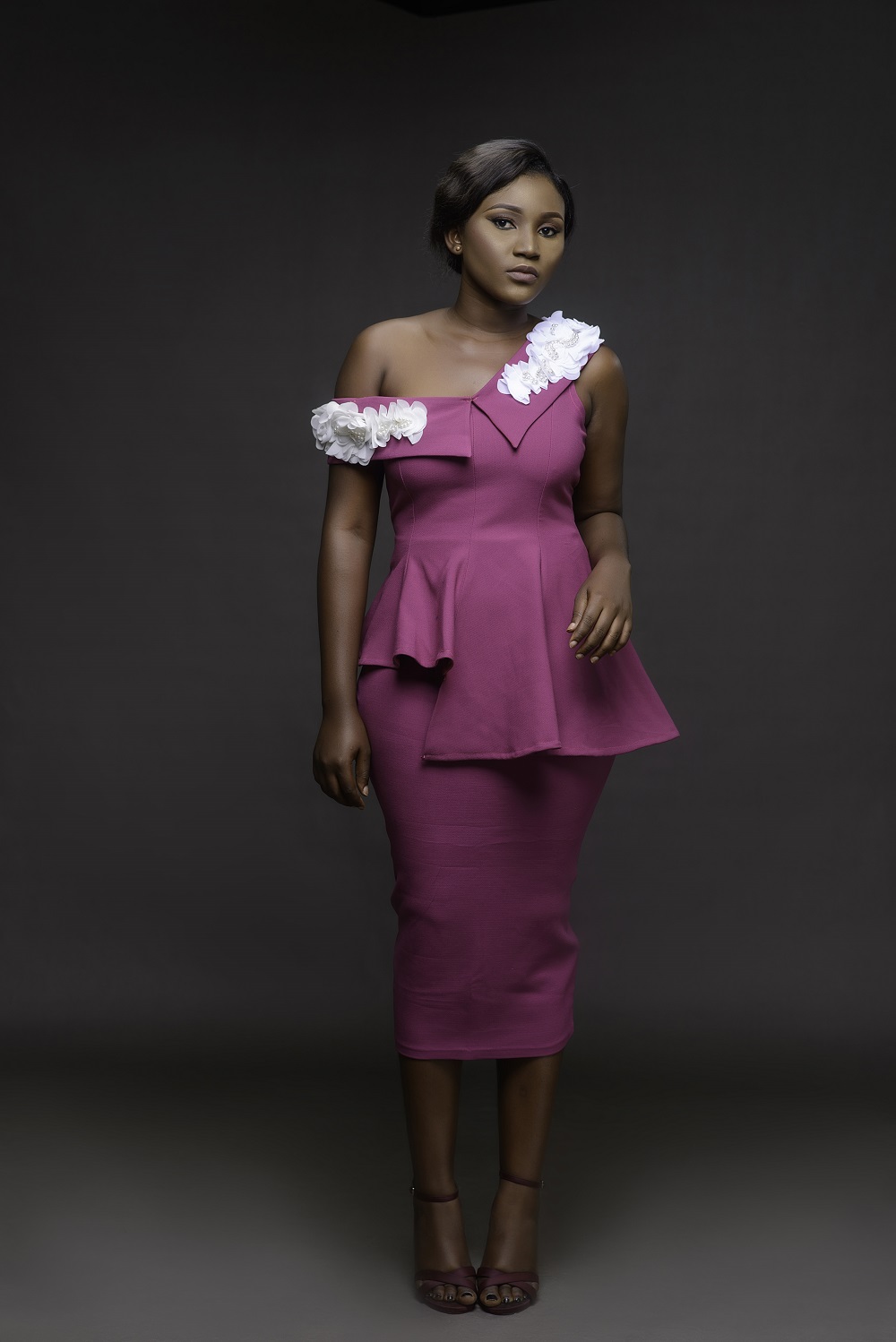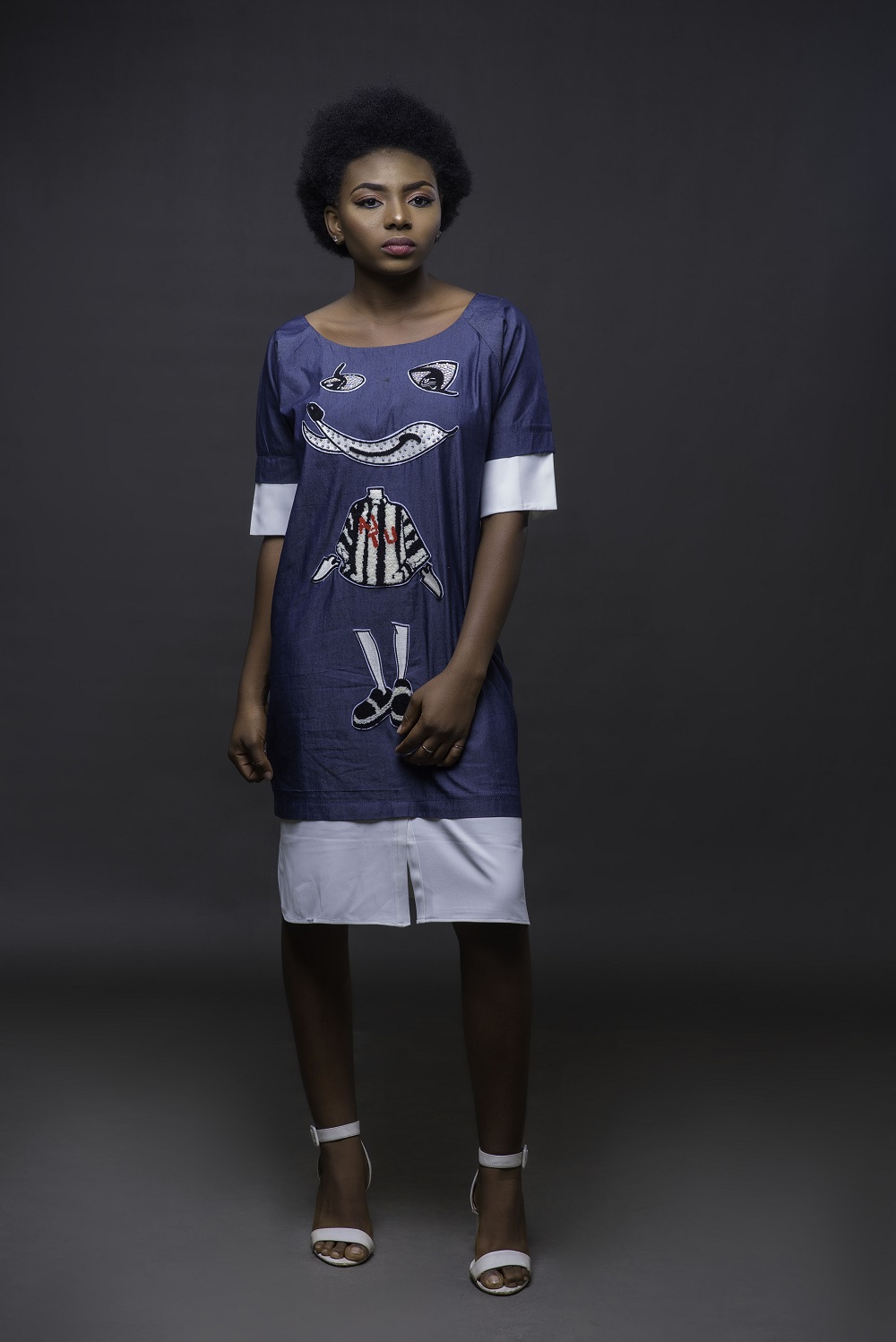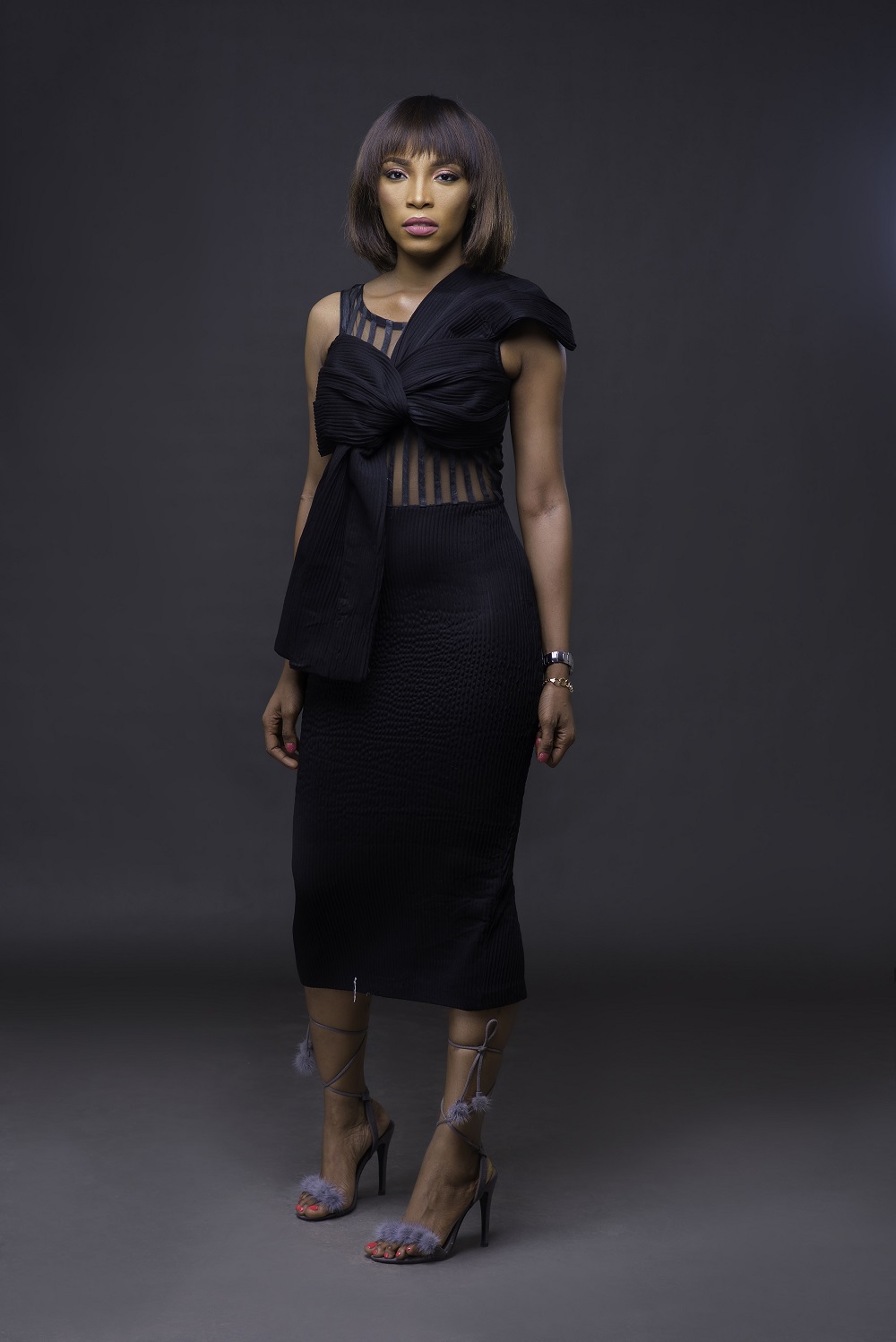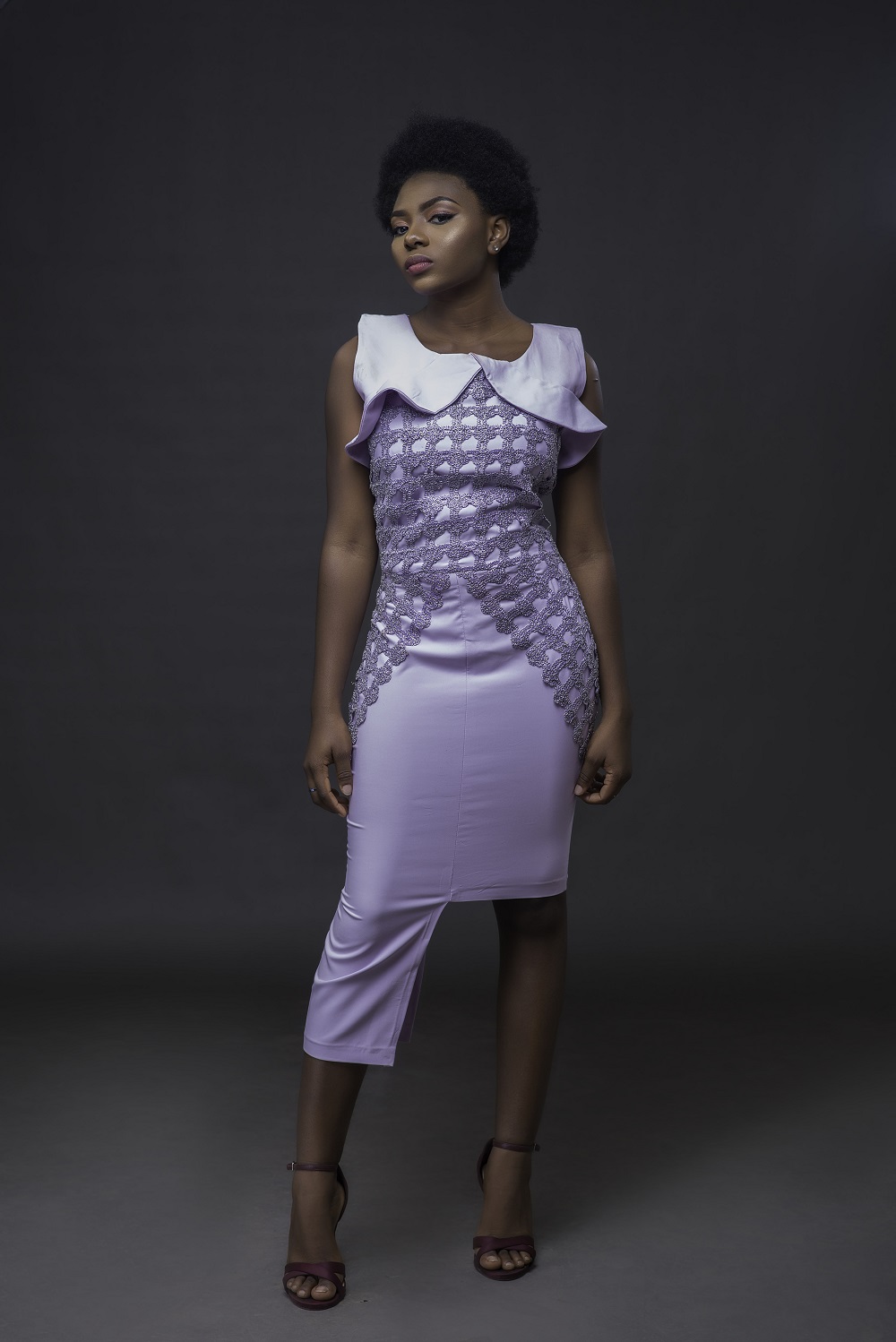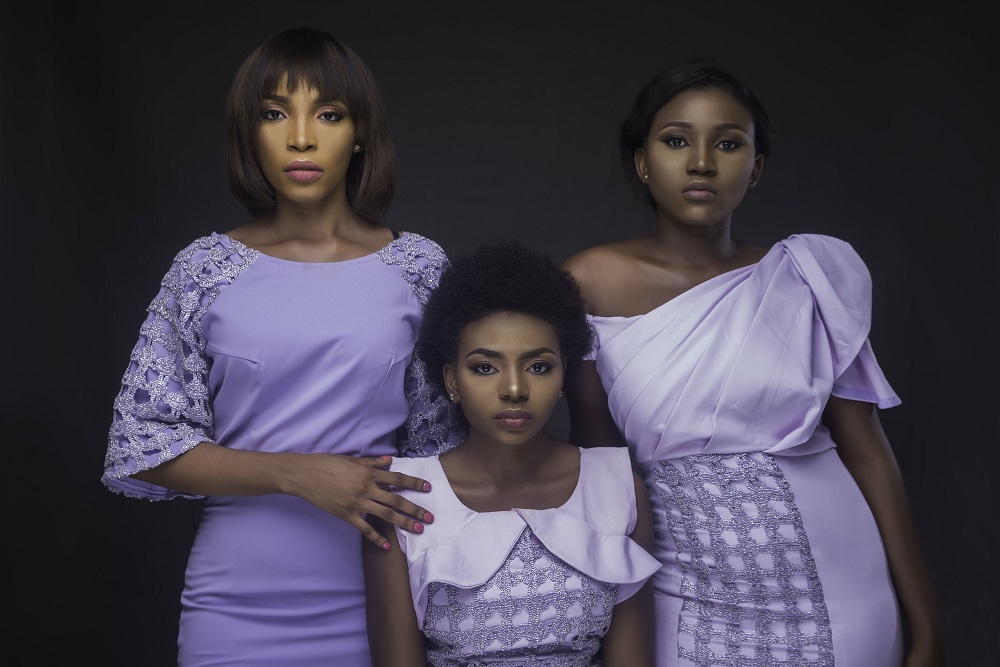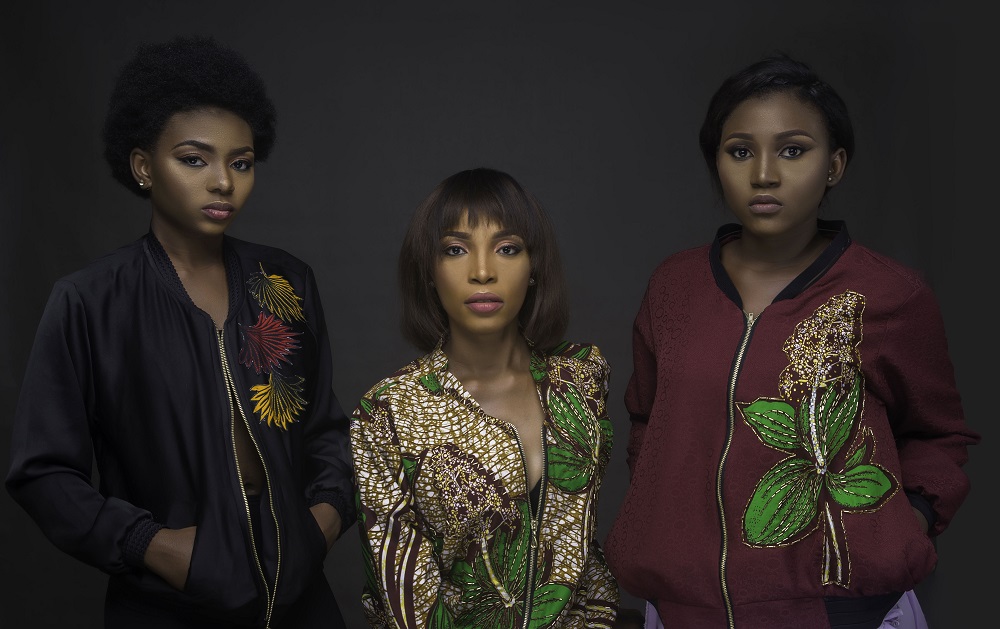 Credits
Brand: Nori Clothings | @nori_clothings
Photographer: Jonah Ochi | @brookmatrix_photography
Stylist: Uga Enyi Akinbode | @amazinguga
Models: Joy Osomiamhe Onumajuru | @iam_queenjay, Daizy Smith | @daizy.smith, Hildah | @mzhildah