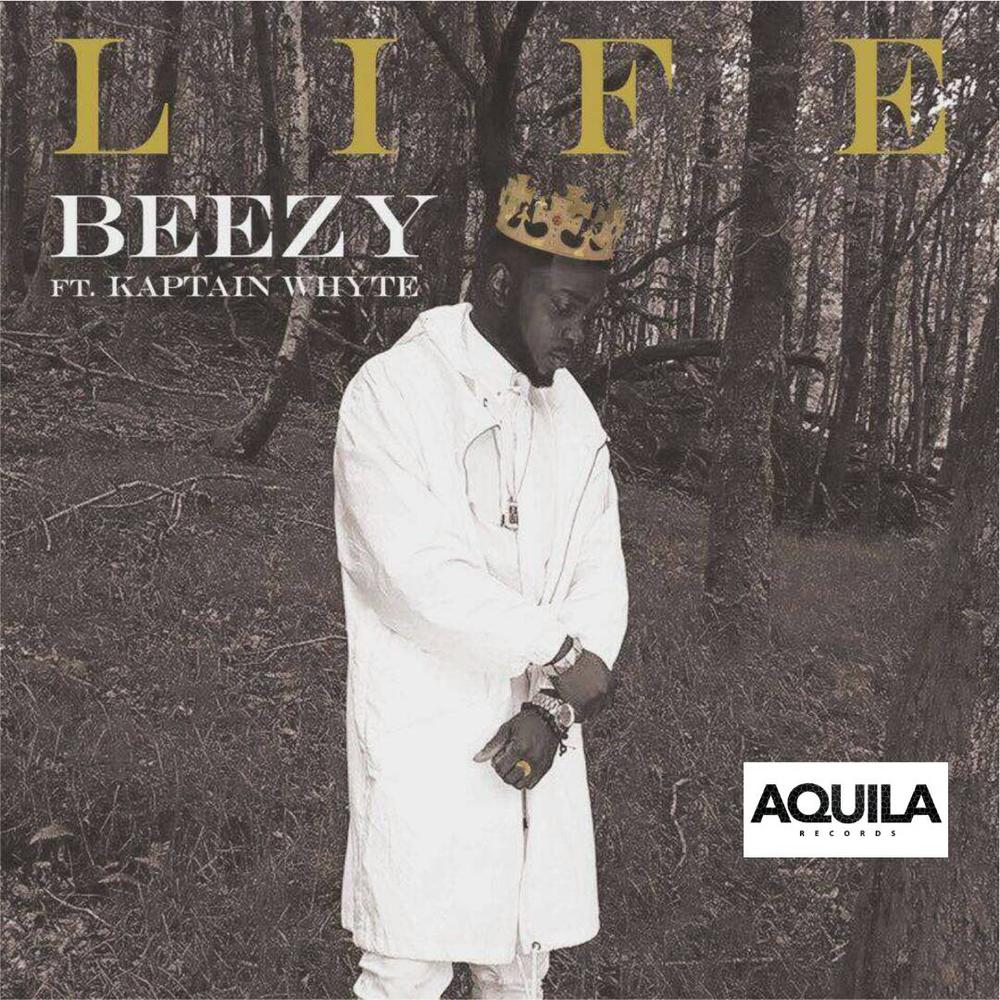 Aquila Records presents the newest addition to her roster; Nigerian-Irish artiste Beezy.
Real names Abiodun Usman Azeez, Beezy was born in Ibadan, Oyo State, and moved to Dublin, Ireland at a young age.
With very deep passion and a huge dream, Beezy moved back to his homeland Nigeria in May 2017, in order to take his career to the next level and build his audience with the people he loves.
Beezy presently has numerous tracks to his name. His latest freestyle visual, "Life" features South African act Kaptain Whyte and premiered at his unveiling party at Club Quilox on 30th August.
Beezy is already a multiple awards winner; IAMA (Ireland African Music Awards) Best New Artiste '13, IAMA Best Single Of The Year '13, Ta'Azor Lee Foundation Recognition Award '15 (for his contribution to the growth of Afrobeats in Ireland).
Listen to "Life" below:
Watch the video below: