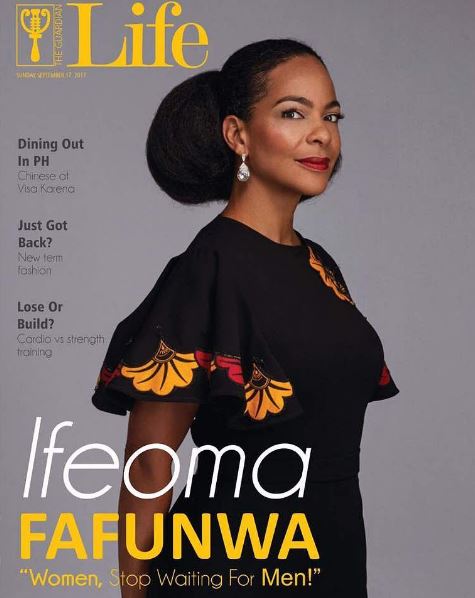 Ifeoma Fafunwa, founder and Chief Creative Director of iOpenEye, is the mastermind behind one of the best plays to be performed in the Nigerian theatre industry – Hear Word!. As the Nationally popular show heads stateside, Fafunwa discusses her journey as a director and how her experiences have informed her work.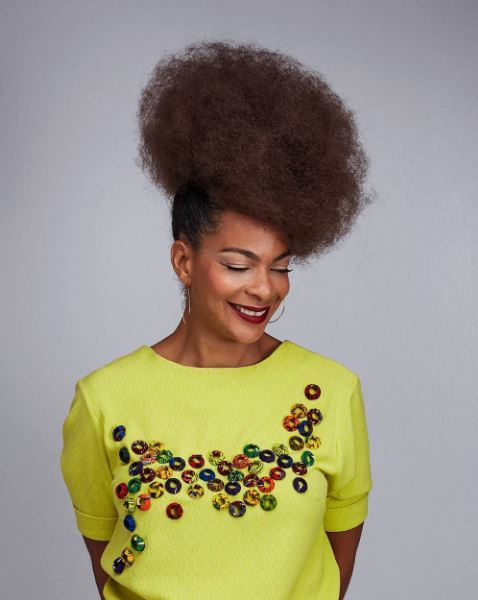 Watch behind the scenes of the cover shoot

Credits
Creative direction: @themadamezeta and @sisiogelagos
Assisted by: @beatriceporbeni
Photography: @jerrie_rotimi
Hair: @zubbydefinition
Styling: @ituenbasi
Makeup: @eyesome_beauty
To read more, grab a copy of The Guardian and Guardian Life Magazine today.