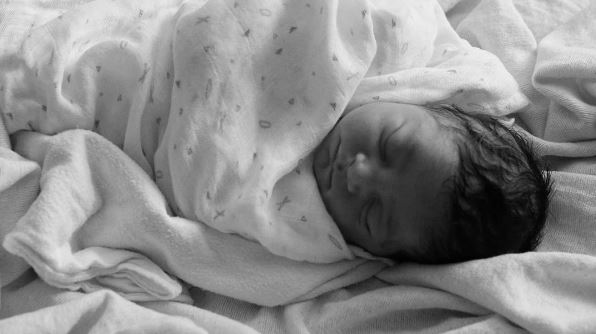 New dad Alexis Ohanian is so far, enjoying fatherhood.
The entrepreneur shared a photo of his daughter with Serena William, who is named after him, accompanied by sweet words.
He wrote:
Dad life is the greatest.

Entrepreneurship is all-consuming, it's sleepless, we call our startups our "babies," we are ridiculously proud of them, and we pour all of ourselves into them — but she is already all that and more, she is my legacy.
Photo Credit: @alexisohanian