Stamping Out Cervical Cancer! Kate Henshaw, Maje Ayida & Seun Fadina walk for Cervical Cancer Prevention at EMAC Smearathon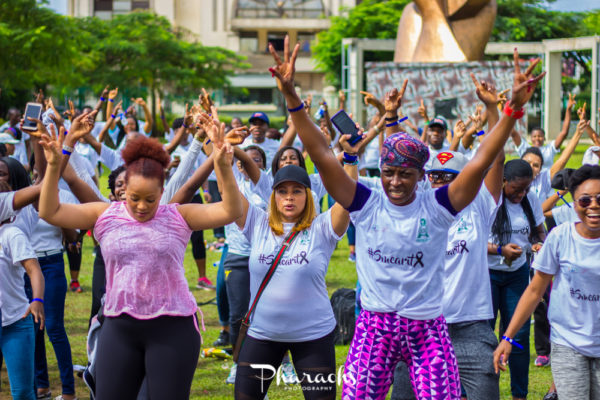 Over 500 People attended Exquisite Magazine Annual Cervical Cancer(EMAC) Walk / Smearathon which was held for the 6th time on Saturday, September 16th, 2017 at the Muri Okunola Park, Victoria Island, Lagos.  The event themed 'EMAC Smearathon' provided free cervical cancer screening for 500 people. Exquisite Magazine has consistently organized the walk for cervical cancer prevention since 2012 and started the Smearit Campaign in January 2017 to remind people of the importance of smear tests and other tests for cervical cancer screening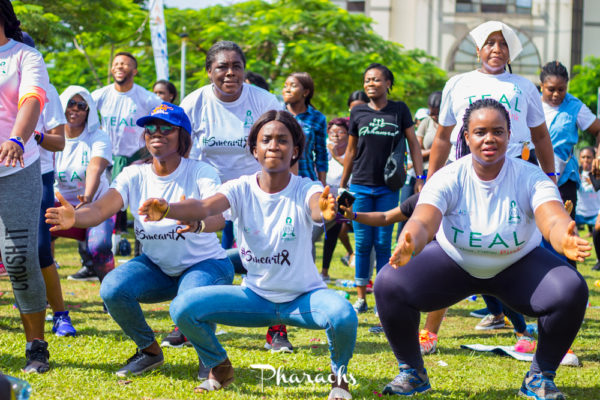 Kate Henshaw, Maje Ayida, Seun Fadina and Sandra led EMAC Smearathon which kicked off with a 5km Walk and fitness exercises. Other influencers and celebrities who came to support the cause include; Kiki Omeile, Cheuy.Cheu, Sukanmi, Lola Omotayo Okoye, Chinonso Young.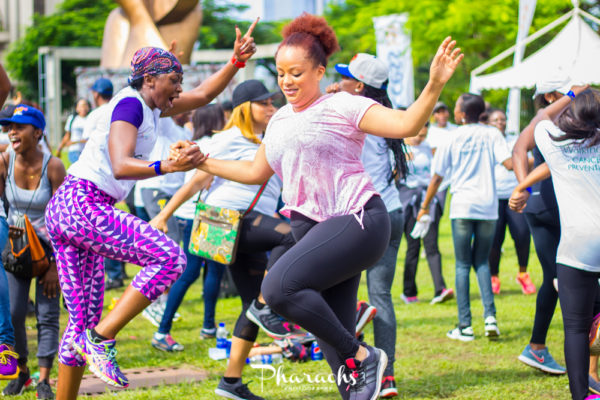 According to the Founder and Editor in Chief of Exquisite Magazine, Tewa Onasanya, "the EMAC walk is tagged the EMAC Smearathon because we wanted to be able to screen people that have come to participate in the walk and bring people in from various areas to take advantage of the free screening marathon."
According to WHO Reports, cervical cancer kills one woman every hour in Nigeria. EMAC Smearathon was a good time for networking and conducting cervical cancer screening for 500 people and it was indeed exciting. The EMAC Smearathon 2017 is powered by Exquisite Magazine and sponsored by the Access Women Network and the W community. As a continuation, more cervical cancer screenings will be held at various locations in Lagos.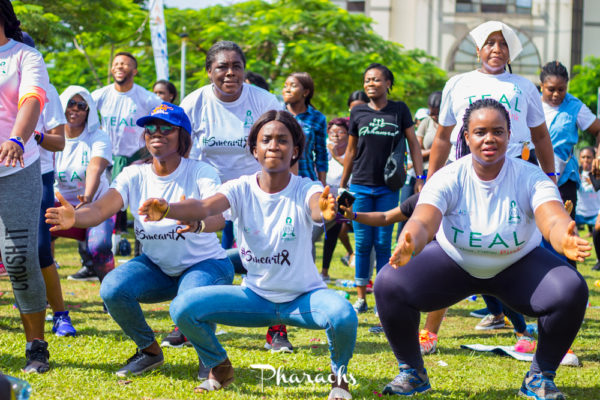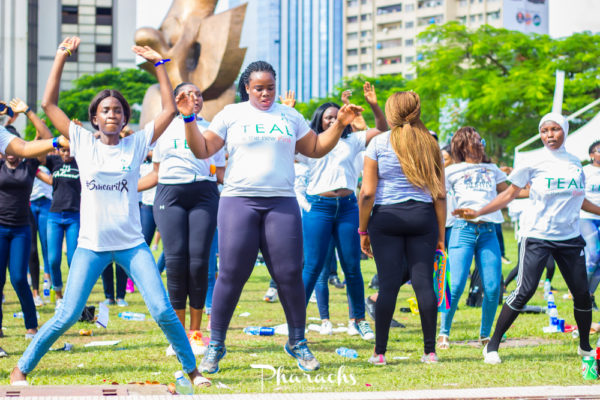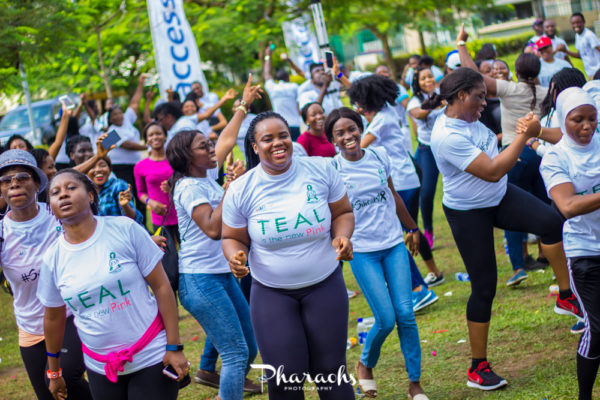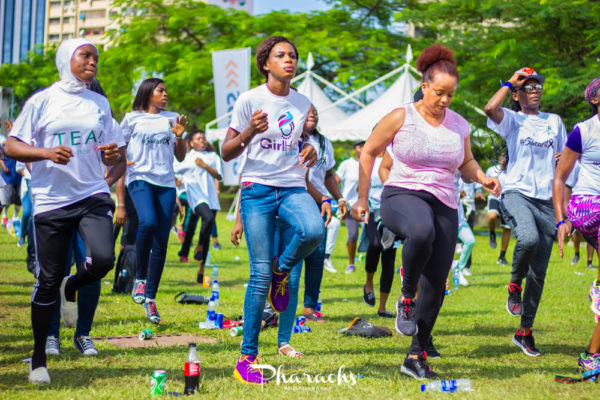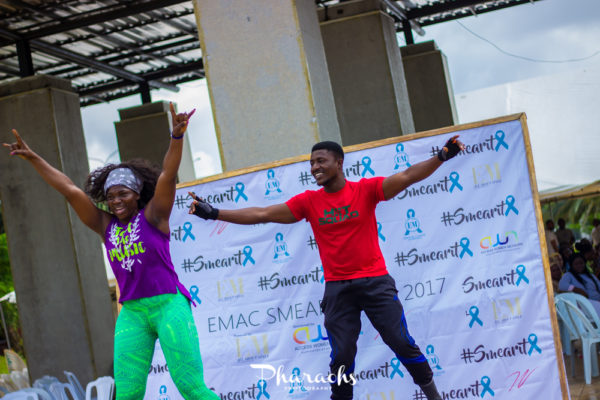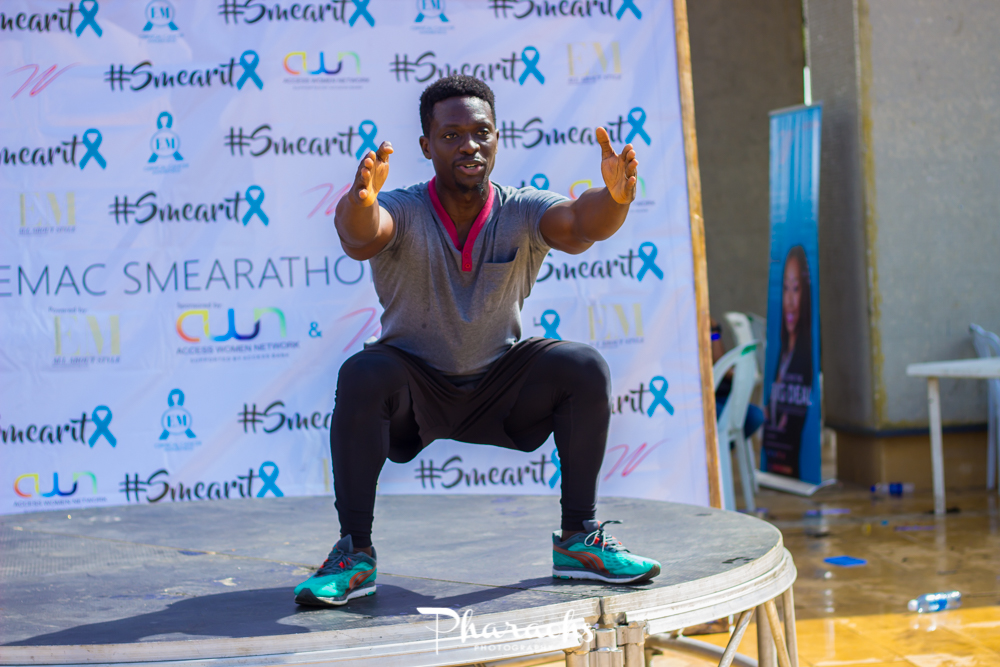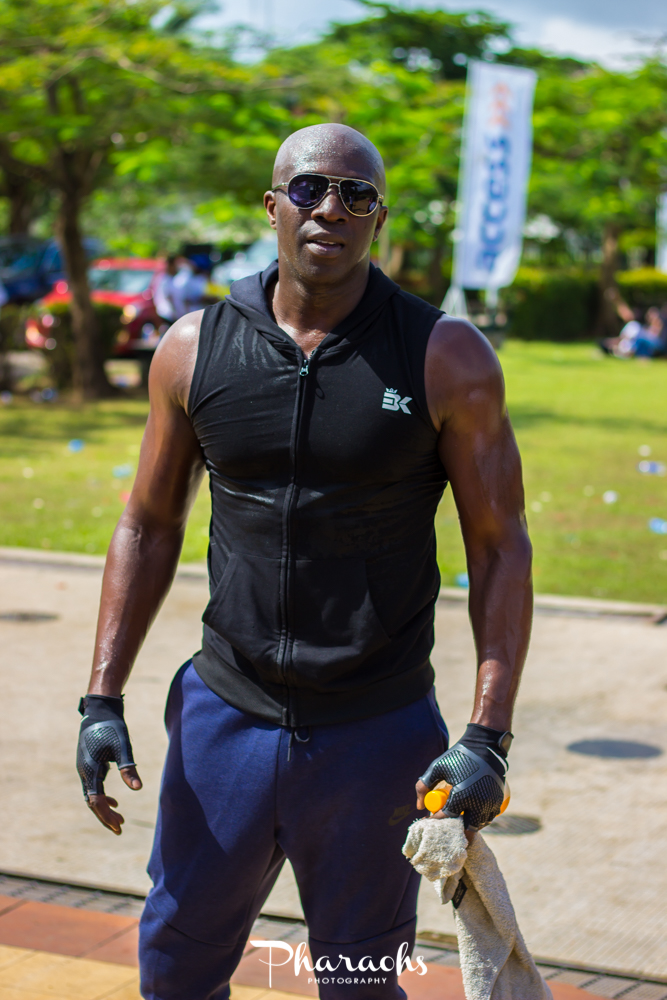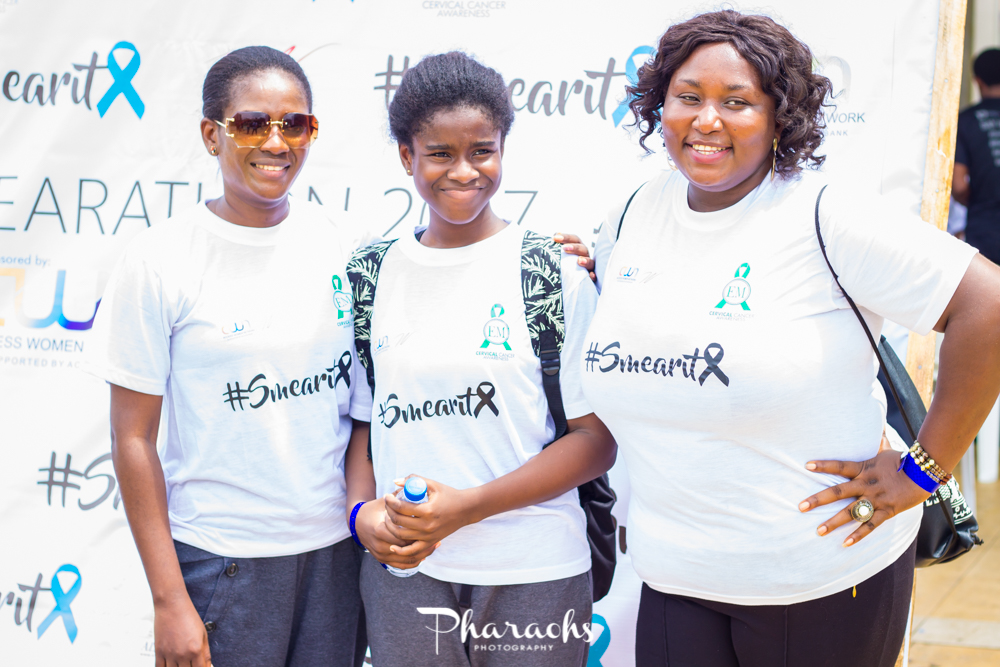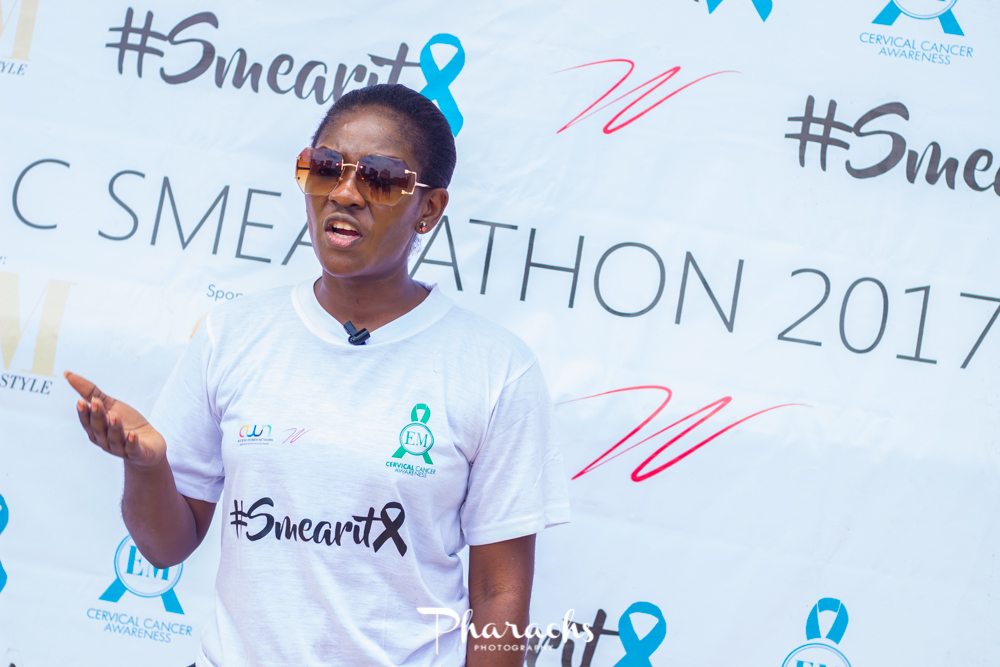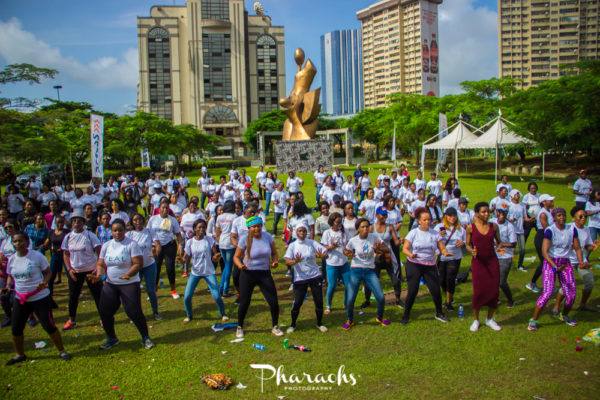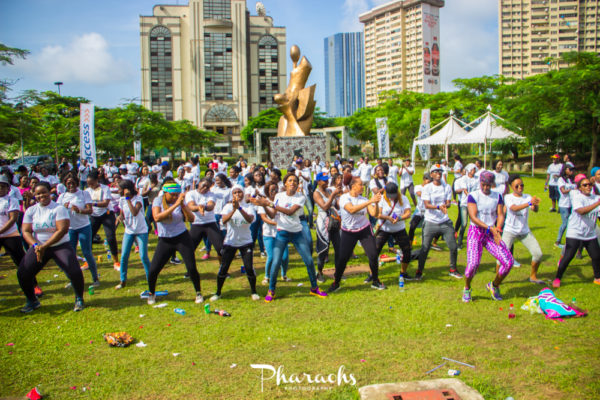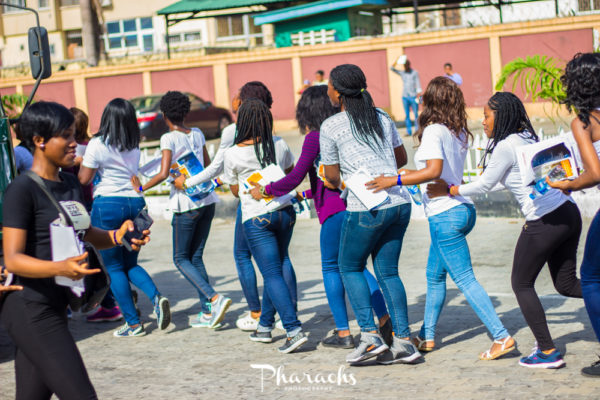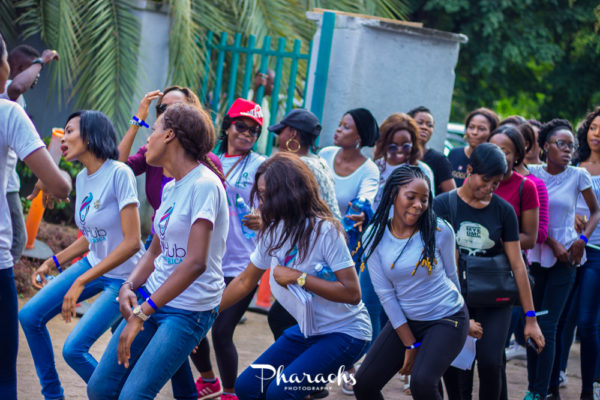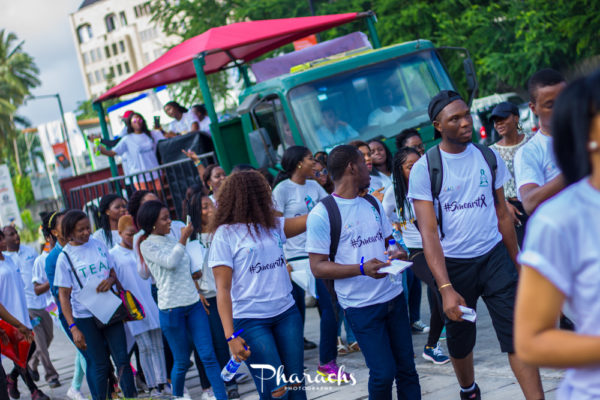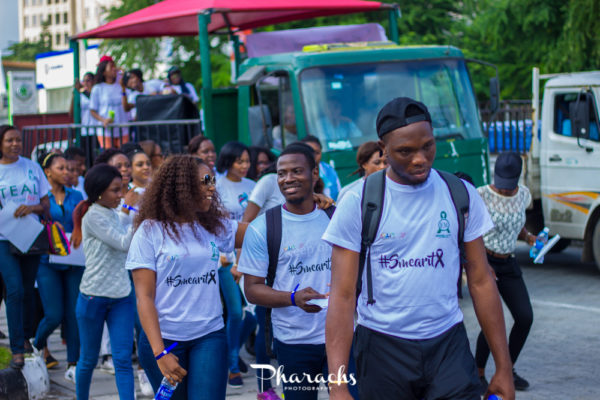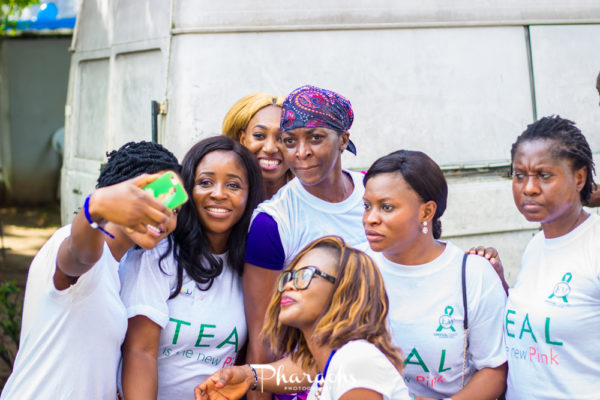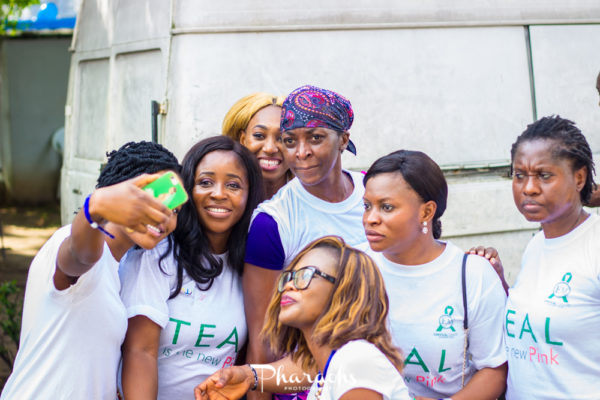 —————————————————————————————————————————
BellaNaija is a media partner for EMAC