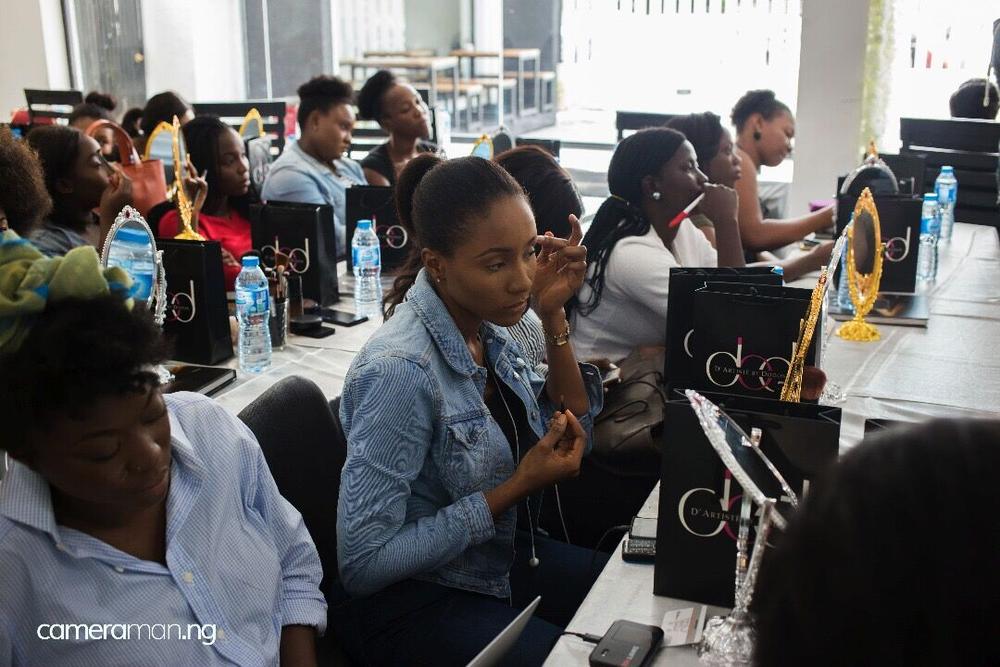 On Sunday the 17th, WorkStation Victoria Island, Lagos, was filled with eager-to-learn makeup artists and beauty enthusiasts for The Hands-on Makeup Master-Class Vol. 3, a brainchild of makeup artist D'Artiste by Dodos.
Since the inception of this highly interactive makeup workshop in 2015, Dodos Uvieghara has expertly hosted people interested in a hands-on personalized training in basic makeup skills.
This 3rd edition included hours of live makeup instruction and demonstration on the beautiful muse of the day Kehinde Smith.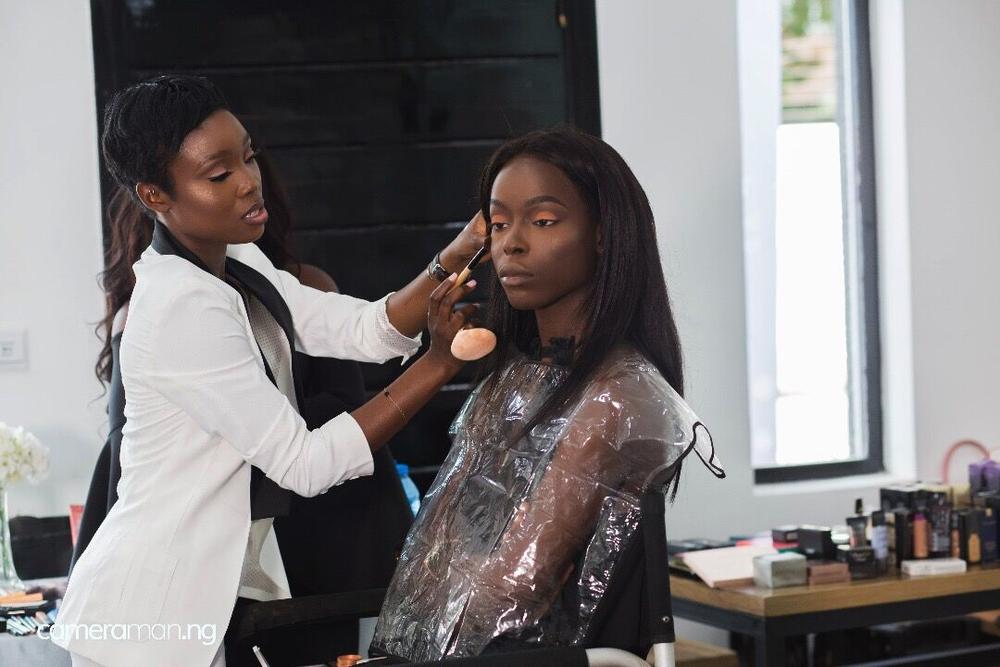 Dodos took the participants through the detailed process of creating a subtle glam daytime look using easily accessible makeup products. Next, she transitioned the look to a glittering nighttime look without changing the whole makeup base. We shared videos of the routine on @bellanaijabeauty.
The participants were encouraged to repeat the processes after her using their own products so they could fully grasp the steps. At the end, participants with outstanding recreations of the looks were rewarded.
Everyone had a great time; from the setup to the small chops, and the goody bags the #DBDMasterclass was a wonderful experience.
Check out the photos from the event
Hands-On Training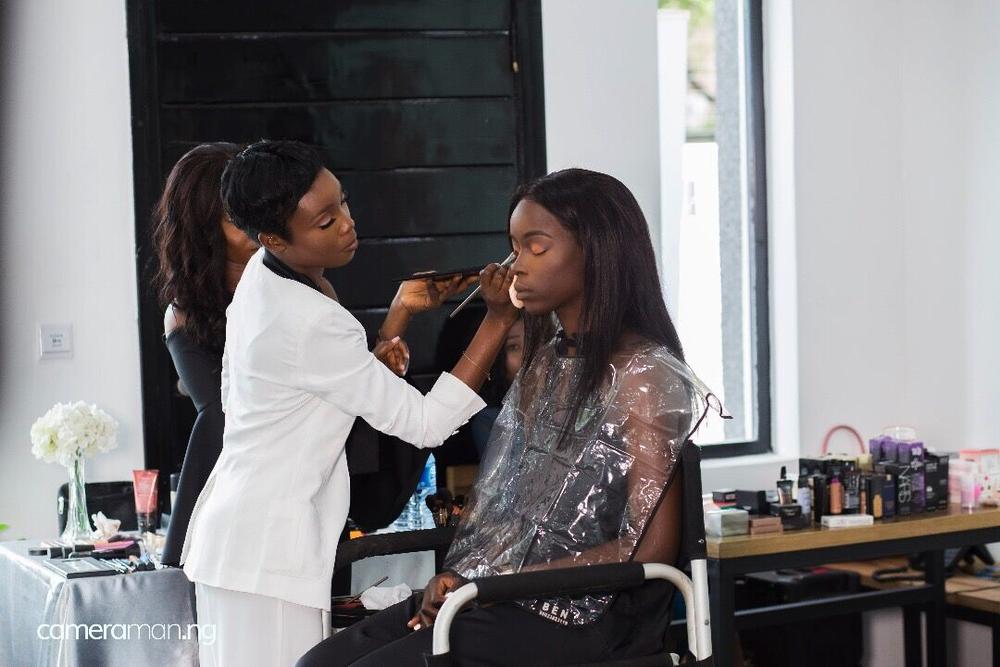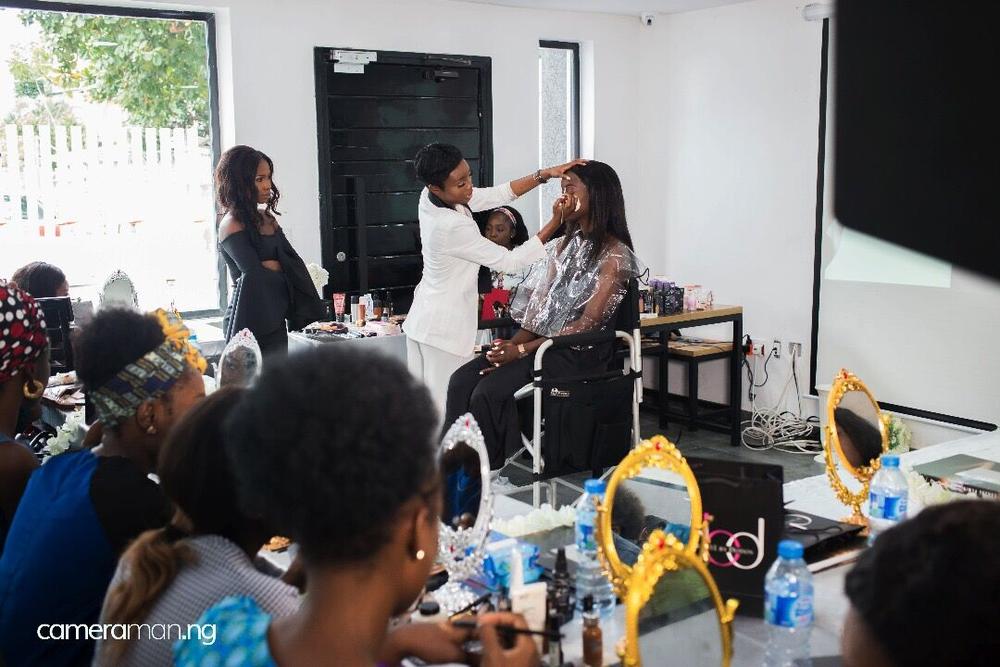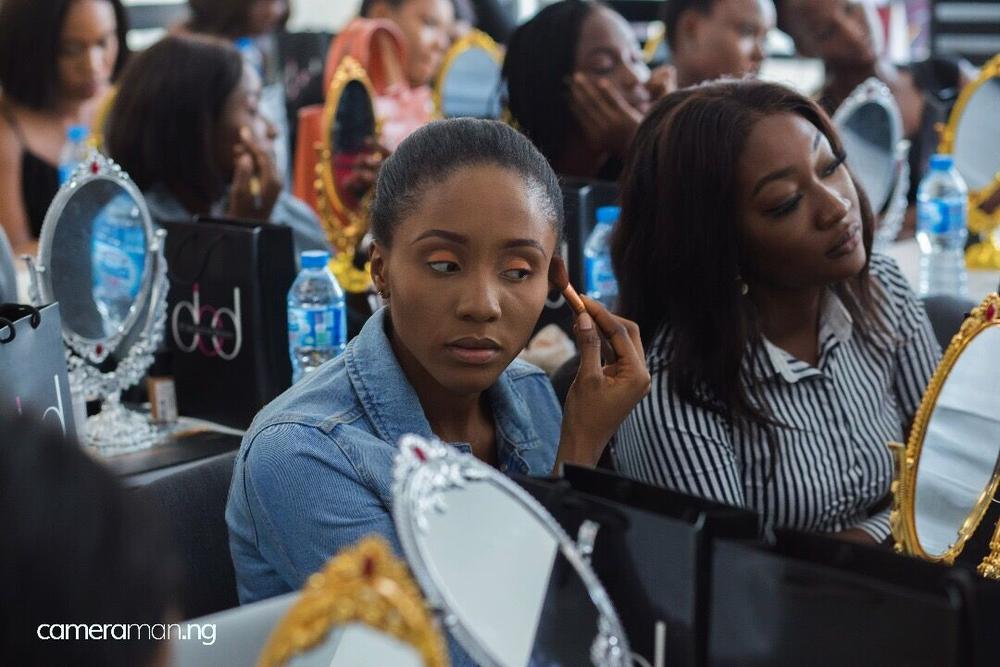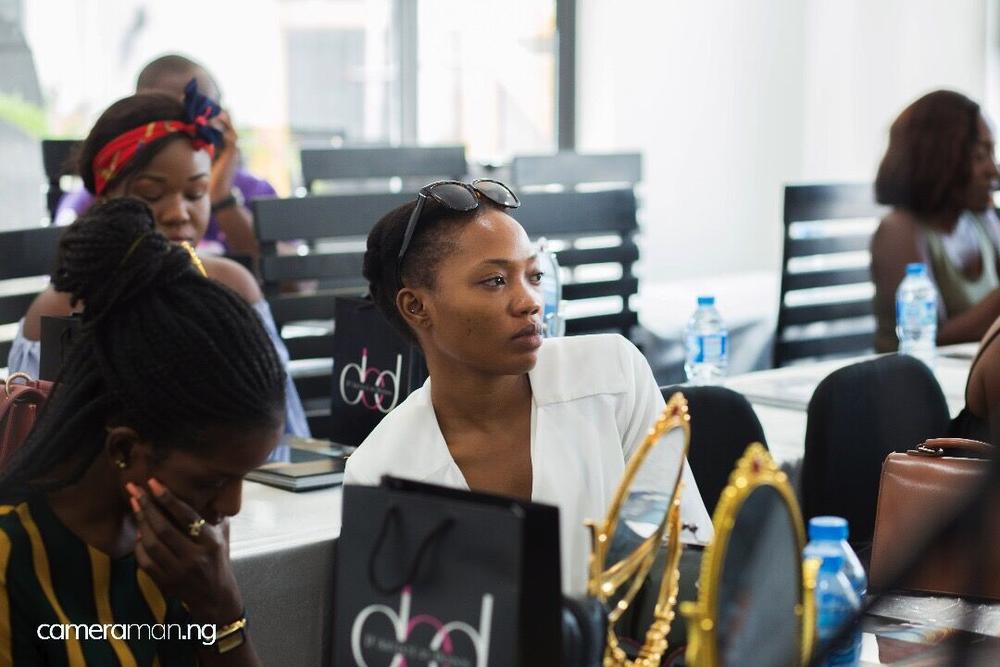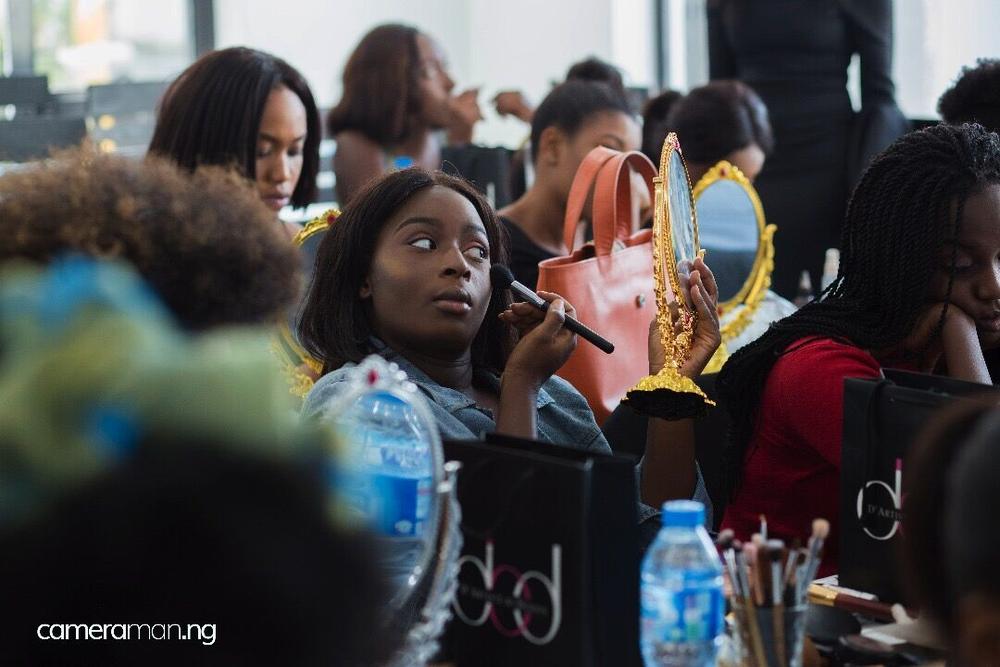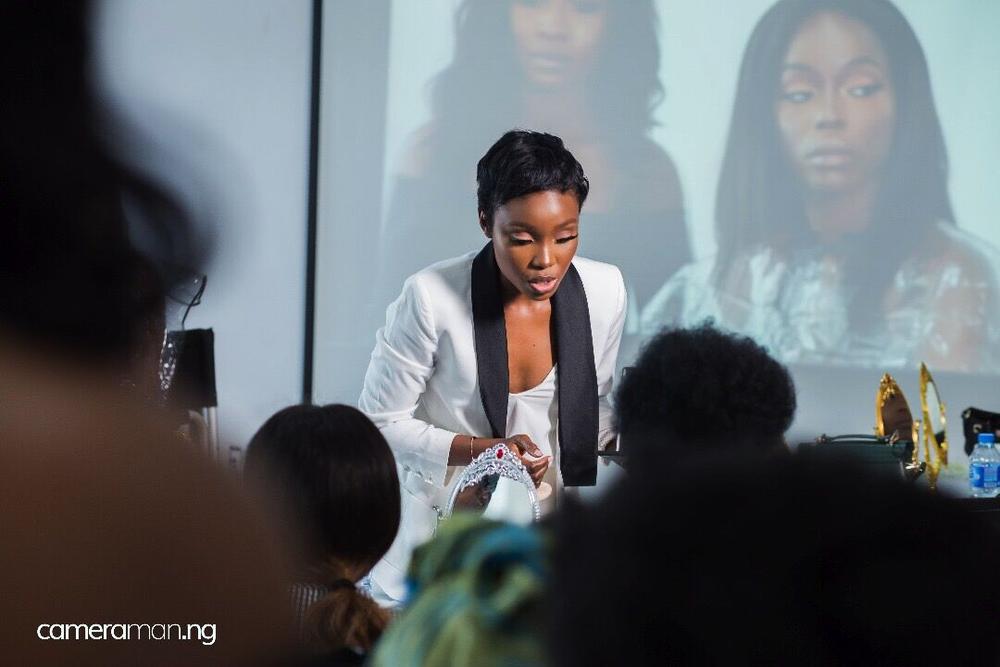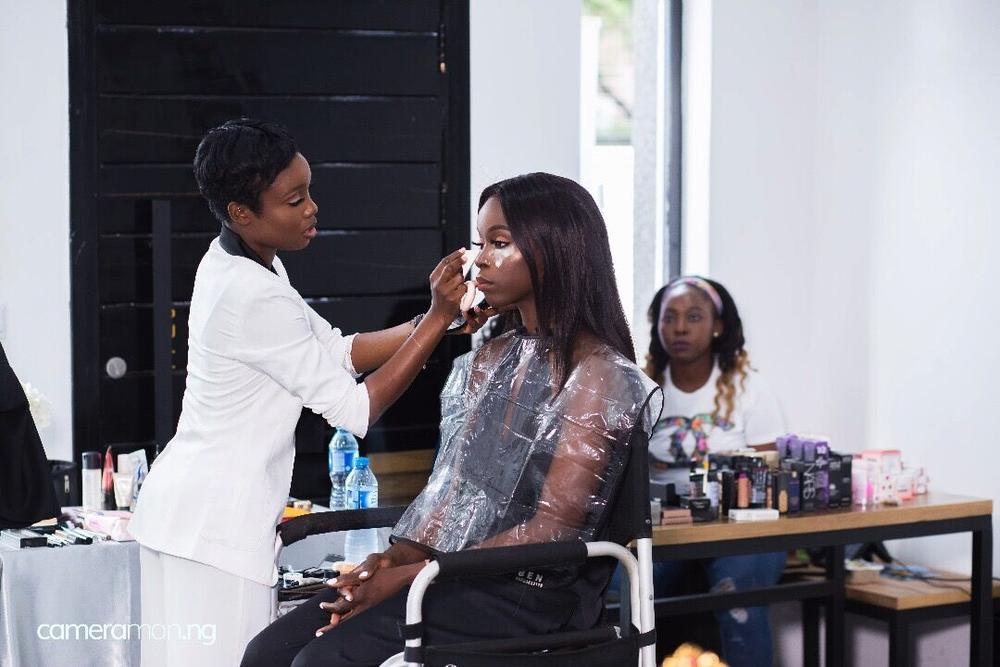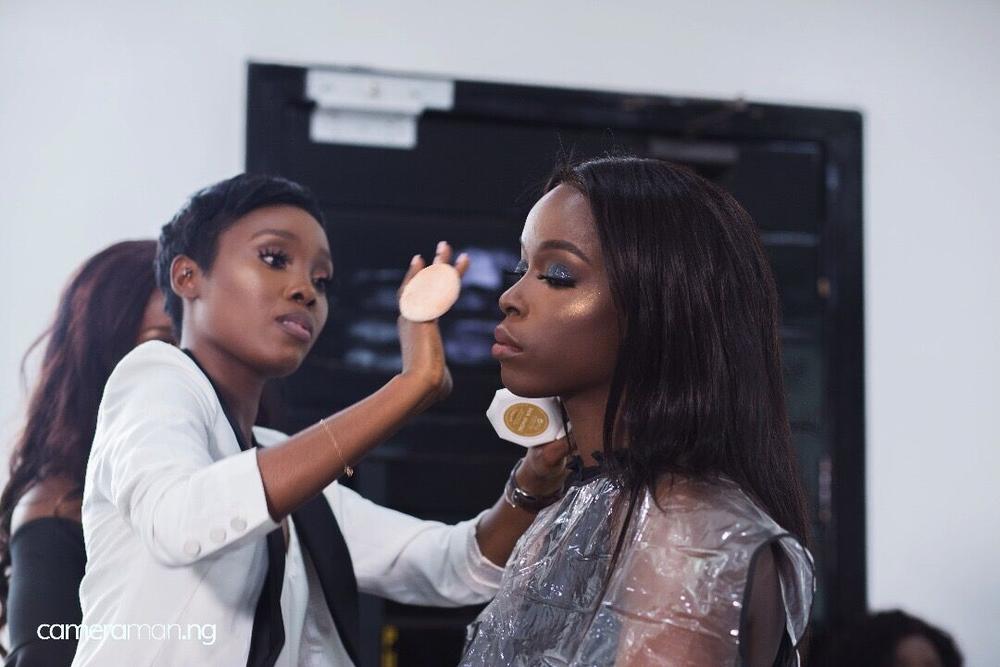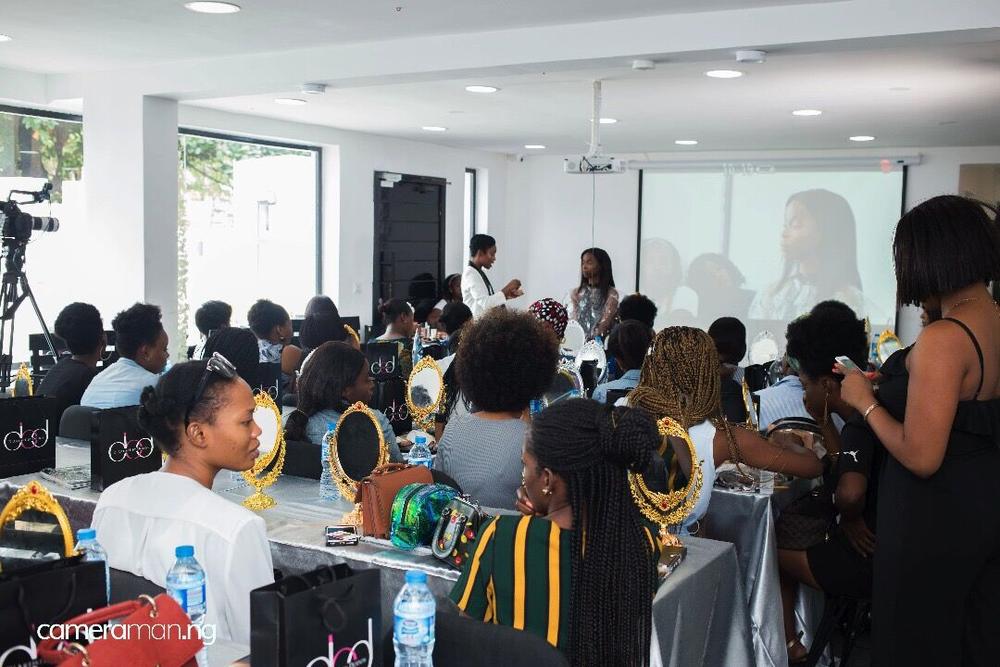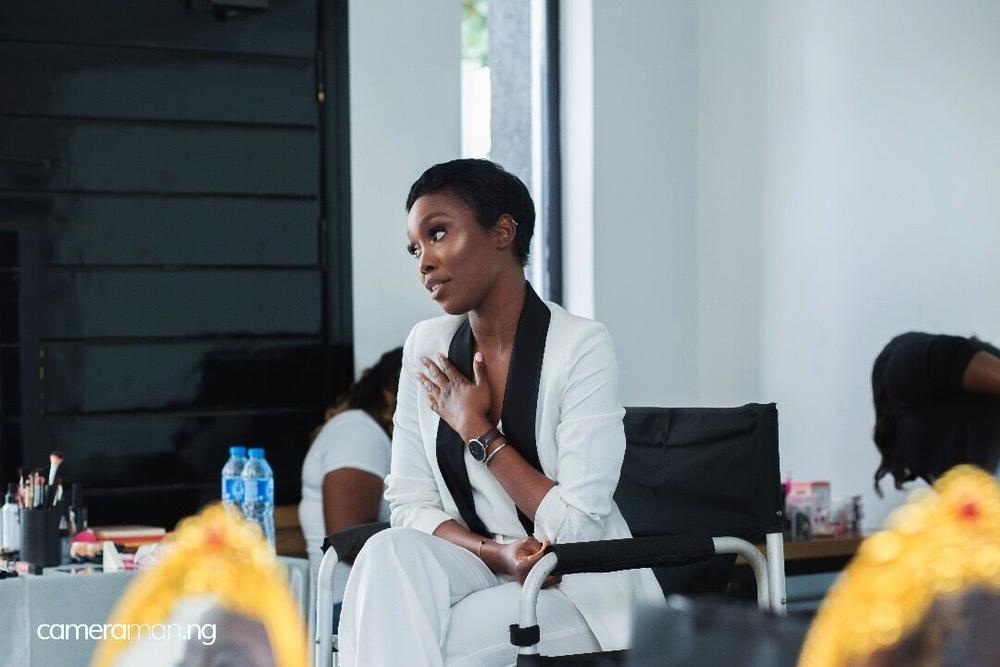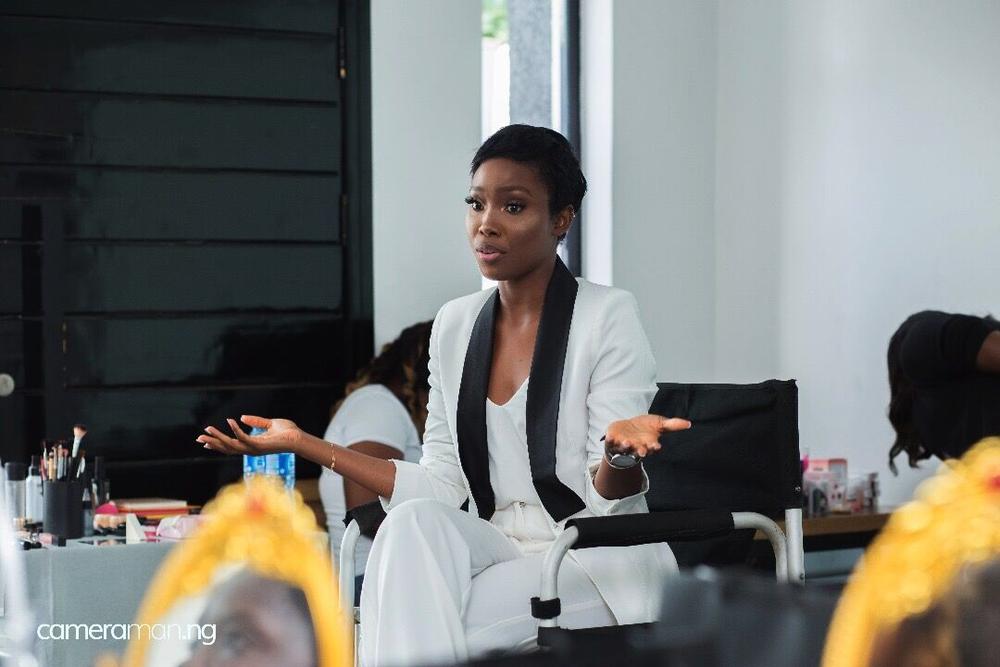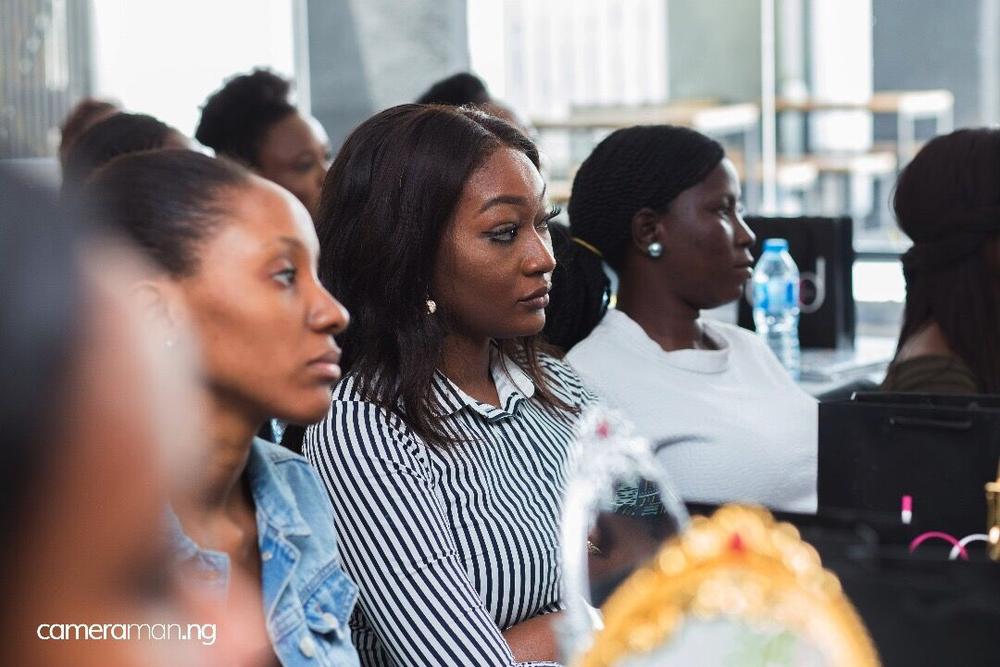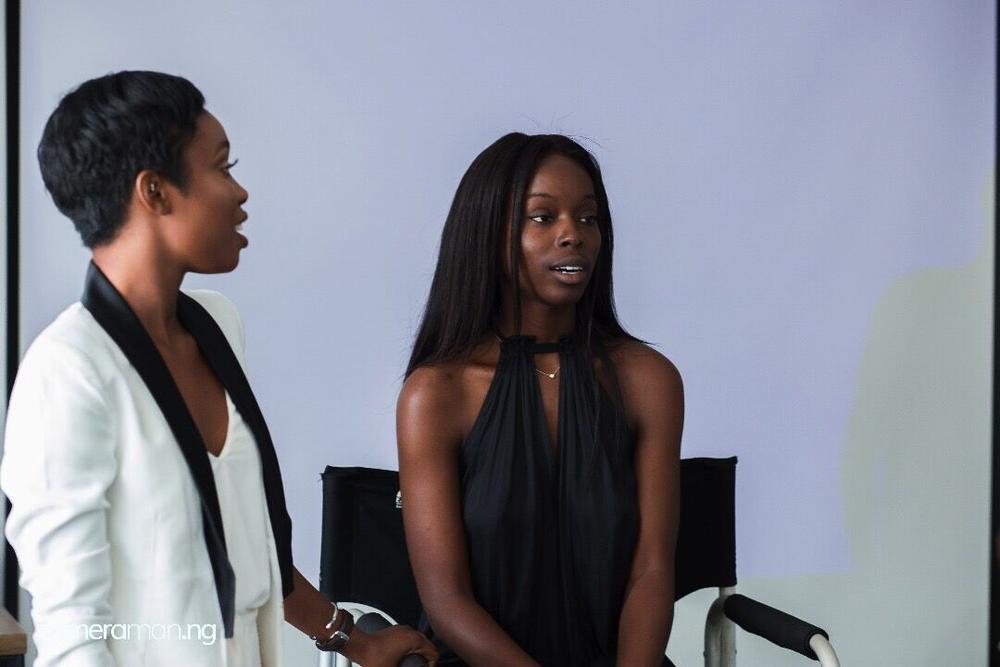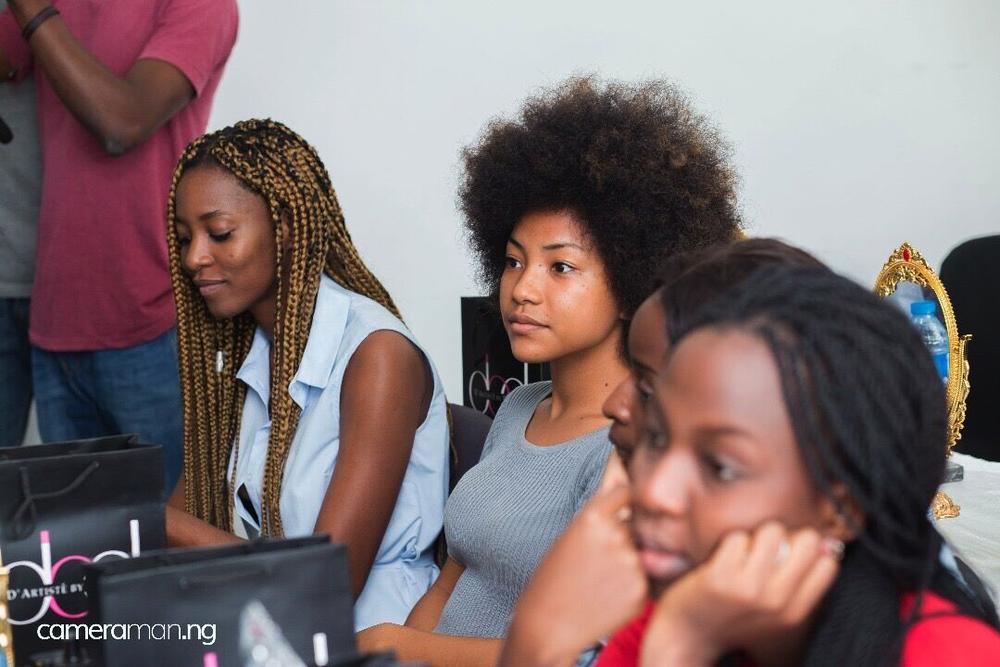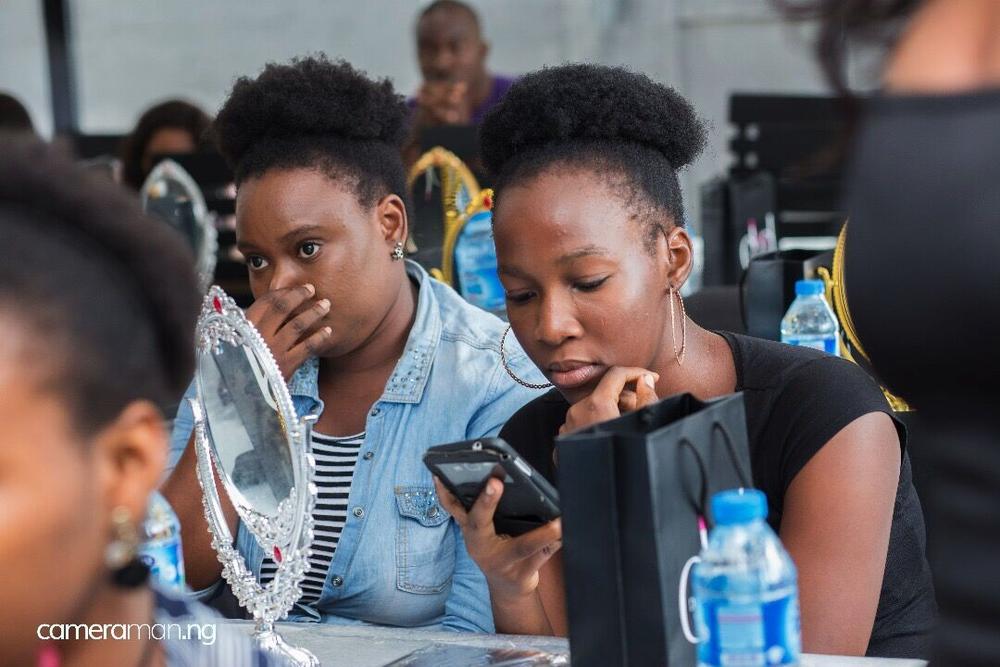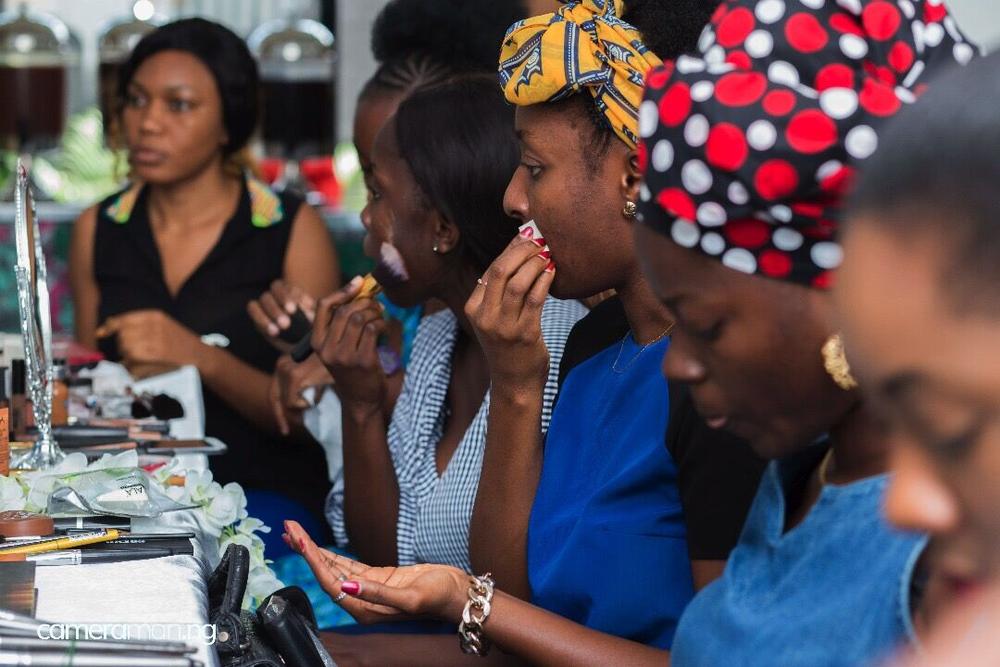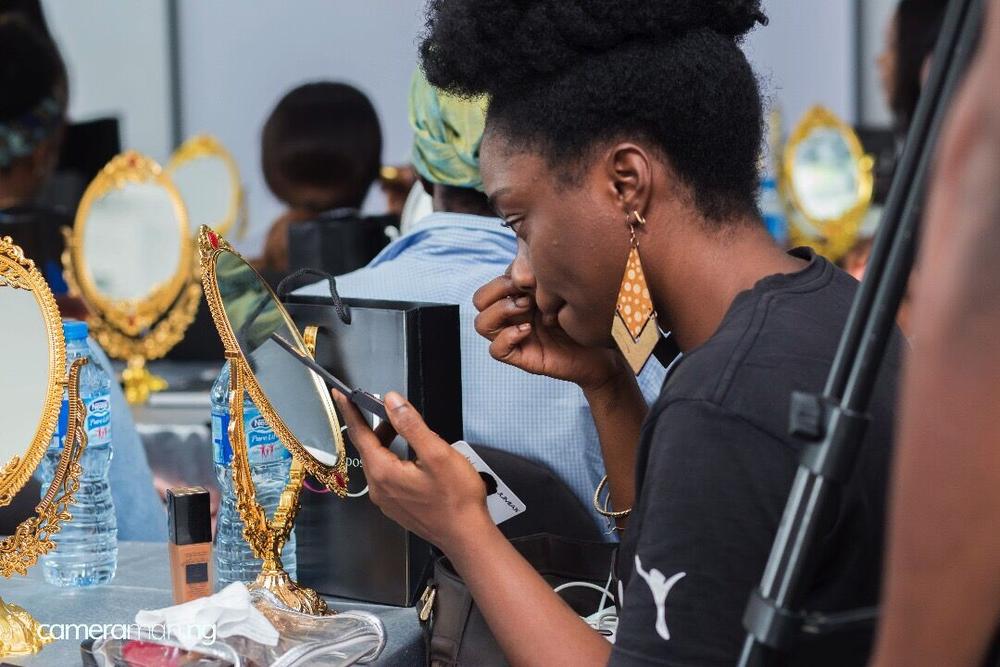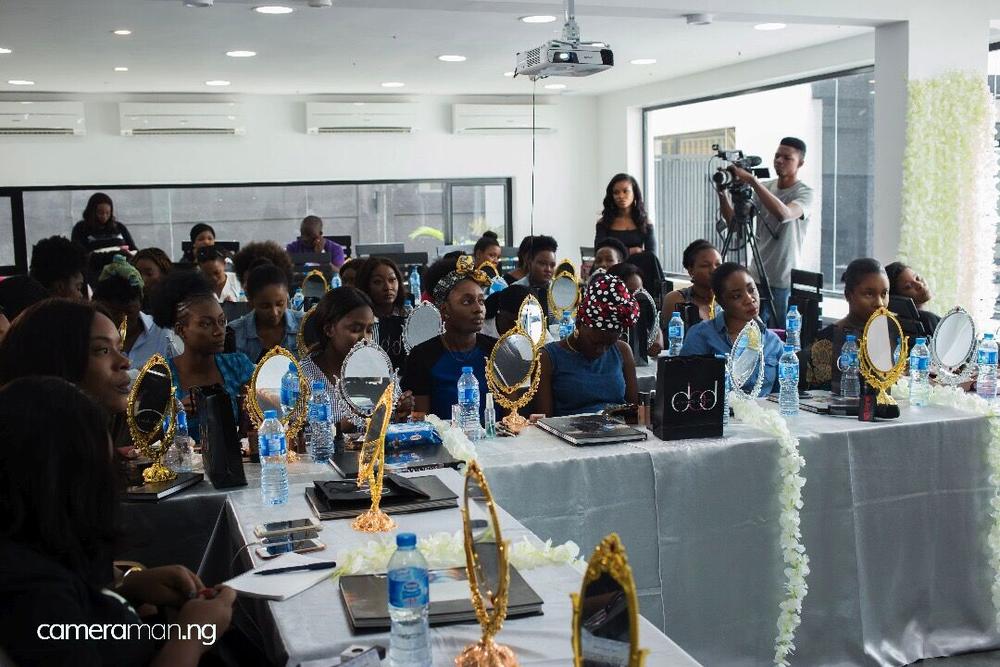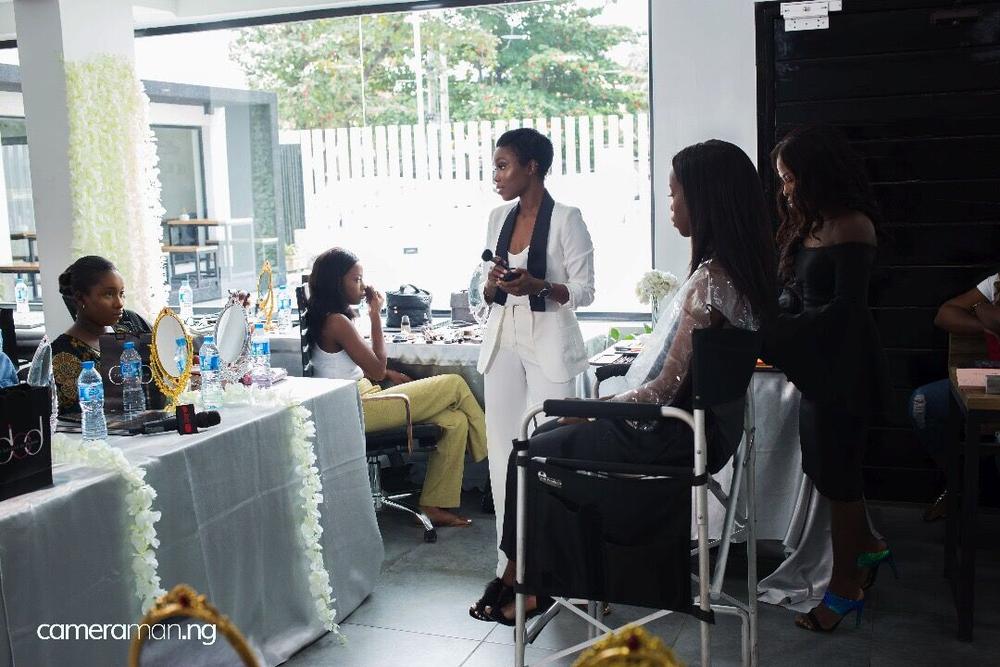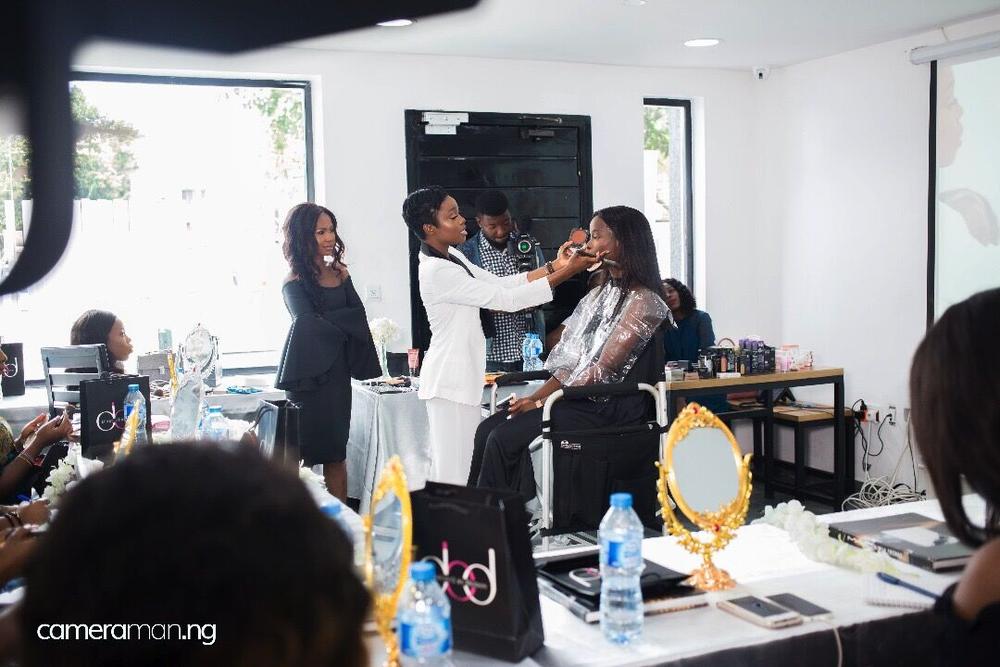 Picture time!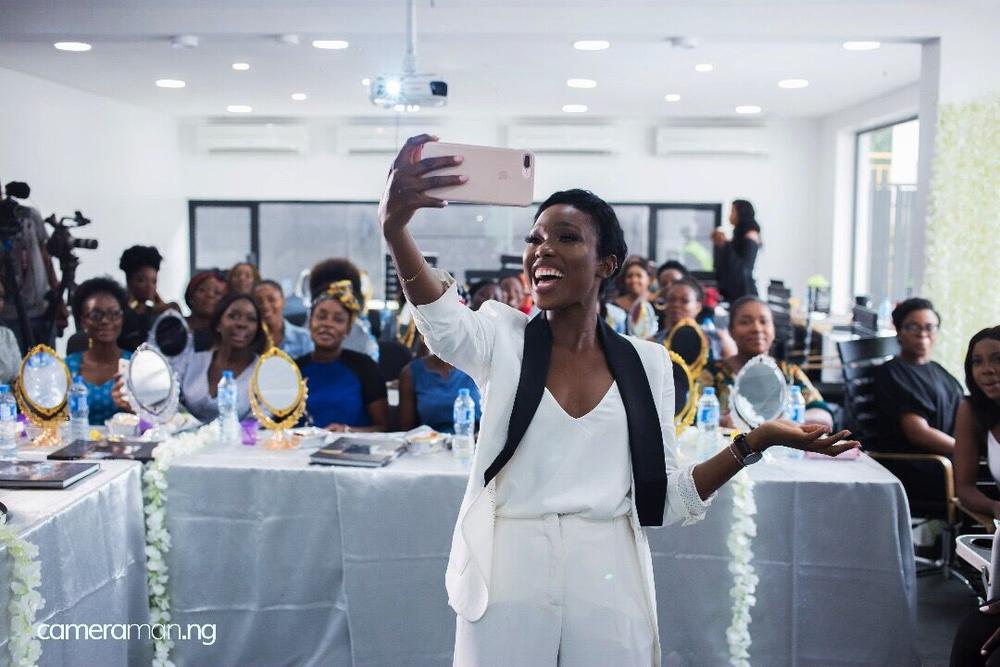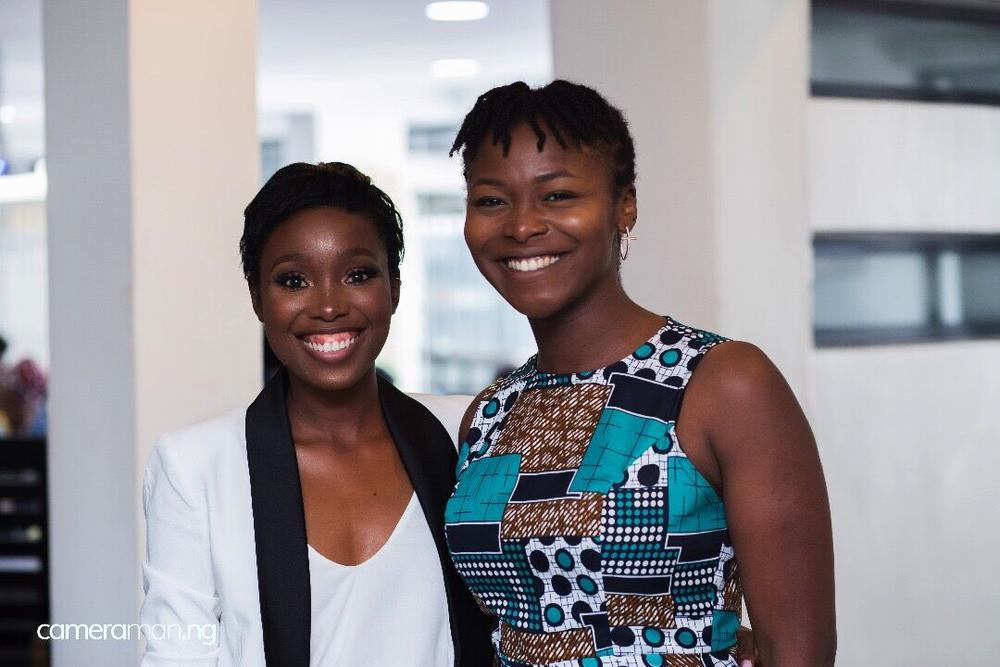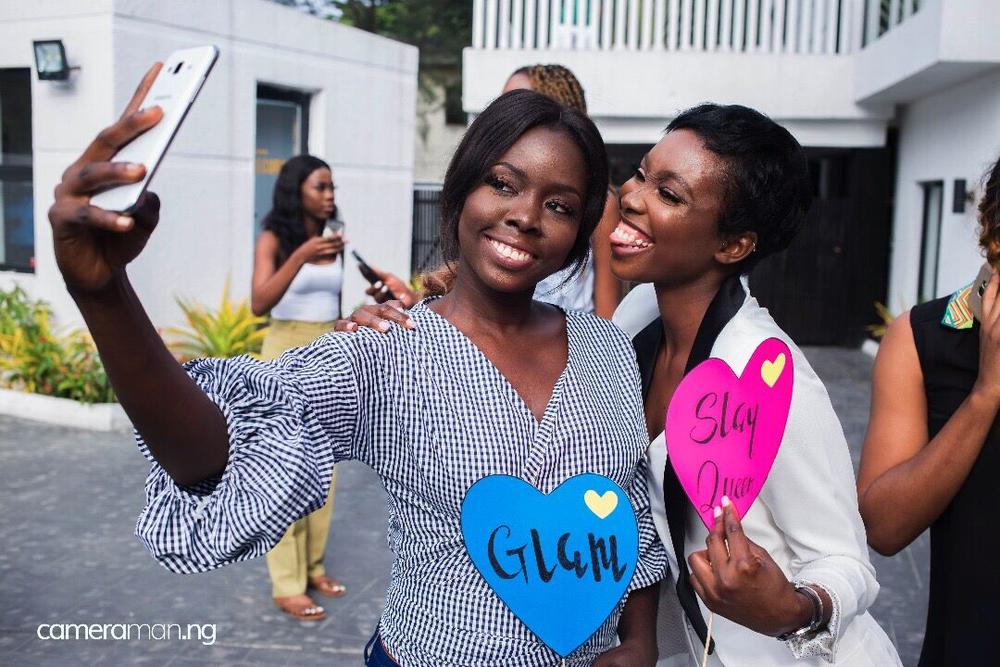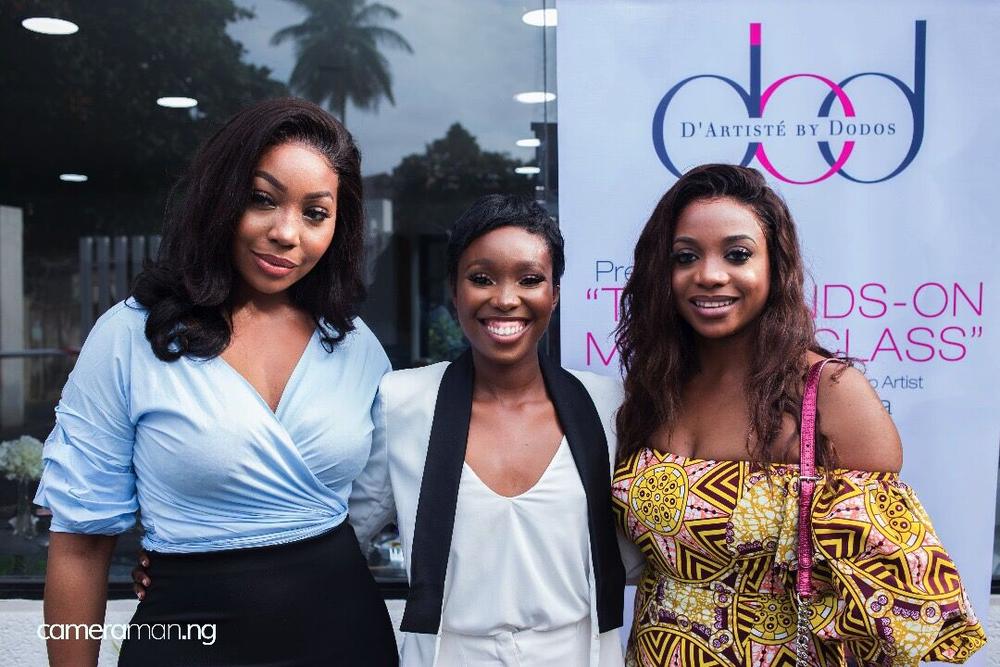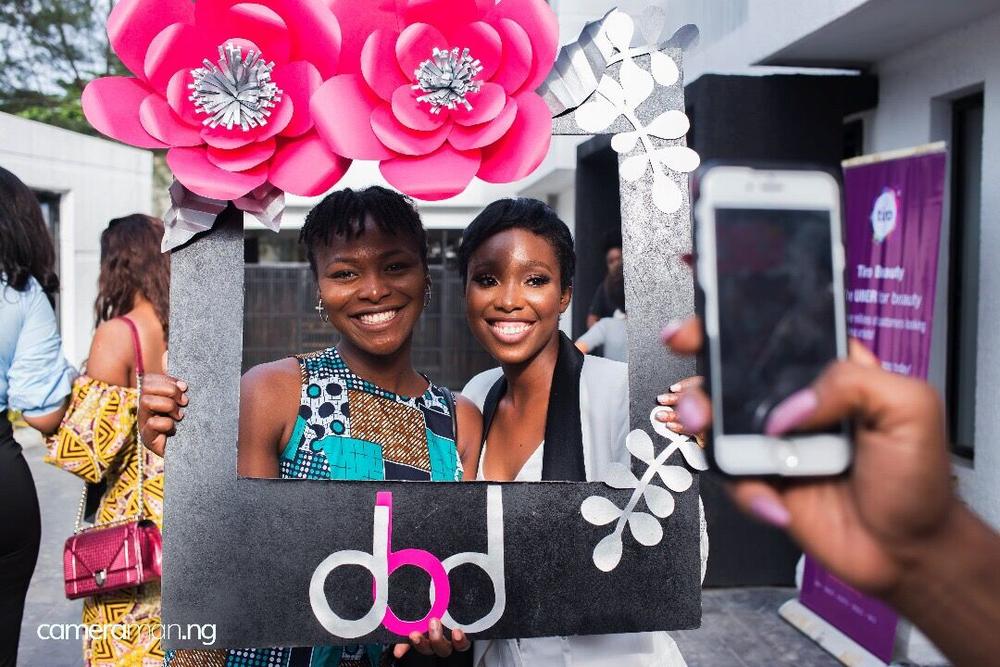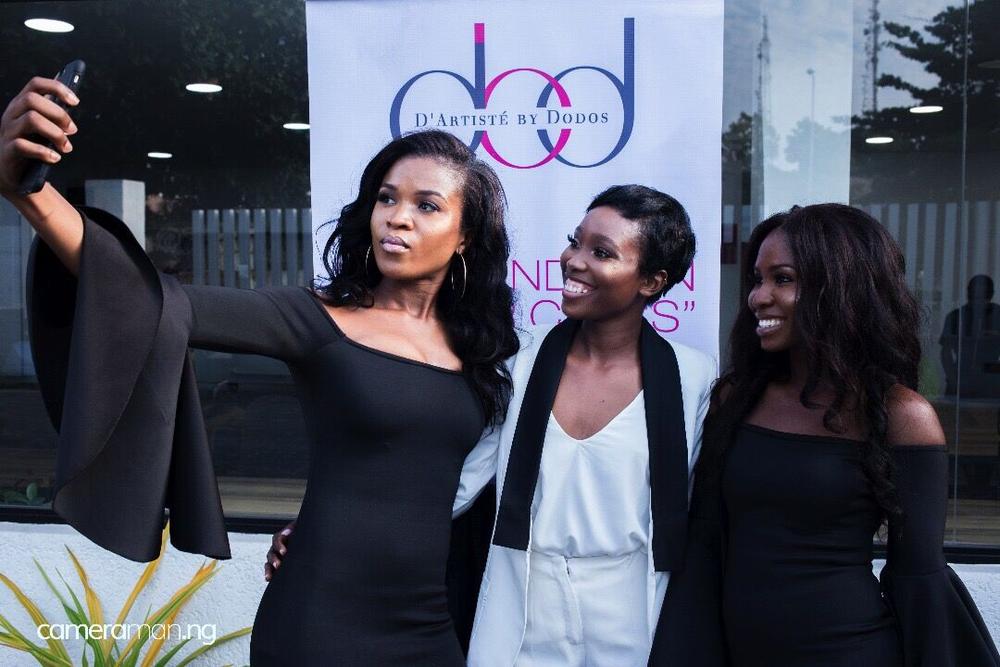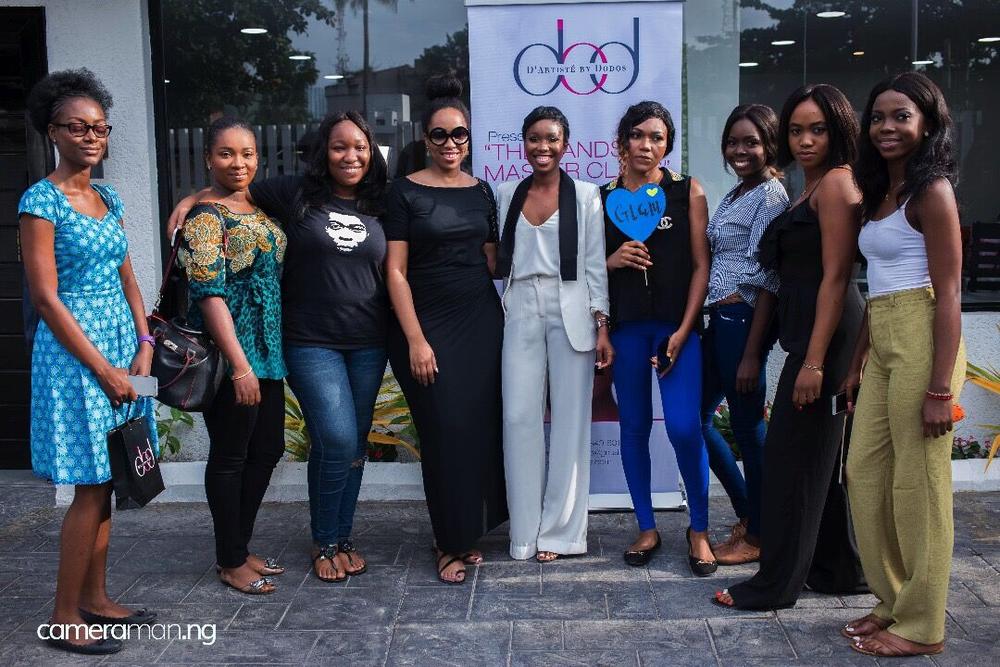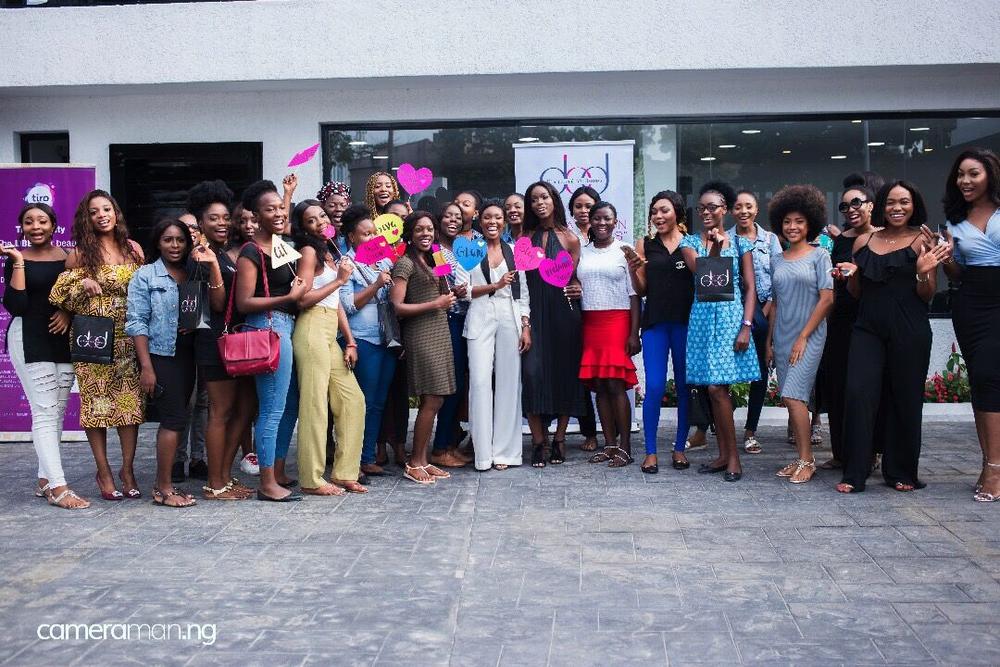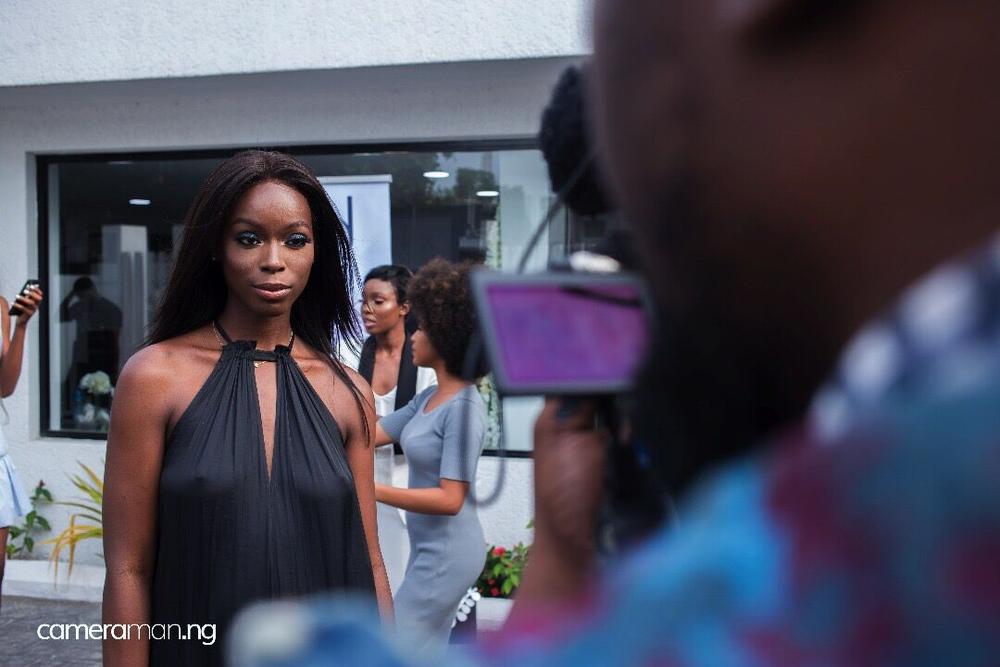 Photo Credit: Cameraman.ng | @cameraman.ng