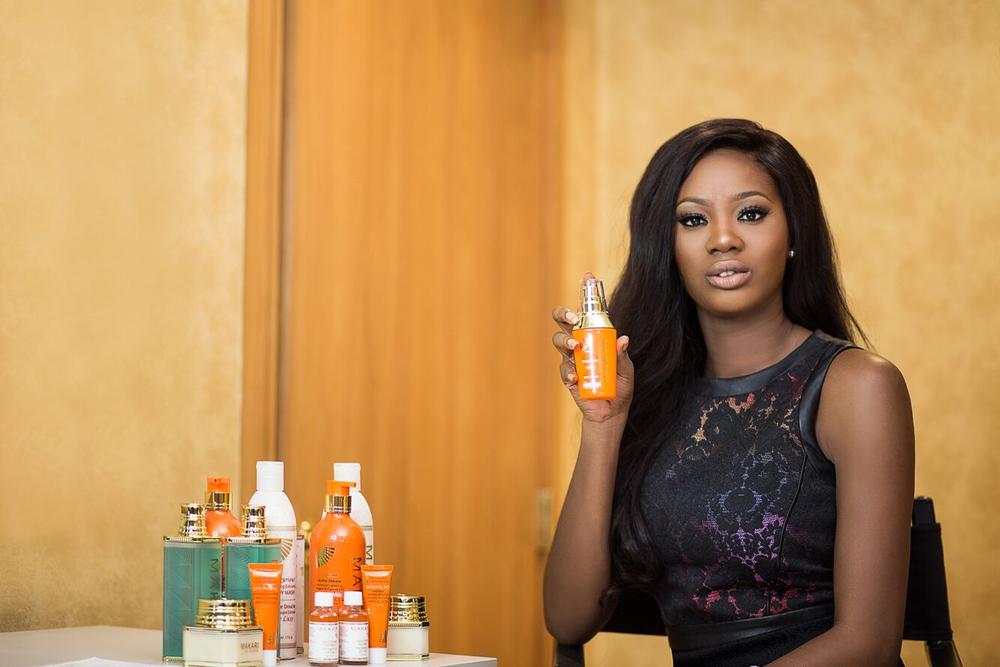 Mercy Ajisafe features in campaign for Makari de Suisse – a luxury skin care brand created for women of color.
On why she began her journey with Makari de Suisse, she stated that "Very recently in the last year, it has become apparent to me that my skin is more sensitive than it has ever been. I began to experience very sporadic breakouts, which was completely abnormal for me. The most frustrating thing about the breakouts, were the scars they left afterwards. Me that I like to be walking around Lagos with no makeup, ko le work. I needed something to get my skin back to the clear, even toned and healthy state I was accustomed to."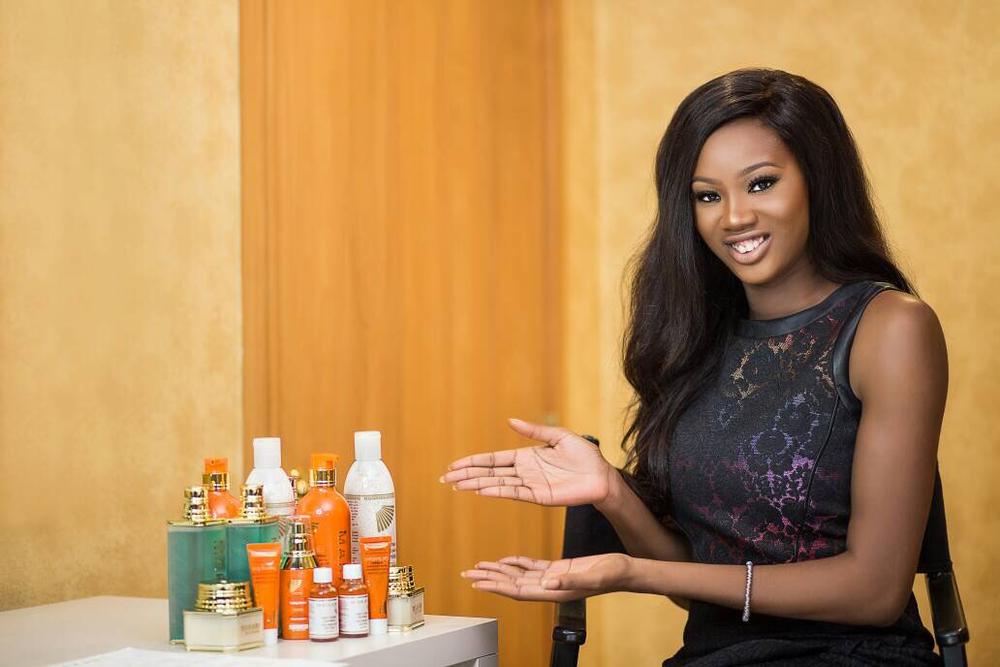 Curious to find out how to get her melanin poppin while repping #blackgirlmagic she got a prescription from an authorized dealer and began her journey with Makari.
A spokesperson for Makari de Suisse stated that in choosing an influencer, the brand scouted for someone who was real about their pursuit for flawless skin. Mercy was perfect in this regards.
A prescription is required to create a regimen that will target and tackle issues such as skin discoloration, uneven tone, dark spots, hyperpigmentation, and more, based on particular skin type and needs.
Makari de suisse offers a diverse range of products which includes:
The Caviar range
The Exclusive range
The Exclusive Argan & Carrot oil
The Naturalle intense extreme
The Naturalle Carrot Oil
The Naturalle Argan Oil and Sweet Almond Oil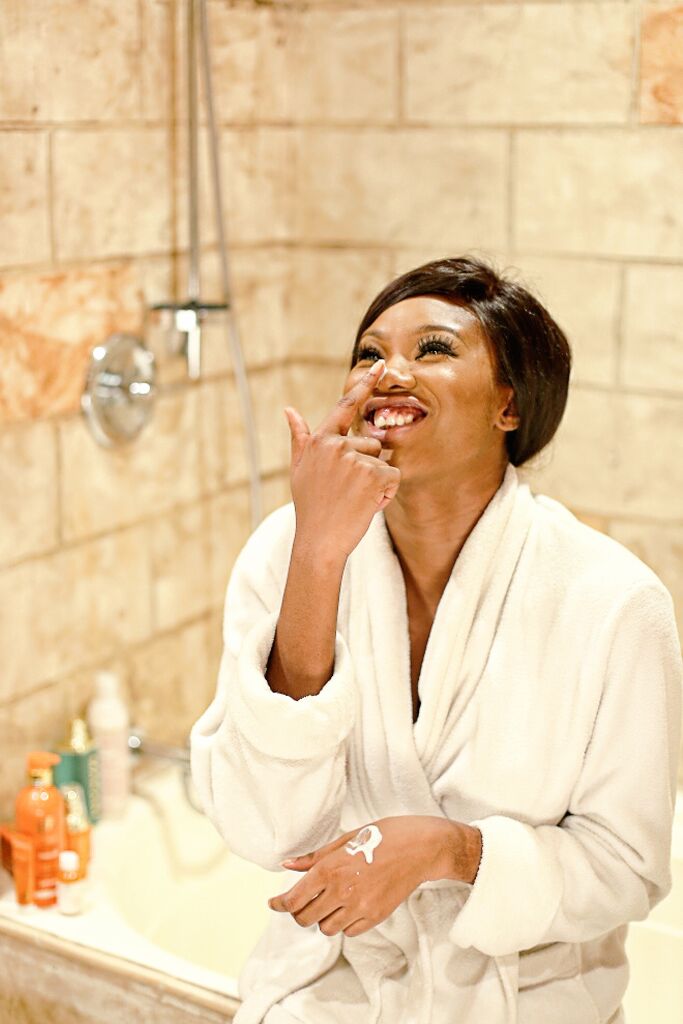 Authentic Makari ranges are now available at authorized dealers such as Casabella, MedPlus Pharmacy, Kuddy Cosmetics,  Valane Cosmetics, Hallmark, Prince Mega Trust, Editrust and Perfect Trust Cosmetics.
Follow @Makariofficialnigeria on Instagram, Facebook and YouTube for more details on the best products for your skin solutions, prescriptions and lots to win.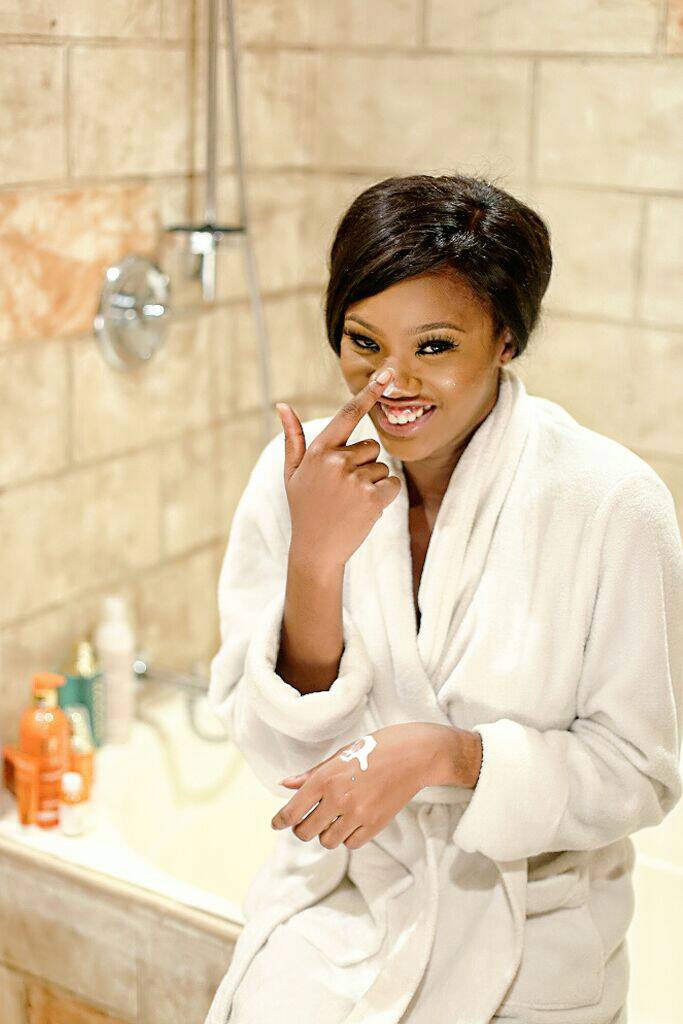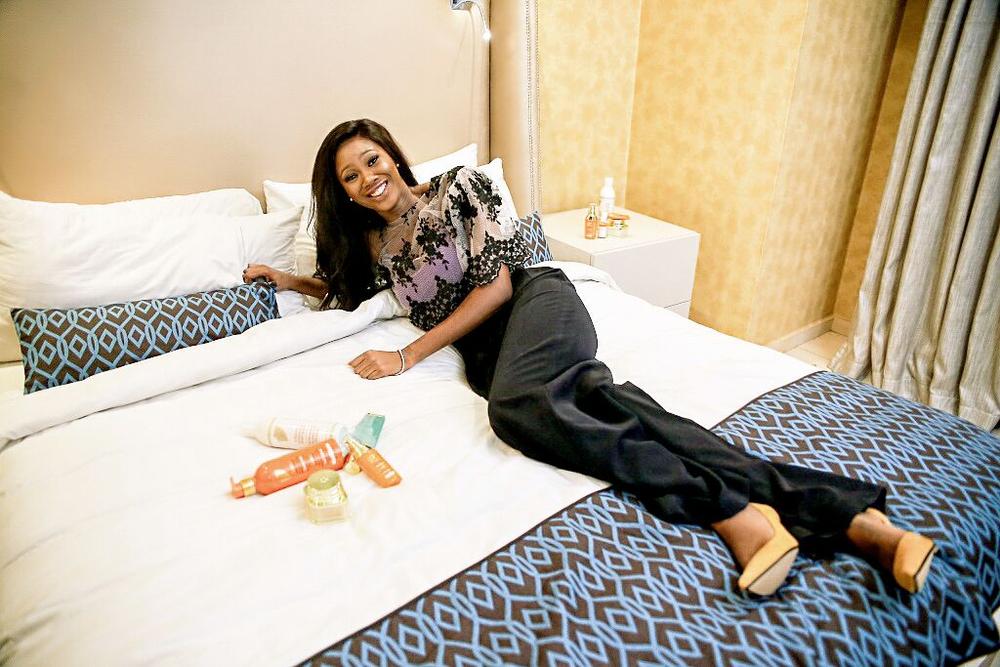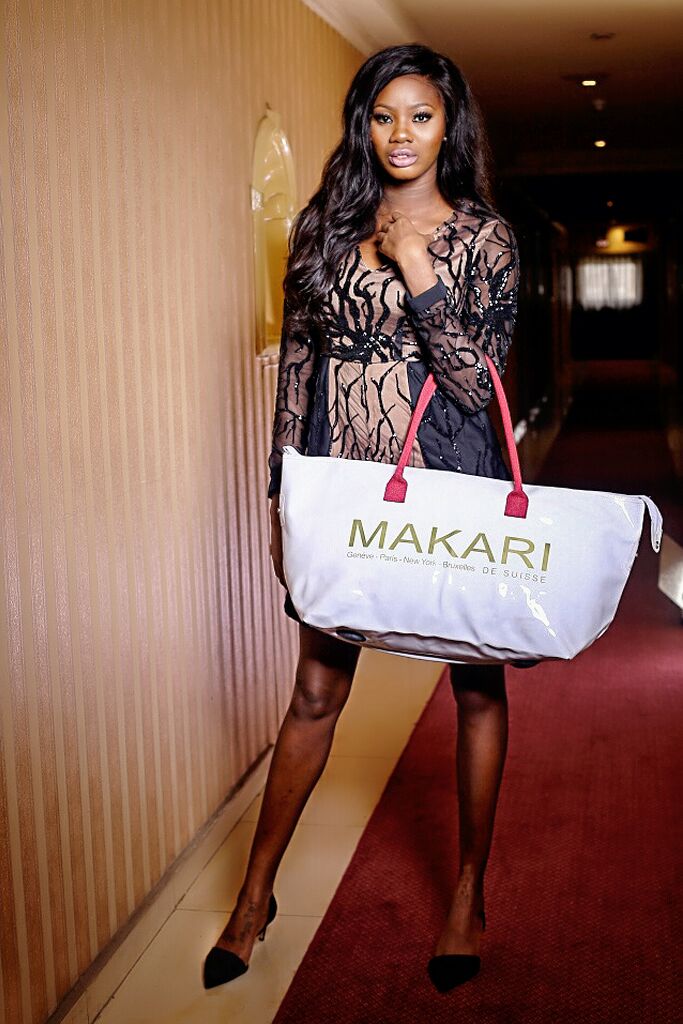 __________________________________________________________________
Sponsored Content