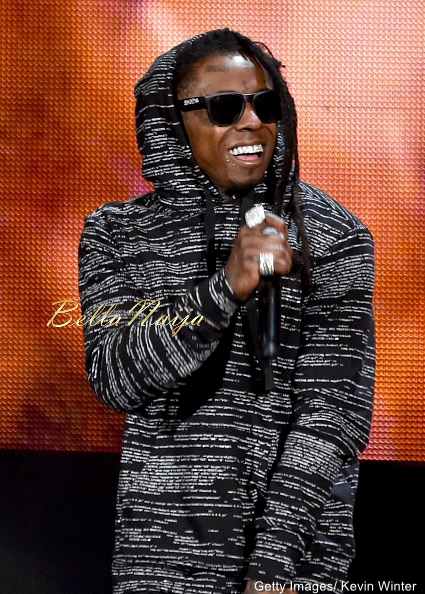 Rapper Lil Wayne was taken to hospital on Sunday afternoon after suffering seizures and being found unconscious in his hotel room in Chicago TMZ reports.
The 34-year-old who suffered some minor seizures from his epileptic condition in the past was scheduled to perform at Drais Beachclub in Las Vegas alongside Rae Sremmurd on Sunday evening but couldn't as doctors advised strongly against it.
Concerned fans are offering up condolences and prayers for Lil Wayne with the hashtag #PrayForWeezy.
Whenever I hear Lil Wayne is back in hospital or has had another seizure it breaks my heart ? #PrayForWeezy ?

— #UNLESHED3 OUT NOW? (@LadyLeshurr) September 4, 2017
Oh no not again ??? #PrayForWeezy https://t.co/LaxespeZyr

— HUGO C-137 (@ThatGuyFrisco) September 4, 2017
NO NO NO NO OH MY GOD NOOOOOO?????????????????????? #prayforweezy #prayforwayne #prayfortunechi https://t.co/dfPX9AnZwI

— Free C5 (@Bo_Boozer24) September 4, 2017
#PrayForWeezy ??? pic.twitter.com/j1LTzpmgai

— Trippy® (@OffxcialTrippy) September 4, 2017
Get Well ASAP, @LilTunechi ?? #PrayForWeezy

— Brookz (@BrookzDaKidJB) September 4, 2017
Photo Credit: Getty Images/ Kevin Winter