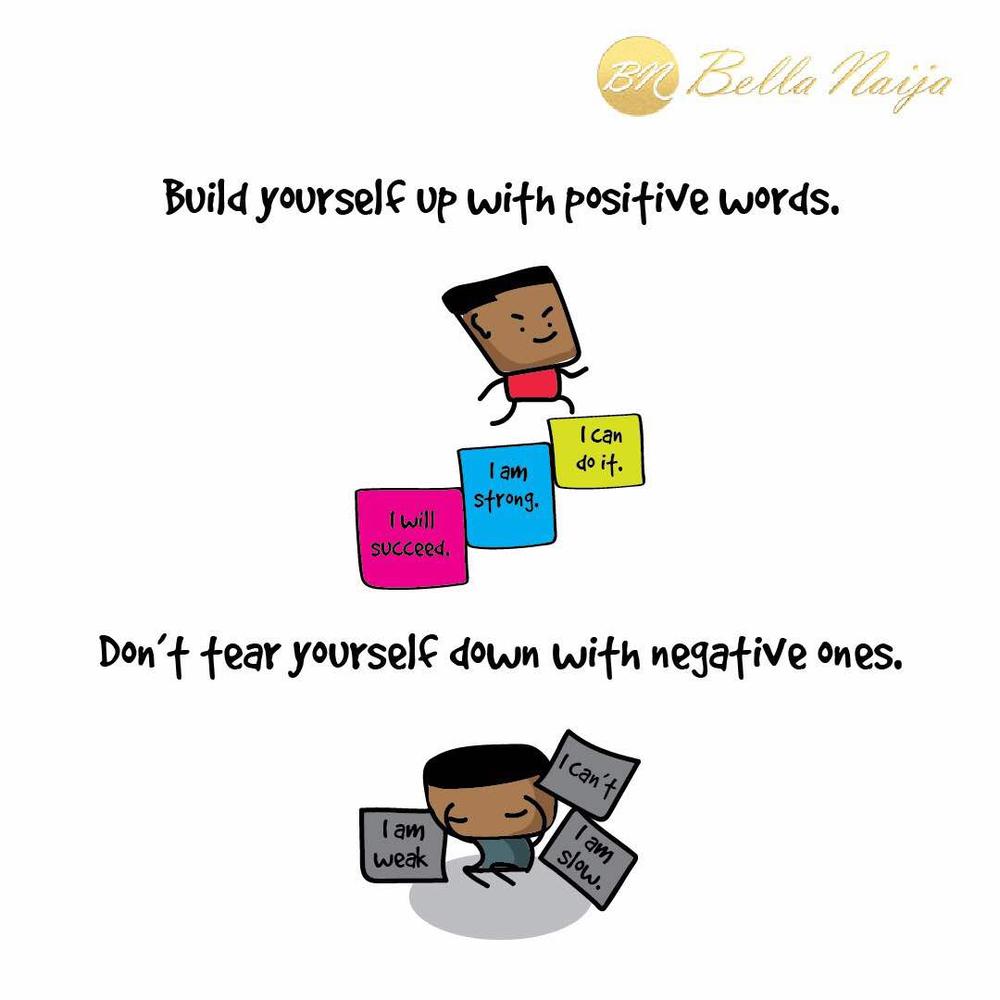 Hi there!
We cannot ignore the importance of speaking the right words to ourselves at every point in time in our lives.
Words have power, hence we need to use them to our advantage. What you say to yourself influences how you think and how you think determines how you act, and what you act on determines your reality.
Don't speak negativity to yourself (or others) and don't decide to not say anything either. No matter what, make the effort to speak only positive things to yourself.
Cheers!