#SMWiAccra: The Social Media train stopped in Ghana & we've got all the scoop!
September 11th to 15th marked a significant week in the Ghanaian cultural calendar. Having hosted over 30 speakers, 20 events including a fashion show and music concert, Social Media Week, Accra saw the nation's capital connect in a way which was unprecedented.
As the first edition of the global event held in Ghana and organized by EchoHouse Ghana Limited, a 360 creative marketing agency, Social Media Week, Accra brought together the best of the best from media, marketing, public service and businesses in general to the Accra Mall.
The event themed, "Accra is Connected" didn't just provide a platform for people online to meet the people behind their favorite accounts but also afforded the informal Ghanaian business the platform to also be online with social media accounts. It gave participants the avenue to learn from leading personalities and experts from all over the world (including Twitter, Google and Apple Music)in tech and social media.
Rising brands who have successfully used social media shared their experiences as the case was made for social media and the whole phase of digital marketing being a holistic business operation.
For a first-time event, Social Media Week, Accra received thumbs up from the President of Ghana and the Presidency who lauded the efforts of organizers, EcoHouse and the wonderful initiative of helping build connections, foster careers and initiate conversations geared towards developing and empowering the young Ghanaian.
With this year's support coming from Vodafone Ghana, Accra Metropolitan Assembly, Coca-Cola, Beta Malt among others, organizers promise a return of the event next year with improved experiences and a compelling line-up that will propel the Ghanaian digital marketing landscape to the next level.
See Photos: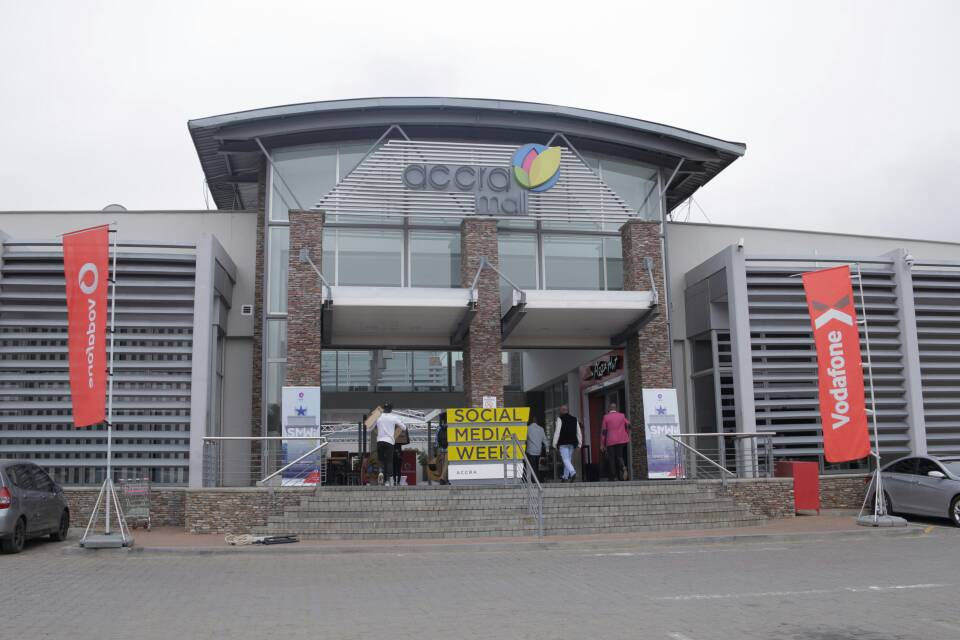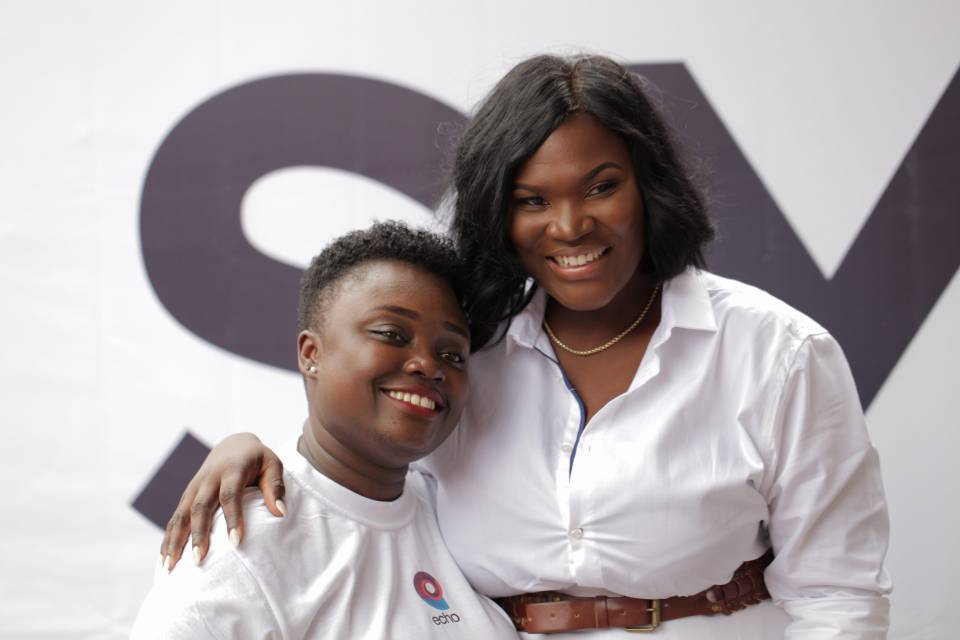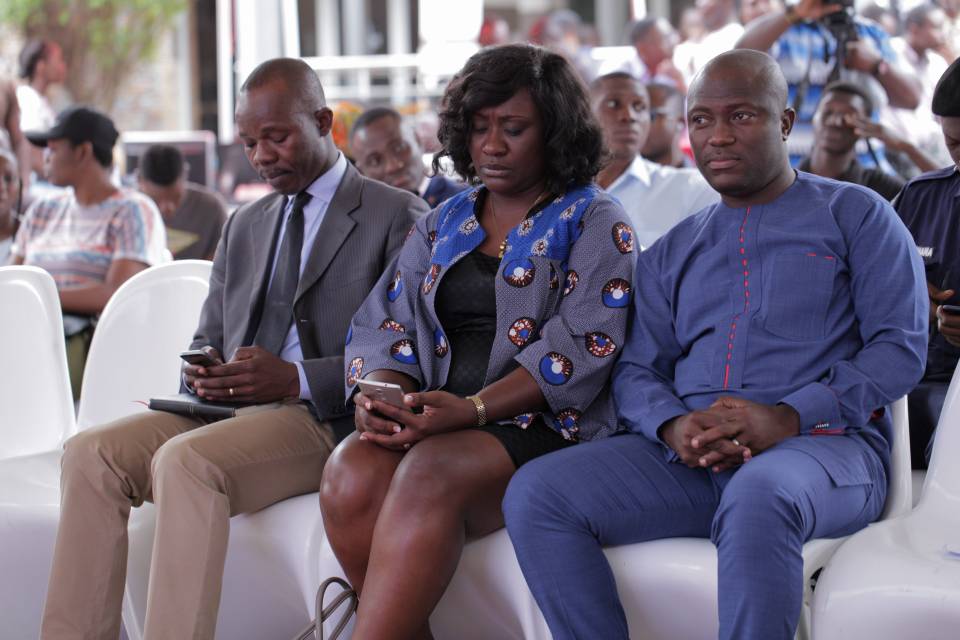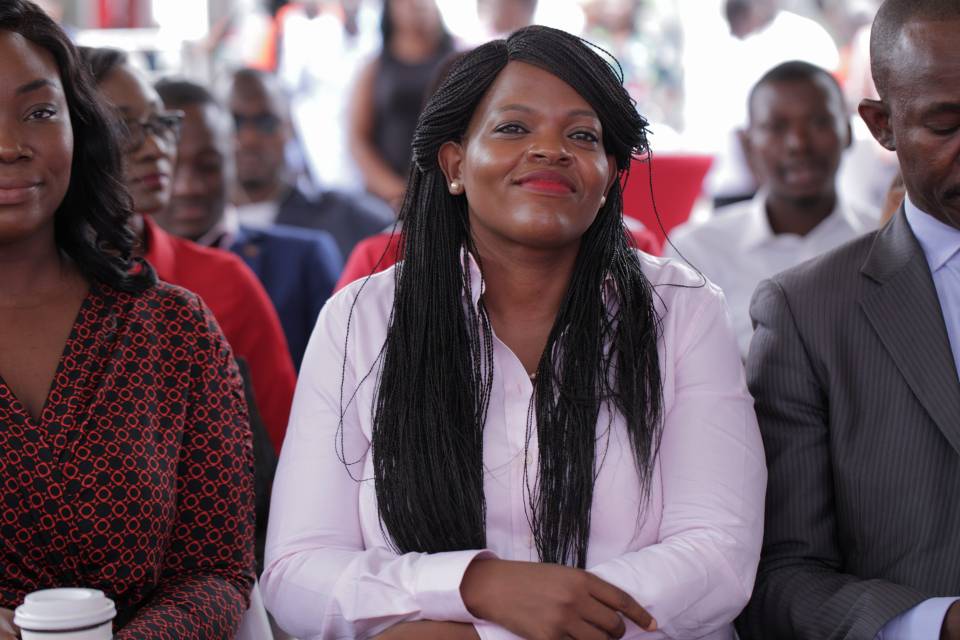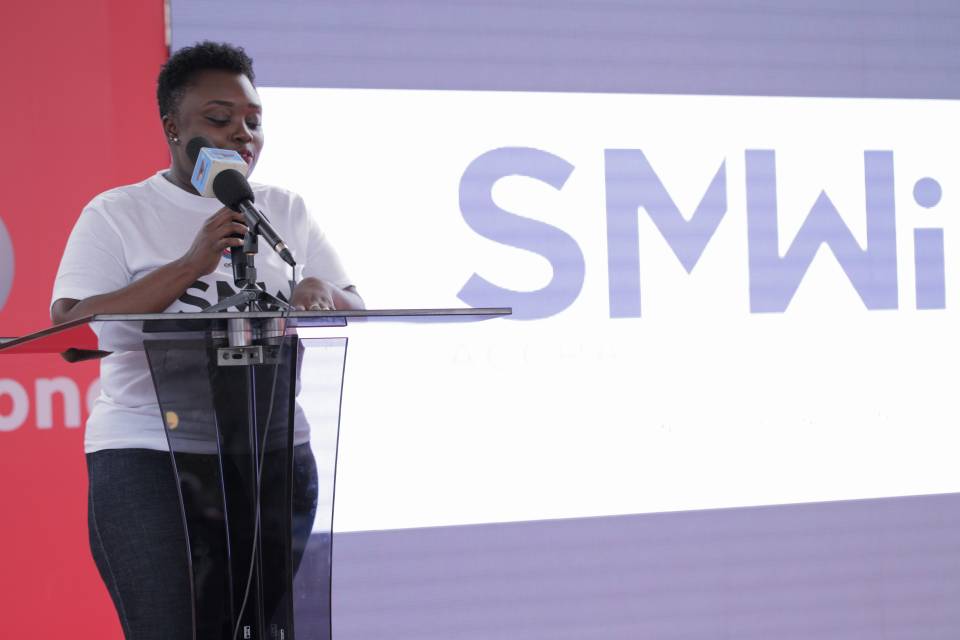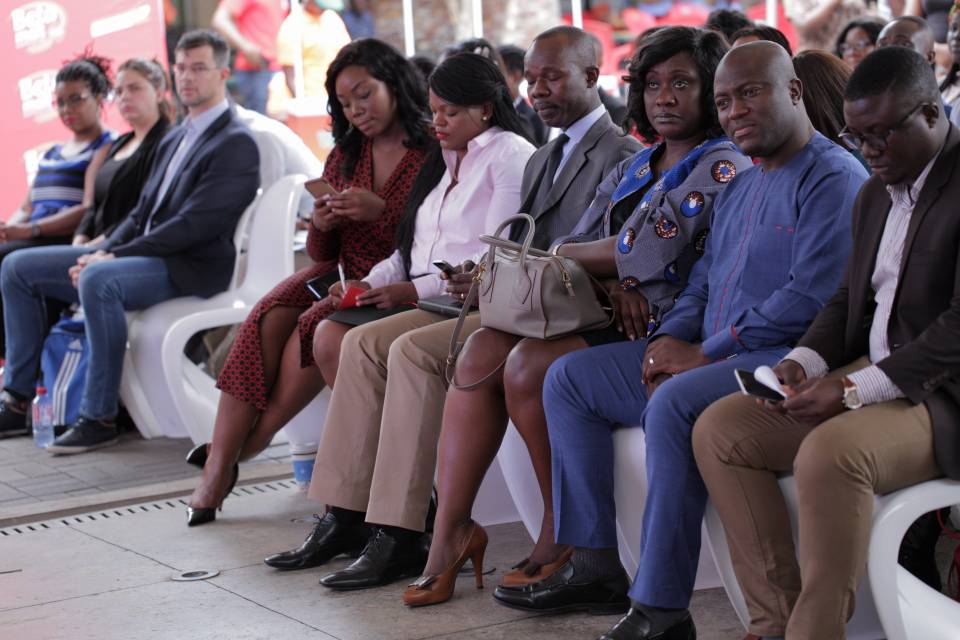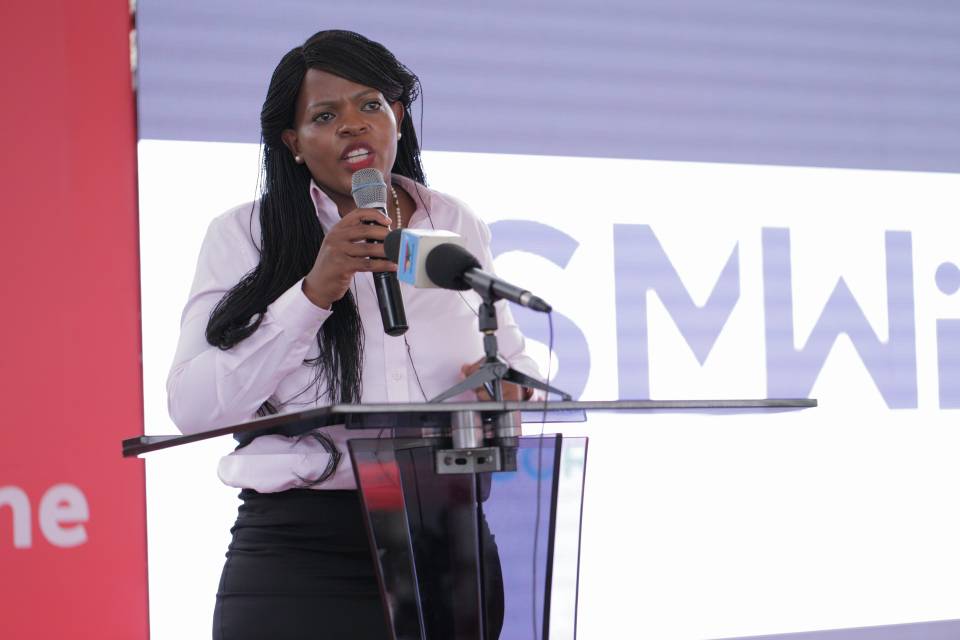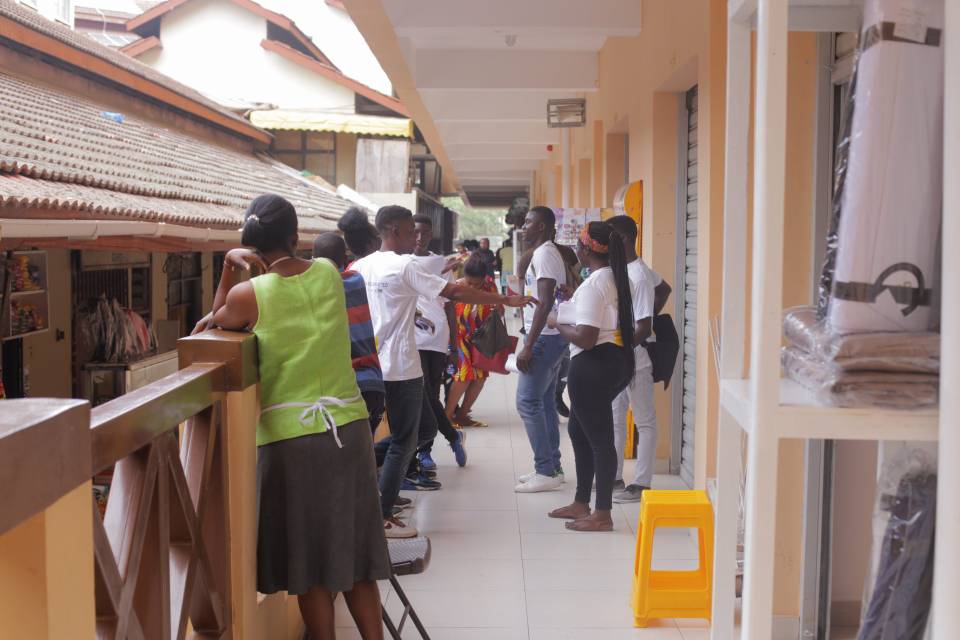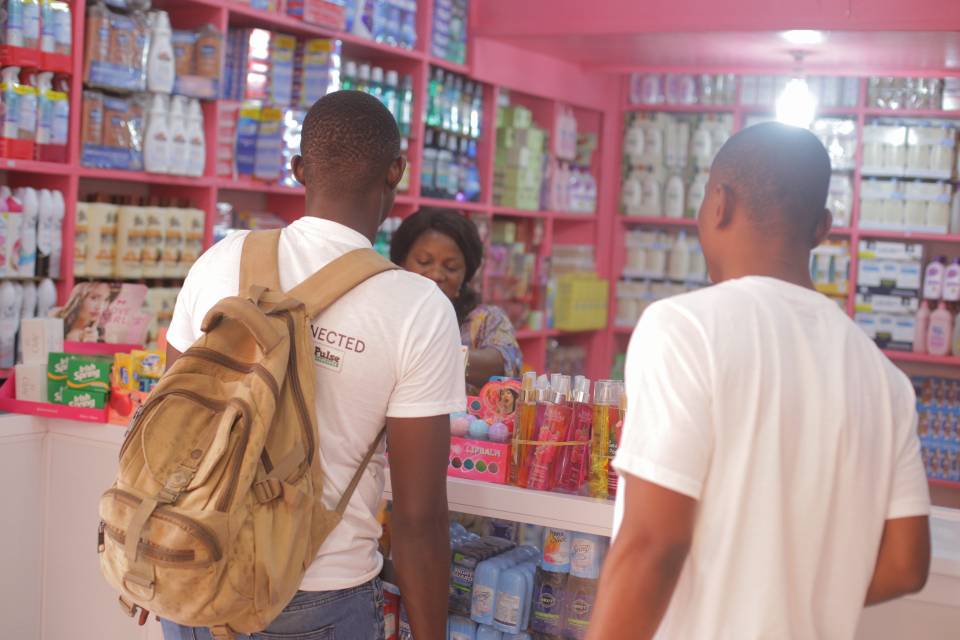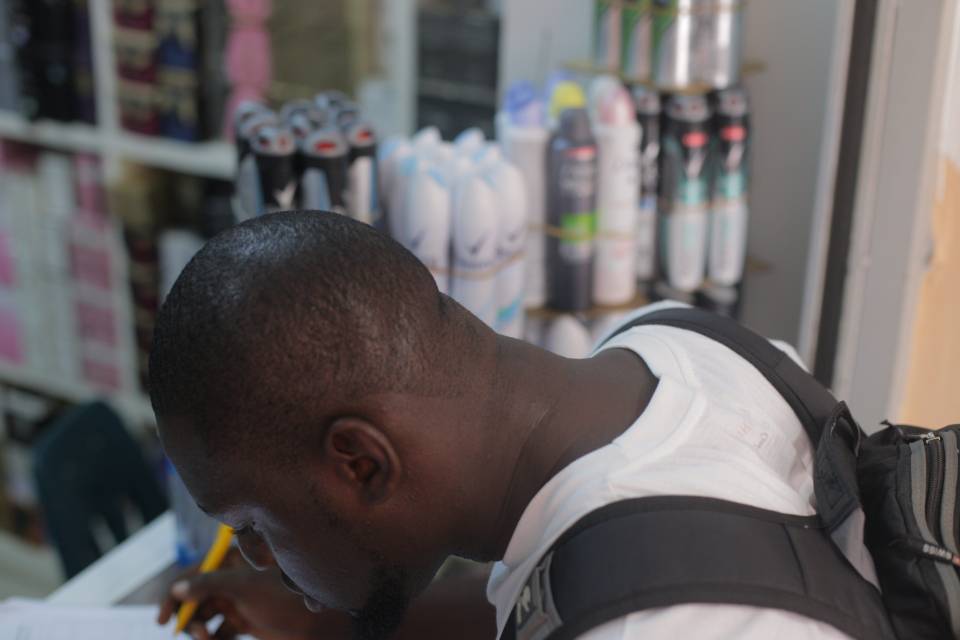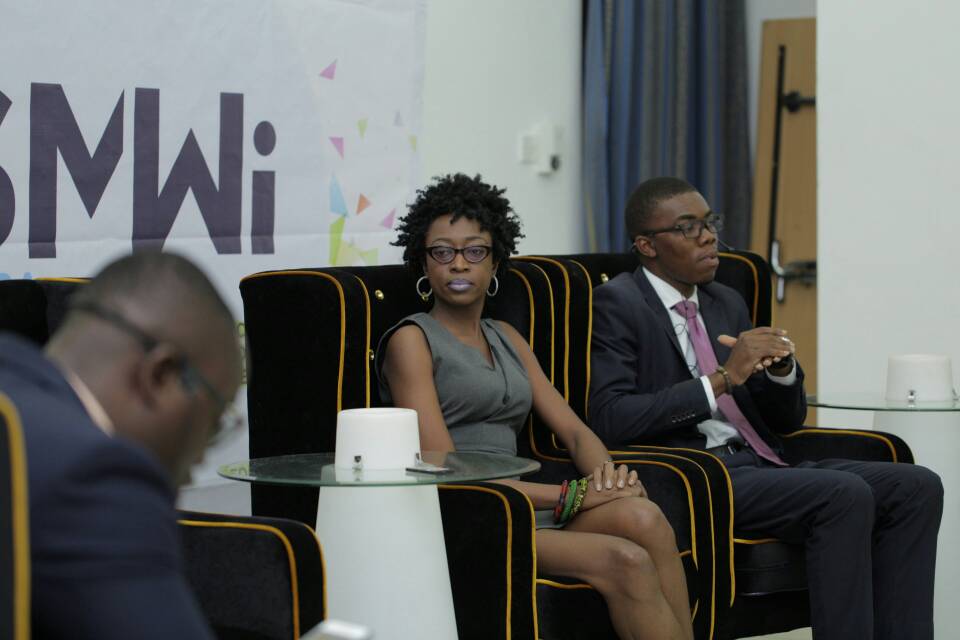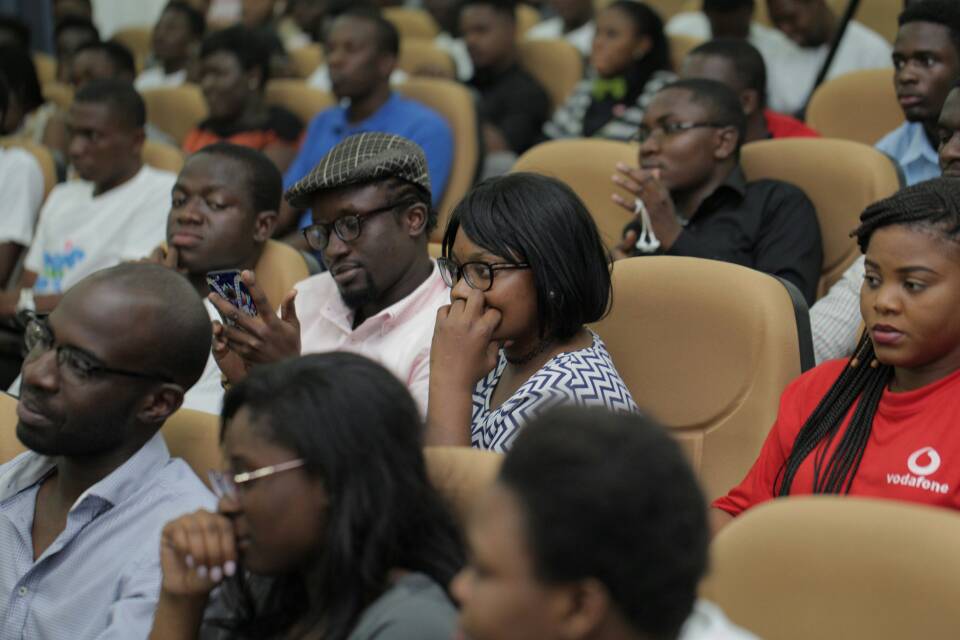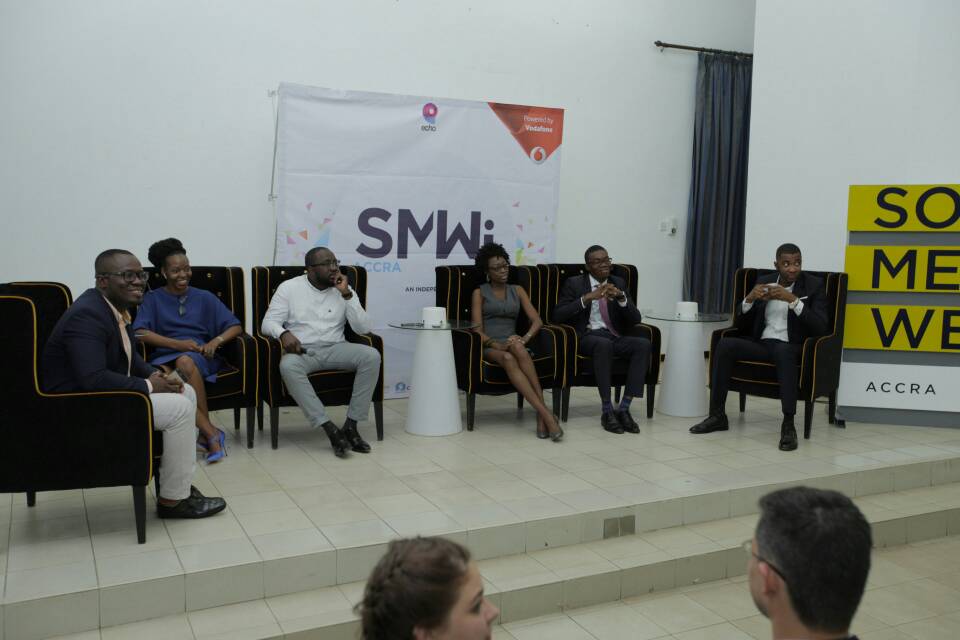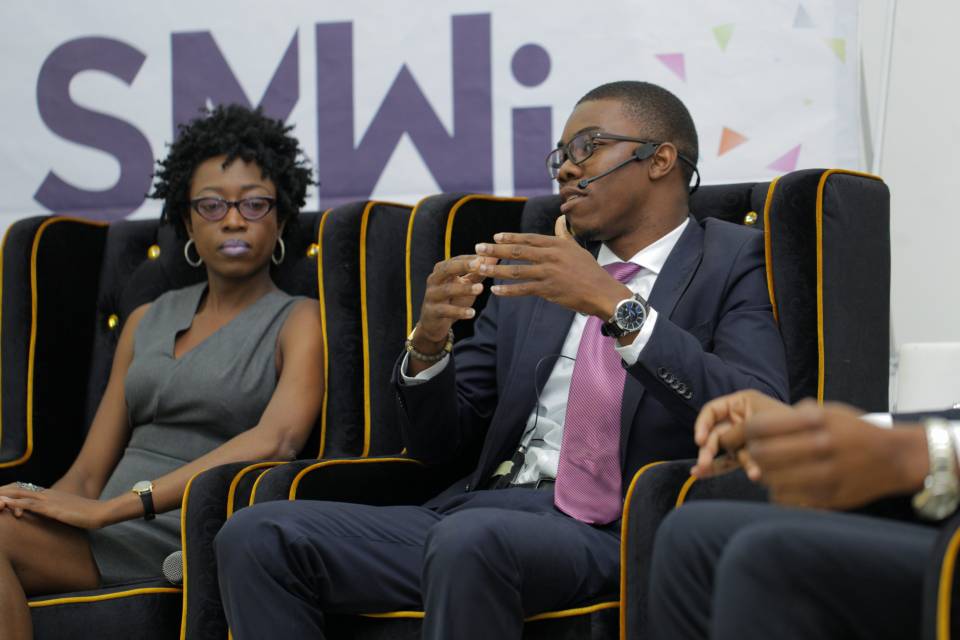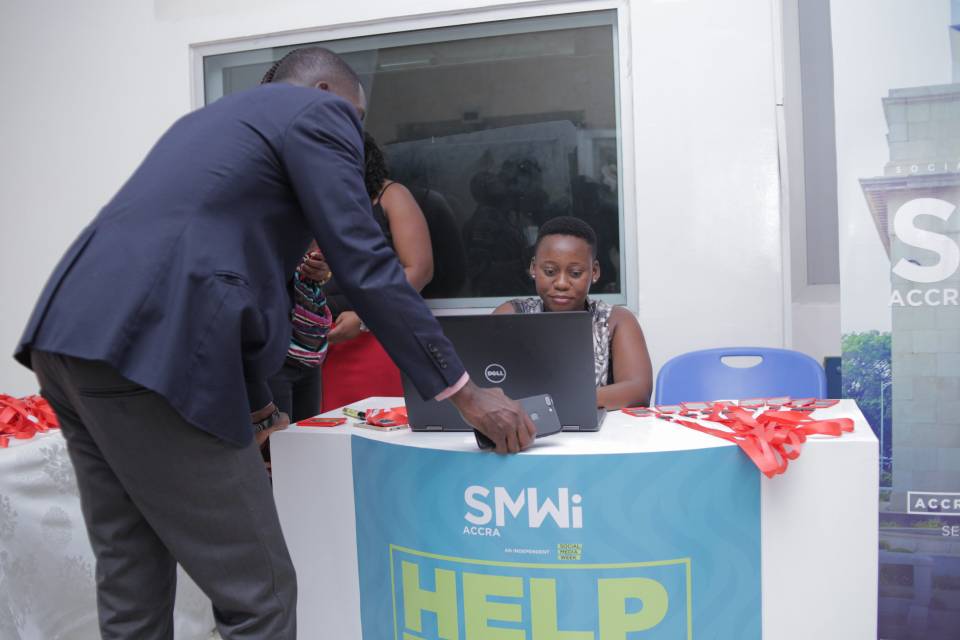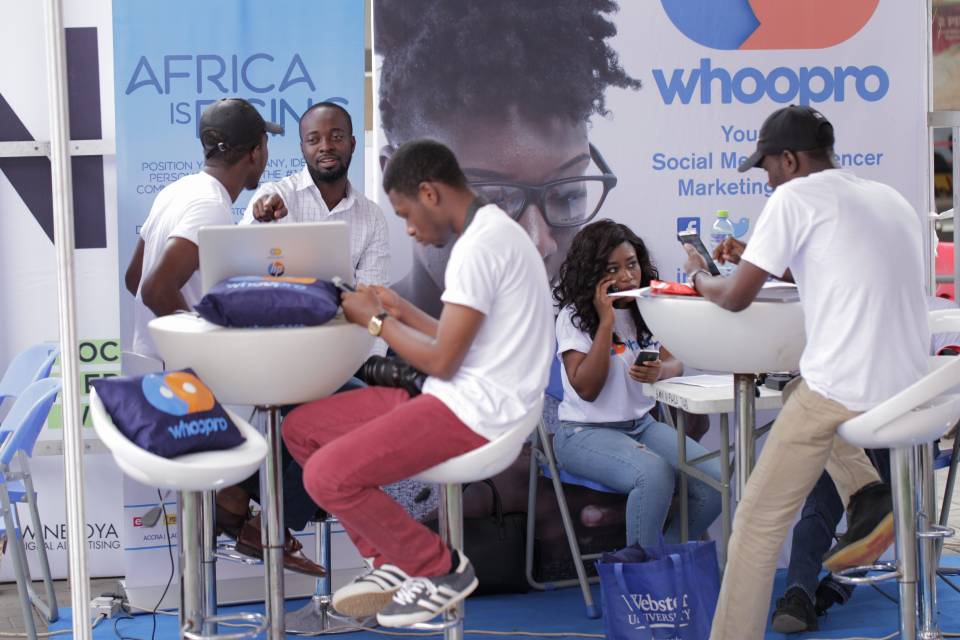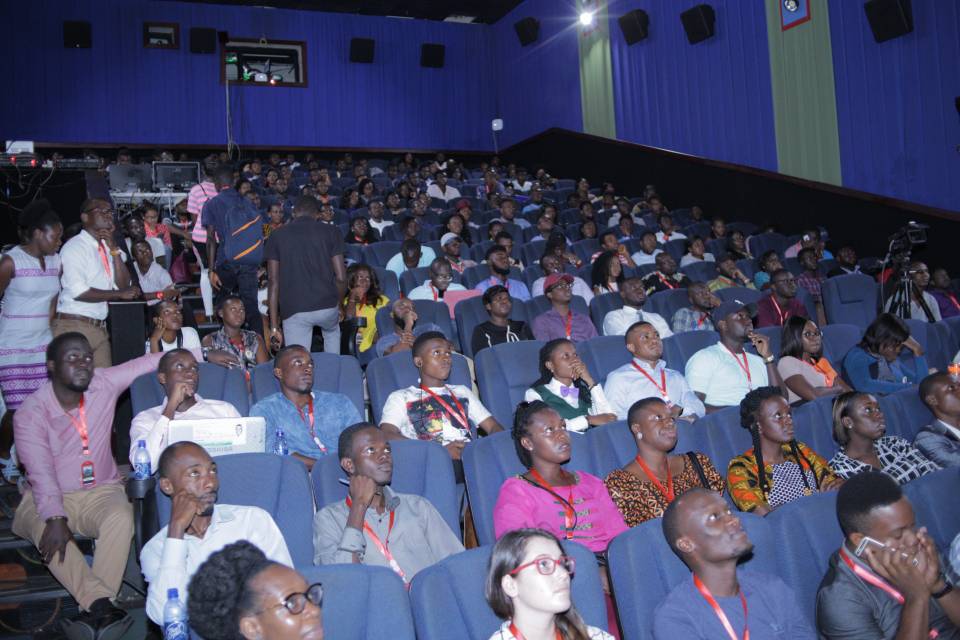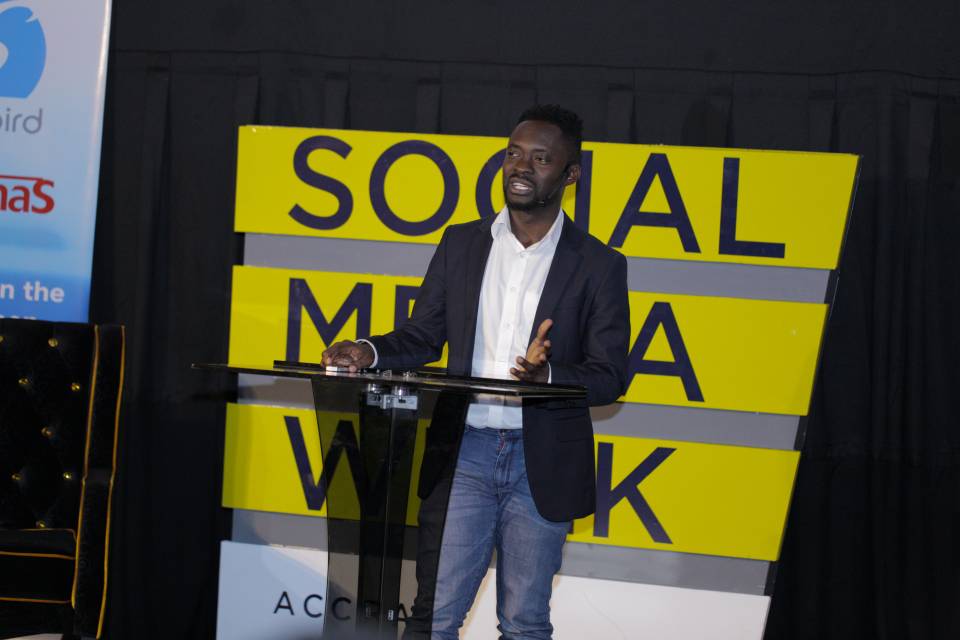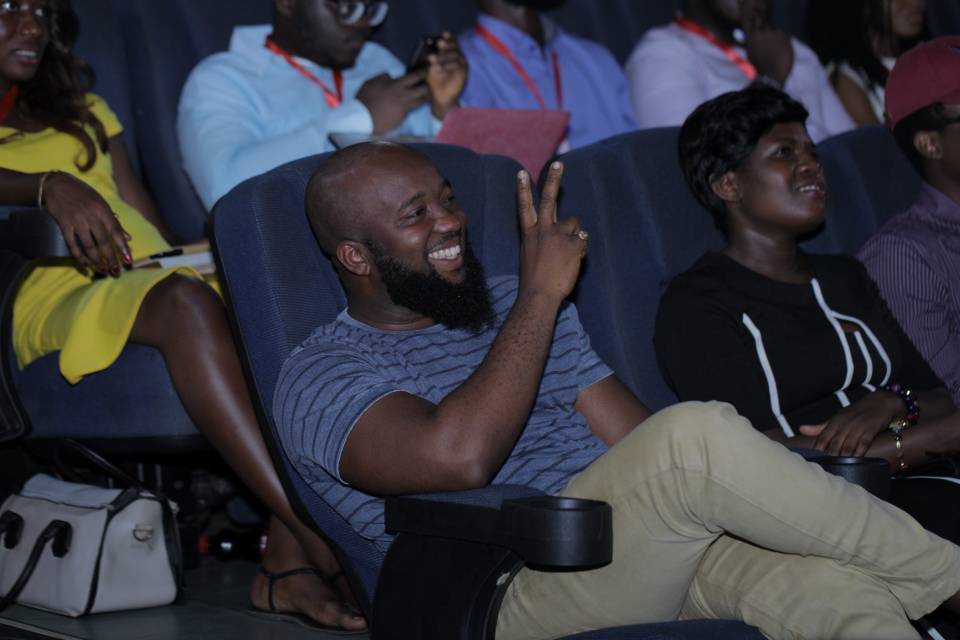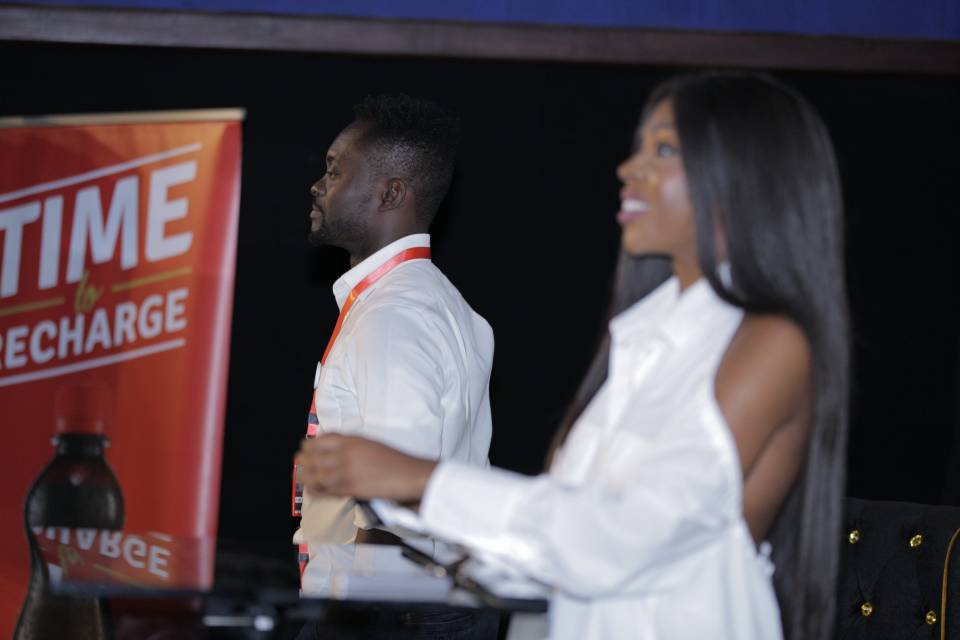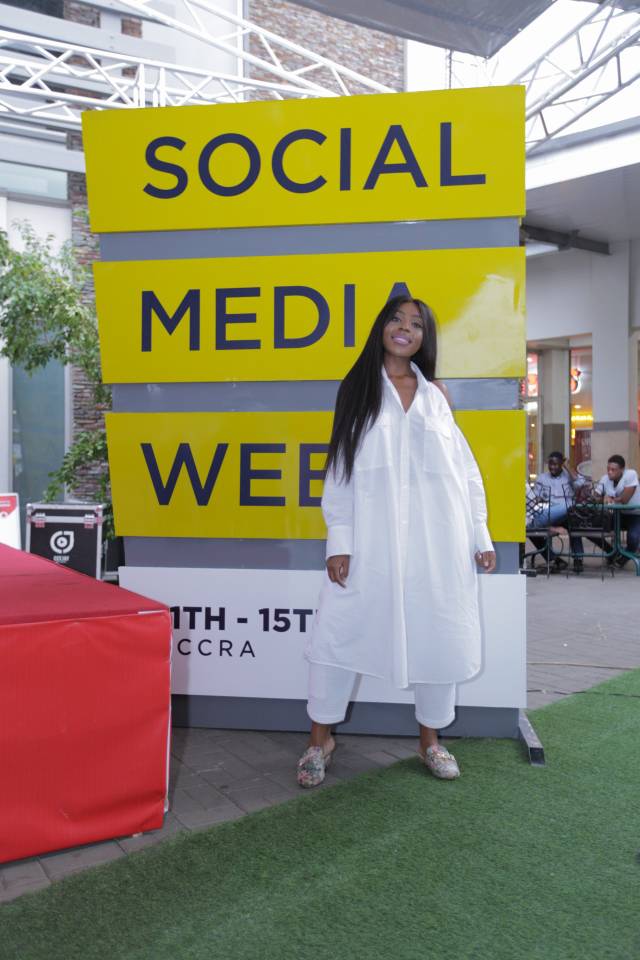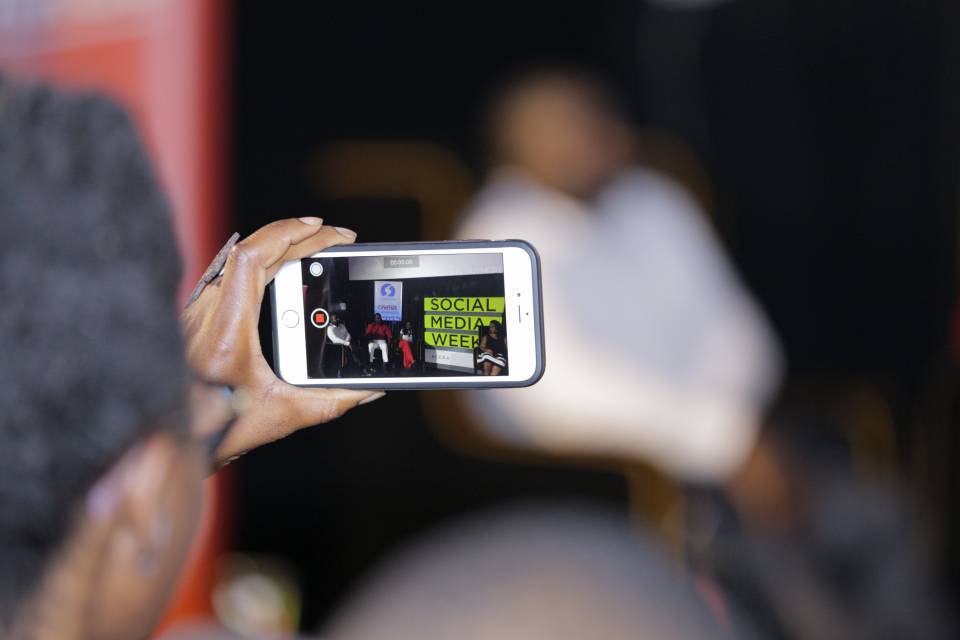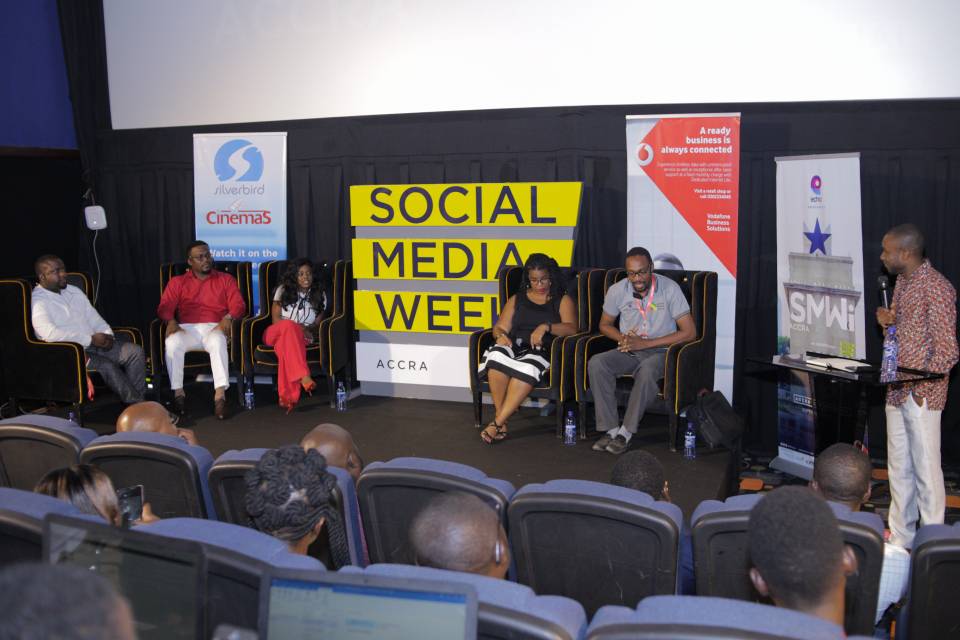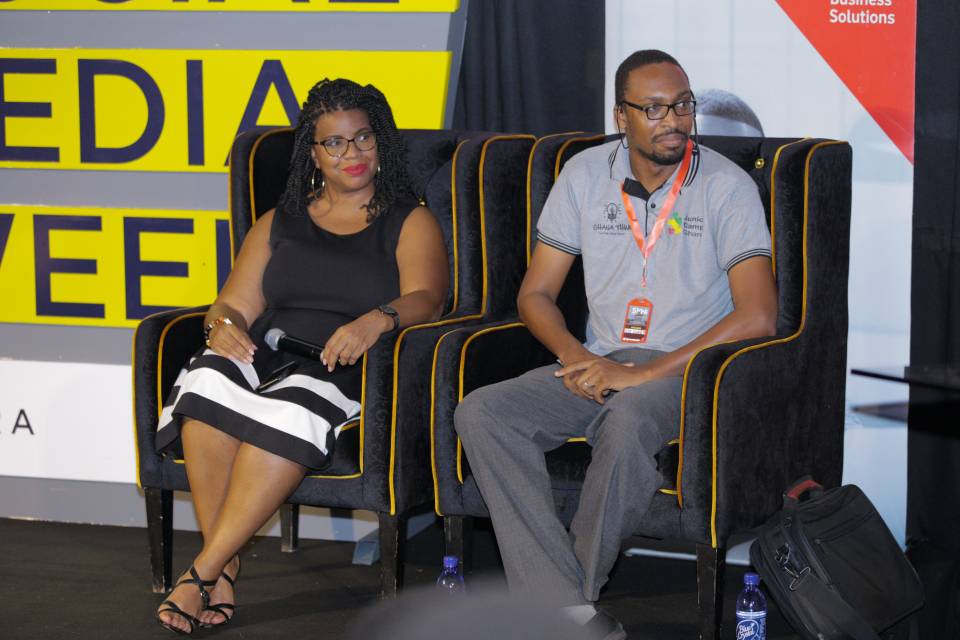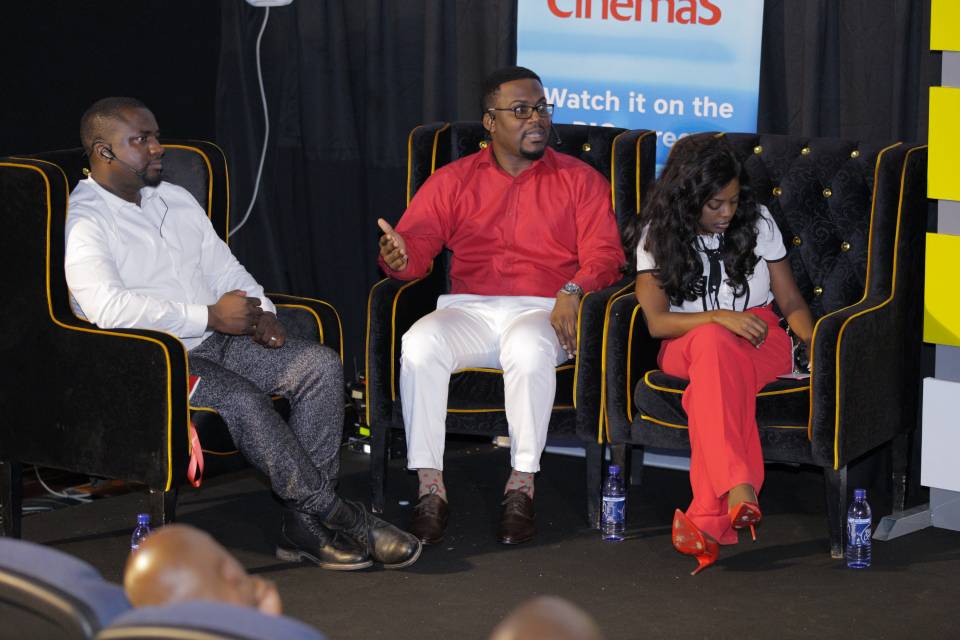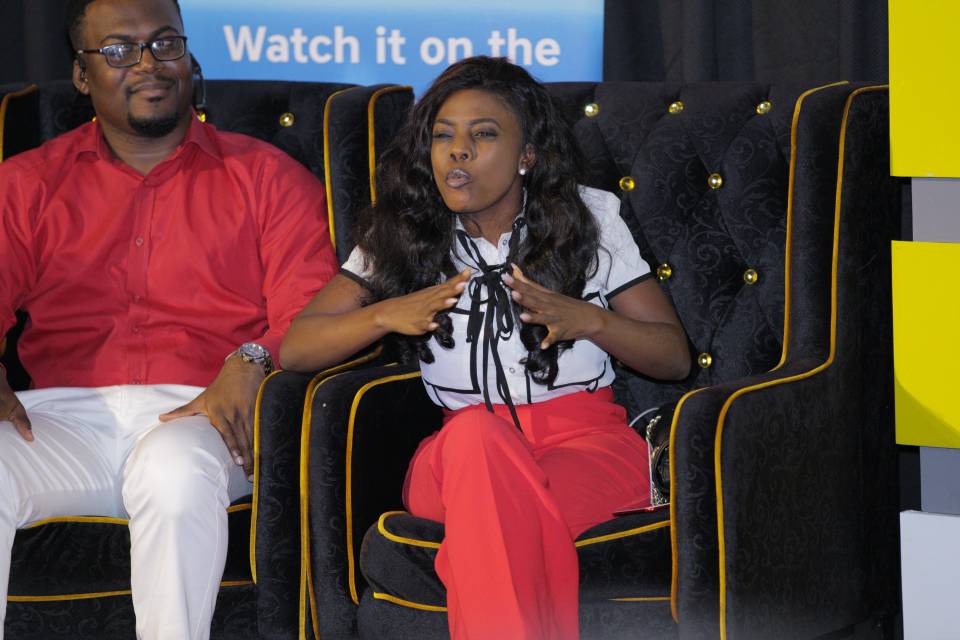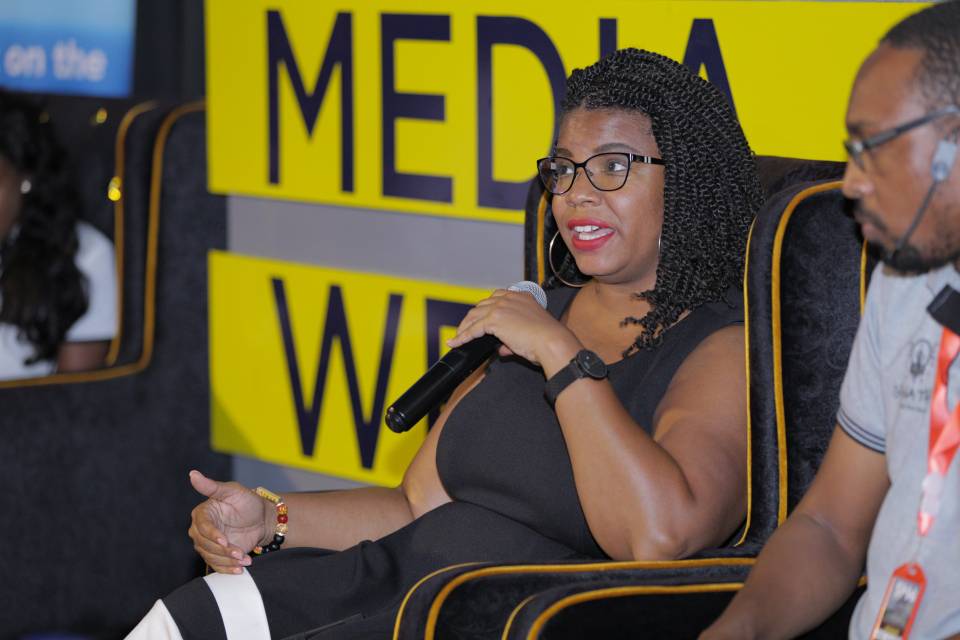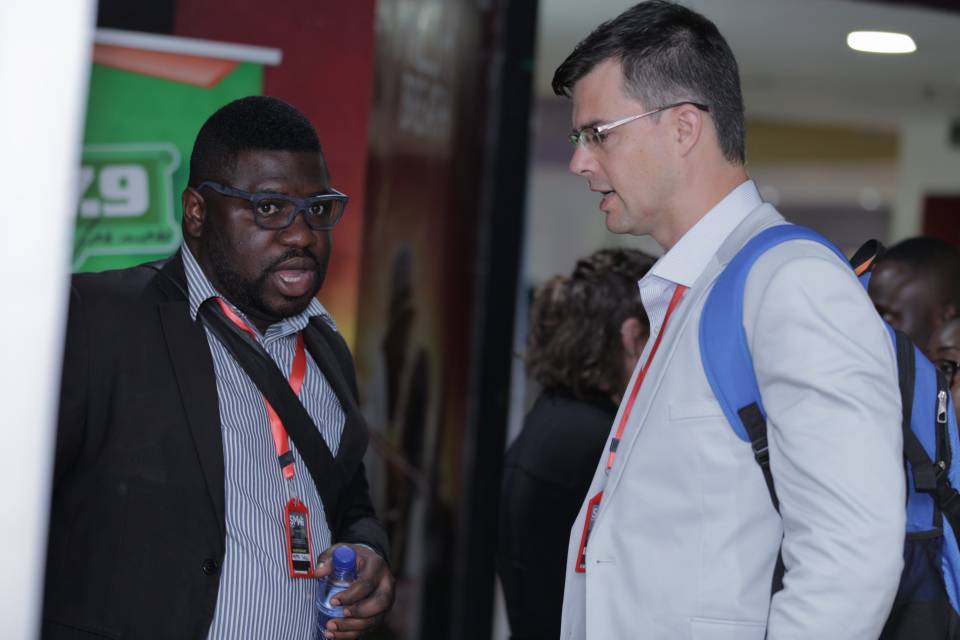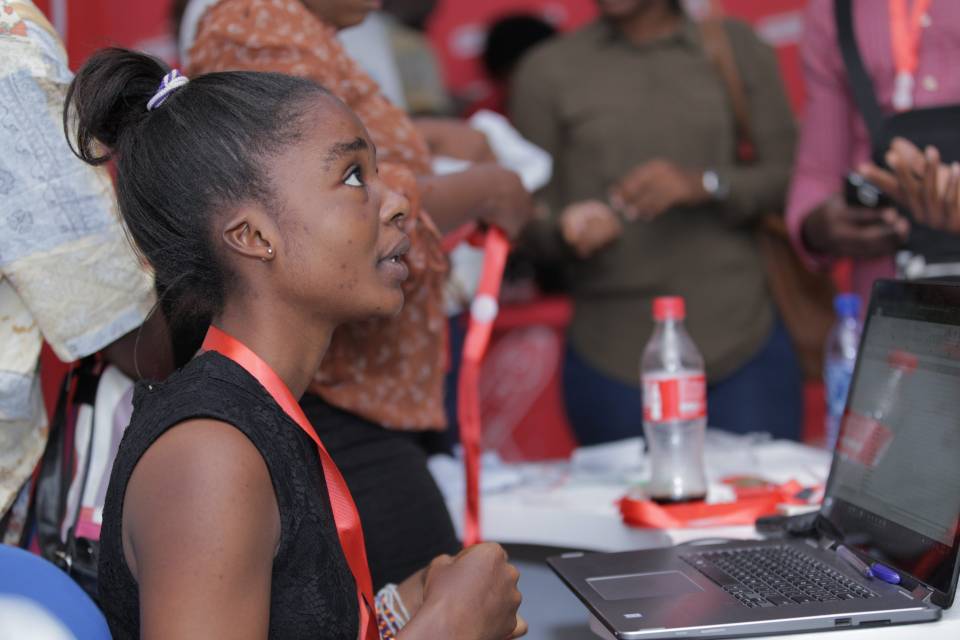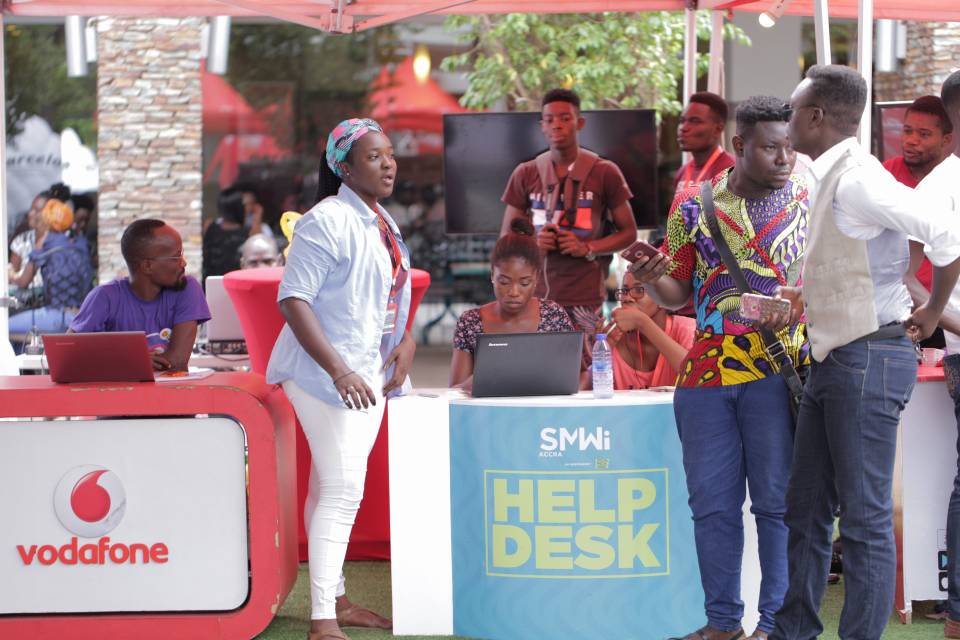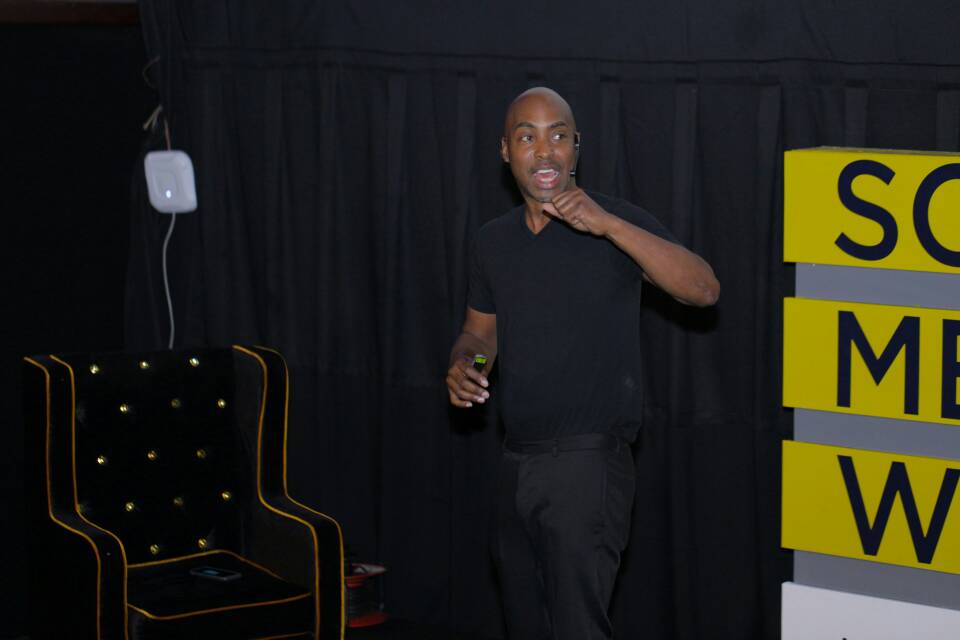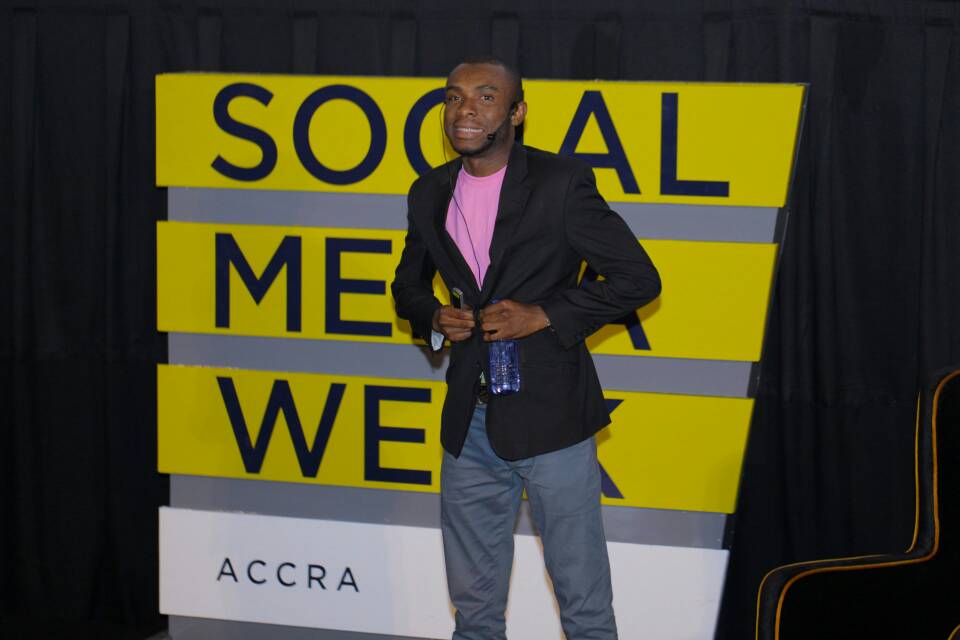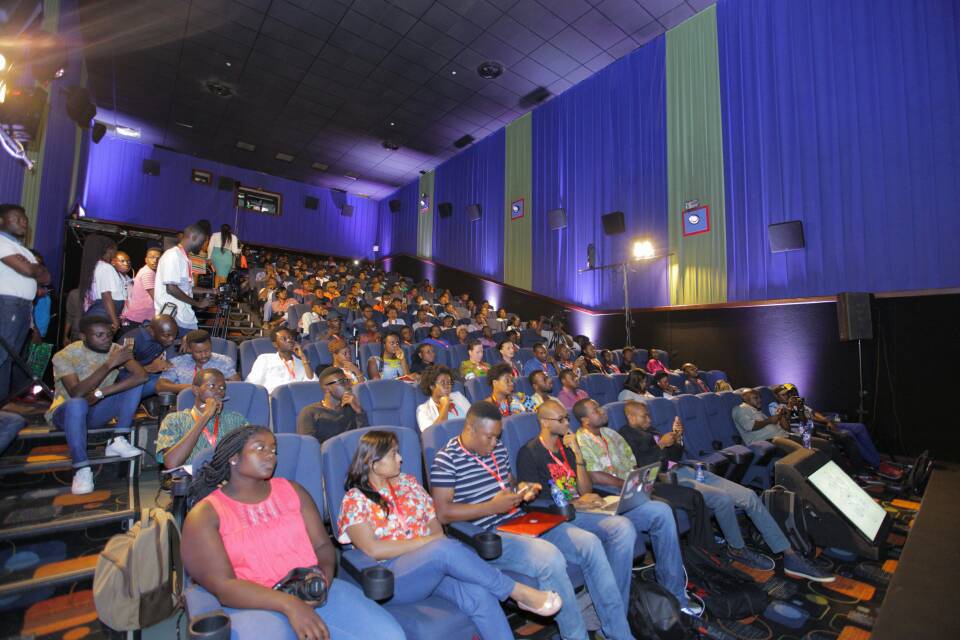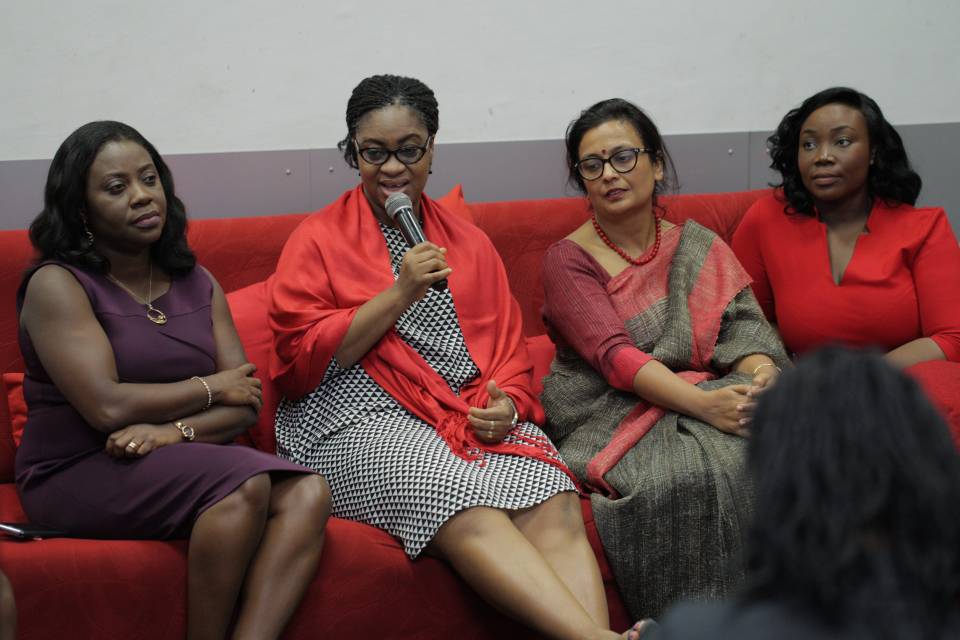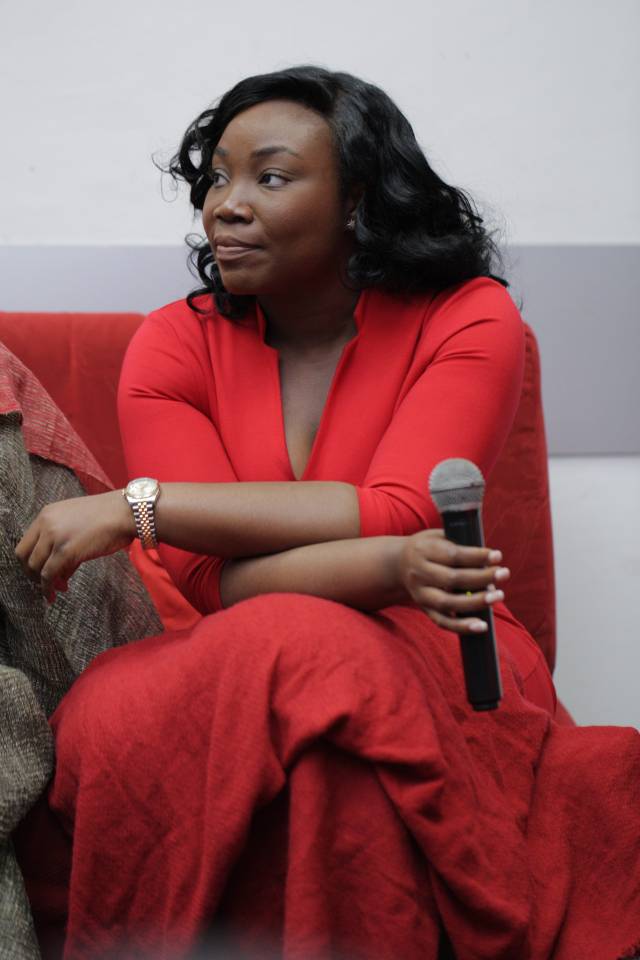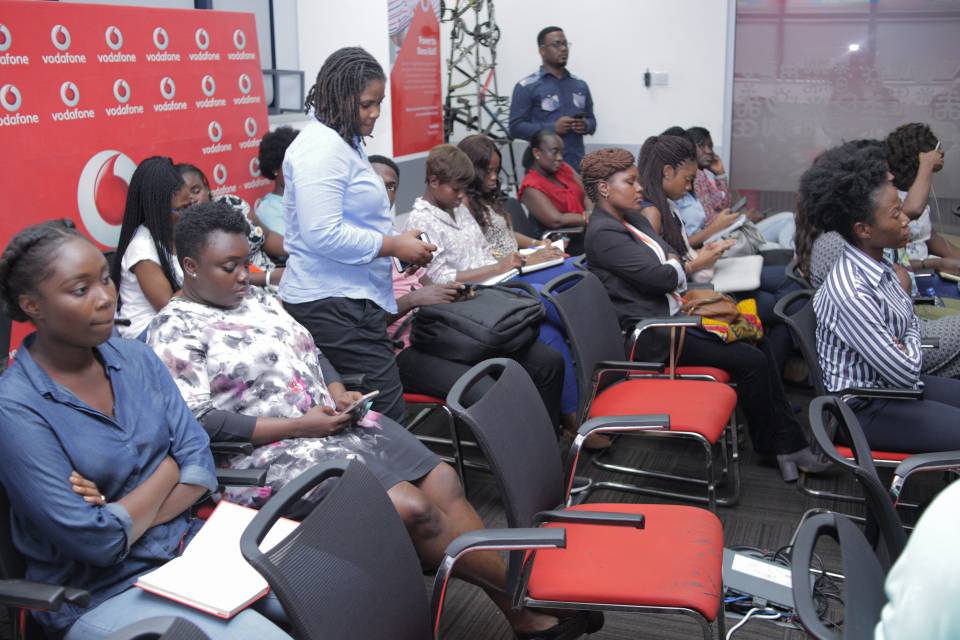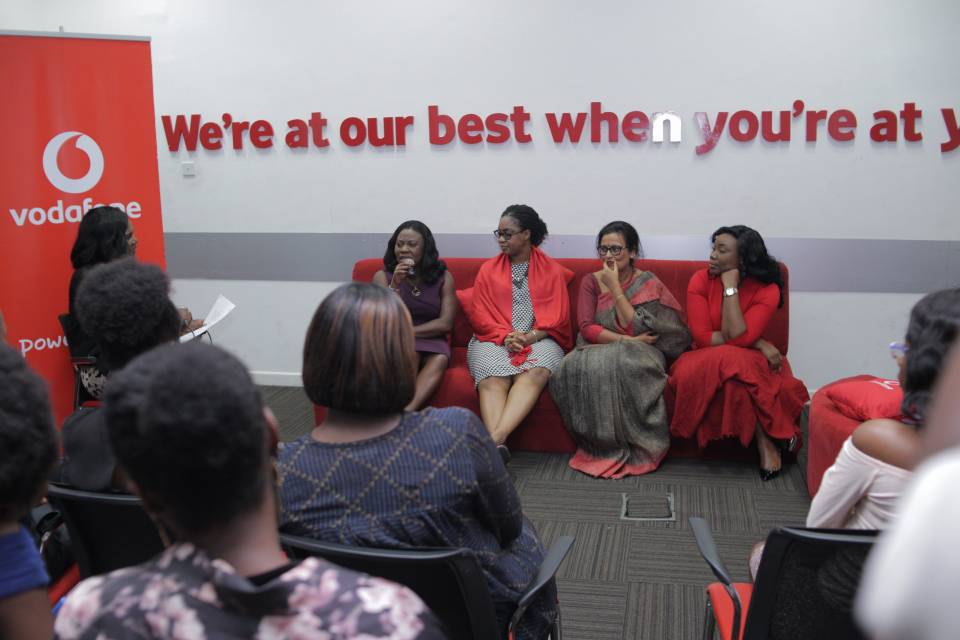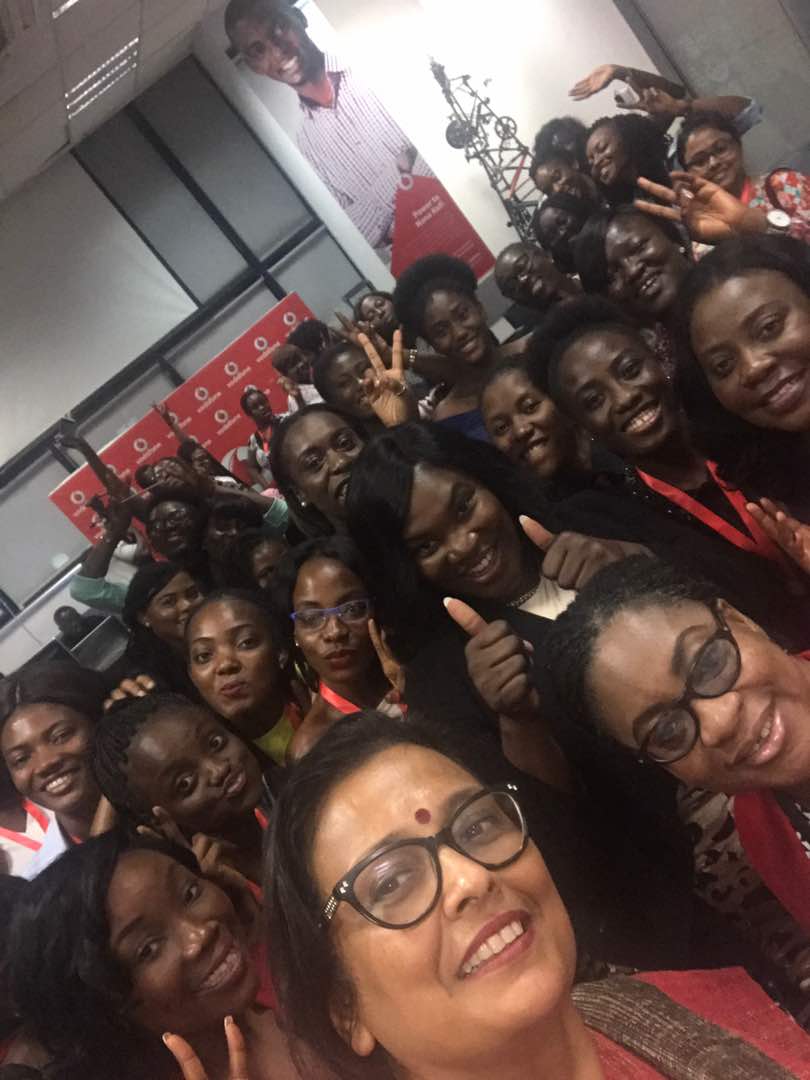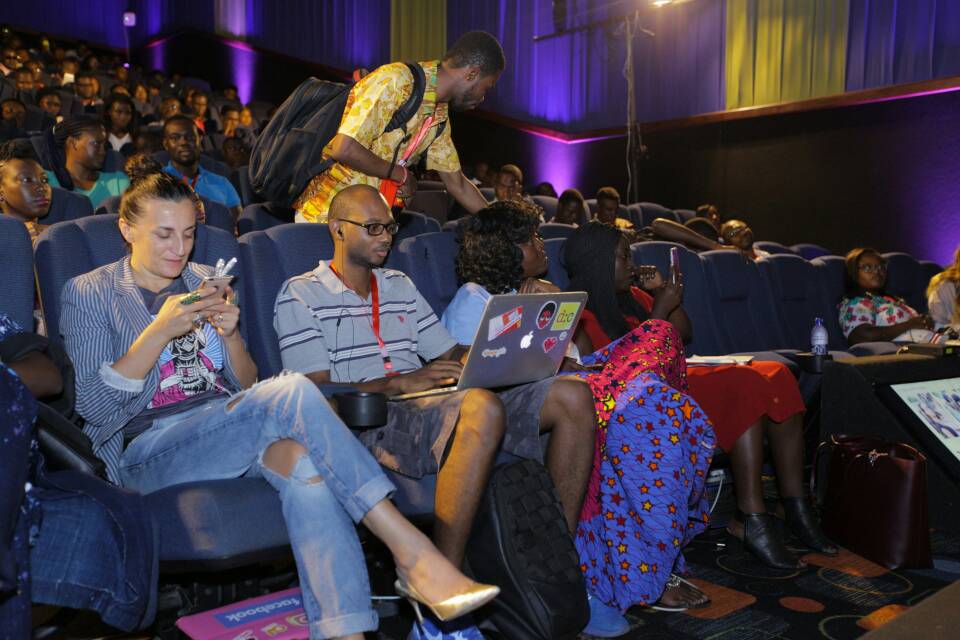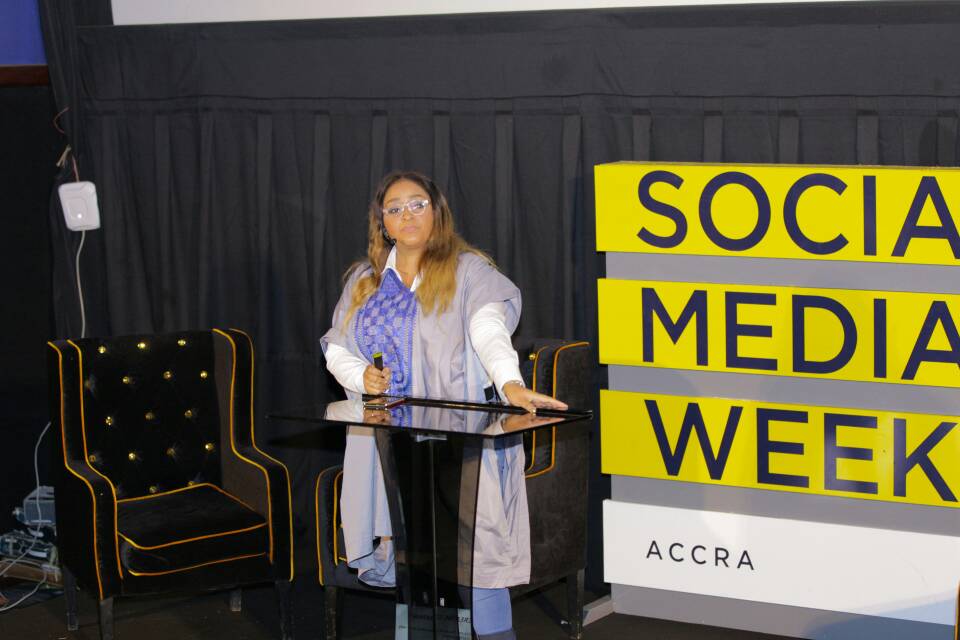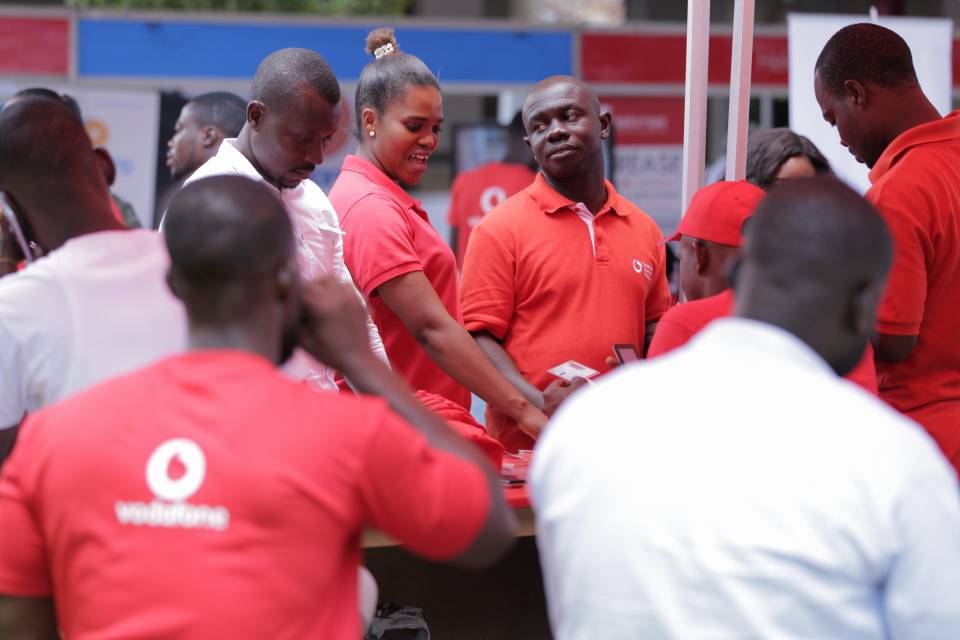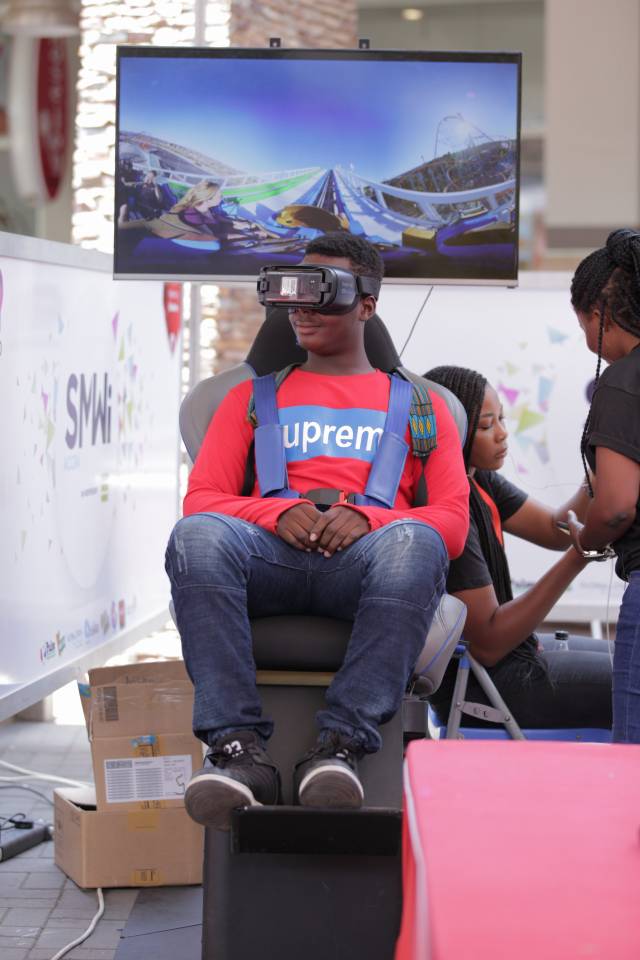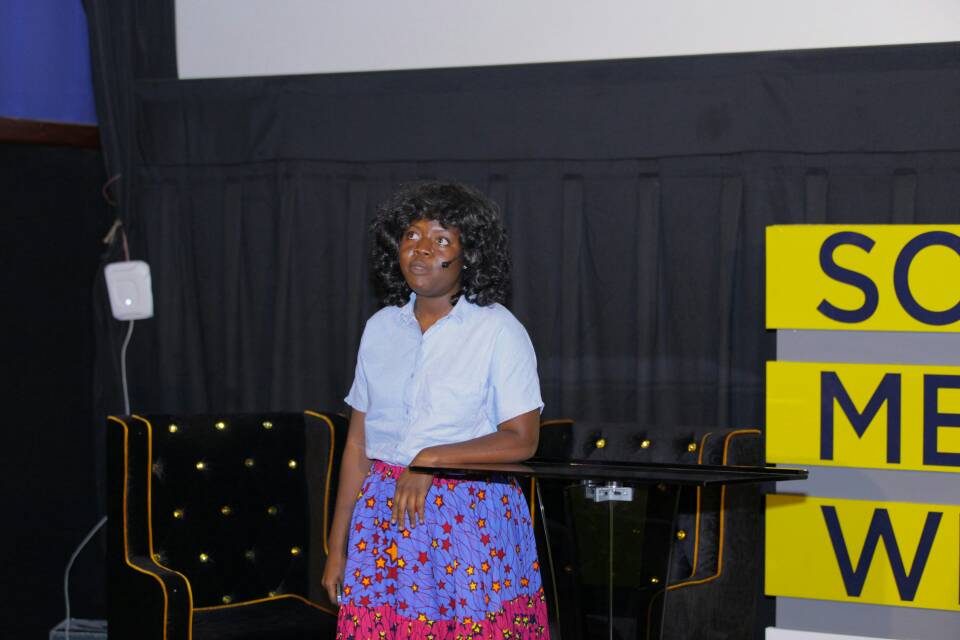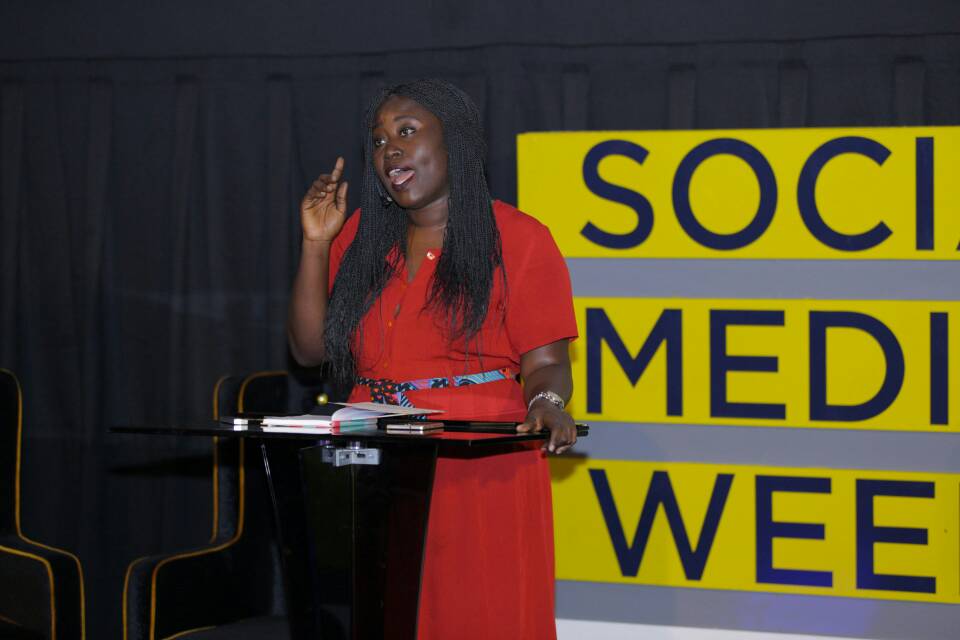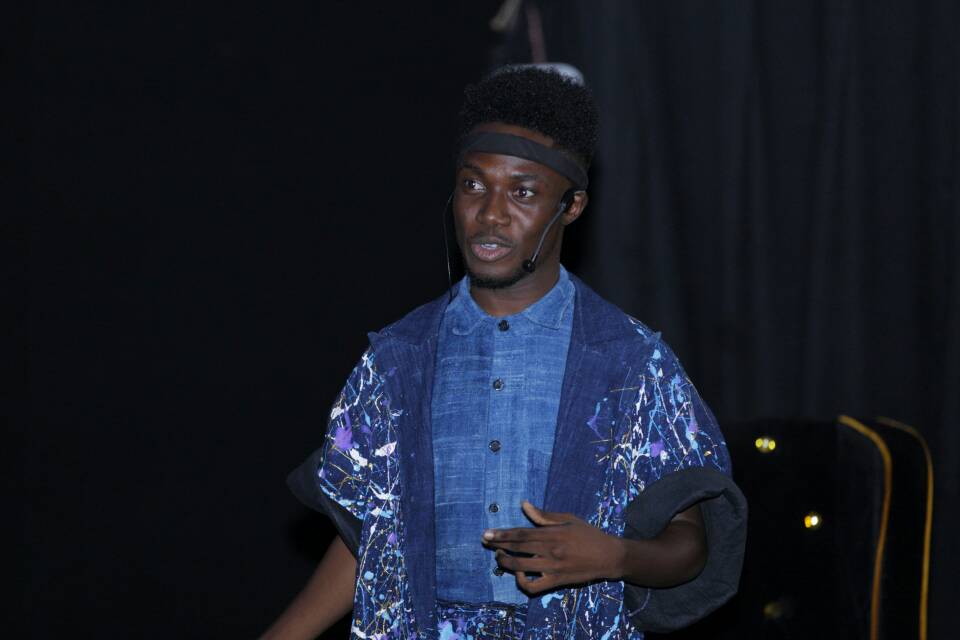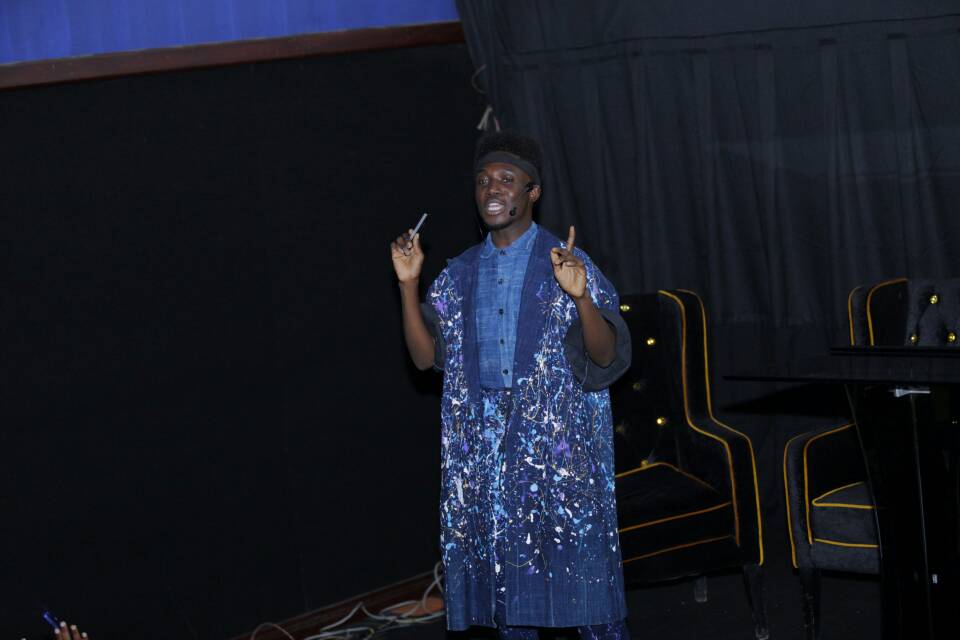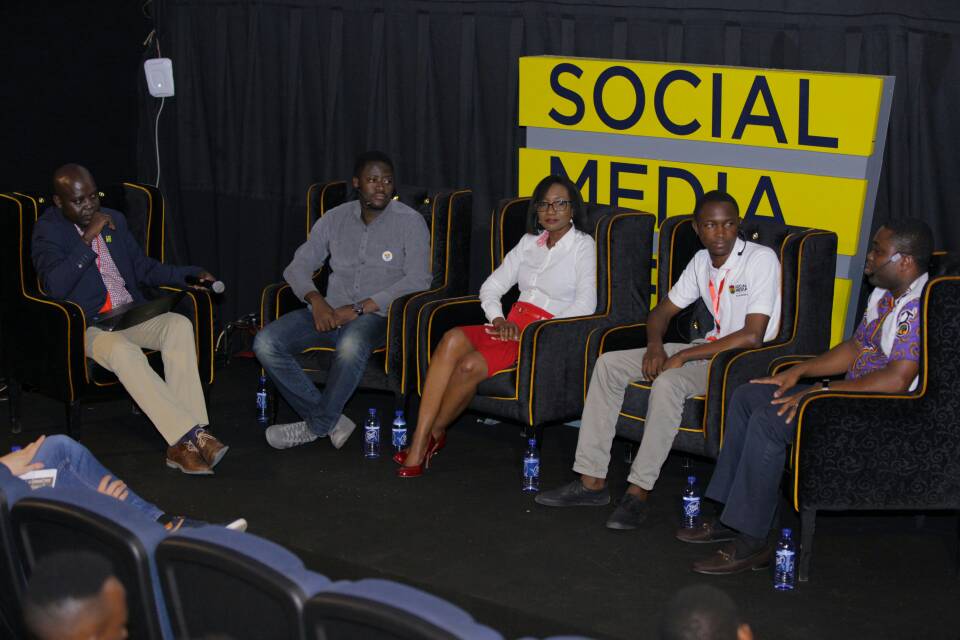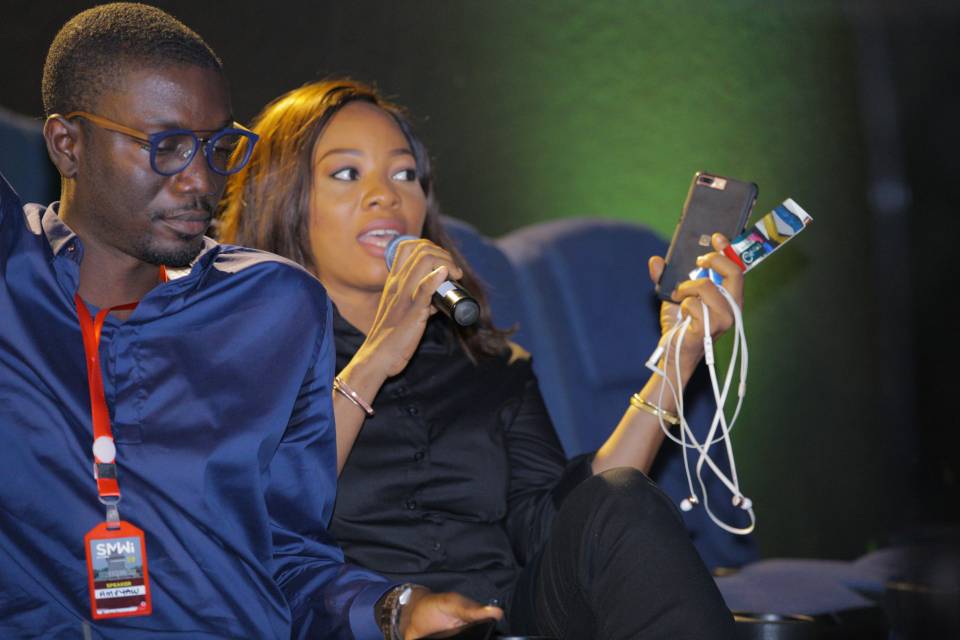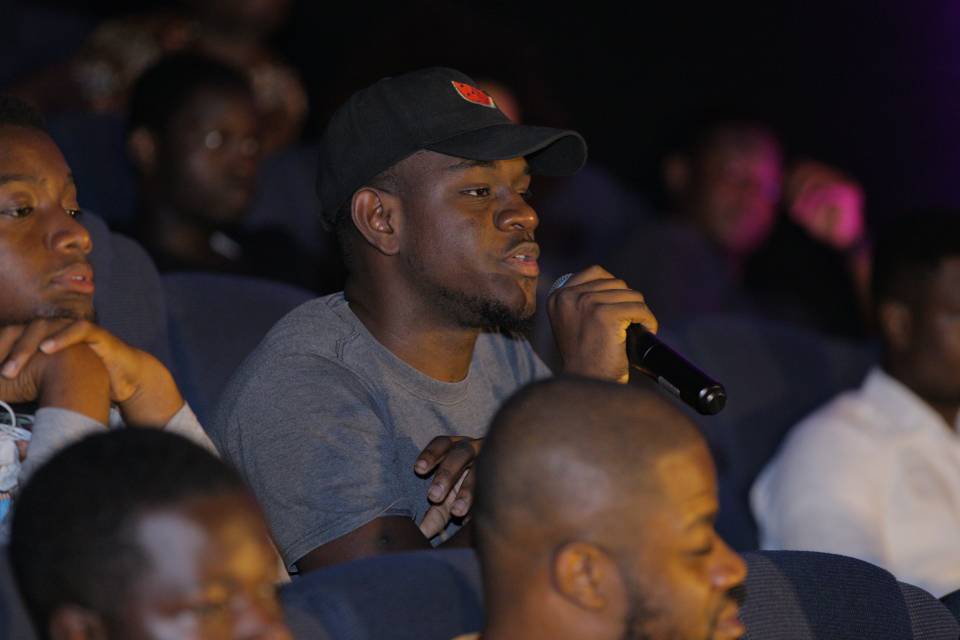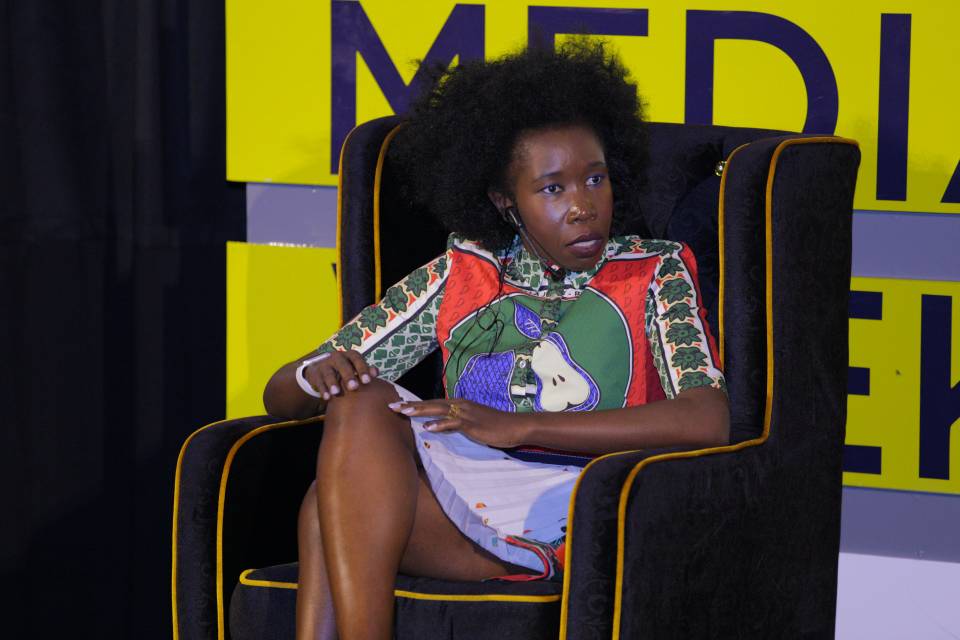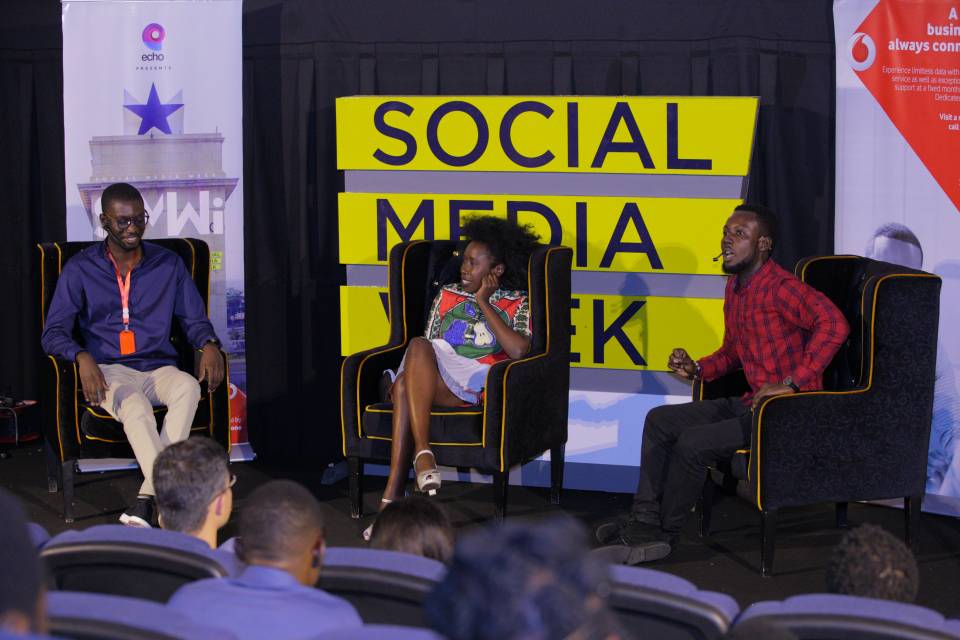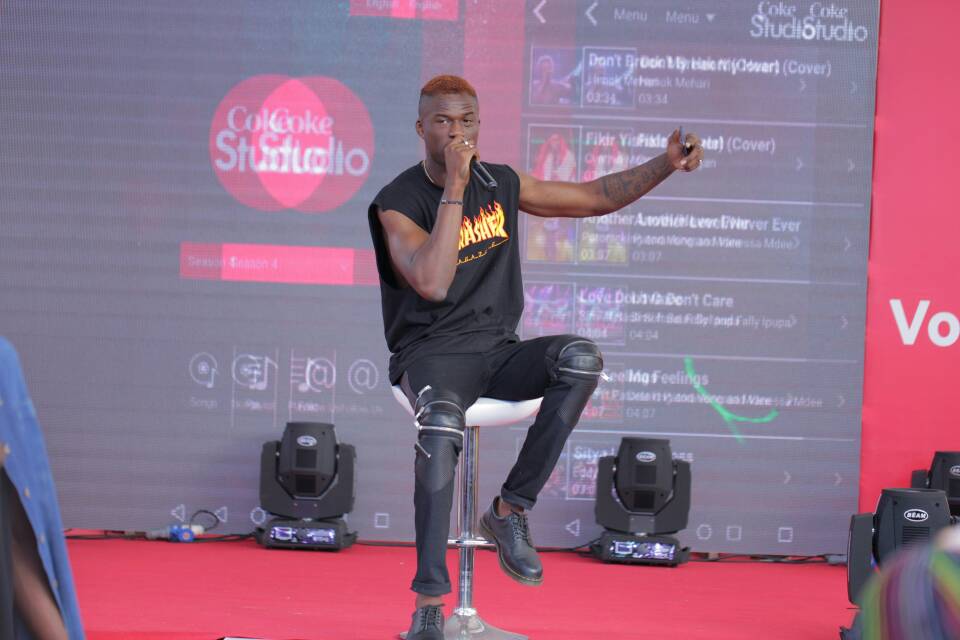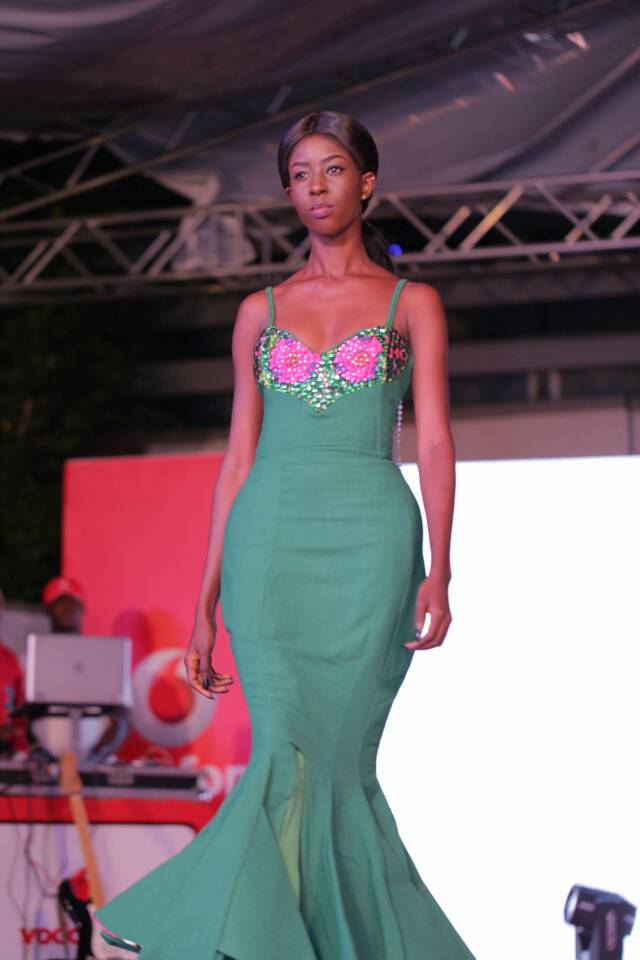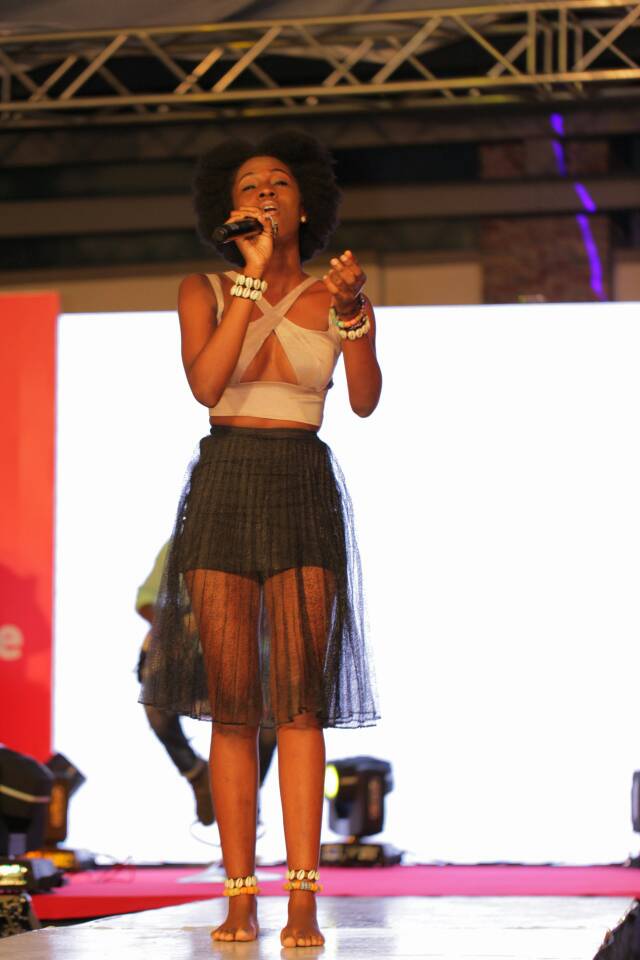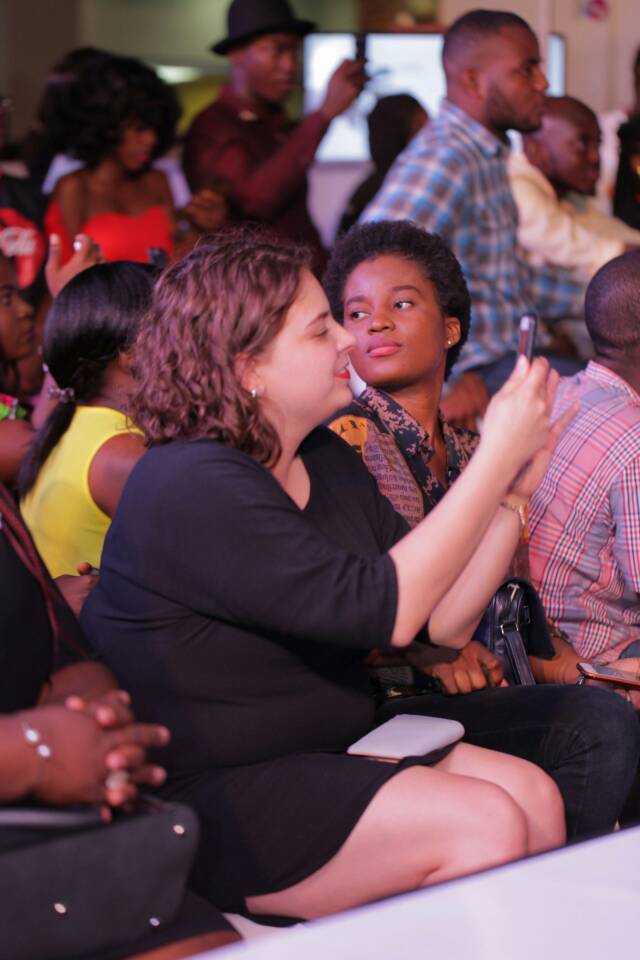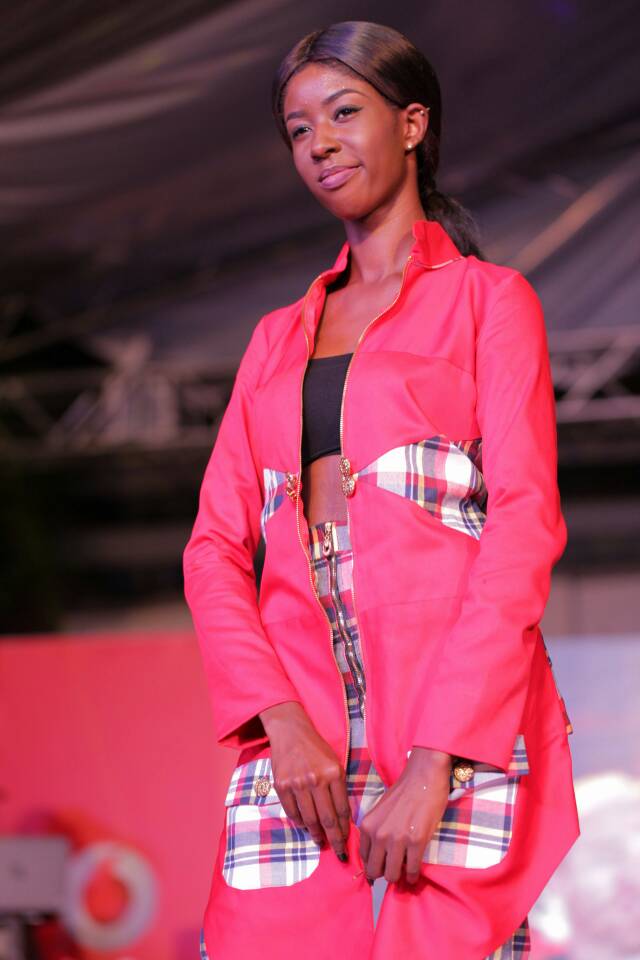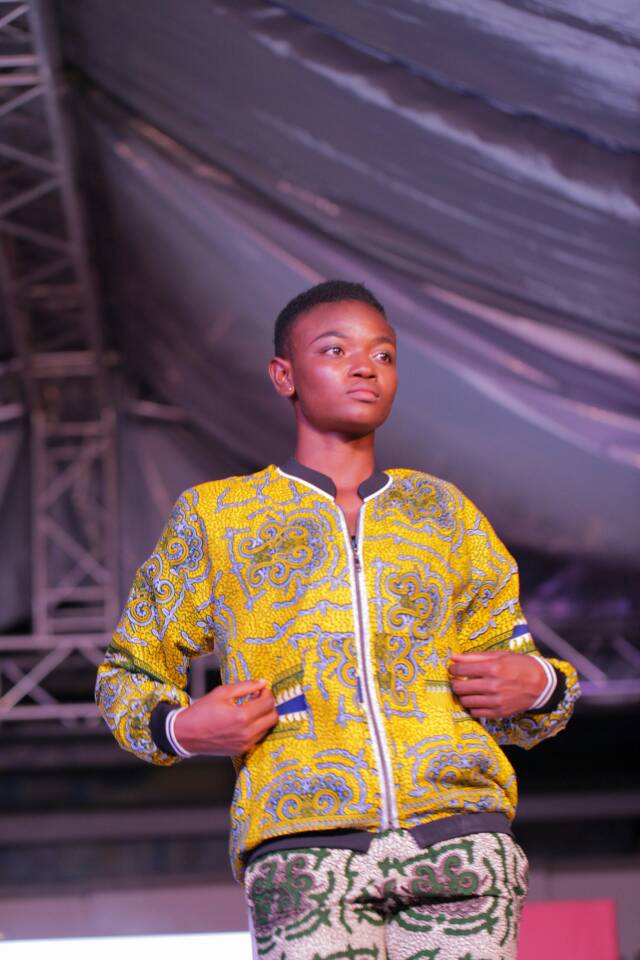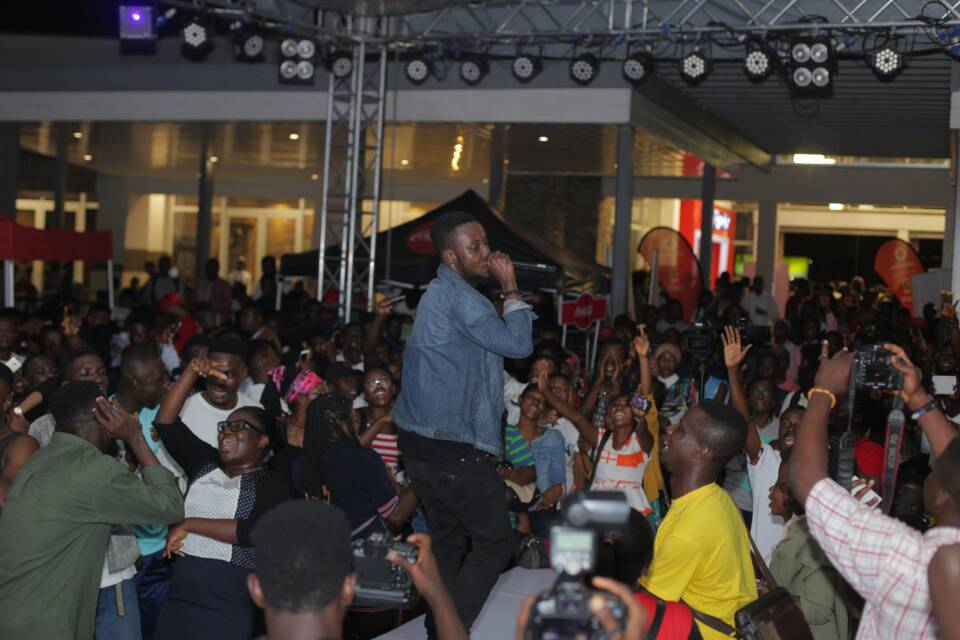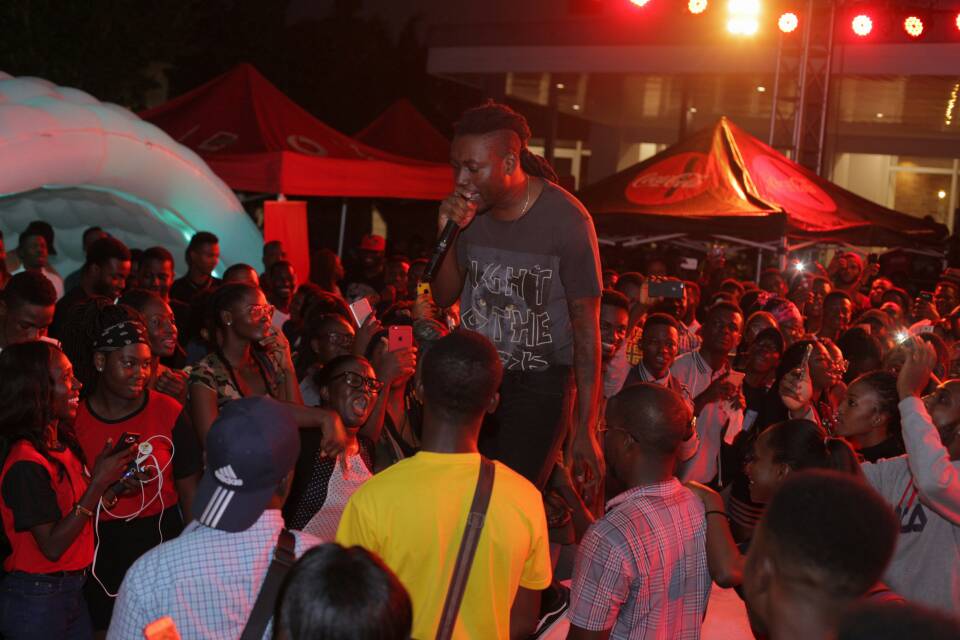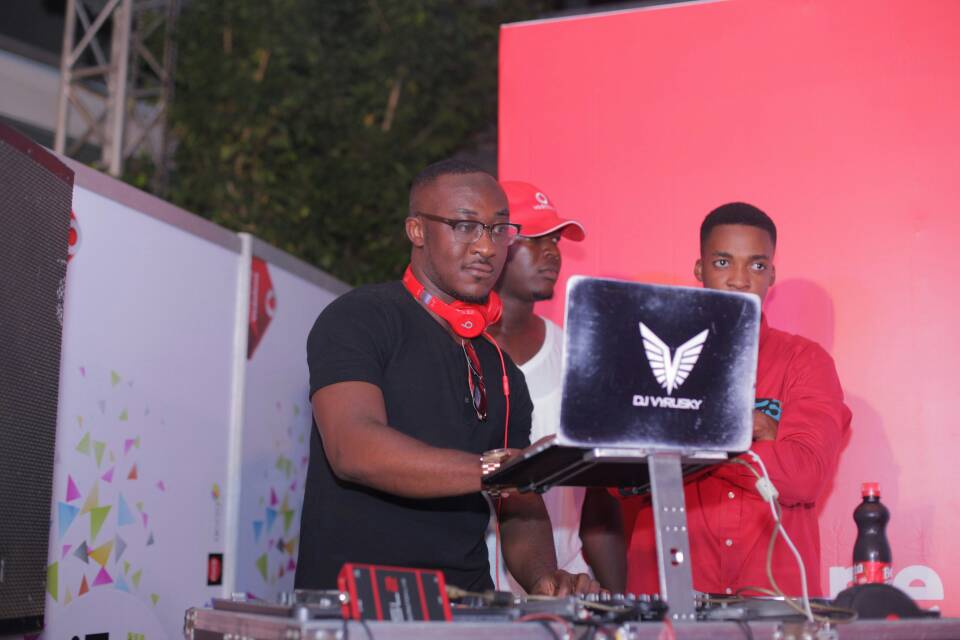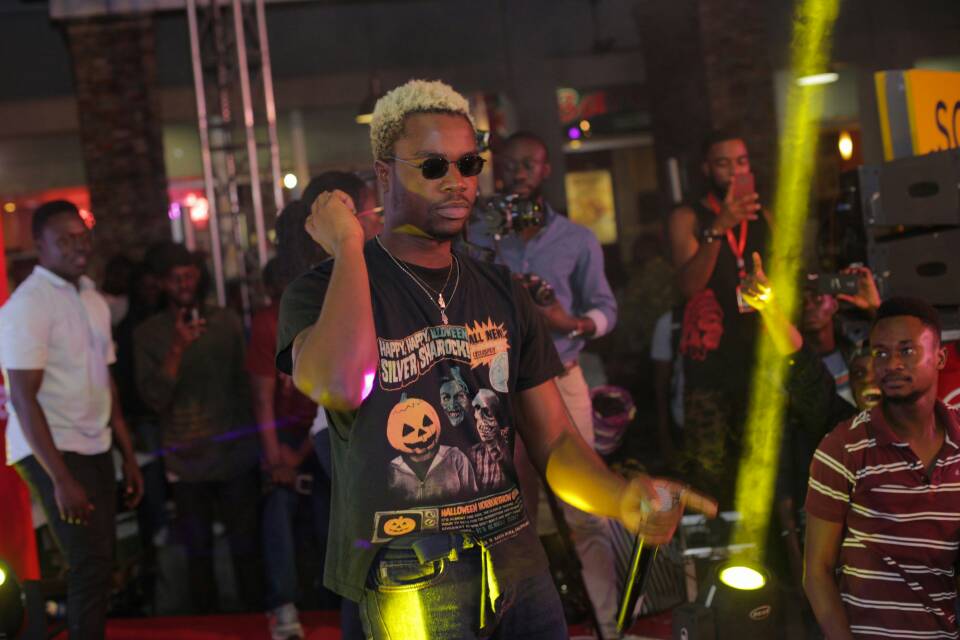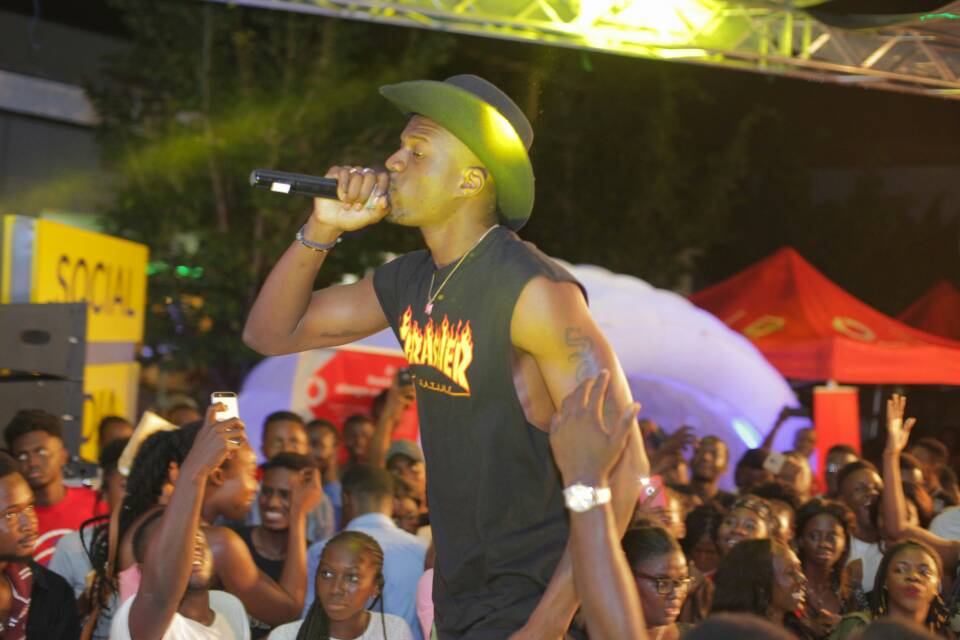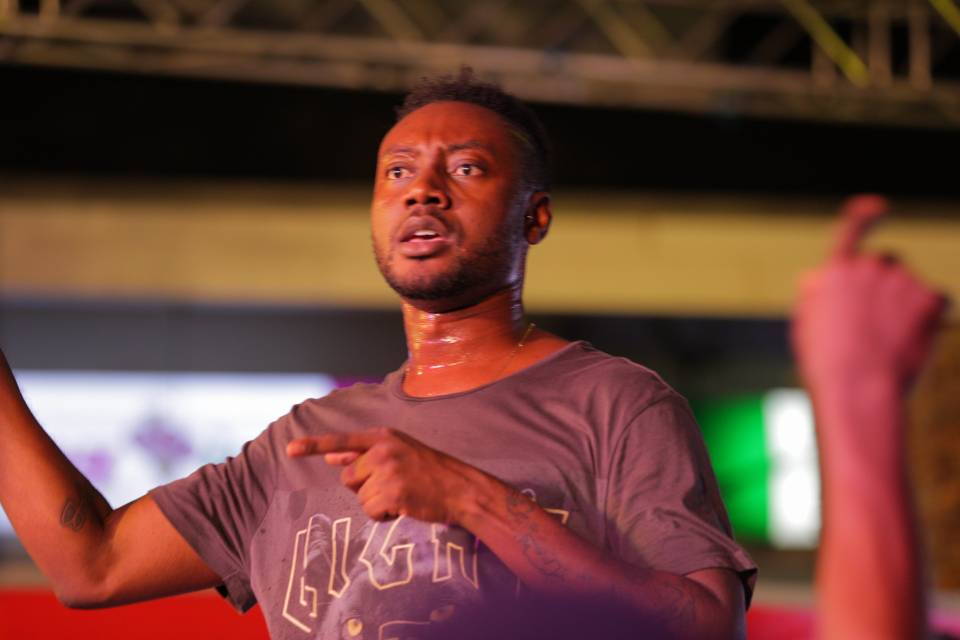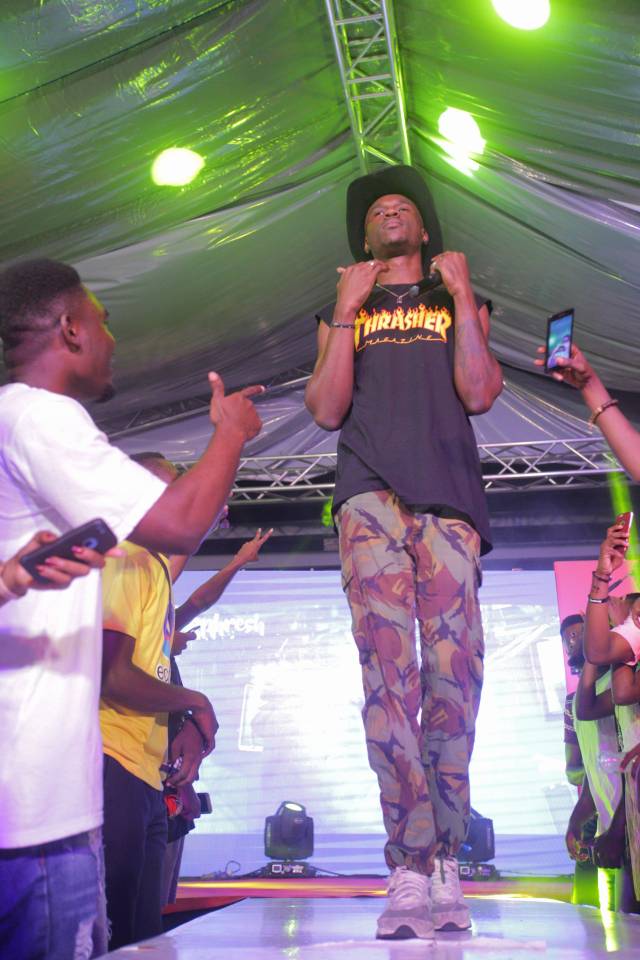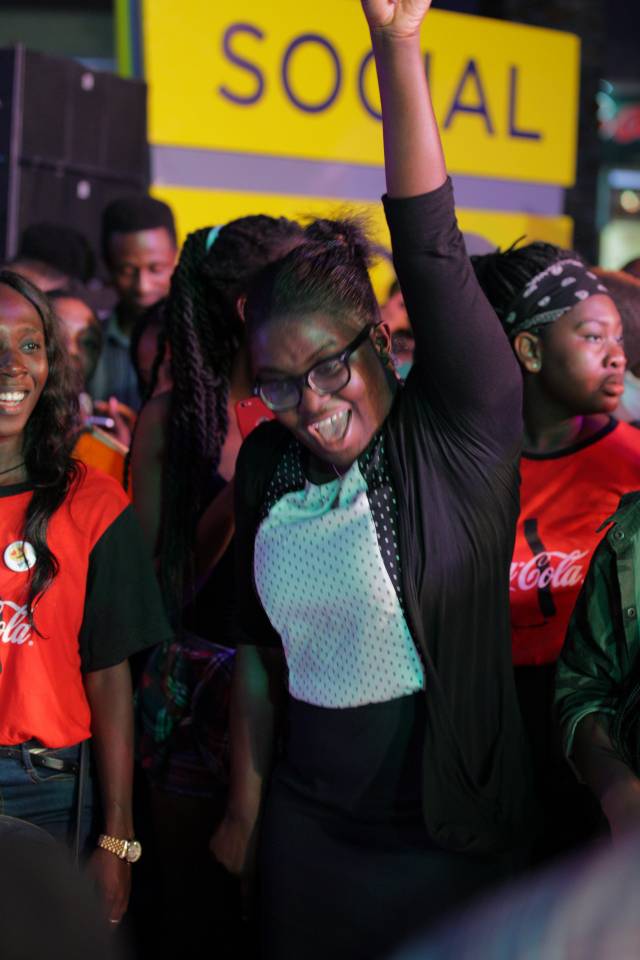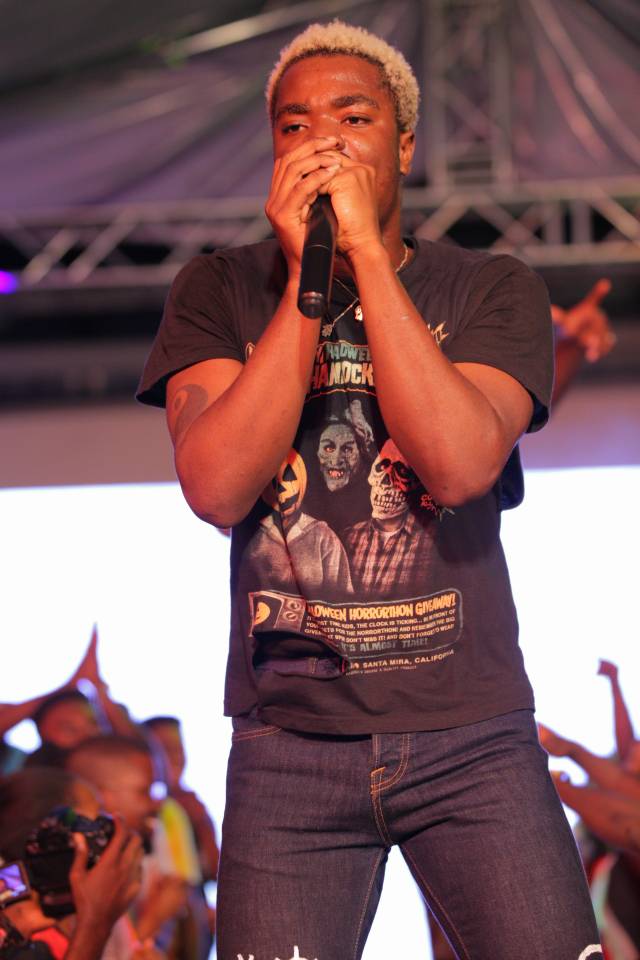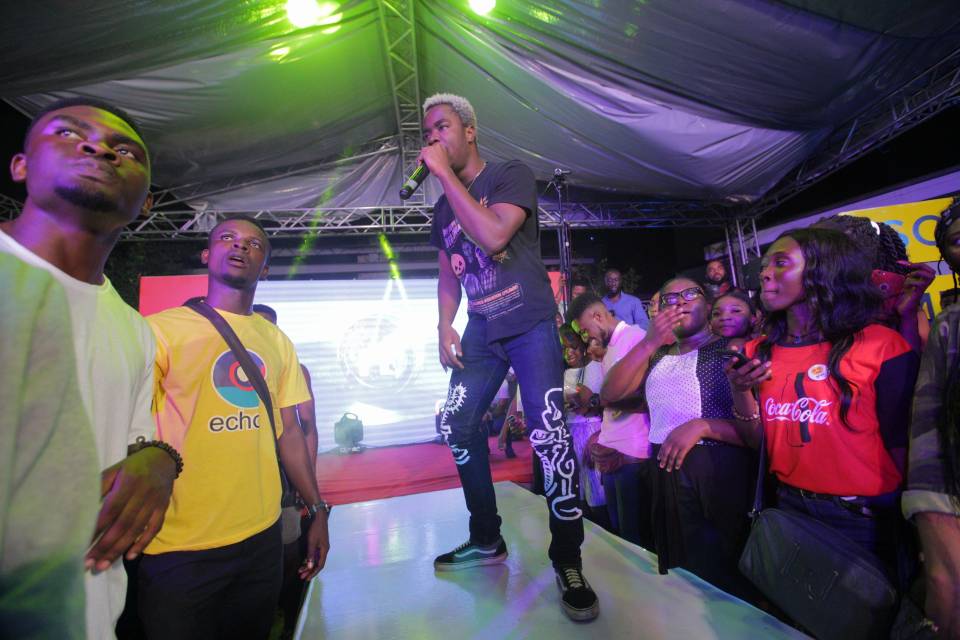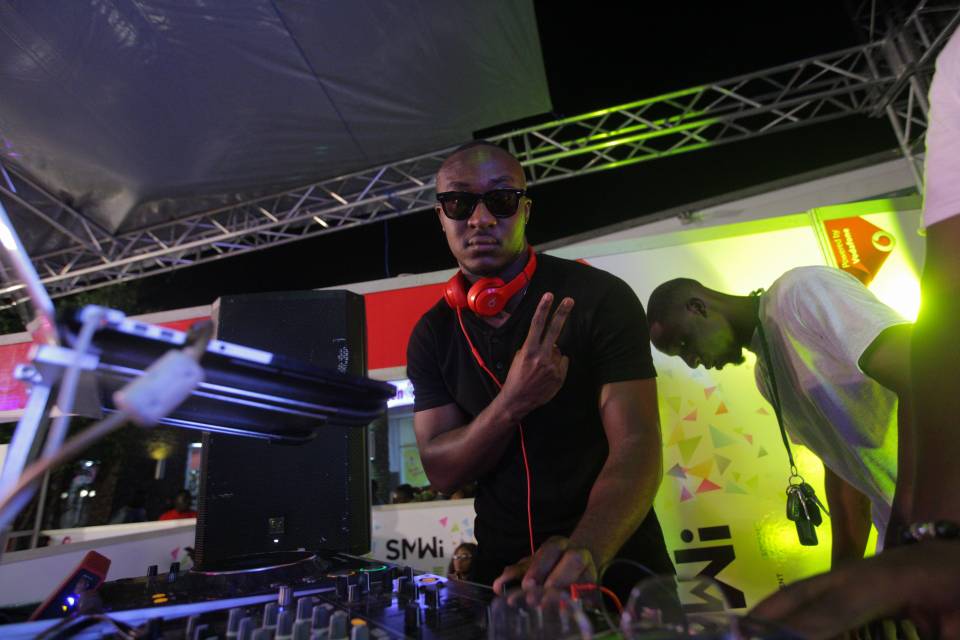 Watch highlights


\