Between September 11 and 15th 2017, the Social Media Week train will stop at Accra, Ghana for the first time.
The event, powered by Echo House, is an independent Social Media Week – SMWi – which is aimed at curating and sharing the best ideas, innovations and insights into how social media and technology are changing business, society and culture in the West African nation.
From the world to Ghana, make a date with us this September as the biggest Social Media conference makes a stop in Accra.#SMWiAccra pic.twitter.com/5dCgoAAOH2

— SMWiAccra (@SMWiAccra) July 23, 2017
The five businesses below will be sharing how they built their platform in Ghana through social media. These individuals who would have otherwise have not been able to do what they are currently doing in years past, just snap, post and sell to a market that is wider than the 28 million people living in Ghana.
Harmattan Rain
Identifying that the young Ghanaian loved their heritage, wanted to show off their culture and express themselves artistically, the music (collective) and has ensured that independent and alternative artistes in Ghana and Africa have a unique voice.
In its 3rd year, the platform has become one of the biggest advocates for the alternative scene in Ghana. The collective led by Benewaa Boateng, a recent graduate of the University of Ghana, continues to inspire artistes while influencing followers.
Prietique
Instagram might be about the style and slay but at times, it is more than just a nice picture and a pretty dress. Prisca Dede Quarshie, a recent graduate of the University of Ghana, upon realizing she could channel her over 109,000 followers online into a customer base started a business venture. She has now turned her passion for sketching and looking good into a business that combines her personal designs and other designer products in demand.
So Her
As the number of mobile phones in Ghana continue to grow (grew by 2 million new active social media users from 2016), startups are also picking learning from them. So Her with their assortment of wigs, accessories and shoes have devised a WhatsApp operations that have made life on KNUST campus as easy as just a text.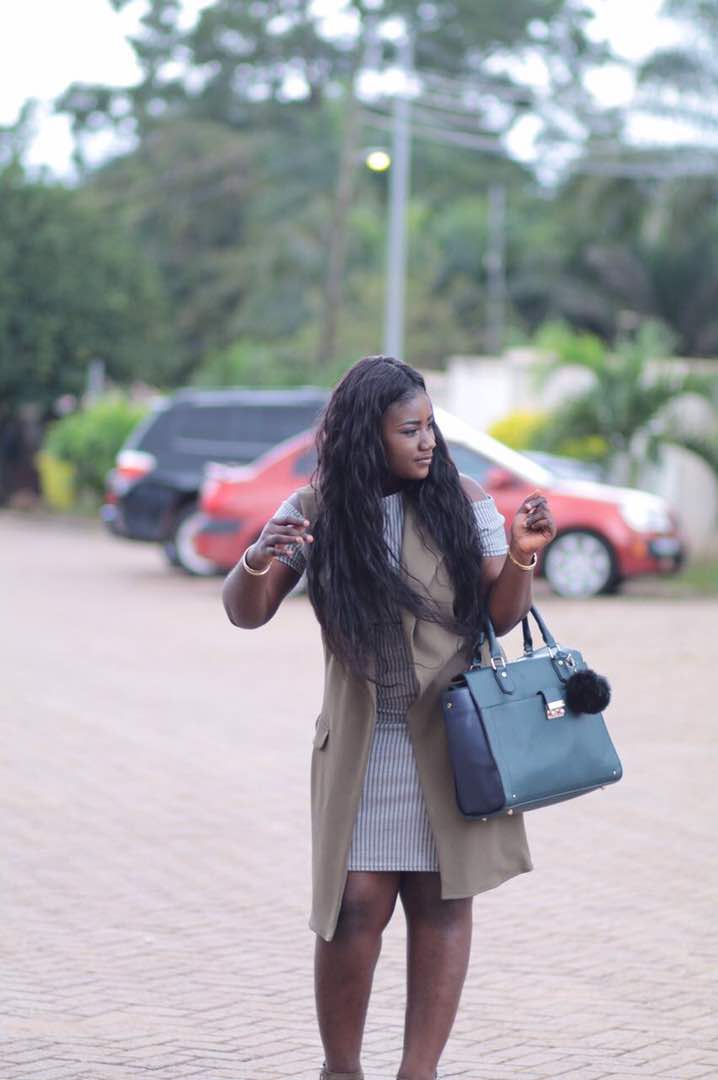 Biishville
The advent of social media has changed how a lot of things used to run. Now, you don't have to own a restaurant to be a cook. Kwame Amfo-Akonor, a recent graduate of Presbyterian University College has been the head chef and owner of Biishville, a nomadic dining and event outfit. Having been a lover of food and the cooking experience, Biishville has become the most sort after private chefs in Accra. His Instagram tells the stories of his journey and continues to grow with each post.
Kelvincent
Last year, he picked the award for 'Stylist of the Year' at the GLITZ Style Awards 2016 and that didn't come easily. With over 12,000 followers and a clientele list that includes Deborah Vanessa, Berla Mundi, Zynell Zuh, Selly Galley among others proves that Kelvin Vincent has a way with style and fashion. His styling moves from celebrity styling to editorial to commercials and fashion shows.
Get more details on the event HERE.