EbonyLife's Royal Hibiscus Hotel triumphs with sold-out Premiere at TIFF 2017
The latest production from EbonyLife Films, The Royal Hibiscus Hotel (RHH) debuted to a full house of nearly 500 people on Saturday, September 9th, 2017 at the Scotiabank Theatre, in Toronto. During a brief question and answer after the film, lucky fans got a chance to meet the cast, including Zainab Balogun, Kenneth Okolie, Rachel Oniga, Jide Kosoko, Kemi 'Lala' Akindoju and Toni Tones, director Ishaya Bako and several members of the production crew. At the end of the presentation, the actors were rushed by guests eager for selfies.
Hotel: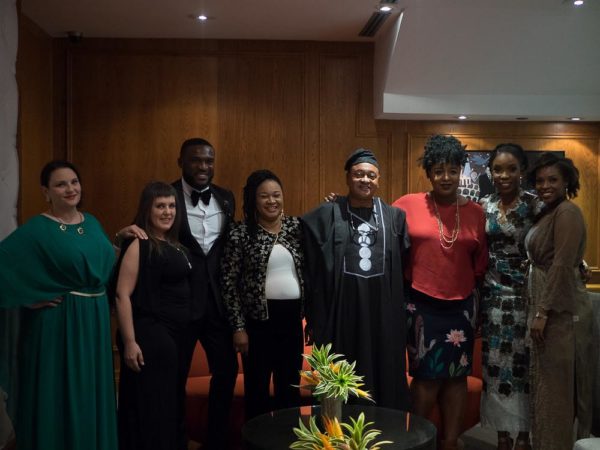 In the run-up to the premiere, the audience had been teased with a trailer, a glowing profile and the fact that The Royal Hibiscus Hotel had been identified as a 'hidden gem' by Toronto International Film Festival. Many of the attendees were TIFF members and regulars, united in their quest to view diverse African content. Others were familiar with EbonyLife and were yearning to see a new movie from the producers of some of Nigeria's most successful films.
Festival Street Takeover: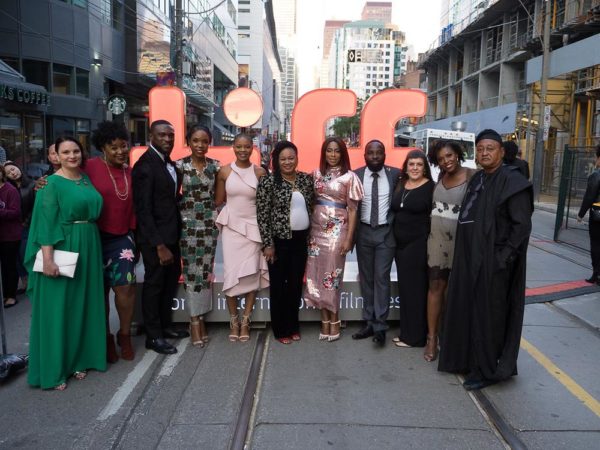 The Red Carpet:
Variety, the world's leading magazine for the movie industry, had this to say: "Royal Hibiscus is a polished, crowd-pleasing comedy full of easy laughs from an all-star cast."
Set in Lagos and London, The Royal Hibiscus Hotel tells the story of a disillusioned London chef, 'Ope', who returns to Nigeria and discovers that going home can bring unexpected surprises. As the only Nigerian title and one of only three African feature films, it has attracted so much interest that the remaining two screenings on Monday, September 11th, and Sunday, September 17th, 2017 are sold out as well.
Mo Abudu, the Executive Producer, is ecstatic about the sold-out premiere and the public response to the other screenings. "The eagerness of fans to see this movie in Toronto is overwhelming and humbling. It shows that people want to enjoy good, quality stories from any part of the world. We are incredibly proud of RHH and so grateful for the love everyone is showing," she said.
The trip to Toronto was made possible by the kind support of Johnnie Walker, keen to ensure full representation at TIFF for the cast and crew of The Royal Hibiscus Hotel. Their commitment took on new significance when it was discovered that RHH was the only Nigerian film being featured at the festival.
The 2017 edition of The Toronto International Film Festival takes place from Thursday, September 7th, to Sunday, September 17th. The Royal Hibiscus Hotel is scheduled for general release in 2018.
Screening: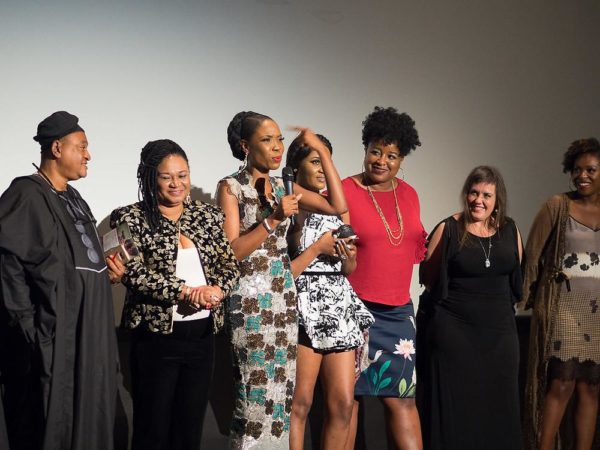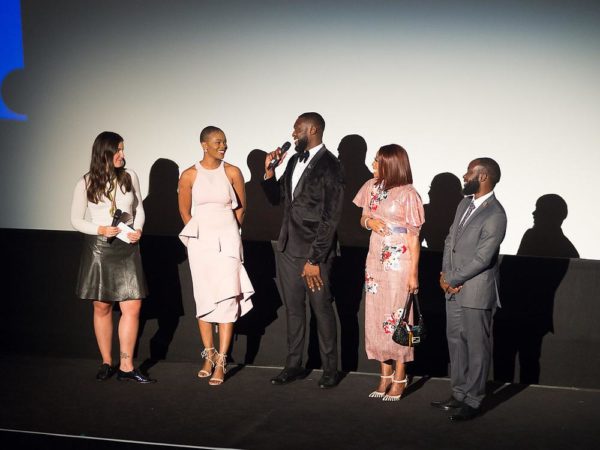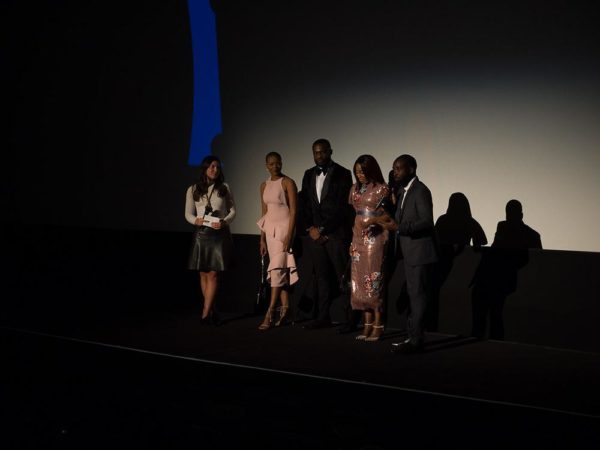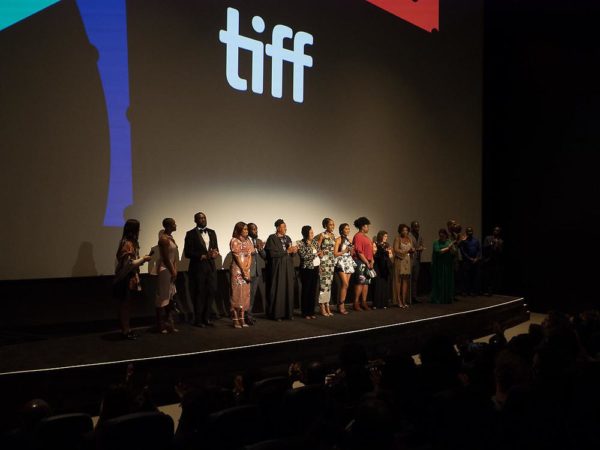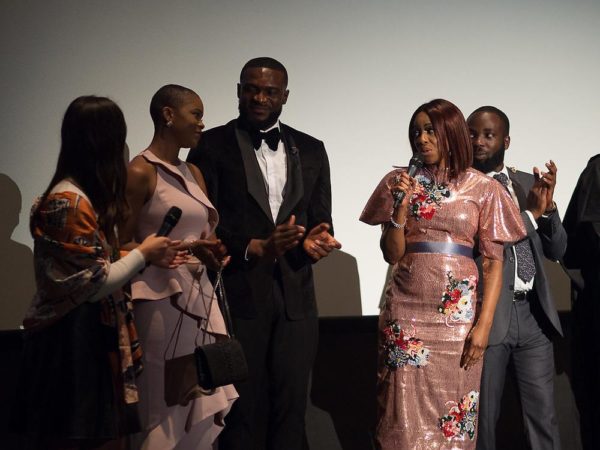 After Party: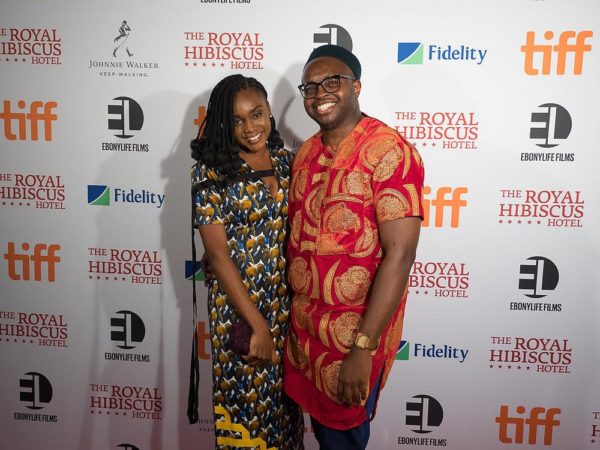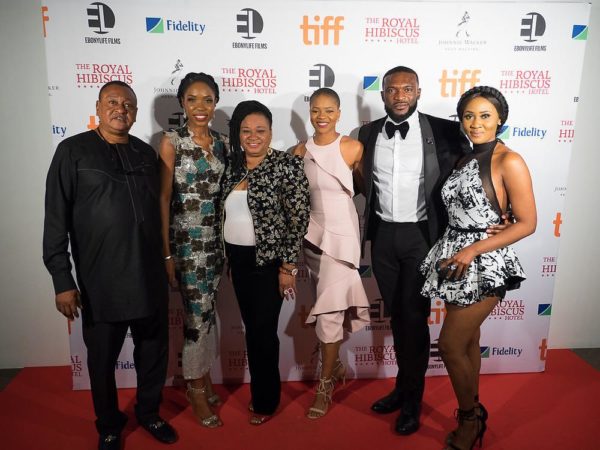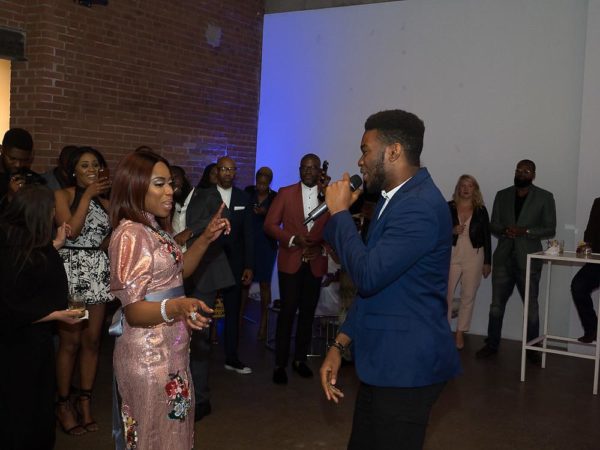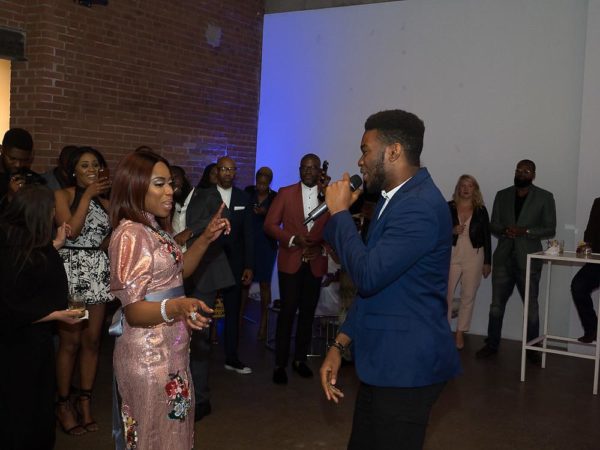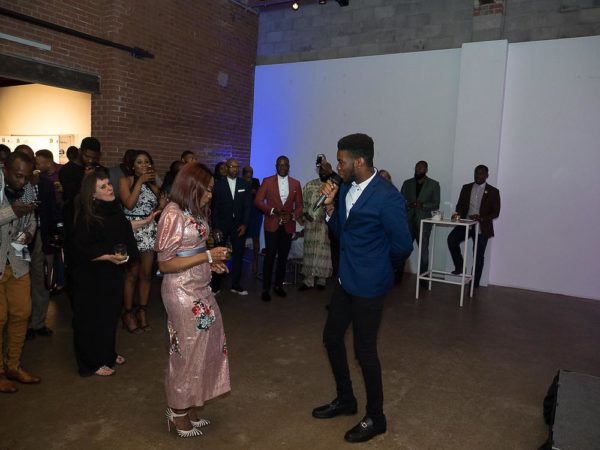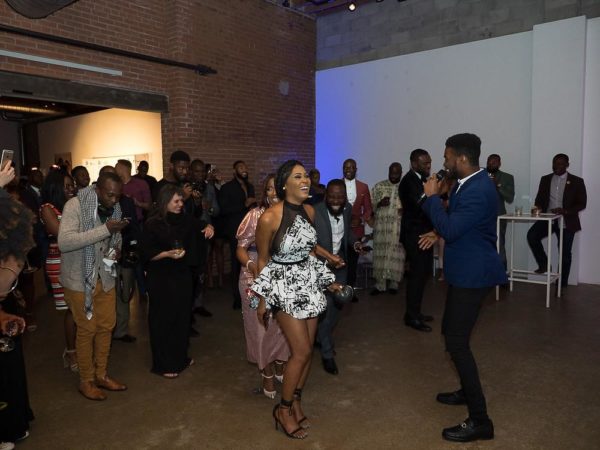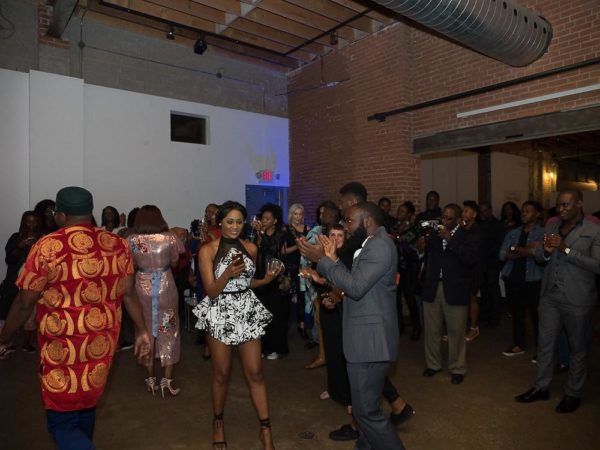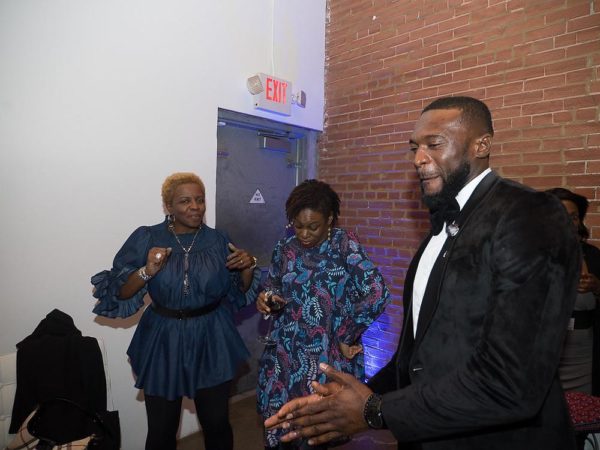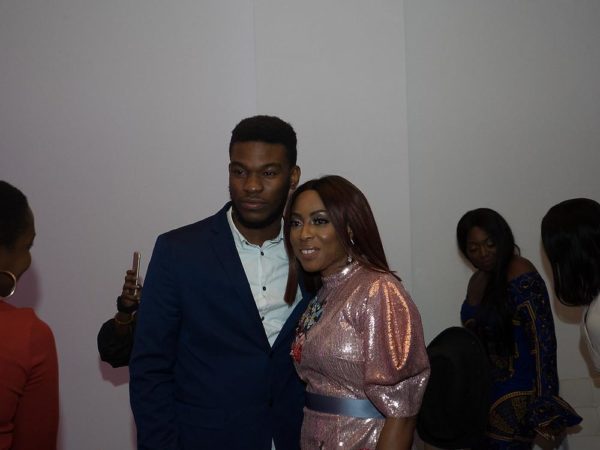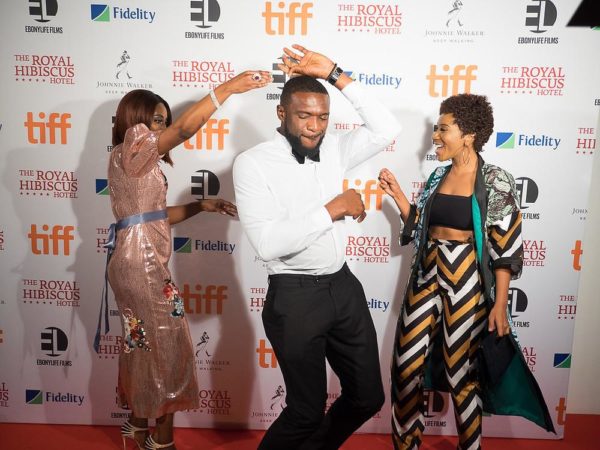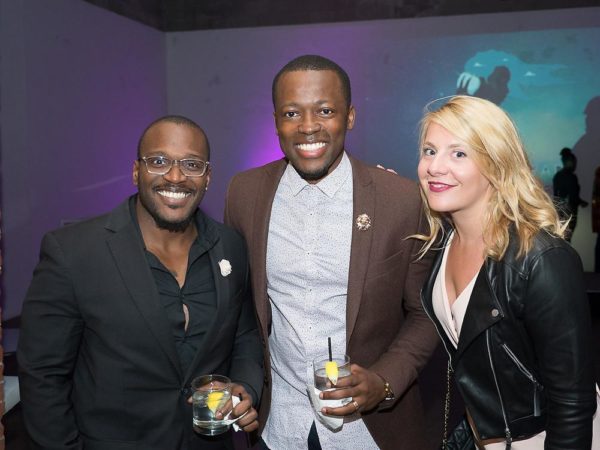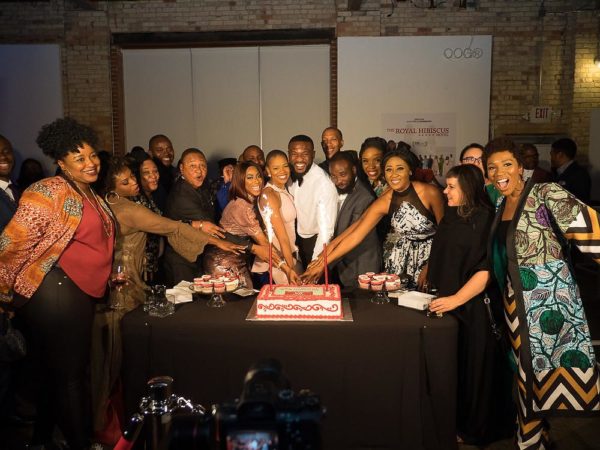 Screening 2:
Hotel
Screening at the ScotiaBank: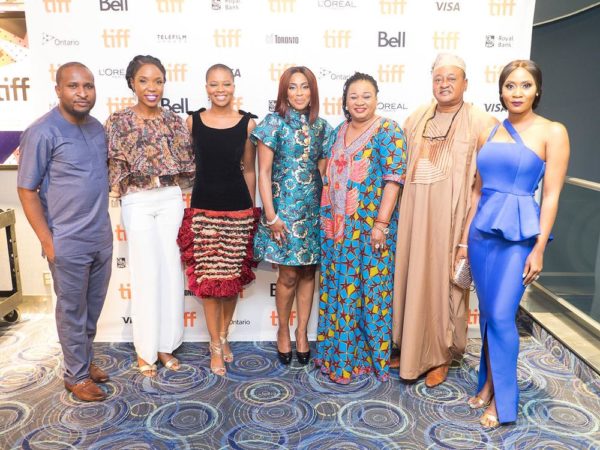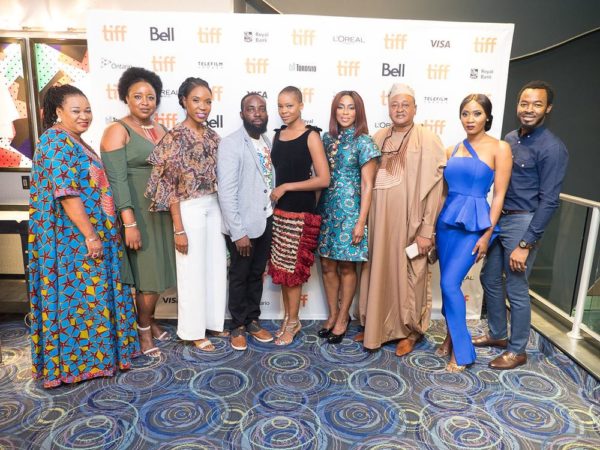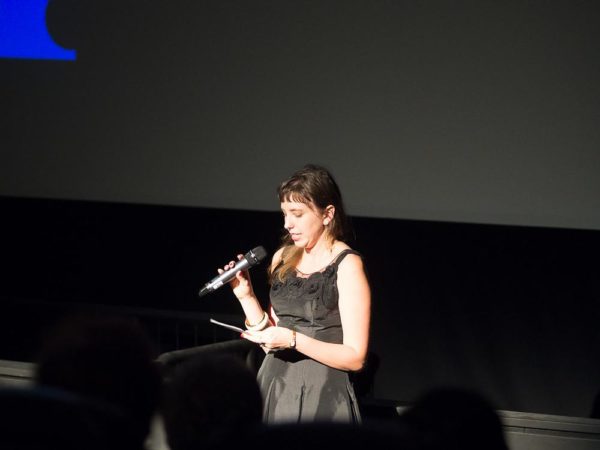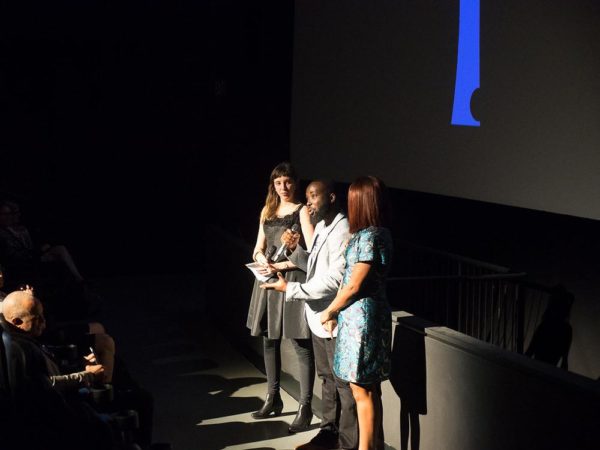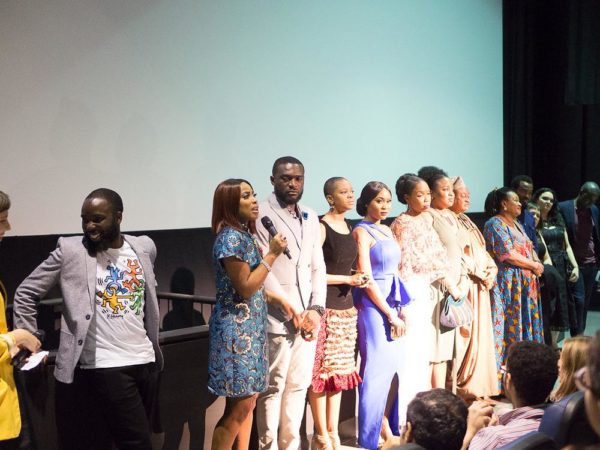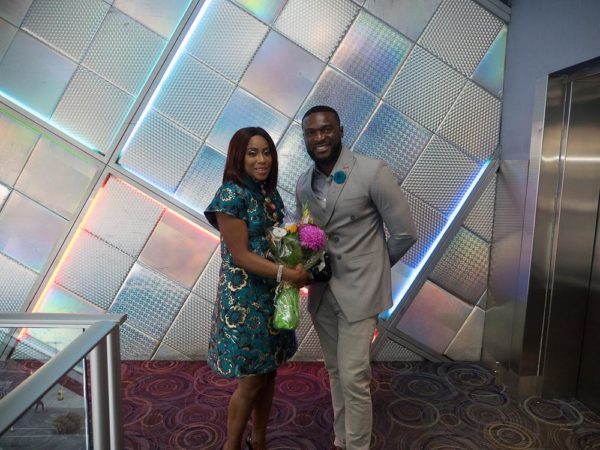 Mo Abudu's Birthday Dinner: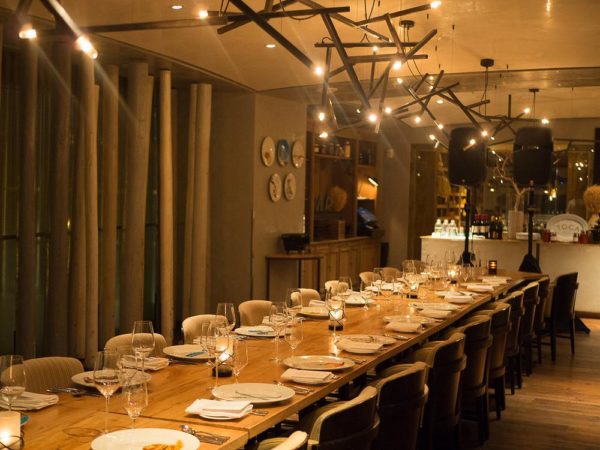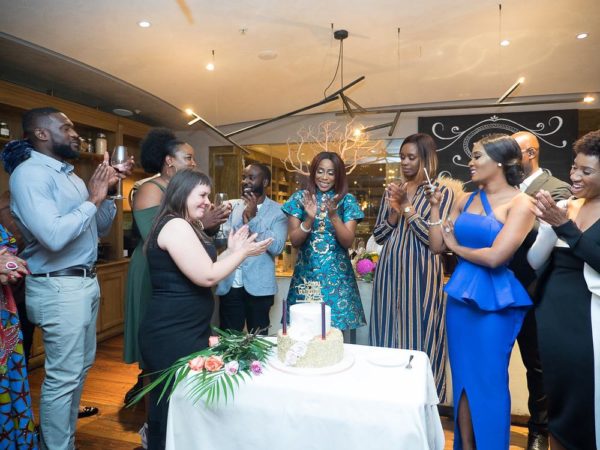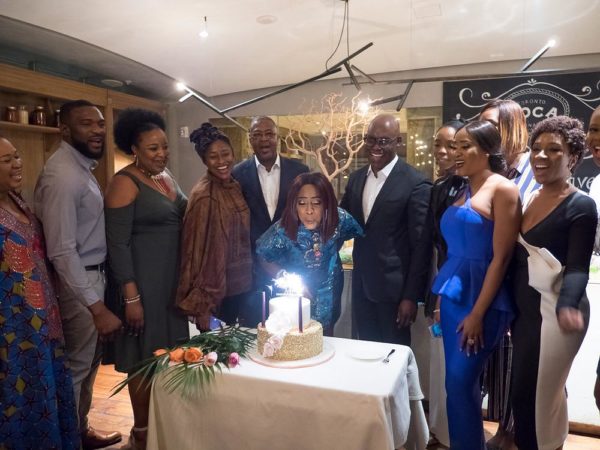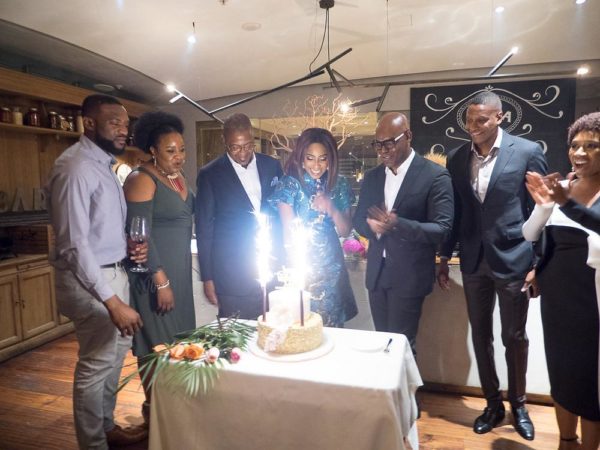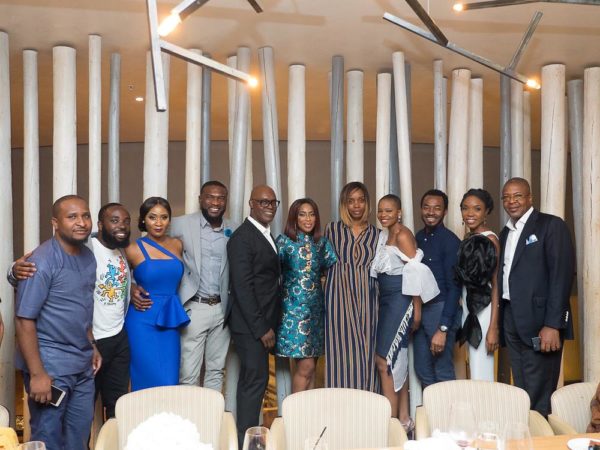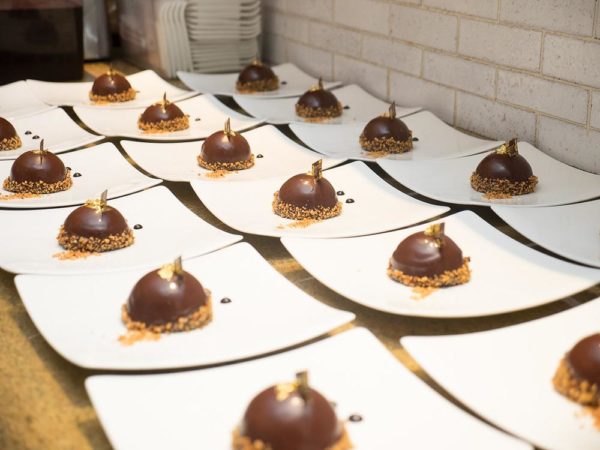 ————————————————————————————————————————-Sponsored Content