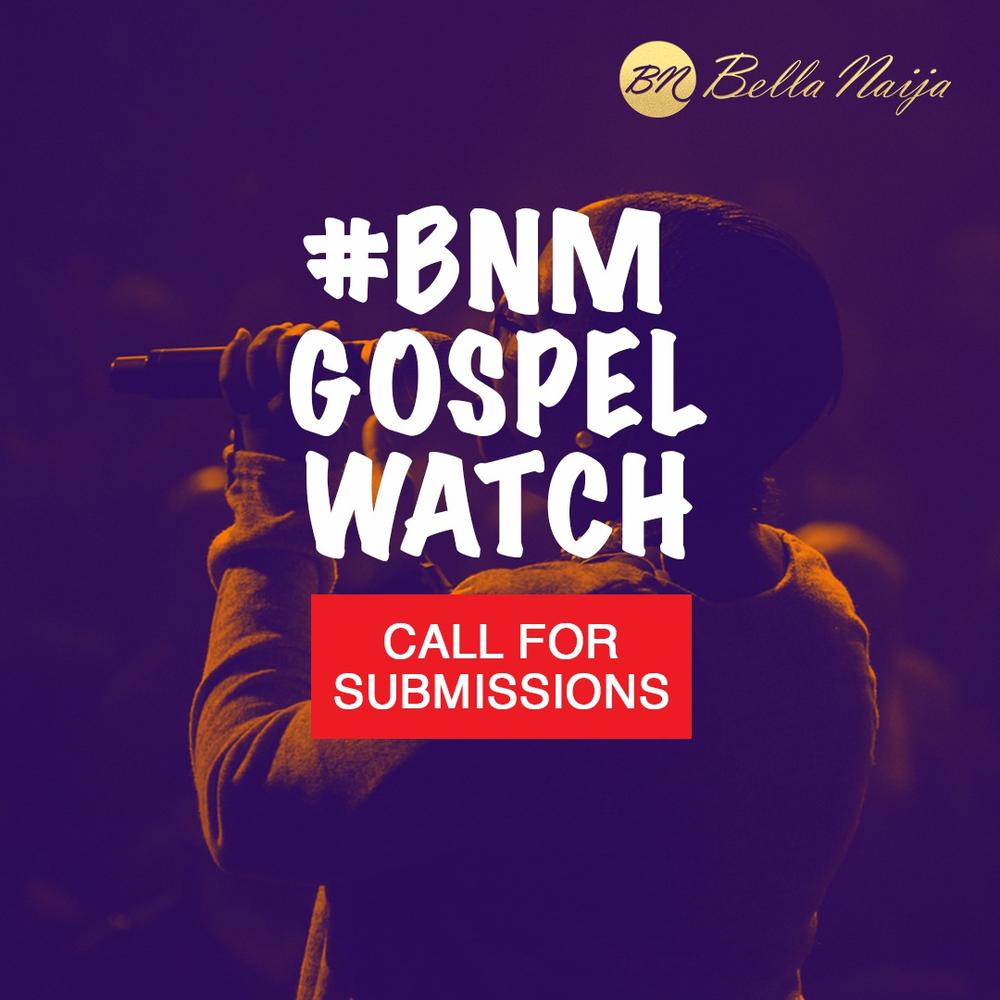 Hello BellaNaijarians!
Are you a gospel artist/group and very good at what you do? You stand a chance to get featured on BN Music.
BNM Gospel Watch is a weekly column that profiles gospel artists/groups.
To get featured on BN Gospel Watch, send in a mail to [email protected] with the subject "BNM Gospel Watch Submission – Name of Artist/Group". Example: "BNM Gospel Watch Submission – Kings Praise"
(NB: Any mail without the indicated subject will be discarded)
The mail should include:
2 – 3 promo photos of yourself/your group
Biography
Links to 2 or 3 songs (must be links not attached songs)
Social Media handles (any or all of Facebook, Twitter, Instagram, SoundCloud or YouTube)
The music editor will go through the submissions for the week and contact the selected person.